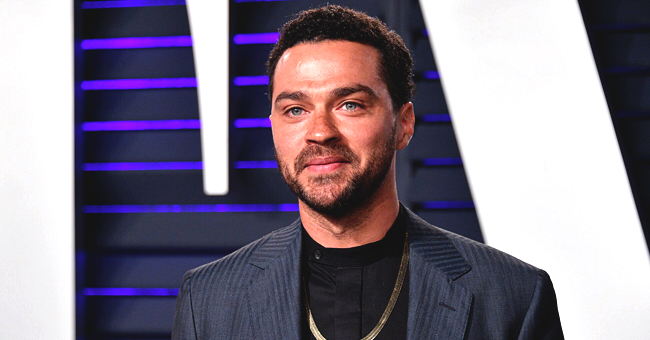 Getty Images
'Grey's Anatomy's Jesse Williams & Ex Head to Trial over Support Payments after Mediation Fail

When love breaks down, things get ugly - especially when there are millions of dollars at stake in child support.
"Grey's Anatomy" star Jesse Williams and his ex-wife Aryn Drake-Lee are headed to trial after failing to reach a deal in mediation over custody and child support issues
The embattled couple failed to come to an agreement since Drake-Lee refuses to lower her demands for a hefty $100,000 a month in child support.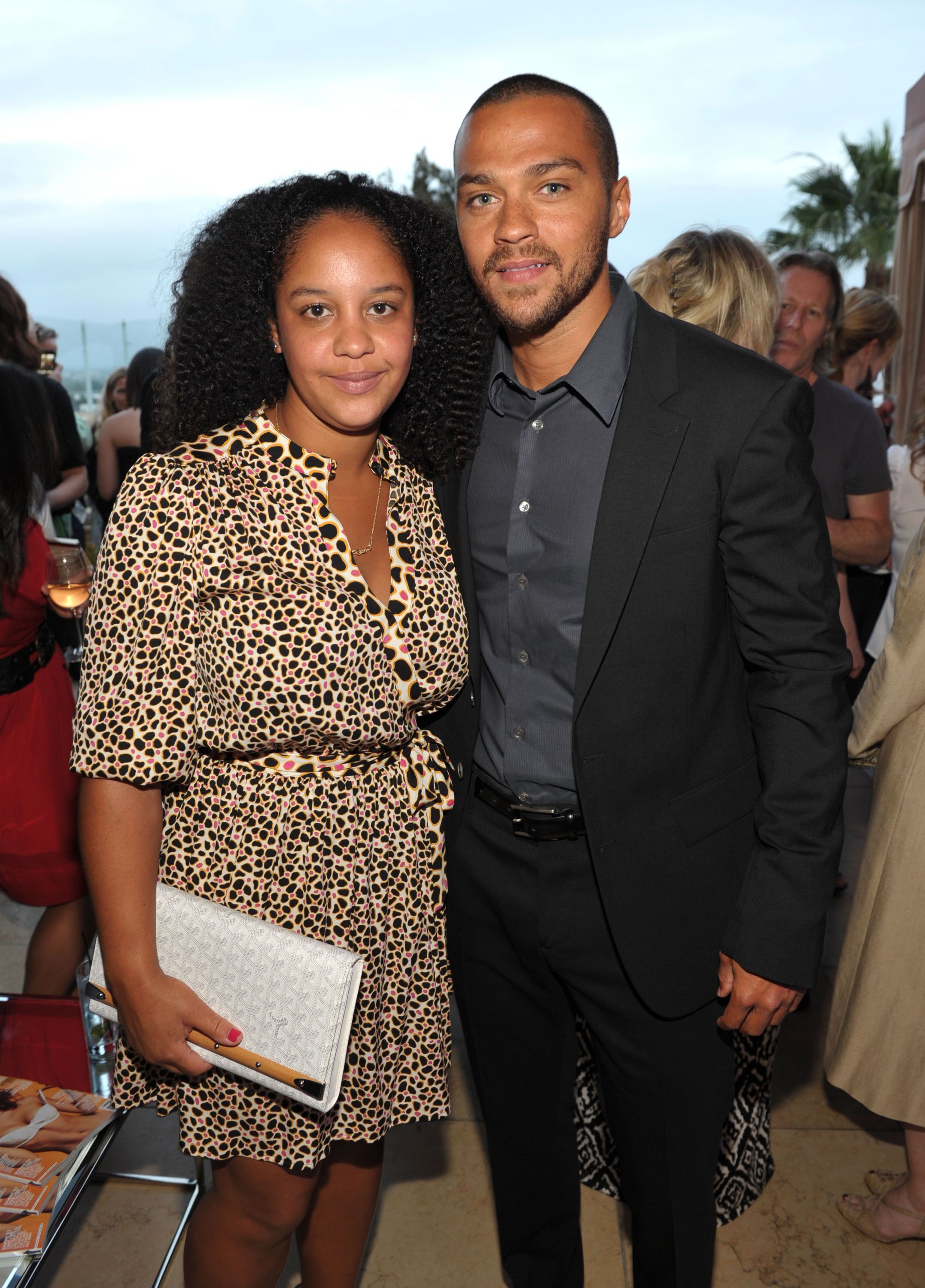 Jesse Williams and his ex-wife Aryn Drake-Lee/ Source: Getty Images
THE MEDIATION ATTEMPT FAILED
Williams and Drake-Lee had attended a court-ordered mediation, a last-ditch attempt to get them to come to amicable terma and avoid going to trial.
Although a partial settlement was discussed, there was no written agreement, as they could not agree on key issues.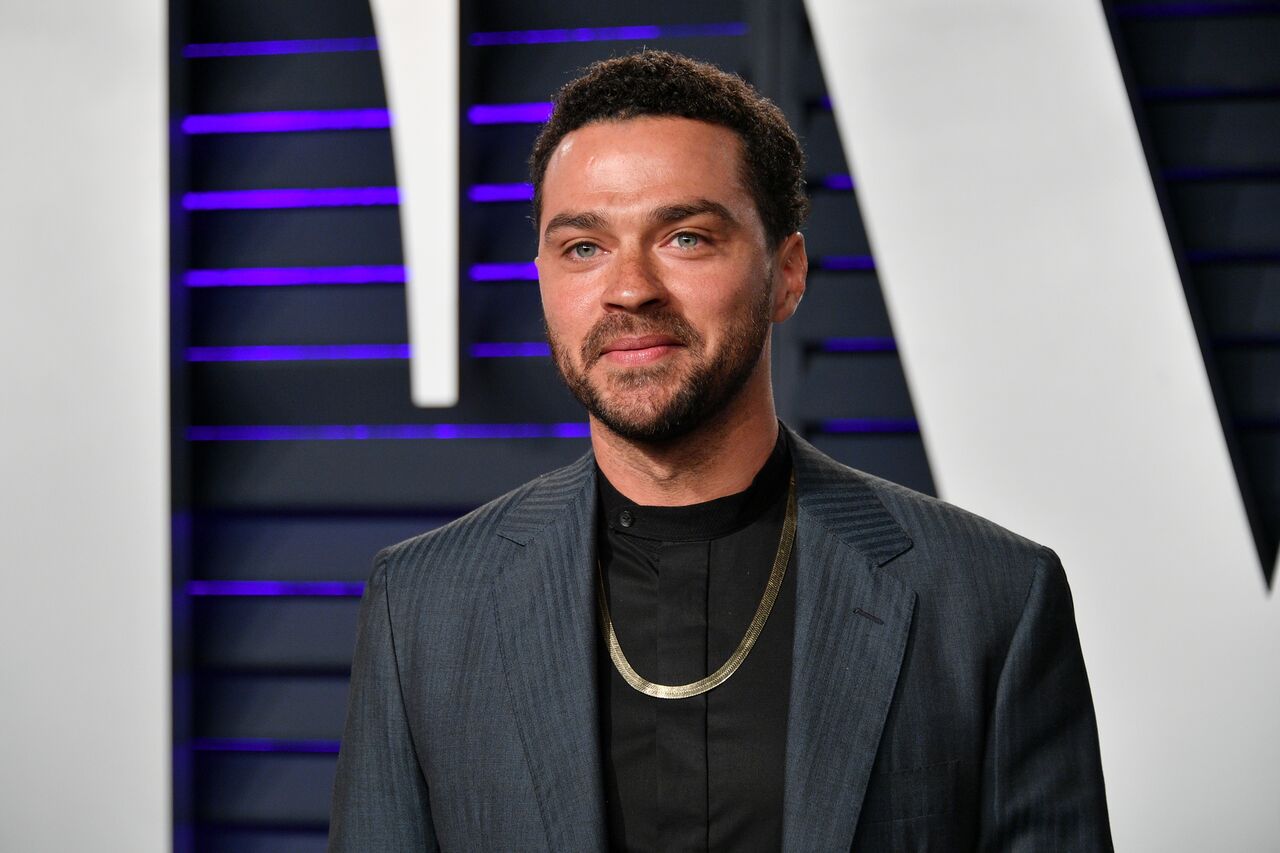 Jesse Williams/ Source: Getty Images
The marriage ended in 2017, and Drake-Lee blames the Hollywood values system
JESSE WILLIAMS WANTS A REDUCTION IN CHILD SUPPORT
Williams feels that the $100,000 he is dishing out each moth is exorbitant, and will be asking the court for a reduction, while Drake-Lee will be demanding an additional $1,000,000 in retroactive support.
JESSE WILLIAMS TO PAY WIFE'S ATTORNEY FEES
Drake-Lee did get the judge to agree to order Williams to award her $60,000 to cover her legal expenses for the forthcoming trial scheduled to begin on September 5 in Los Angeles Court.
STRUGGLE OVER CUSTODY SCHEDULE
One of Drake-Lee's gripes is that Williams' shooting schedule on "Grey's Anatomy" is not regular, and requires a certain flexibility on her part to allow shared custody of the couple's two children, Maceo, 3, and Sadie, 5.
Of course, that is how he is earning the hundreds of thousands of dollars she is demanding, so maybe she could cut the guy some slack?
JESSE WILLIAMS AND ARYN DRAKE-LEE'S BITTER DIVORCE
Jesse Williams and Aryn Drake-Lee were married in 2012 and were long considered one of Hollywood's most unlikely couples - he one of the most handsome men in the business, and she the girl-next-door.
The marriage ended in 2017, and Drake-Lee blames the Hollywood values system for the deterioration of her relationship with Williams.
She is openly bitter, and the former couple have spent the last two years embroiled in a struggle over the custody of their two children, Sadie, 5 and Maceo, 3.
Please fill in your e-mail so we can share with you our top stories!