Joseline Hernandez from LHHATL Shares Adorable Pics of Daughter Bonnie Bella Posing in a Trendy Black & Grey Outfit
The reality TV star took to Instagram to show off her daughter, Bonnie Bella Jordan. The two-year-old was nothing short of adorable as she rocked a black and grey outfit that has been on-trend. 
The holiday season is on, and it appears that mom, Joseline Hernandez, and her daughter, Bonnie, are enjoying some mother-daughter time.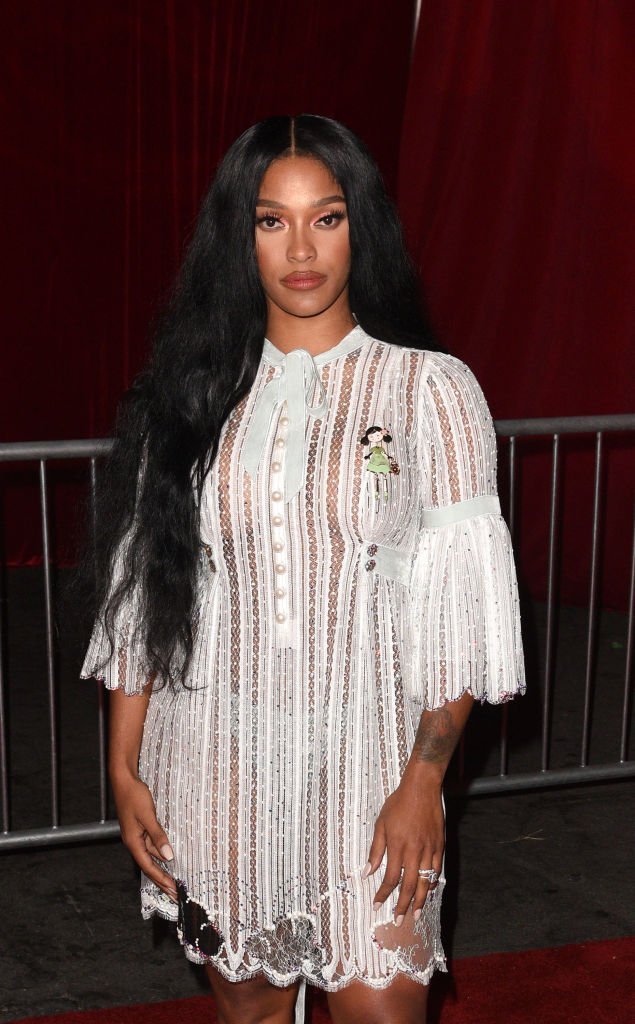 'The Puerto Rican Princess' shared a series of Instagram images that show cute Bonnie all smiles as she posed in a trending black and grey dress. 
The first image showed little Bonnie pose for the camera while holding up the peace sign.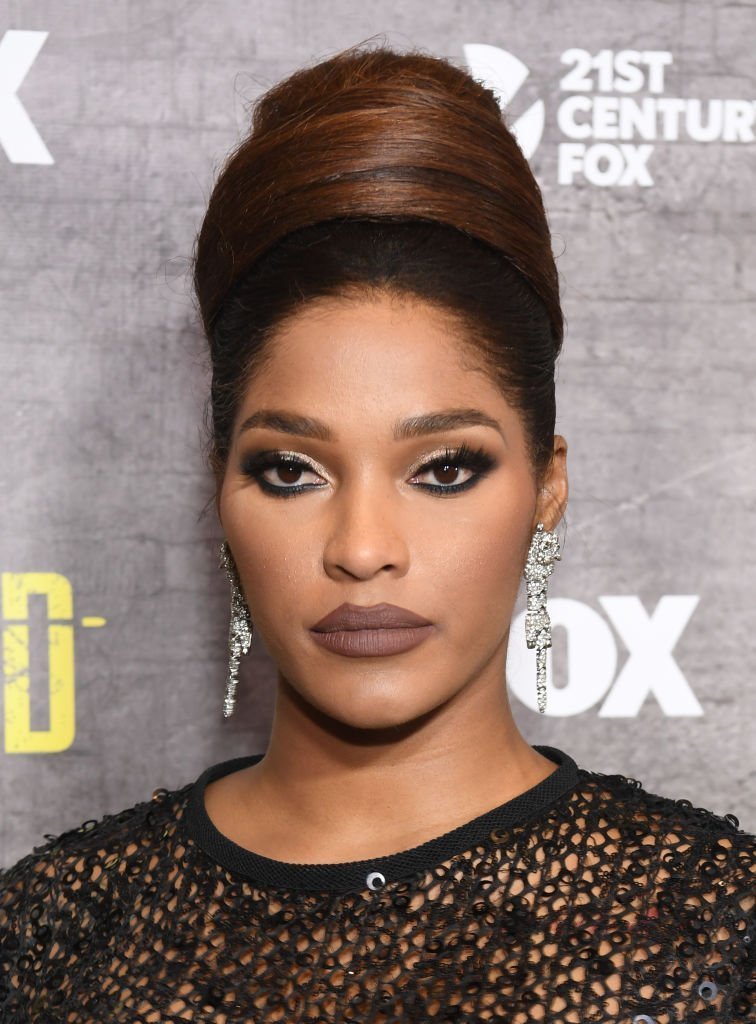 The photo that followed captured the 2-year-old in a different scene as she sat on a chair. 
Mom, Joseline
captioned
the adorable Instagram images with:
"Need holiday gifts for your little lady? Brianna's Closet has cutest outfit sets for only $25.00.Use code Bonnie to receive 20% off your entire purchase +free domestic shipping. #briannassclosett"
Joseline welcomed Bonnie with former partner, Stevie J in 2016. However, recent times have seen the pair in custody battles over the little girl following their separation. 
Last month, BOSSIP reported that a Georgia family court ruled for Stevie J. to have primary custody over Bonnie while Joseline had visitations.
However, they are to return for a final judgment in February 2020. The adorable photos aren't the first time Joseline and Bonnie will draw the attention of Internet users.
A previous publication by ATLANTA BLACK STAR revealed details of an Instagram post by Joseline that had fans debating on Bonnie. Apparently, admirers of the LHHATL star were concerned about who Bonnie resembled more between Joseline and her father, Stevie J.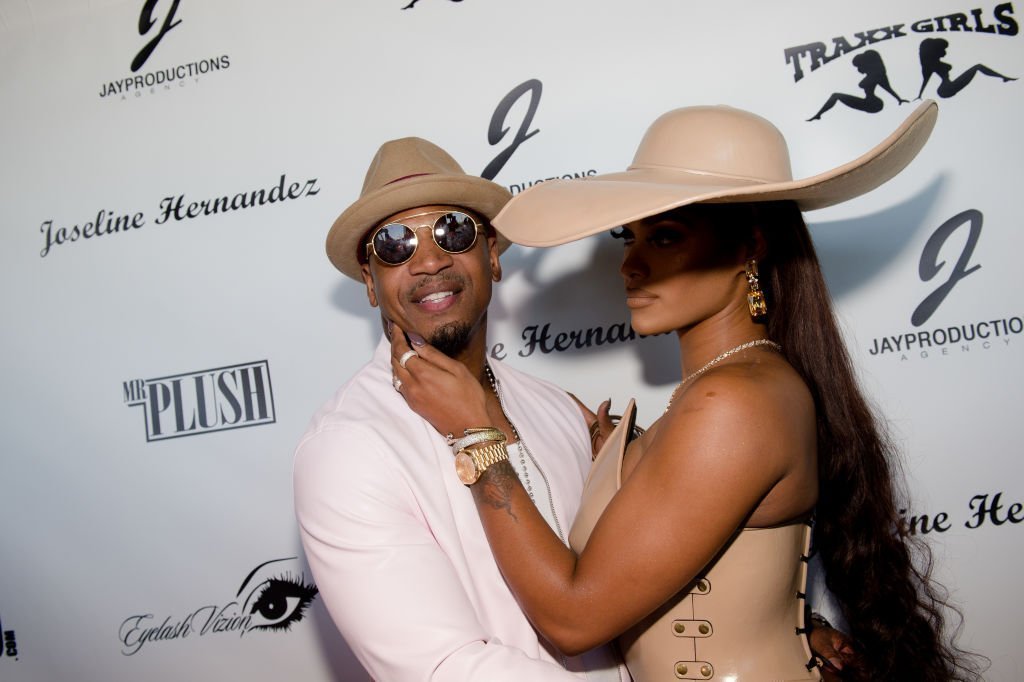 The publication reported a commenter on the debated Instagram post to have written:
"I swear Bonnie stole her whole face ❤️ You look so happy and healthy lately! Regal. Love it ?,"
Another also said:
"What a beautiful photo of you, Joseline that's Bonnie's twin ? you."
Whether Bonnie would take on more of her mother's traits over the years is definitely an intriguing topic for fans.