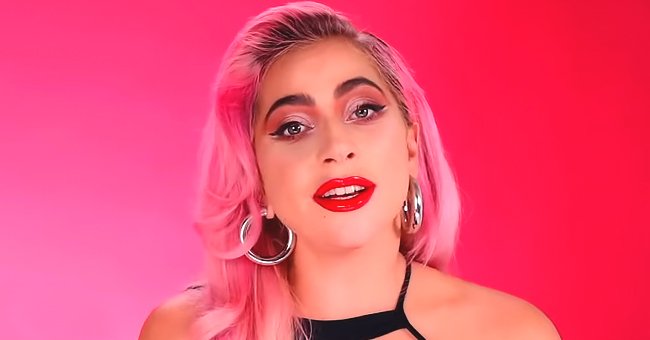 Youtube.com/NikkieTutorials
Lady Gaga Talks about Her 10-Year Plan and Having Babies on YouTube Star NikkieTutorials' Channel
During a recent interview, Lady Gaga admitted that she has family plans for the next decade as she wants to have children within the next ten years.
Lady Gaga is known for making good music, great movies, and even greater headlines, and the pop star recently made it back into the news after she revealed her big plans for the next decade.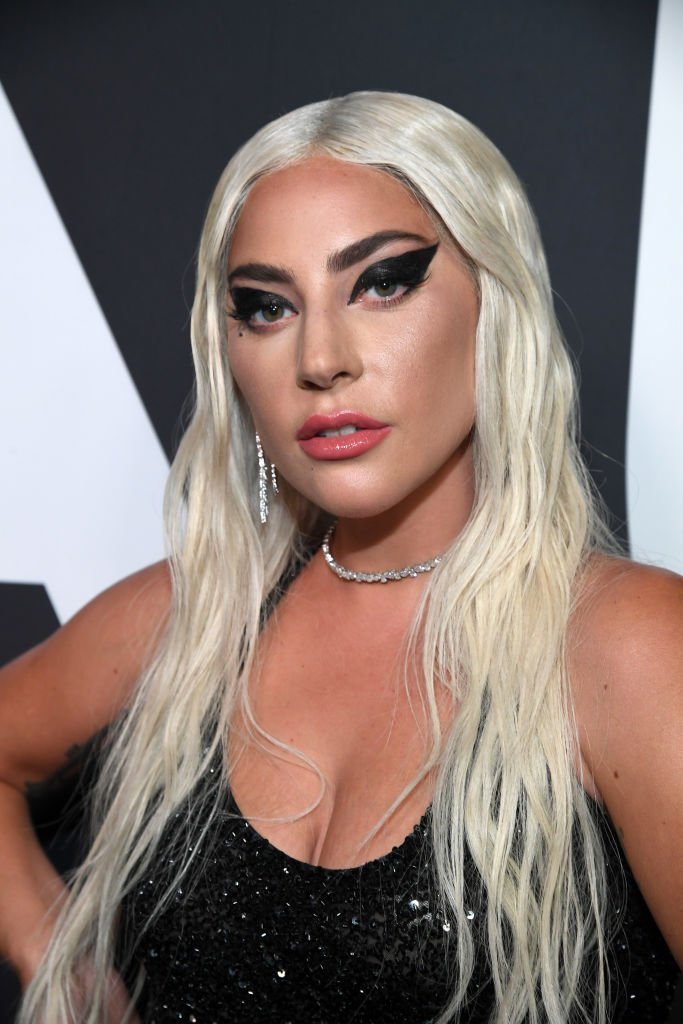 Lady Gaga attends Lady Gaga Celebrates the Launch of Haus Laboratories at Barker Hangar | Photo: Getty Images
According to Us Magazine, the "Poker Face" crooner disclosed her plans during an interview with YouTube star NikkieTutorials on her channel on Wednesday, December 4.
When Nikkie asked Gaga what her 10-year plan entailed, the "Shallow" crooner said:
"I wanna do more movies, I wanna have babies, and I want to continue to build the behemoth that is Haus Laboratories into the make-up company of my dreams.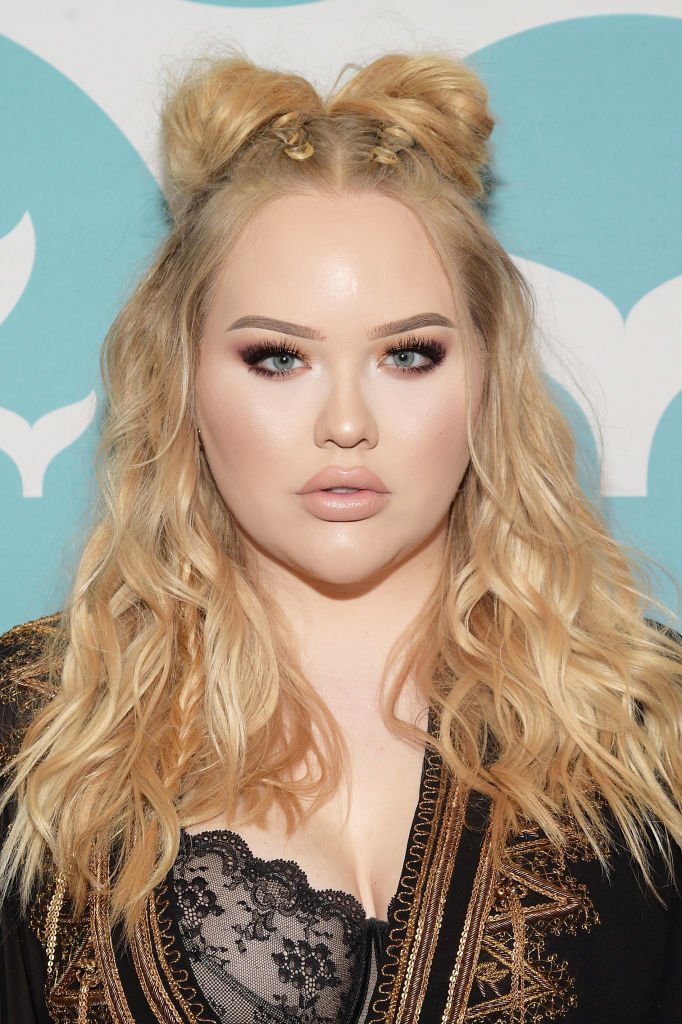 Nikkie De Jager of NikkieTutorials attends the The 9th Annual Shorty Awards at PlayStation Theater | Photo: Getty Images
She continued:
"I'm living my inspirations right now, in this moment. When I get inspired, I do things right away. There will be tons of crazy things that I do over the next decade."
Fans aren't surprised at the singer-songwriter's admission as it isn't the first time she will mention wanting children. Back in July, Gaga shared during an interview with
Allure
that she had hopes of bonding with her kids over their love for make-up.
Her confession came months before Gaga revealed that the Oscar she won for the song "Shallow" brought back painful memories.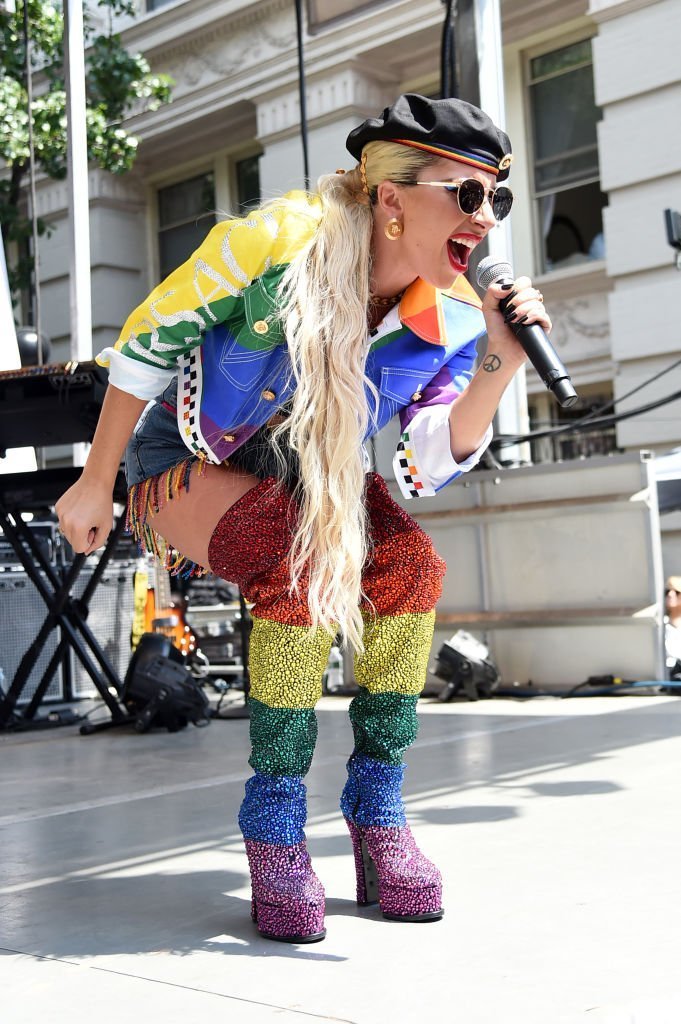 Lady Gaga speaks onstage during Pride Live's 2019 Stonewall Day | Photo: Getty Images
According to a Harper Bazaar's report, the "Bad Romance" was abused during her teenage years. The actress stated during her cover story for ELLE magazine that she saw "a lot of pain" whenever she looked at the trophy due to the odd moments of post-traumatic stress disorder.
During an interview with Oprah Winfrey for Elle's December issue, Gaga recounted:
"I was brought to the ER to urgent care, and they brought in the doctor, a psychiatrist. So I'm just screaming, and I said, 'Could somebody bring me a real doctor?' And I didn't understand what was going on, because my whole body went numb; I fully dissociated.
PEOPLE added that the psychotic breakdown the 33-year-old endured after her abuse was one of the worst things that ever happened to her. The trauma of the abuse soon led her to start cutting herself – a problem Gaga admitted lasted a long time.
Eventually, the "American Horror Story" star began treatment using an intensive type of therapy called dialectical behavioral therapy.
Gaga also added that although she rarely spoke on the issue, it was of utmost importance to her that people knew. She wanted people who went through what she did to gain courage and strength from her story.
Please fill in your e-mail so we can share with you our top stories!