Tiffany Trump Stuns in Low-Cut Gown as She Attends Kuwait-America Foundation's Gala Dinner with Michael Boulos
Tiffany Trump stole the show during her recent appearance at the Kuwait-America Foundation's Gala Dinner that saw her wearing a gorgeous black gown with a slit and in the arms of her boyfriend, Michael Boulos.
Not only did Tiffany Trump and Michael Boulos spend quality time together over the Thanksgiving holiday, but Tiffany dazzled in an outfit that flaunted her impeccable body.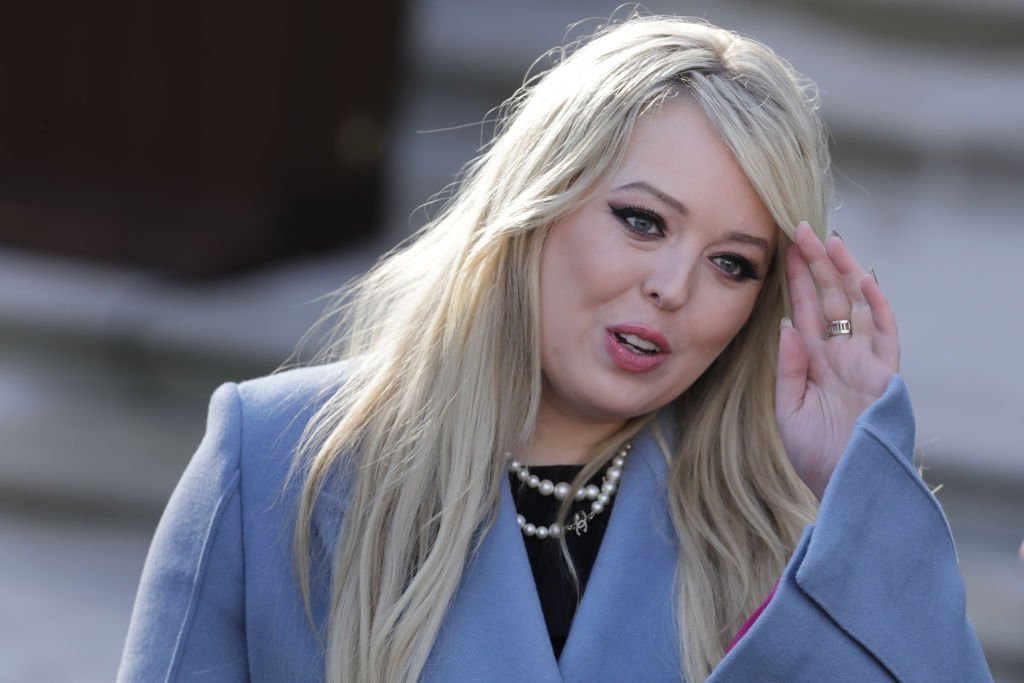 According to Daily Mail, the socialite stole the spotlight at the Kuwait-America Foundation's gala dinner in Washington, D.C. on November 18.
Photos from the event were shared on her man's Instagram page on Monday and it showed Tiffany looking snatched in a black dress. The black dress, which hugged the 26-year-old's curves, featured a low-cut neckline and a slit.
In one of the images, Tiffany and Michael
posed
with Kuwaiti Ambassador Salem Al-Sabah and his wife, Rima.
Another snap showed the Kuwaiti Ambassador and his wife's son, Tala Al-Sabah, and Secretary Pompeo's son, Nick, at the gala. Daily Mail reported that Vice President Mike Pence and his wife, Karen, were also present at the event that held on November 18.
Intercontinental News
added
that some days after the gala, Tiffany and her beau jetted down to Alabama.
The duo decided to spend Thanksgiving with Tiffany's mother, Marla Maples, instead of being at the Mar-a-Lago celebrations with her father, Donald, and her half-siblings.
Although Intercontinental News noted that the couple shared photos and videos of the Alabama outdoors, they managed to keep their social media presence barely noticeable on their Instagram story.
One of the images they shared indicated that they spent the Thanksgiving holiday with Marla's friends Carmen Anderson and Tara Sutphen. While Carmen owns the Center for Skin Care and Wellness, Tara is a hypnotherapist and psychic channel.
Town and Country Magazine
recalled
that Tiffany and Michael were first spotted in 2018 when they stepped out in the Knightsbridge neighborhood in London.
Although the pair refused to address their relationship status, a source told Town and Country that they have "been getting to know each other out of the public eye with trips to each other's respective cities and, so far, they're really enjoying their time together."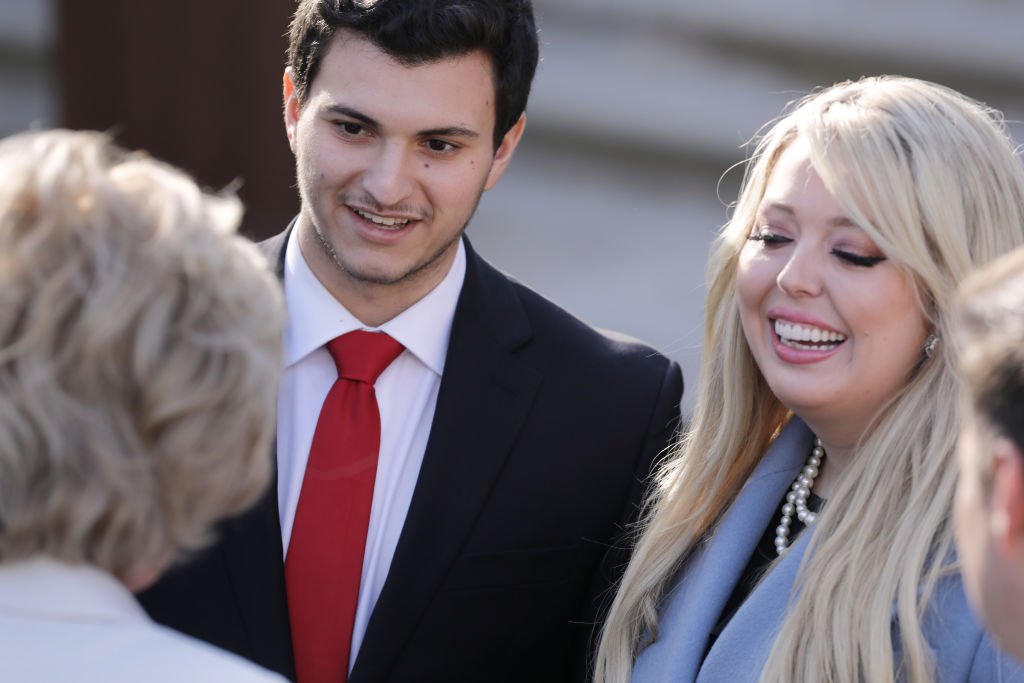 In November 2018, Tiffany introduced her partner to her family during a Thanksgiving event at her father's Mar-a-Lago club in Florida. Media outlets have alleged that Michael got the Trump family approval at that event.
In December of the same year, the first daughter brought Michael to a party at the White House, where they posed in front of the Red Room's Christmas tree for a sweet picture.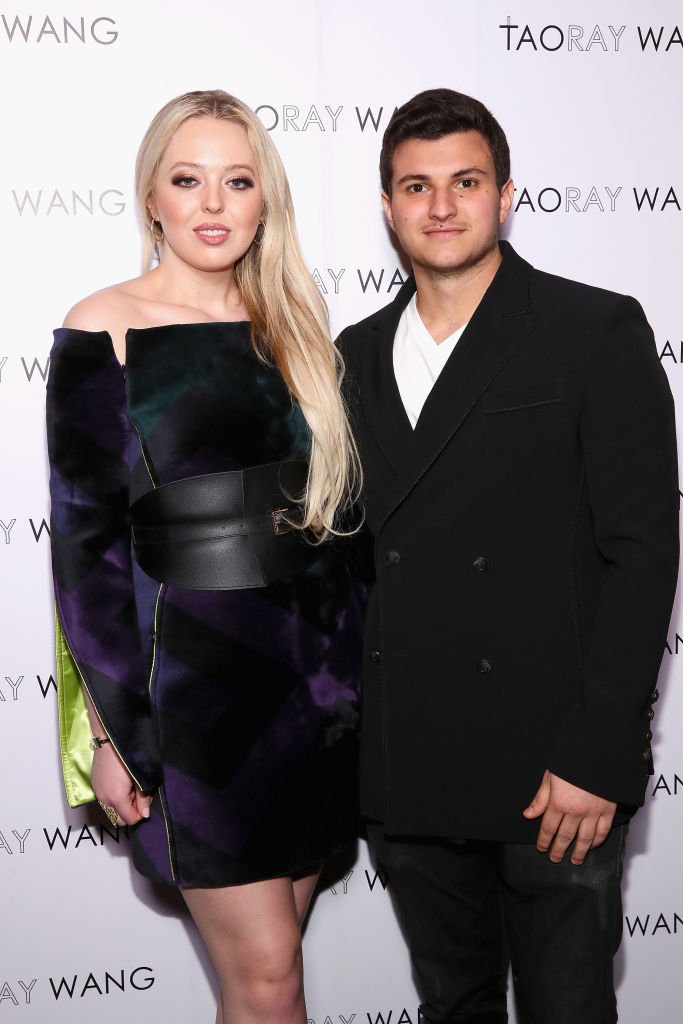 Fans are, no doubt, excited to see what the future has in store for these two lovebirds.