Tarek El Moussa's Girlfriend Heather Rae Young Reportedly Says She's Not Trying to Look like His Ex Christina Anstead
Heather Rae Young couldn't hold back her irritation at being compared with her man's ex-wife, and she doesn't care who knows it.
Heather Rae Young is done with being compared to her man's ex-wife Christina Anstead, and she made her stand known via Instagram.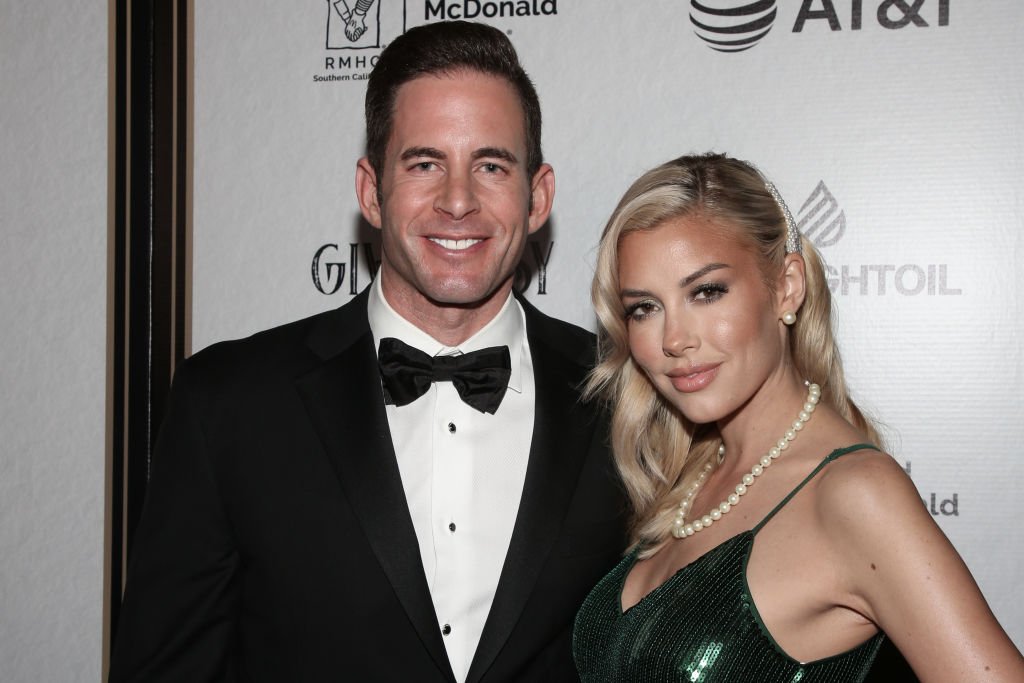 According to PEOPLE, Heather had hosted a Q&A session with her Instagram followers on Thursday. During the session, Heather dismissed the idea that she was "trying" to look like her boyfriend, Tarek El Moussa's ex-wife, which she referred to as a "ridiculous" one.
In her words:
"How would I be 'trying to look like someone?" Last time I checked I've looked like this my whole life."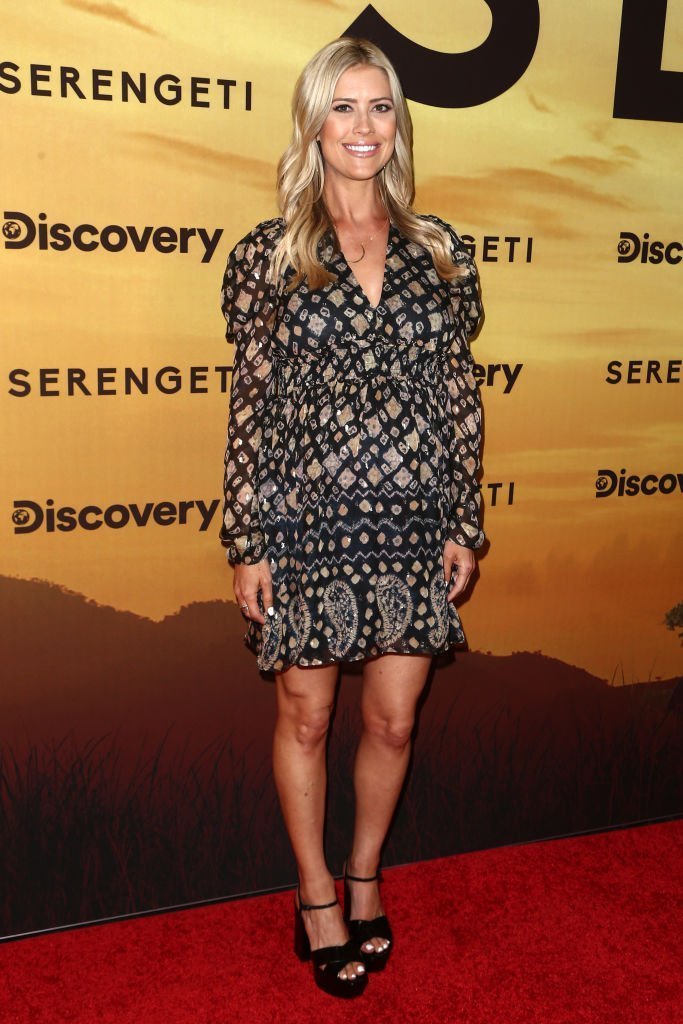 The 32-year-old then sarcastically stated that it was her lifelong goal to look like another woman, saying:
"Yes that's my ultimate goal and I even rushed to a doctor to change my whole appearance!!!"
Although it remained unclear whether Heather and Christina look alike, one thing that is clear to many is the relationship that the duo shares.
Heather also revealed in the Q&A session that she gets along flawlessly with her man's ex and their two children, Taylor Reese and Brayden James. The real estate agent also managed to allow the partnership between Tarek and Christina to go on without hassle.
Back in September, PEOPLE reported that Tarek and his ex-wife came together to celebrate Taylor's ninth birthday.
The site stated that Tarek had taken to Instagram to share a photo that of Taylor lovingly squeezed between him and his girlfriend at the backyard pool party.
Although all seemed to be well in the Anstead-El Moussa home, observers found it odd that Tarek was yet to meet his ex's new son.
Pop Culture reported where Tarek claimed during an interview with US Weekly that he was scared of babies – that was why he hadn't met Christina's child yet.
According
to the 38-year-old:
"I haven't held him yet, because they're little and they scare me a little bit. But no, he's super cute! He's gonna be a part of my life. And I'm looking forward to it, you know? It's the brother to my kids.
The "Flip or Flop" star also disclosed that he loved the age that his biological children were, during the interview, at as it allowed them to share specific experiences. One such experience occurred when Tarek introduced his new girlfriend to his children according to a report detailed by Today.
The TV personality divulged that he first spoke to his daughter as she was older than his son, Brayden. Tarek stated that he would drop bits and pieces of information about his girlfriend to avoid any difficulty when the kids finally met Heather in person.
Eventually, Tarek took the bold step and brought Heather over to family night. The family night turned out great, and Tarek gave the credit for that to his "introduction before the introduction."