Tarek El Moussa Details How He Gently Introduced New Girlfriend Heather Rae Young to His Kids after His Divorce
"Flip or Flop" star Tarek El Moussa says he tried to make introducing his new girlfriend, Heather, to his kids, fun, after divorce.
Introducing your new significant other to your children as a separated parent can be complicated and stressful, but this was not the case for the celebrity real estate investor Tarek El Moussa. He seamlessly introduced his girlfriend to his children by showing them pictures of her first.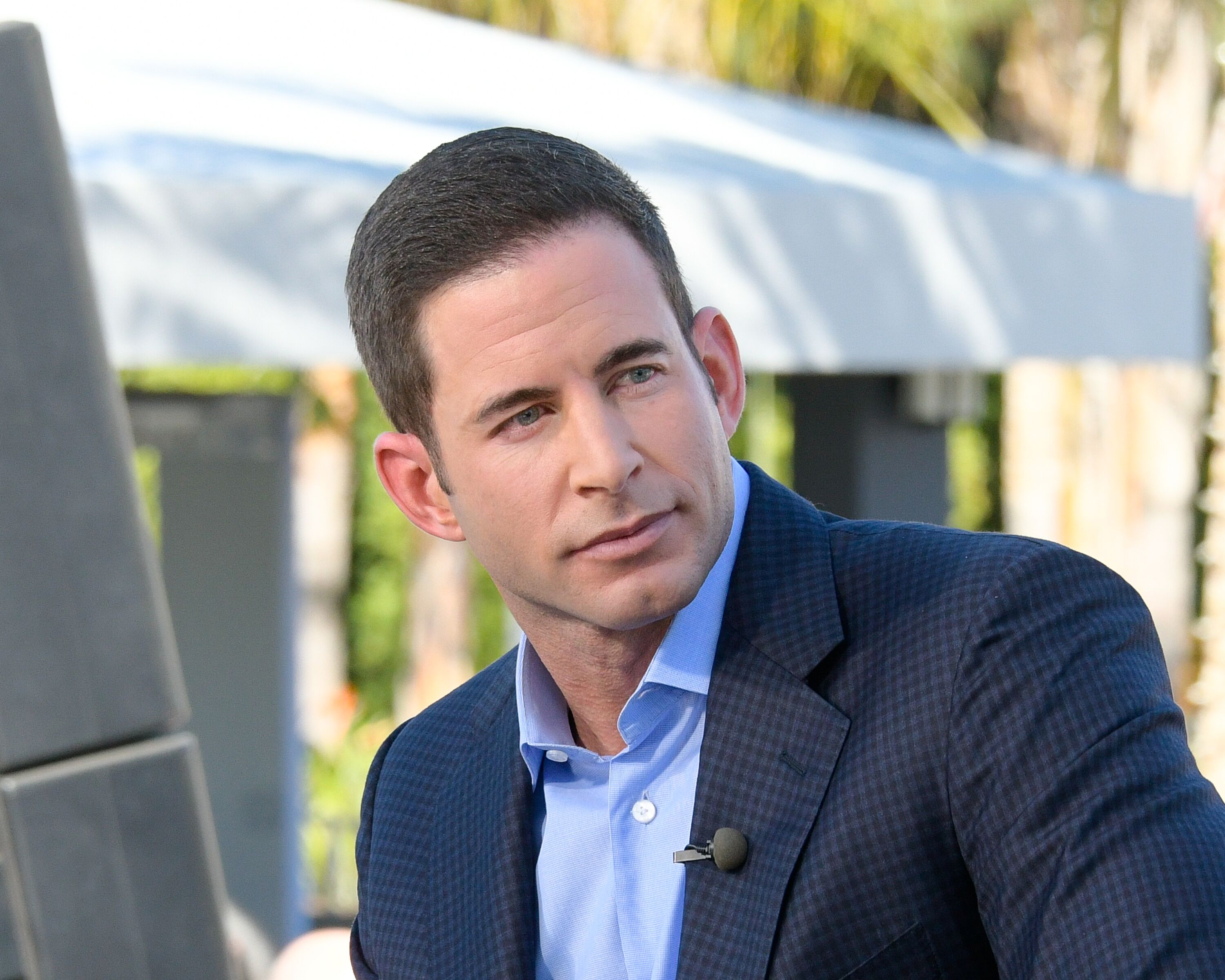 The real estate investor who divorced his ex-wife Christina Anstead last year, is in a steaming romantic relationship with the "Selling Sunset" star Heather Rae Young. The father of two, shares Taylor 9, and Brayden 4, with Christina Anstead. 
The "Flip or Flop" star made this revelation in an exclusive chat with Today. Tarek told the publication that he started the process by talking to his daughter Taylor 9, about his girlfriend.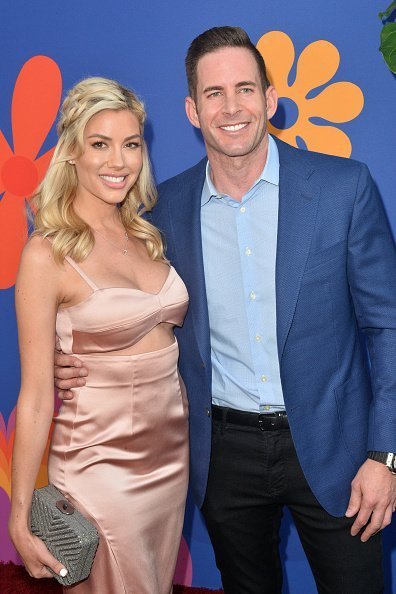 Shortly after, he involved his son Brayden 4 into the conversation, letting them know that just like him, she's also into TV and real estate.
The TV personality tried to make the process fun by showing his kids photos and videos of him and his girlfriend hanging out together. El Moussa told Today.
"I tried to make it fun, which made for an easy in-person introduction later on."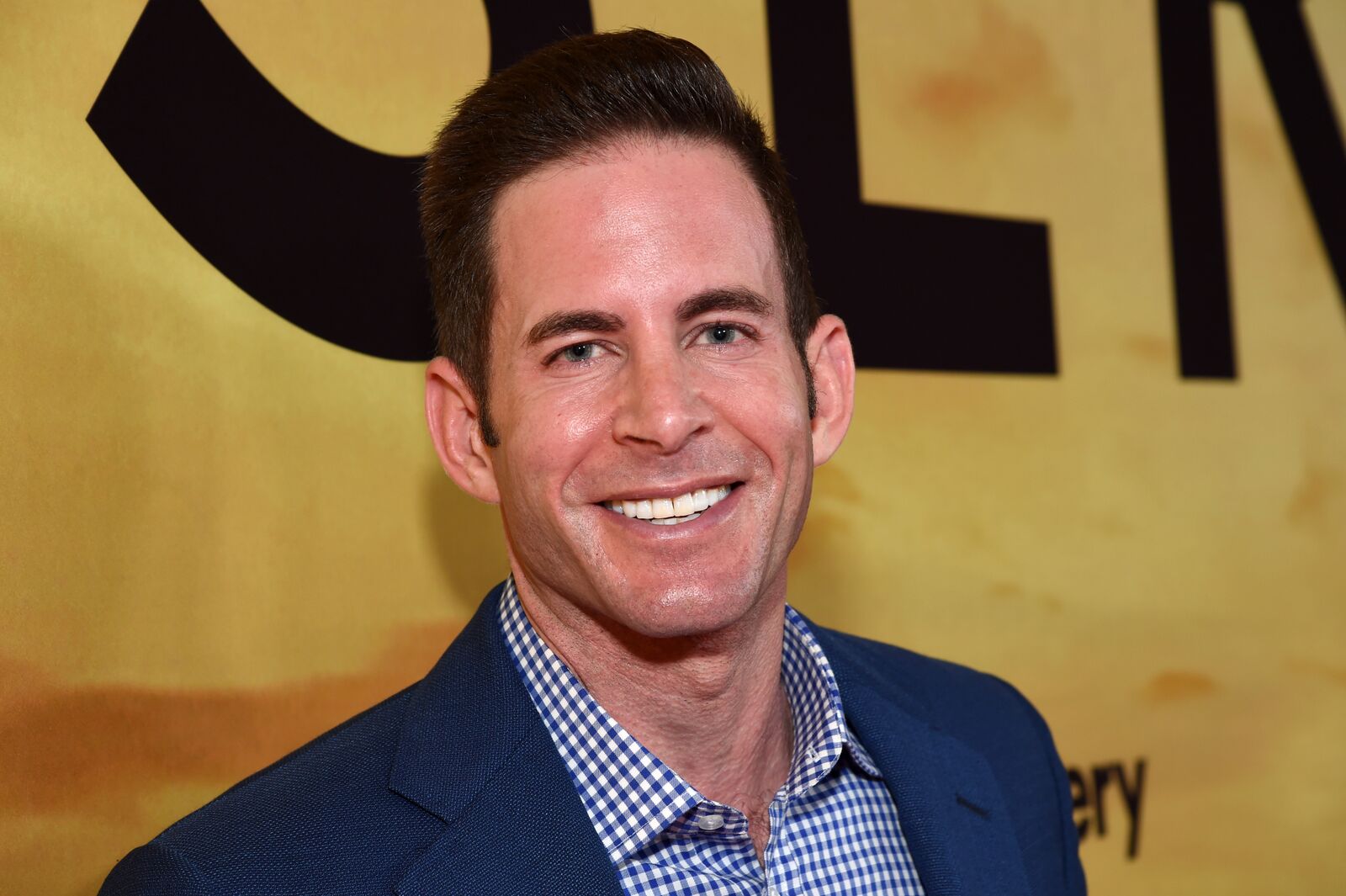 Tarek revealed that he was very disciplined with dating after his divorce last year. He explained that he knew right away that the Netflix personality was the best one for him and his family. 
On the in-person introduction, El Moussa told the publication that he introduced his girlfriend to the kids and his entire family on the same day at his family's weekly night get-together. He disclosed that his family "loved getting to know her."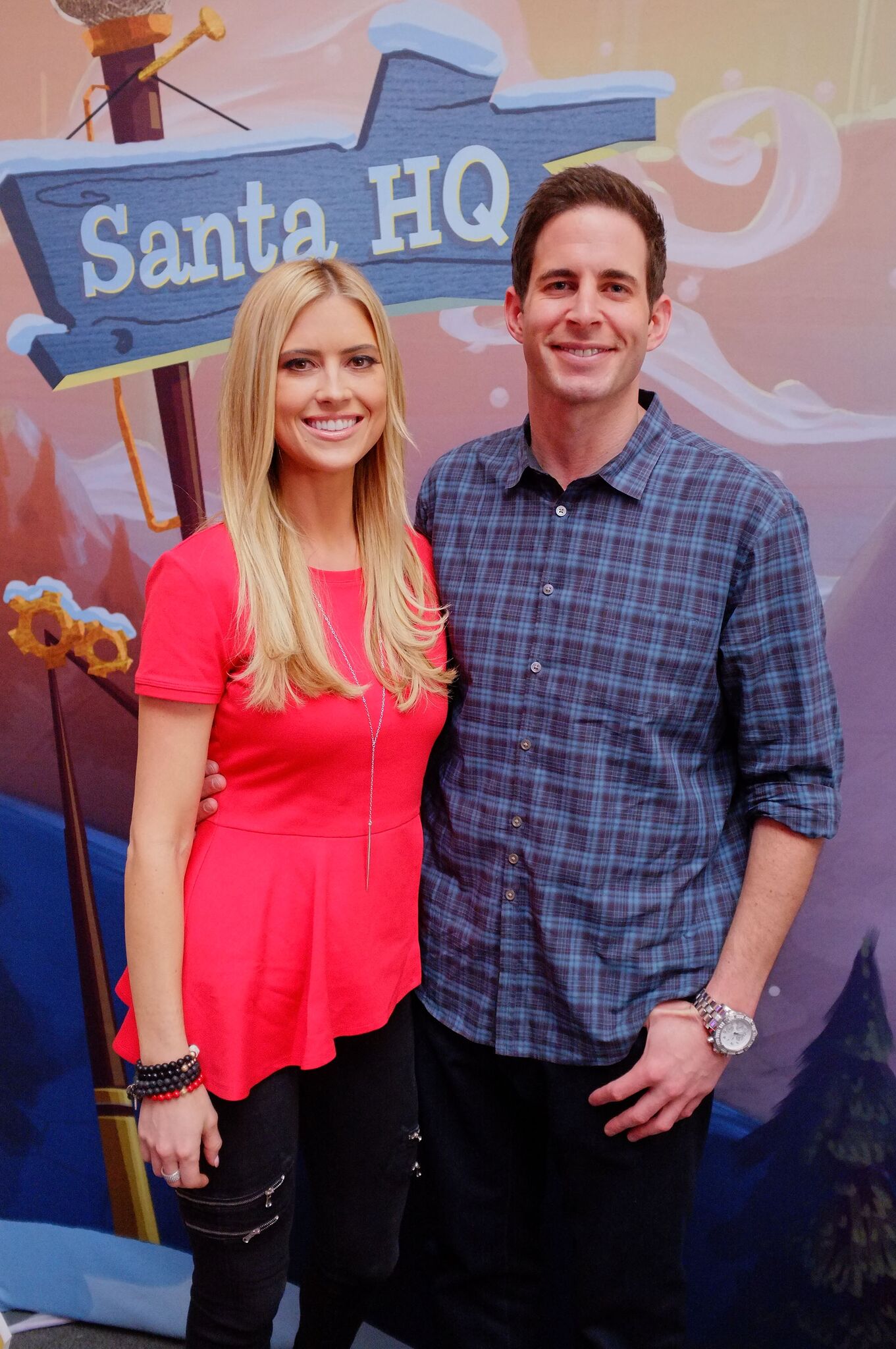 The real estate investor and his girlfriend are faring well on the blended family front. The HGTV star posted a photo, and in the caption, he implied that he and his girlfriend spent time with the kids, his ex-wife, and her husband.
Tarek's ex-wife, Christina Anstead, welcomed a child with her husband, Ant Anstead, in September. The HGTV star told US Weekly that although he is yet to hold the newborn, he looks forward to having him in his life. 
The 38-year-old and his new beau have been spending a lot of quality time together since they were first spotted in July. The couple who took a trip to Europe to celebrate Thanksgiving plans on celebrating the Christmas holiday at home with the kids.