Derek Hough from 'World of Dance' Poses with Sister Julianne Who's Showing off Her Body in a Houndstooth Jumpsuit
Power siblings Derek and Julianne Hough wowed fans with their smiles and impeccable dress sense after she shared new photos that showed her rocking a Houndstooth jumpsuit.
Besides being a two-time professional champion of ABC's "Dancing with the Stars," Julianne Hough has become known for her fashion style.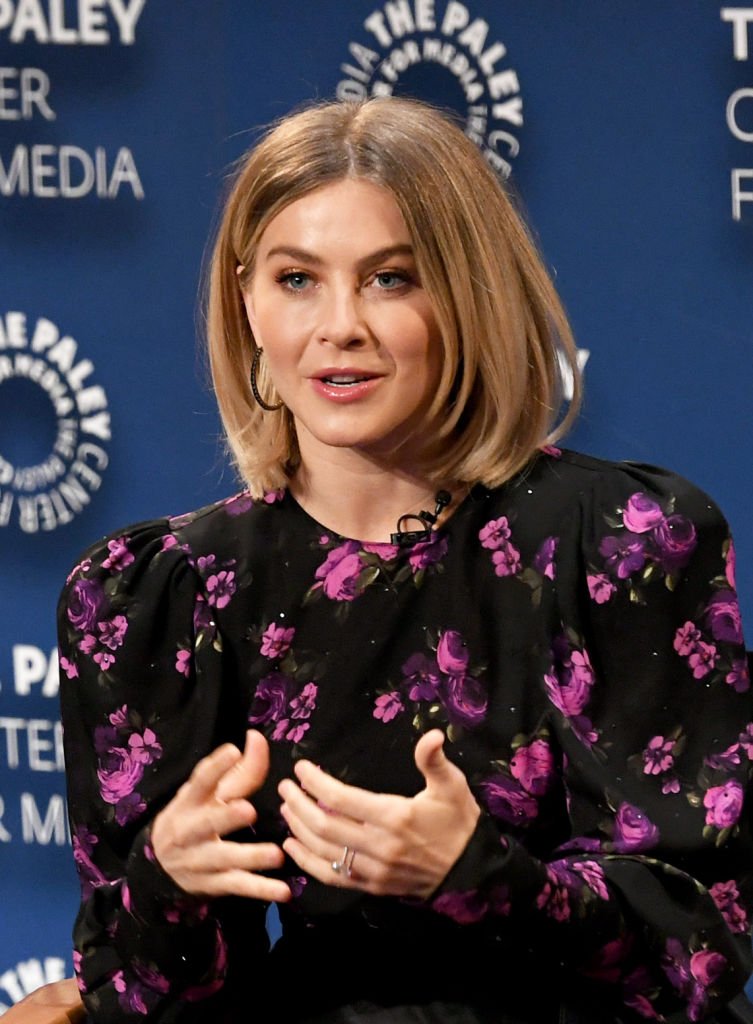 The dancer reminded her IG followers of her impeccable fashion style when she took to the platform to share new pictures. In a series of shared images, the actress was seen sporting a smile as her brother, Derek, posed next to her.
In the next series of pictures, Julianne showed a closer view at the Houndstooth jumpsuit she rocked. The singer then added snaps of her on set as she held a microphone in a post she captioned:
"Spilling the tea."
As expected, some of her 5million followers took to the comments to compliment her on her beauty and outfit.
One fan boldly wrote that the "Safe Haven" actress was a natural beauty, while another person stated that she was "too precious."
It has appeared to fans, over time, that the Hough family shares a close bond. Back in May, Julianne's sister, Marabeth, took to Instagram to gush about their mother, Marriann.
The post, which showed Marabeth and Marriann wearing what looked like bridal outfits while holding flower bouquets, was a Mother's Day tribute to a "loving and caring mother."
A report by Good Housekeeping reflects on the tight bond shared by Juliana and Derek, revealing that the siblings have a shared love for dancing which started when they were younger.
Julianne and Derek began a dance routine when they moved in with family friends in London that saw them getting out of the house at 6:45 am.
However, things weren't always peachy for the duo as they recalled the agonizing time they experienced while in London.
While Julianne claimed that she was abused by the adults they lived with, her brother explained that he got slapped in the face as a teenager by a dance coach. The slap came after he lied about smoking.
Times have changed since then as the Hough siblings enjoy their time hanging out with each other.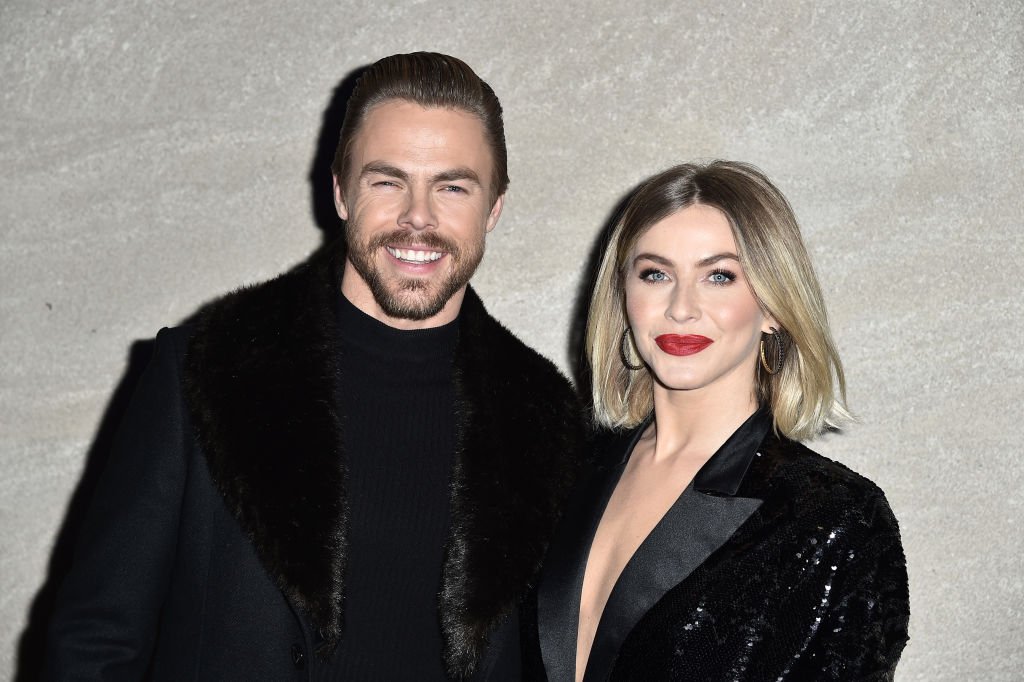 The Houghs have also managed to form strong bonds with people who love dancing just like them. An example is actress Brooke Burke. 
According
to PEOPLE, Brooke Burke,
Derek
, and Julianne got together for a beach vacation in Los Cabos with their significant others. The significant others included: Brook's new boyfriend Scott Rigsby, Julianne's husband Brooks Laich, and Derek's girlfriend, Hayley Erbert.
The group lounged at the Nobu Hotel Los Cabos, where the couples ensured that they had a good time as they relaxed and rested.