Meet Miley Cyrus' Half-Brother Christopher Cody Who Is Only Seven Months Older Than Her
Miley Cyrus might be one of the biggest stars in the music industry, but she's not the only entertainer in her family. Her father and four of her five siblings are also in Hollywood. However, little is known about the life of her half-brother: Christopher Cody Cyrus.
Billy Ray Cyrus has a big and mixed family with his wife of 26 years, Trish Cyrus. And while more of their kids are known public figures, there's one member of the family that has remained in the shadows for a long time.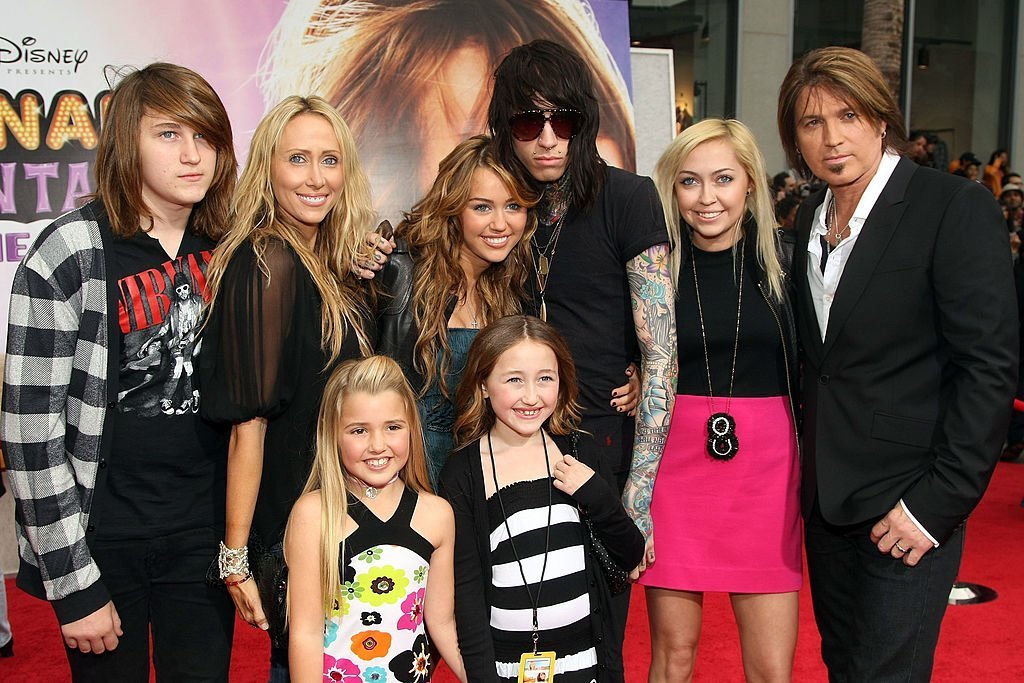 Christopher Cody, Cyrus' oldest son, was born in the same year as Miley. However, the half-siblings' lives couldn't be more different: she's a millionaire superstar, and he's a hardworking father of two.
CHRISTOPHER CODY CYRUS' PERSONAL LIFE
Back in 1992, three events changed Billy Ray Cyrus' life forever. The first was his single "Achy Breaky Heart," becoming an overnight hit on the charts and, subsequentially, giving him a pass to instant stardom.
The second was finding out that Kristin Luckey, a waitress from South Carolina that he dated briefly, was pregnant with his first child while he was dating his new girlfriend, Trish Finley.
The third, and what made things complicated, was Trish getting pregnant too.
Christopher Cody was born on April 8, 1992. And his half-sister Miley was born seven months later, on November 23.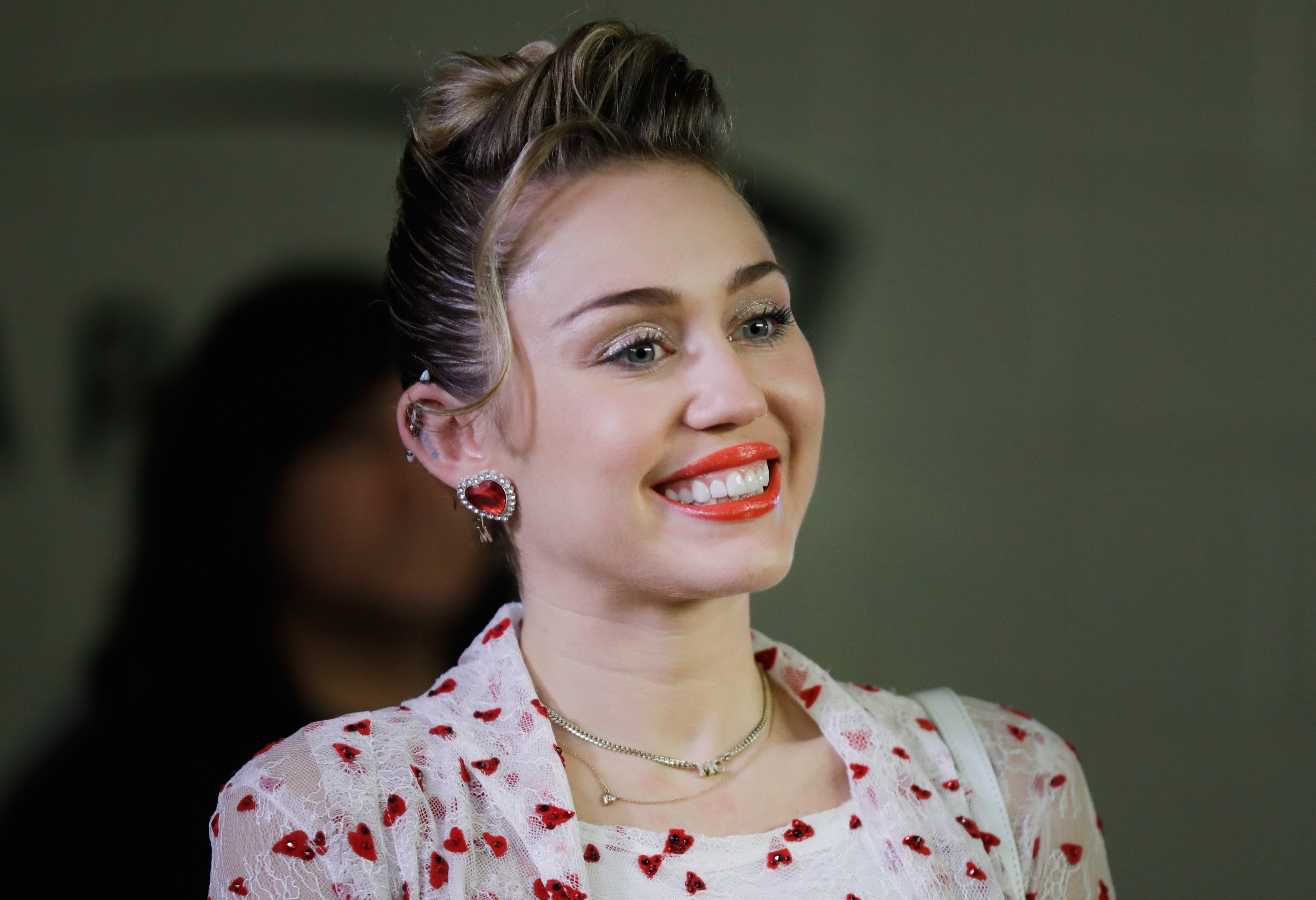 BILLY RAY CYRUS AND KRISTIN LUCKEY
At the time, Cyrus took care financially of both babies. And he said of Christopher Cody's mom: "I love this baby son. His mother and I are friends. I respect her, she respects me, and we created a beautiful baby together."
However, Kristin Luckey had a different perspective on her relationship with Cyrus, as she explained to Metro in 2009.
"He went on TV and announced that he had a beautiful baby boy and another baby on the way," she recalled. And continued:
"And that's how I found out about Tish being pregnant with Miley. My jaw just dropped. There was a lot of anger in me, but we kept talking. Then Billy Ray went on TV and said he and Tish were getting married and she was pregnant again."
After that, the communication between Cyrus and Luckey "trickled away."
CHRISTOPHER CODY AND MILEY CYRUS' SIBLINGS
Miley is not the only half-sibling of Cody. Billy Ray also welcomed son Braison and daughter Noah with Trish and adopted her children from a previous relationship: Brandi and Trace, who are Cody's step-siblings.
Brandi, 32, is an actress, singer, and TV show host, better known for hosting the Bravo show "Cyrus vs. Cyrus: Design and Conquer," and the podcast "Your Favorite Thing."
Trace, 30, is better known as the former vocalist and guitarist of the band Metro Station.
Braison, 25, is an actor, folk singer, and model. He married Stella McBride on November 3, 2019.
Noah, 19, is a singer, songwriter, and actress. She's also known for being candid about her struggles with depression and anxiety to raise awareness about mental health.
HE ONLY HAS LOVE FOR HIS SISTER
When they were kids, Christopher and Miley would often spend time together at their father's home in Nashville. But after Miley became a breakout Disney star and her family moved to Los Angeles, they started to lose contact.
And although Christopher once confessed that he was upset about being left out of a reality show the family did, he had nothing but words of praise and love for his sister.
"She doesn't play the superstar in private. She's a normal teenager having fun, and she can laugh at herself," he told the Mirror. Adding:
"She's the same now as she was before all this fame. She's still my goofy sister. Miley is not a self-obsessed person at all. She's just trying to have fun while working hard, and I don't know anyone who dislikes her."
CHRISTOPHER CODY'S PRIVATE LIFE
Although not much is known about Christopher Cody's life these days, since he makes an effort to remain away from social media, he seems to be married and has two gorgeous daughters.
He studied law at the University of Texas and worked for a while at an electronics store.
In 2009, he said that although he wasn't in bad terms with his father and the rest of the family, they didn't have a proper relationship either.
Christopher is always missing from significant family events and portraits, which says a lot about the current status of his connection to the family.