Daily Joke: Elderly Woman Moved into Nursing Home Has One Complaint about the Place
An older woman who newly moved into a nursing home had only one but a hilarious complaint about the facility. 
As people grow old, they begin to experience some difficulties doing things they usually would do when they were younger.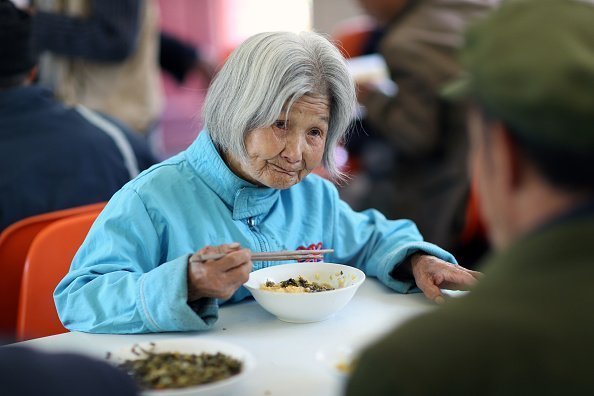 This could make some of them get easily irritated at some things around them. However, an older woman still managed to find humor despite disliking something about a nursing home that she was moved to. 
On a particular evening, a family took their aging mother to a nursing home in the hope that they would take care of her. The following morning, the nurses at home bathed the woman, fed her, and placed her in a chair. 
The chair was overlooking a beautiful flower garden, and so the older woman sat there enjoying the view. She looked to be okay in her position, so the nurses let her be.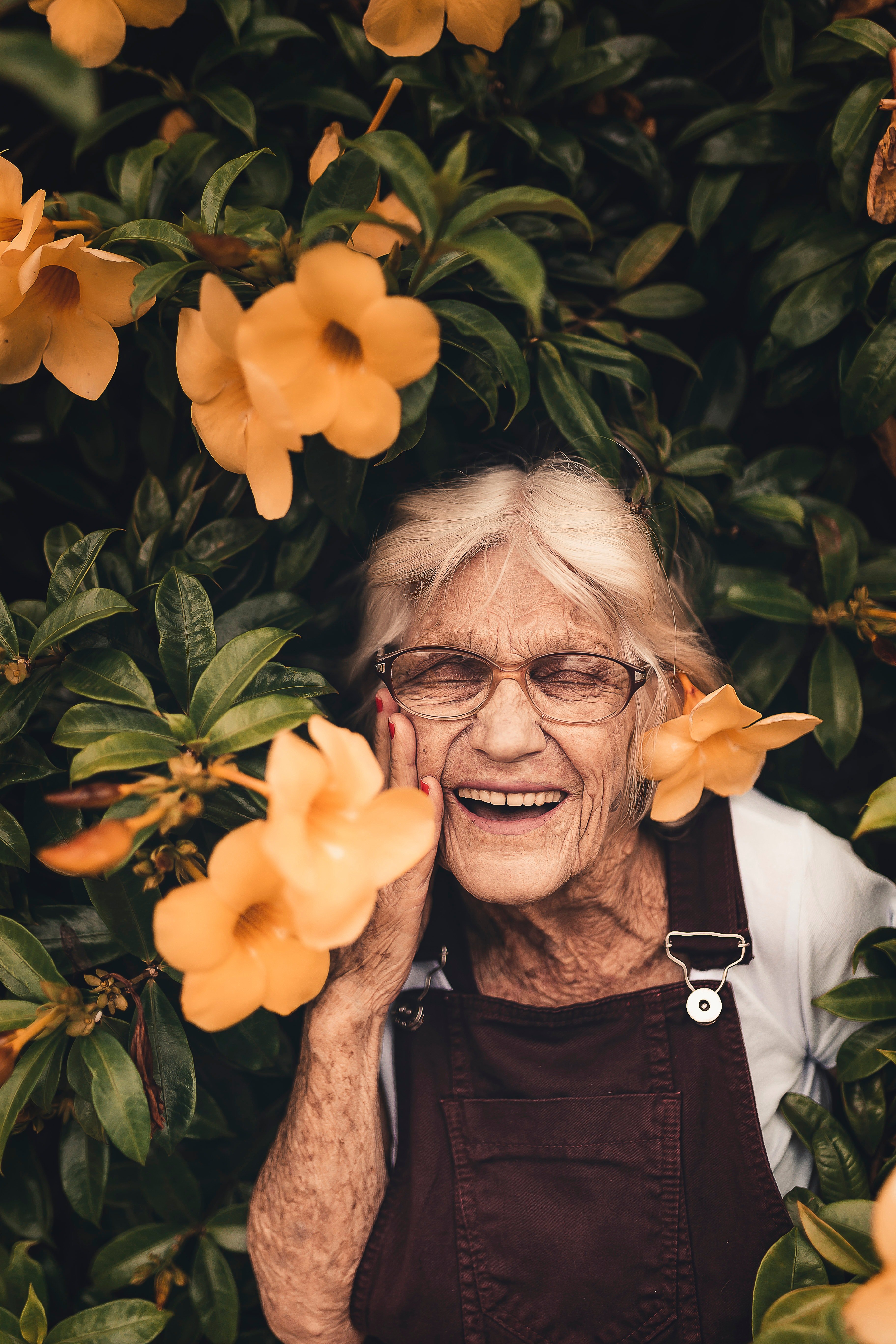 After a while, however, the woman begins to tilt to her side. This was immediately noticed by two nurses, who rushed to her and set her straight. 
Again, she was okay and balanced. Time goes, and again, the older woman began to fall to her other side. The nurses rushed to her and straightened her up. 
The woman's family came back to see her and know if she had adjusted well to her new surroundings. They asked her how she was and whether the nurses were treating her well.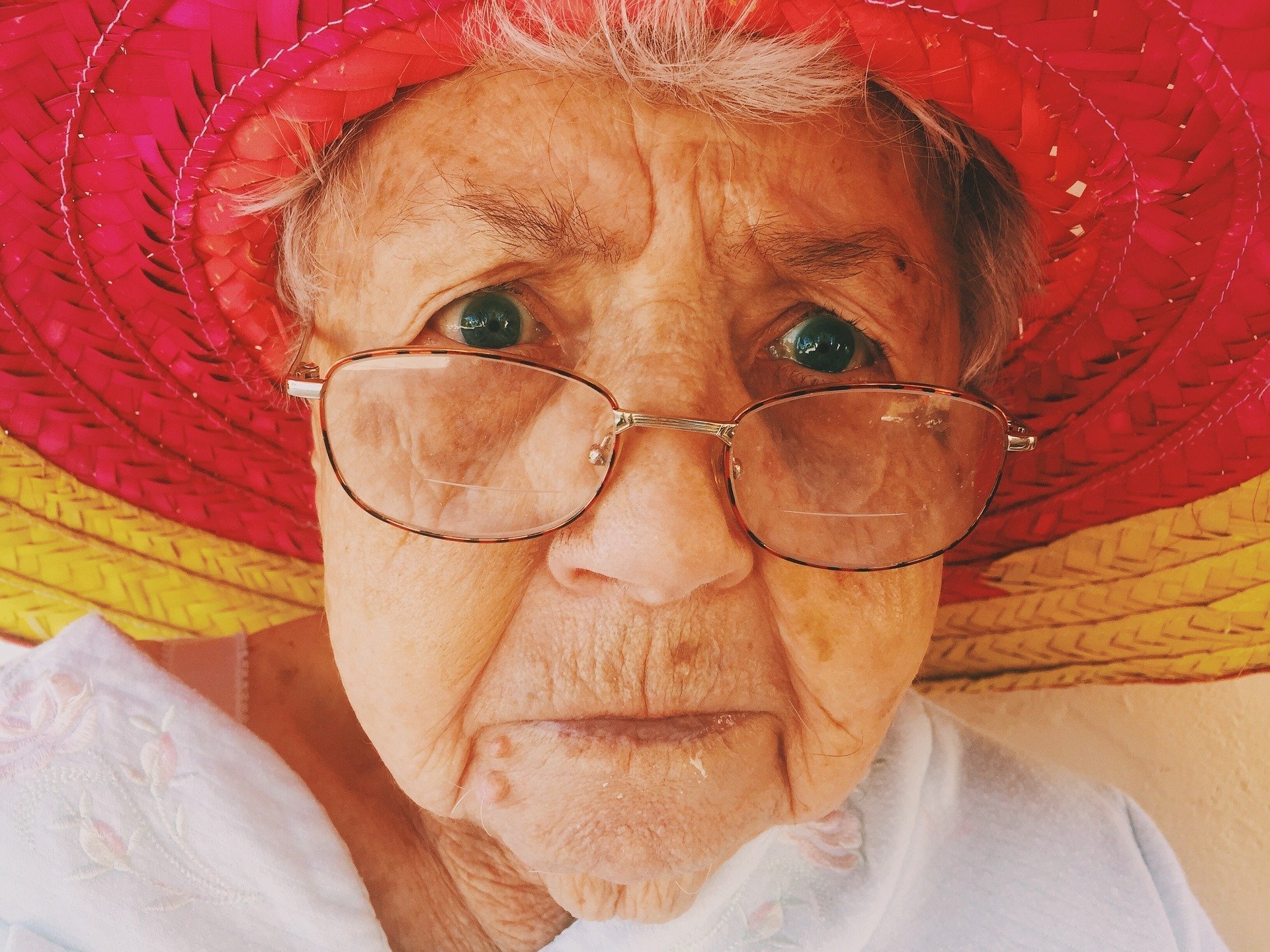 The woman then replied, saying:
"It's pretty nice, except they won't let you fart."
If you enjoyed that joke, here is another hilarious elderly person joke for you to enjoy: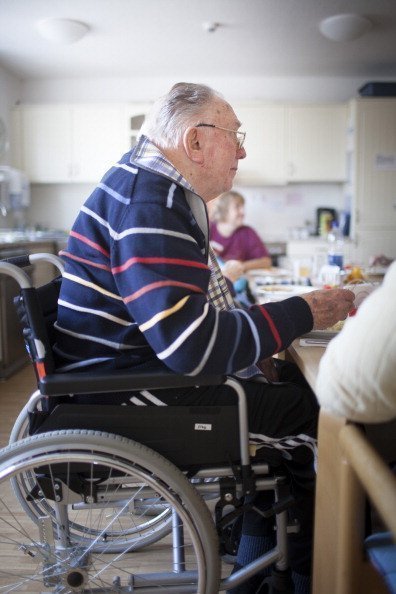 An 88-year-old man named Archie was experiencing an issue with his house. The house was a two-story building, meaning that Archie had to climb the staircase. 
Being an older man, Archie always stopped halfway through his climb up or down the staircase to take a breather. After catching his breath, he would then continue with his climbing. 
However, Archie had one problem whenever he was ready to continue climbing; he didn't remember whether he was climbing up the stairs or down the stairs.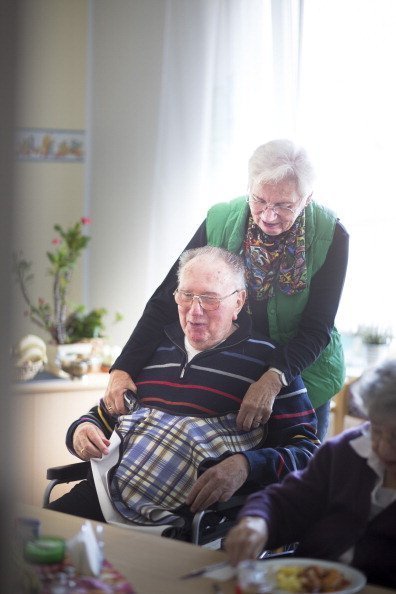 Read another funny joke here.
Source: Uplifting Today, Funny Jokes