Paula Deen's Son Bobby Posts Sweet Shoutout to Wife Claudia on Her Birthday
Bobby Deen wished his wife, Claudia Deen, a happy birthday with a loving post on social media. The father-of-three gushed over his wife on her special day, calling her a "rockstar mom" among other things. 
Claudia Deen celebrated her birthday on December 4, and her husband, Bobby Deen, made sure that his other half felt loved on her special day. He took to Facebook to share a loving picture of himself and his wife with a sweet birthday message. 
Bobby gushed over his wife in the post, calling her a "rockstar mom and athlete." He added that Claudia is not only kind and generous, but she also knows how to make him happy. 
Bobby and Claudia have a loving family of five. They became parents for the first time after welcoming their triplets back on October 16, 2018.  
As much as the Deen family was happy to welcome the little ones, they were also worried because the triplets came three and a half months premature. The first few months after their birth were pretty tense for the family, but they managed to pull through. 
LIFE BEFORE THE TRIPLETS
Bobby and Claudia couldn't believe their ears when they first found out that they were pregnant with triplets. In Paula's official blog "Paula Deen," Bobby shared how he and his wife reacted when they first got the news. 
"At the time, we couldn't possibly understand how our lives would be forever changed. "Triplets? Oh my gosh. Are you sure? Seriously? Whoa."
Before the babies came into their lives, the lovebirds enjoyed each other company and got a pet dog for added companionship. Soon, they had two dogs. Since the furry friends were thriving under their care, the couple thought they could do well as parents as well. 
But things weren't the same when the triplets arrived. Little did the couple know that taking care of three babies at once was far more challenging than caring for their dogs. 
EMBRACING PARENTHOOD
As Bobby put it in the blog, the triplets were "fragile and delicate" when they were born so they had to stay in the hospital for a long time after their birth. The new parents were worried about their babies' health, but according to Bobby, Memorial Medical Center took good care of them.
It was also the time that pulled Bobby and Cladia even closer. "Although I have been crazy about Claudia since the moment I saw her, I didn't know how well I married until our babies arrived," Bobby wrote in the blog.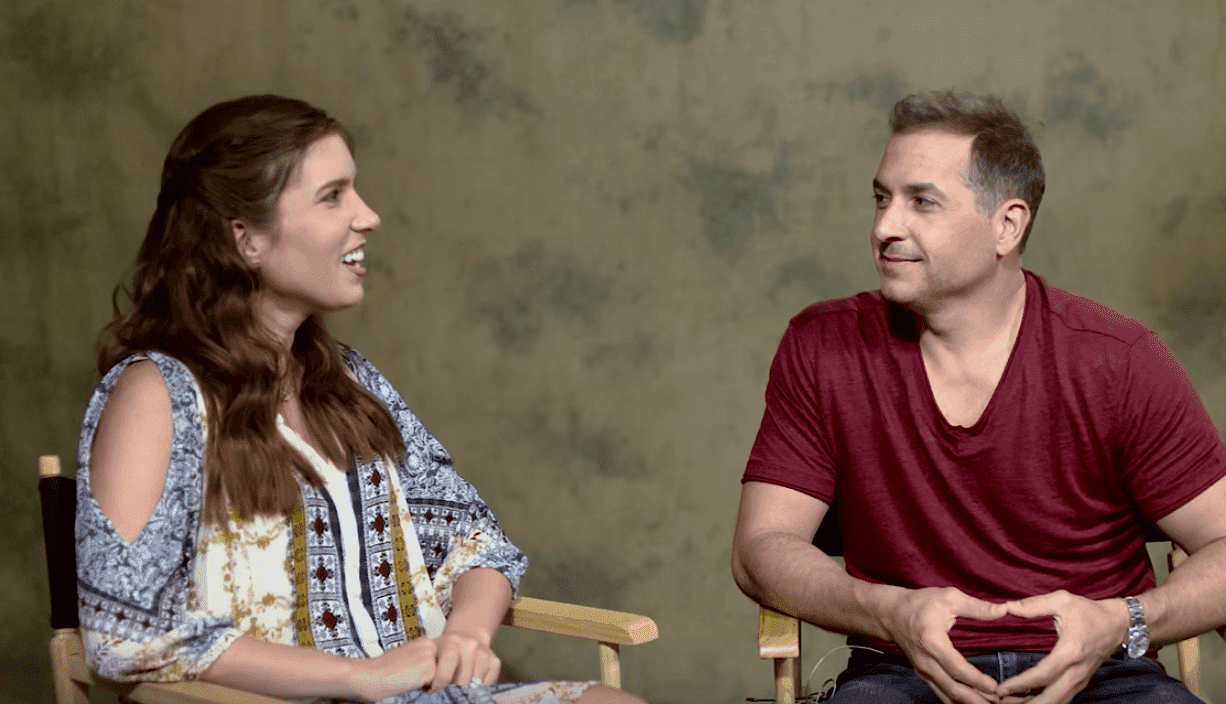 Bobby went on to share how being a husband and a father has changed him as a person. Taking care of three babies at once is no easy feat, but he and Claudia do it with love and dedication. 
Of course, there are times that the couple feels overwhelmed when things get difficult. But their loving family has their back when they need a helping hand.