Lauren London Opens up about Life after Nipsey Hussle's Death & Says Their Son Kross Still Asks about His Dad
Lauren London admits it's difficult for her to talk about Nipsey's last day and opens up about what her son continues to ask her about his late father. 
It's only been months since Lauren London lost the love of her life, Nipsey Hussle and the pain still lingers today, the actress admits. 
London sat down with GQ Magazine and opened up about her history with Hussle, their children, and what life is like now that Hussle is gone.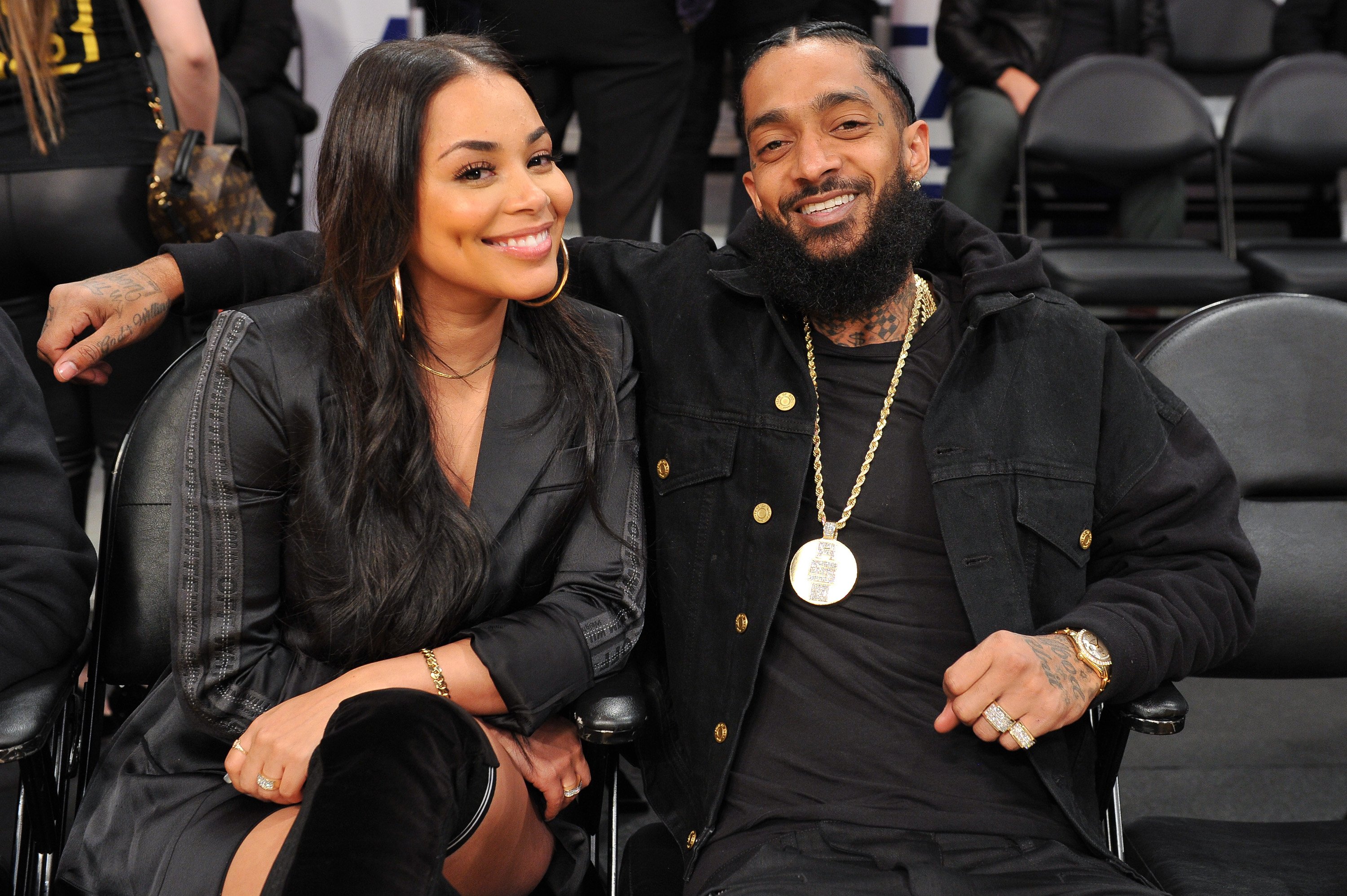 ON THEIR FIRST MEETING
London recalled the first time they met when she picked up some clothes from the rapper's clothing store. Her friends had prodded her to date him. She wasn't dating at the time but after Hussle propositioned for them to hang out during their first meeting, she found herself in a full-blown relationship with him.
As London continues to heal from the loss, her son has been asking about his father's whereabouts.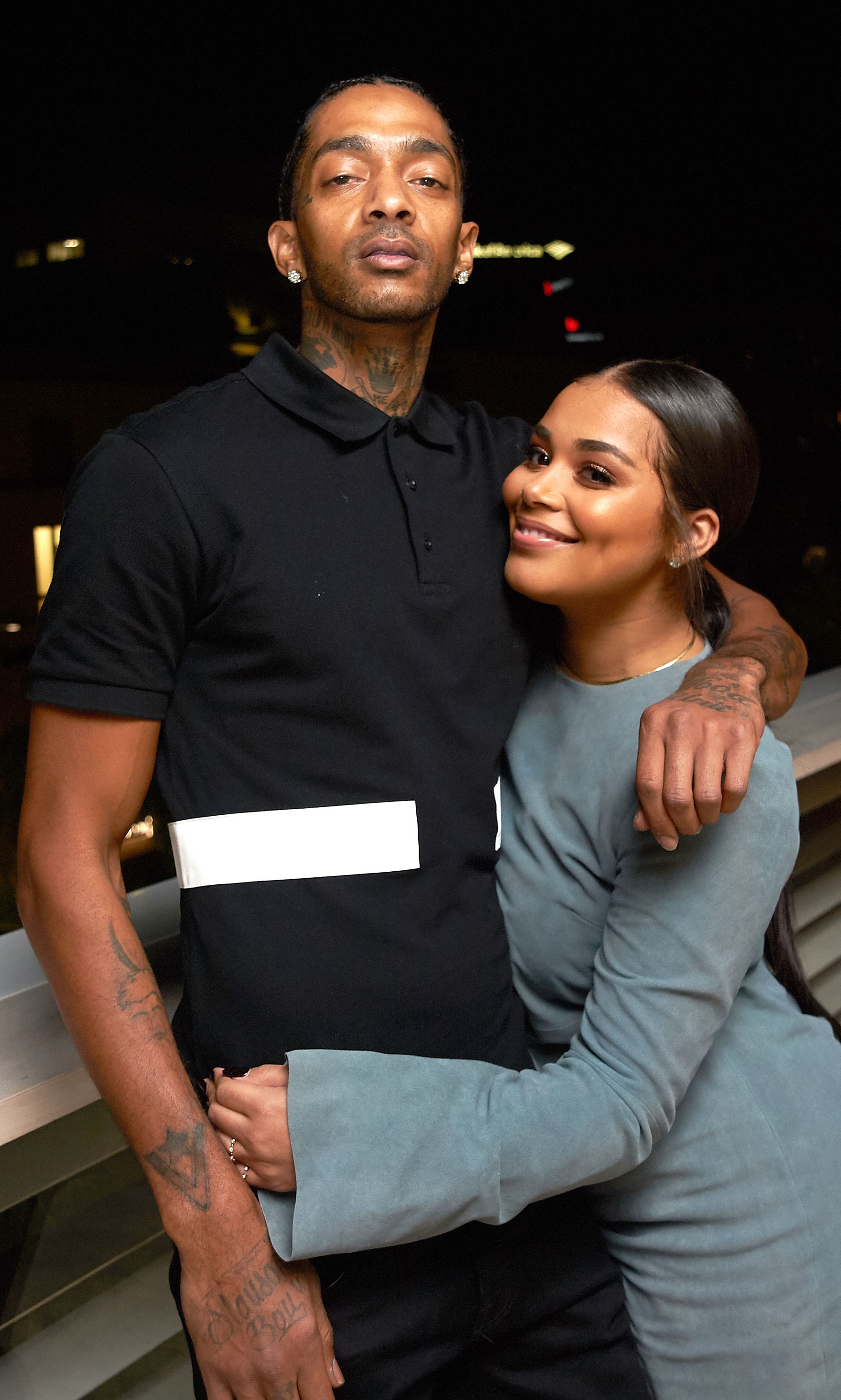 The couple shared a son, three-year-old Kross Asghedom who also has half-siblings, Emani Asghedom and Kameron Carter, Hussle and London's children respectively. Together, they formed a family unit that London now has to be strong for. 
She admitted to GQ that it's been difficult to talk about Hussle's last day. He was gunned down by his former friend outside his clothing store that tragic day in March. 
ON WHAT HER SON ASKS ABOUT HIS FATHER
As London continues to heal from the loss, her son has been asking about his father's whereabouts. 
"I have a three-year-old that's still asking, 'Where is Daddy?'" London discloses. "He doesn't understand the concept of death. I haven't gotten to digest the fullness of it, because it's overwhelming and I'm in the process of healing myself and my family."
ON HIS LAST GIFT TO HER
Elsewhere in the interview, London opened up about the last gift she received from Hussle just three days before he passed. He gave her three books – one about parenting and the other was his favorite, "Power vs. Force."
"Between him and I, we d*** near had a library," London says of their love for reading. 
ON HUSSLE'S LEGACY
London also admits she feels "the love of the city" which helps her through her grieving process. She knew very well how Hussle loved his music and the people he wanted to inspire through it. 
"He wanted us to be strong and on our own, and he really wanted to put that message in his music and in his interviews…Nip was always on that mission," she said. A mission derived from his strong faith in God, she adds. 
LIFE AFTER HUSSLE
London currently serves as the sole guardian of Kross and his estate. Hussle's family never contradicted her request unlike in the case of Emani's mother, Tanisha Foster. 
Foster battled it in court with the Asghedoms over Emani's legal guardianship but lost due to her being unfit to care for her child. The 10-year-old now remains under the custody of Hussle's immediate relatives.