Don Knotts' Final Years after Playing Barney Fife on 'The Andy Griffith Show'
Don Knotts, a legendary comic actor best known for his role as a small-town deputy Barney Fife in the CBS hit  "The Andy Griffith Show," passed away in 2006 at the age of 81. 
Born on July 21, 1924, in Morgantown, West Virginia, Don Knotts had been an entertainer all his life. His career started off as a ventriloquist who performed paid gigs at parties and events in his birth town. 
He joined West Virginia University but later enlisted in the United States Army during World War II when he was 19. Even during his service, Knotts would entertain the troops. It was then that he decided to go for a straight comedy career rather than being a ventriloquist.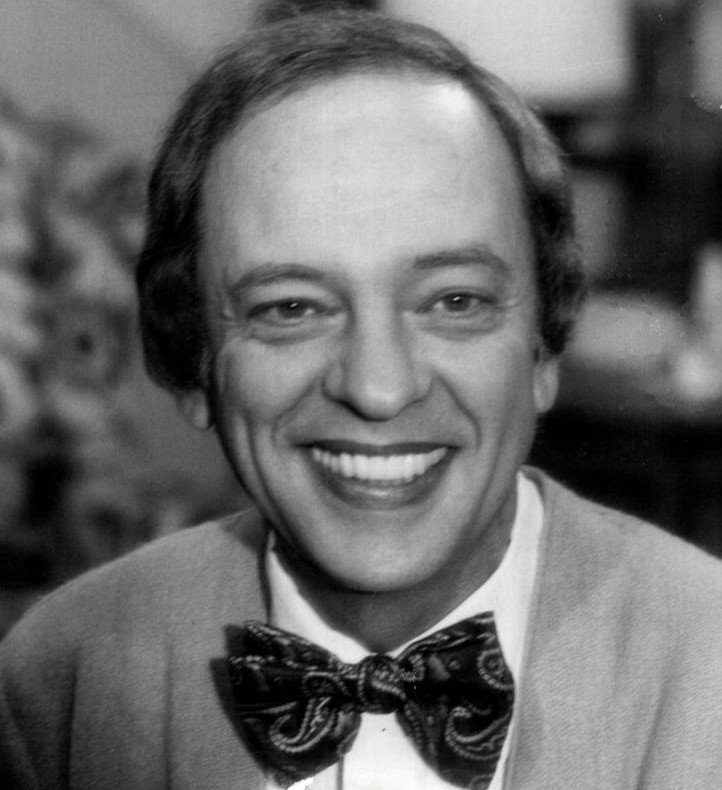 HOW HE MET ANDY GRIFFITH
After he was released from his military duties, Knotts rejoined West Virginia University and graduated with a degree in theater. After graduation, he continued doing stand-up comedy gigs at clubs. Soon, he appeared on the radio and eventually played the character of Windy Wales on "The Bobby Benson Show." 
In 1953, Knotts landed a role in the Broadway play "No Time for Sergeants" where he met Andy Griffith, the man who would largely affect his career as an actor.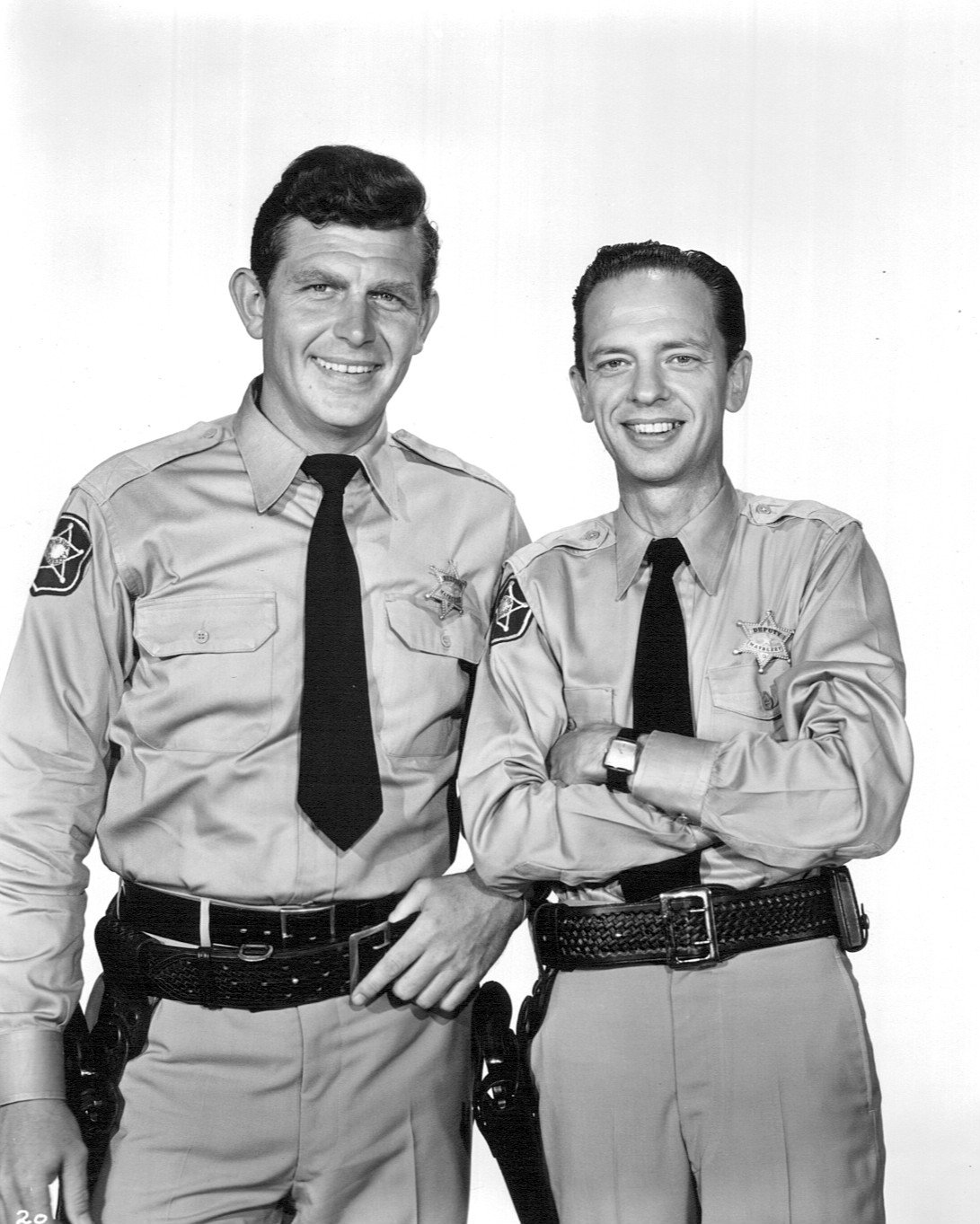 A LEGENDARY ROLE
In 1956, Knotts landed a regular gig on "The Steve Allen Plymouth Show." Soon, fans knew him for his nervous character in the show's "Man-on-the-Street" segments. His fidgety, nervous persona would prove to be a great attribute that he used for the rest of his career. 
Don moved to California in 1959 where he was cast as a small-town sheriff in "The Andy Griffith Show." The role that earned him an Emmy Award for "Best Supporting Actor" five times made him widely famous. 
LIFE AFTER "THE ANDY GRIFFITH SHOW"
After the show's tremendous success, Knotts' movie appearances started to become more frequent. From 1964 to 1971, the actor appeared in movies including "The Incredible Mr. Limpet," "The Ghost and Mr. Chicken," "The Reluctant Astronaut," "The Shakiest Gun in the West," and "The Love God."
Although Knotts enjoyed great success as a movie actor, especially during the mid-1960s, the fame started to wane towards the end of the decade. So he returned to television with his own variety show, but unfortunately, that was canceled.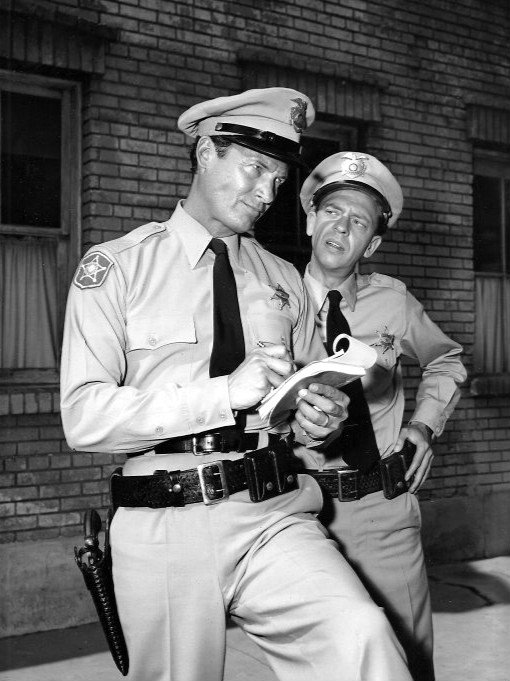 HIS FINAL DAYS
After almost a decade of slowing down, Knotts found success again with his role as Ralph Furley on the hit sitcom "Three's Company." In 1986, he appeared as Barney Fife in the reunion of "The Andy Griffith Show." 
For the next ten years, Knotts toured with plays and did voice-over work for cartoons. He was the voice behind "Mayor Turkey Lurkey" in Disney's animated movie "Chicken Little," one of his final works before he passed away due to pneumonia related to lung cancer.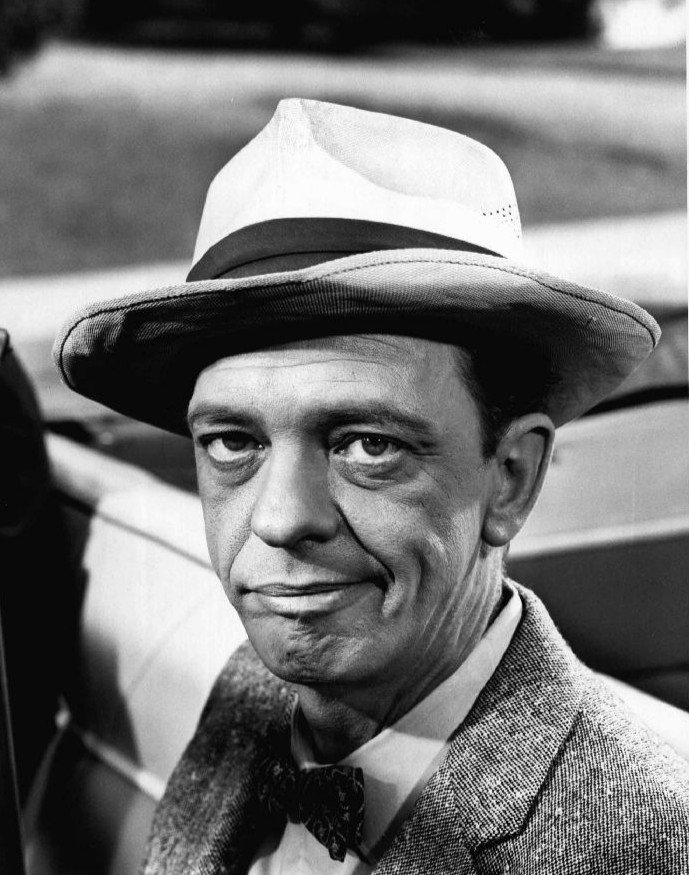 AS HIS DAUGHTER REMEMBERS HIM
Throughout his life, Knotts was married to three women, Frances Yarborough (2002-2006), Kathryn Metz (1947-1964), and Loralee Czuchna (1974-1983). His marriage with Kathryn Metz blessed him with two children, Karen and Thomas. 
In an exclusive interview with "Closer Weekly," Knotts' daughter, Karen, shared that her father's funniness was "completely, insanely natural." "When he was dying, he was making us laugh in hysterics," she said before adding that she would run out because she didn't want to laugh in front of a dying man.