Angela Simmons Says She Was Hurt When GUHH Co-Star Romeo Miller Was Not There for Her after Ex-Fiancé's Death
"Growing Up Hip Hop" star, Angela Simmons, pours out her heart in a recent interview. She explained the feeling that resonated within her towards her longtime friend and co-producer, Romeo Miller, following her tragic loss.
The TV-personality did not leave any stone unturned during her appearance on the "Breakfast Show" with her siblings, Vanessa and Jojo.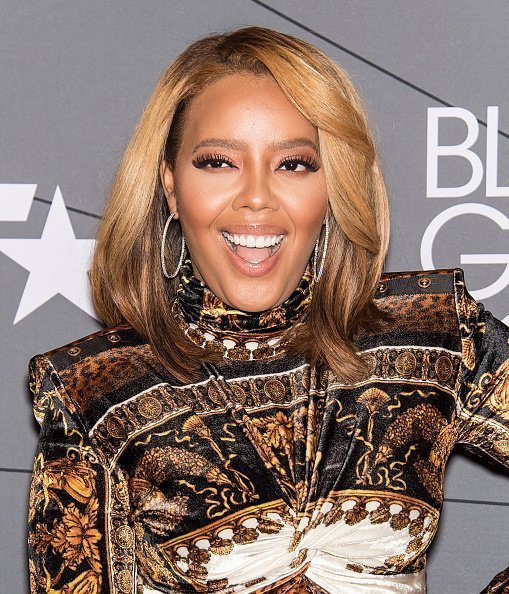 Angela, who is also the daughter of a hip-hop legend, Reverend Run, started by expressing how hurt she felt after her longtime partner Romeo failed to play the role he promised. 
According to Simmons, her friend said he was going to support her every step of the way and be the shoulders to lean on when she lost her fiance and baby daddy, Sutton Tennyson.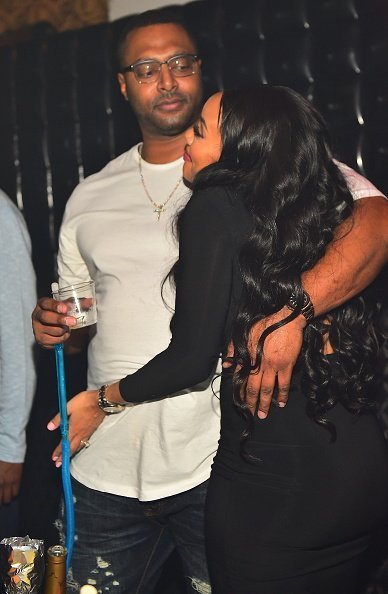 The deceased died at his residence, and reports garnered from the police department posits that Sutton was the victim of an uncontrolled argument that spiralled into outrage and eventually shootings.
 Michael Williams was apprehended, and the police labelled him the murder suspect, although his attorney firmly refuted the claims.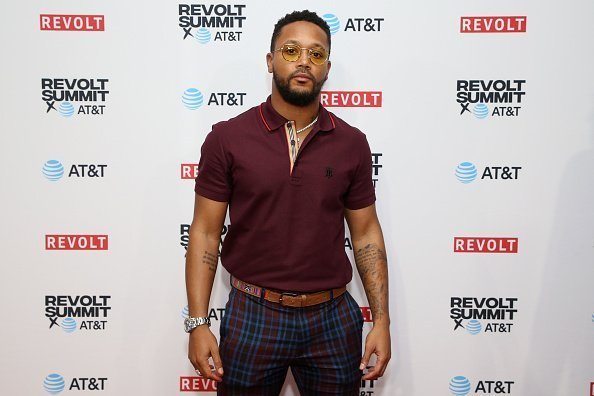 The unfortunate incident left Angela heartbroken, but what hit her the hardest was Romeo's broken promises. The mother of one stated that while they filmed on the "Growing Up Hip Hop" production, her colleague gave her his word on and off-screen.
Reverend Run's daughter expressed her brokenness and further told the interviewer that her friend has been avoiding her. 
The reality show' s co-producer has failed to reach out or return her messages via Instagram or her calls. Simmons didn't stop at that; she said on the "Breakfast Show" how Romeo has been working in the studio with one of her sisters and talking to everyone else but her.
Angela said in the interview that she didn't have any feelings for her business associate while they filmed, which she made known to him. However, it seems she doesn't want to lose the relationship because she keeps reaching out to him, as she doesn't know why "he's mad." 
Irrespective of this feeling of hurt, it has not affected her memory of her Fiance. The mother of one took to her Instagram recently to reminisce on Sutton and tell him how good she and her son are faring.
The onscreen star detailed the common features between father and son and concluded by appreciating the deceased for gifting her with their awesome toddler.