Destiny of the 'Family Matters' Cast After the Show Finale
It's been almost 20 years since the TGIF sitcom "Family Matters" went off the air. We're taking a look at the Winslow home behind-the-scenes, a slew of secrets, and the actors that graced our homes every week — and keeping our fingers crossed for a reboot!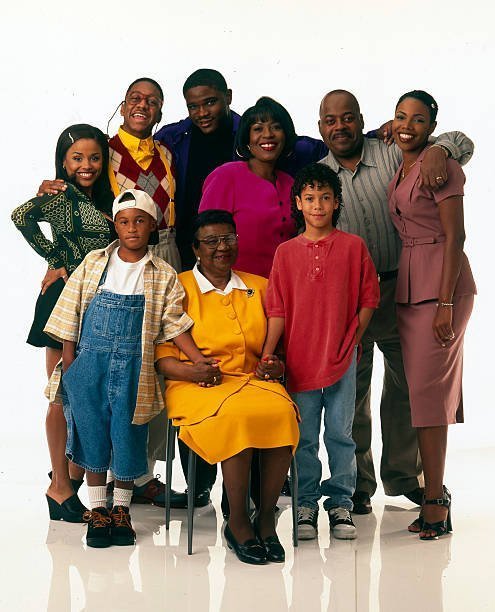 ---
FAMILY MATTERS
The sitcom is about a large, middle-class African-American family living in a suburb of Chicago. "Family Matters" graced US TV screens for nine seasons before coming to an end, but most members of the cast are still active. The Winslow couple first appeared in the third season of "Perfect Strangers," and the two landed their own sitcom.
But, did you know there was a real Steve Urkel? The series co-creator Michael Warren named the characters after his friend, Steve Erkel. No word on whether or not Erkel was as big a nerd as Urkel. Unfortunately, for Erkel, as Urkel's popularity grew, so did the number of prank calls he received. Whoops!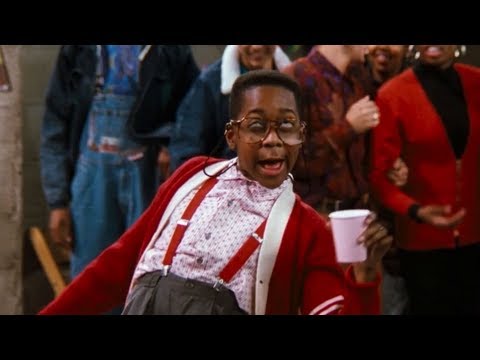 ---
Urkel's popularity extended well beyond the screen. The character's merchandise included posters, books, clothing, lunch boxes, a talking doll, and even food! In 1991, Ralston introduced an Urkel-branded breakfast cereal called Urkel-Os. Urkel's popularity led to crossover s, as well. He made appearances in "Full House" and "Step by Step."
"Family Matters" was child actor Jaleel White's breakthrough role, and he emerged a pop culture phenomenon when the series was wrapped in 1998, even if he later had a switch of priorities that influenced his later career. Jaleel White admitted to Vanity Fair that the sudden and unexpected popularity of his character caused tension among the actors.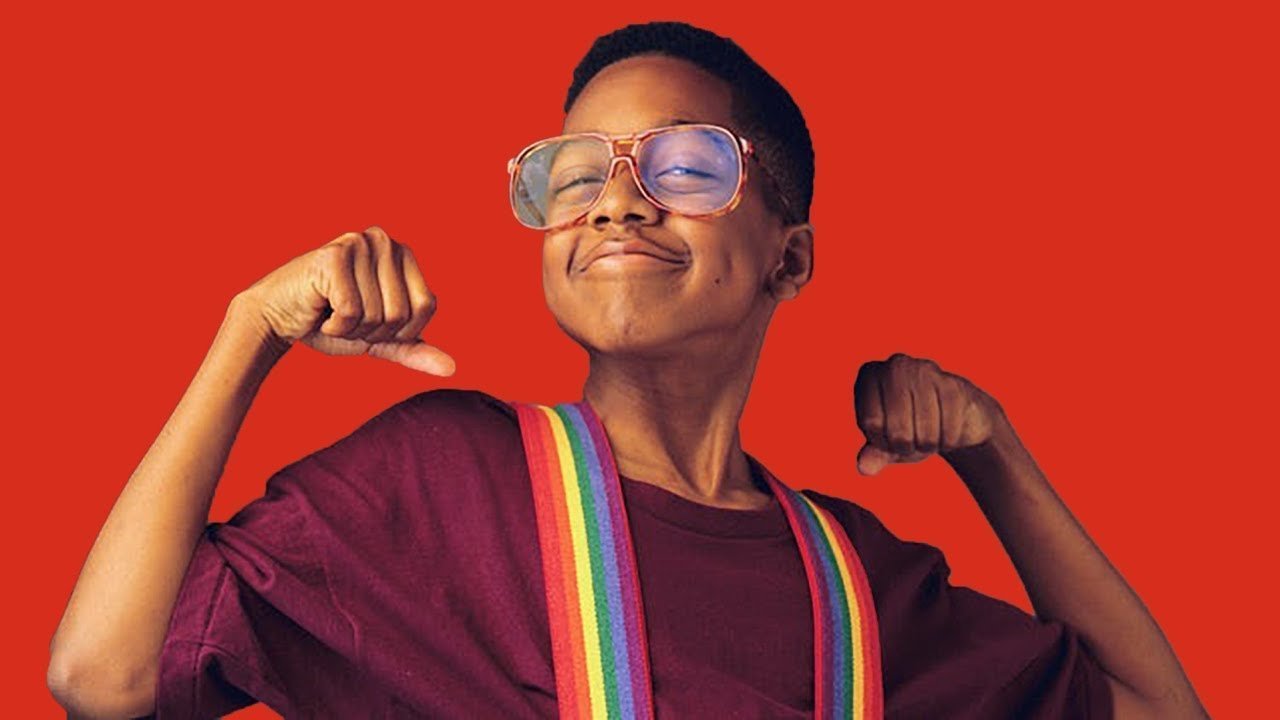 ---

"Things were definitely strained in the early going," he said. "There's no sense in hiding that. There was a division between myself and the rest of the cast, but over nine years and 215 episodes, obviously, relationships get better. I still talk to certain cast members to this day."
After the ninth and final season, "Family Matters" was officially the third-longest-running, non-animated American sitcom featuring a predominantly African American cast. The only shows that ran longer? "Tyler Perry's House of Payne" and "The Jeffersons," with 11 seasons.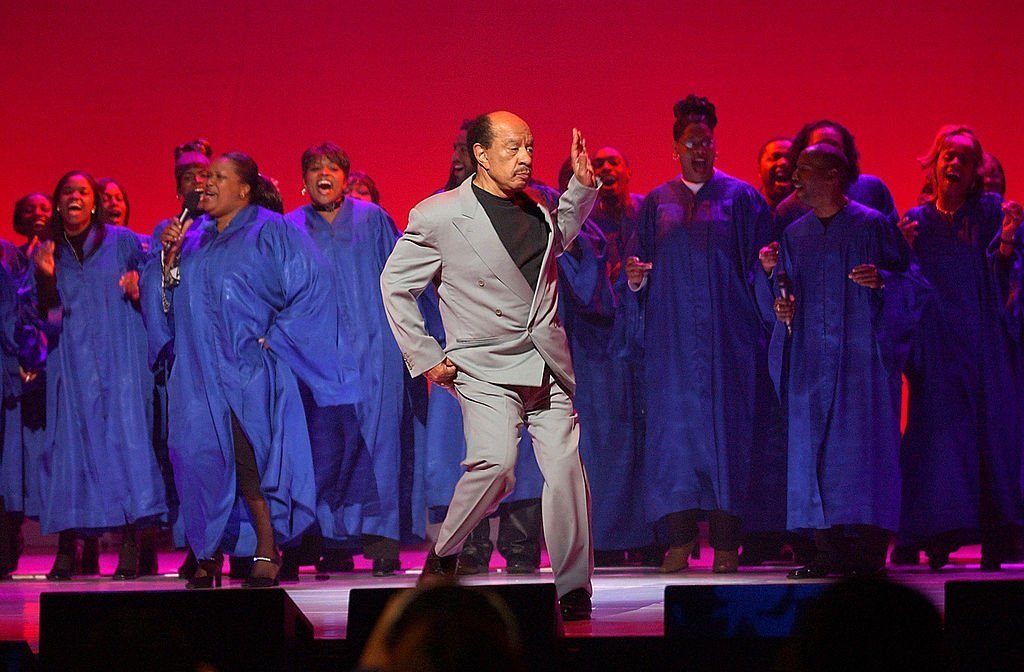 ---
REGINALD VELJOHNSON
The 67-year-old actor played Chicago police officer Carl Otis Winslow, who had a stereotypical love for doughnuts. He is the patriarch of the family and will be forever annoyed by the nerdy, accident-prone boy next door, Steve Urkel.  He starred on the show until it ended in 1998.
Since first appearing on our radar in "Die Hard" and "Die Hard 2," VelJohnson has had a full career, with more than 110 acting credits to his name, including "Ghostbusters," and no signs of slowing down. One of his most recent roles was as "God," when he lent his voice to "Lazor Wulf" in 2019.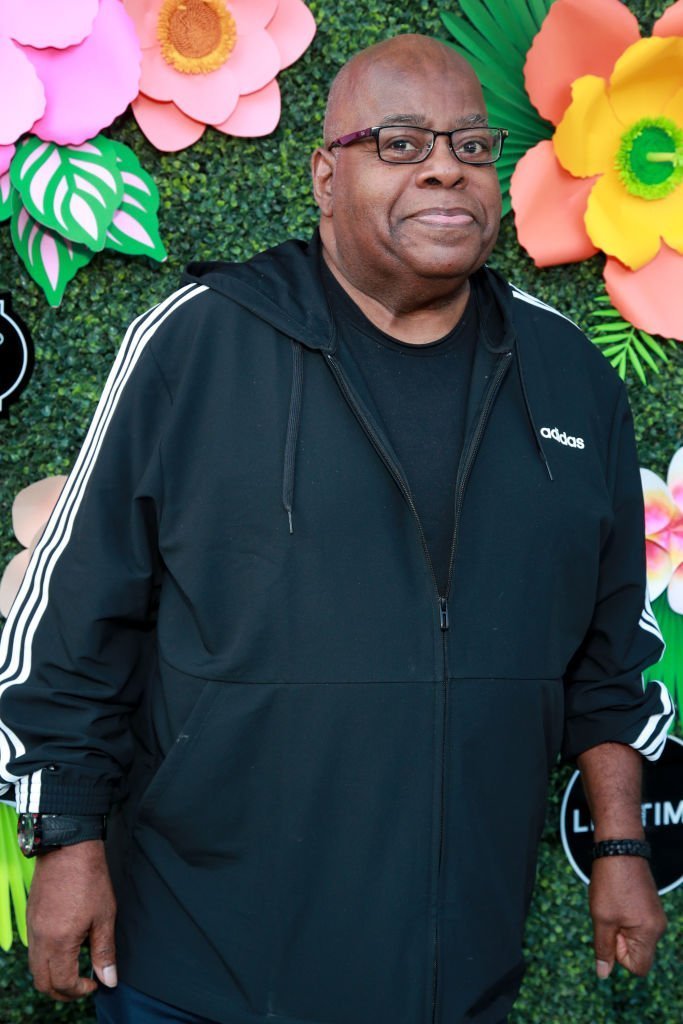 ---
VelJohnson said "People now and then still remember me from that, they meet you, and every time I go to the store market, someone always says, 'Hey, are you that guy from Family Matters?'" The series' focus shifted from VelJohnson to Jaleel White; however, VelJohnson is the only cast member to appear in every one of the show's 215 episodes. 
After "Family Matters," VelJohnson made multiple guest appearances, including "That's So Raven," "Will & Grace," "Bones," "Chuck," "Mike & Molly,"  and "CSI." He also had a guest spot in "Girl Meets World." He appeared in "Brooklyn Nine-Nine," in 2018 as himself, co-starred "Hart of Dixie" and can be seen on YouTube Red's "Ryan Hansen Solves Crimes on Television."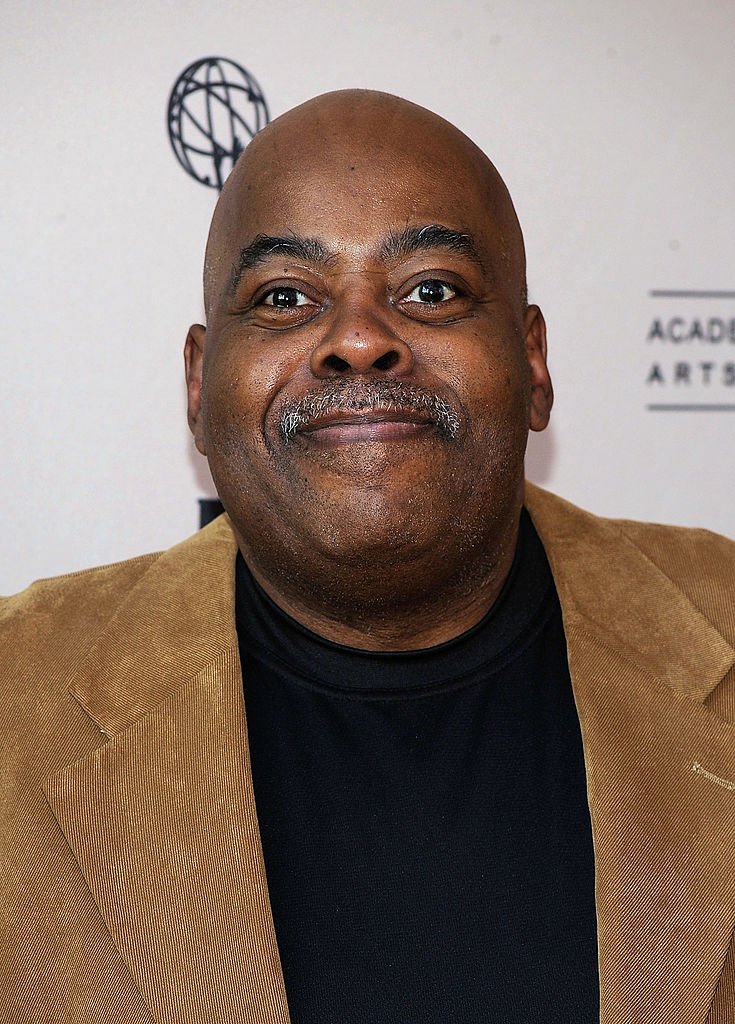 ---
JALEEL WHITE
Steve Urkel was only supposed to appear in one episode. But, when Jaleel White borrowed his father's glasses and walked on stage, his fate was sealed. People loved that nerd! And White definitely earned the love. The producers wanted to cram as much Urkel as was humanly possible into every episode.
It led to White playing a variety of characters. There was Stefan Urquelle (Steve's studly alter-ego), cousins Cornelius Eugene and Myrtle Urkel (a.k.a. White in drag), Albert Einstein, Bruce Lee, and Elvis Presley. Following his most famous role, he attended UCLA, where he earned a degree in film and television in 2001.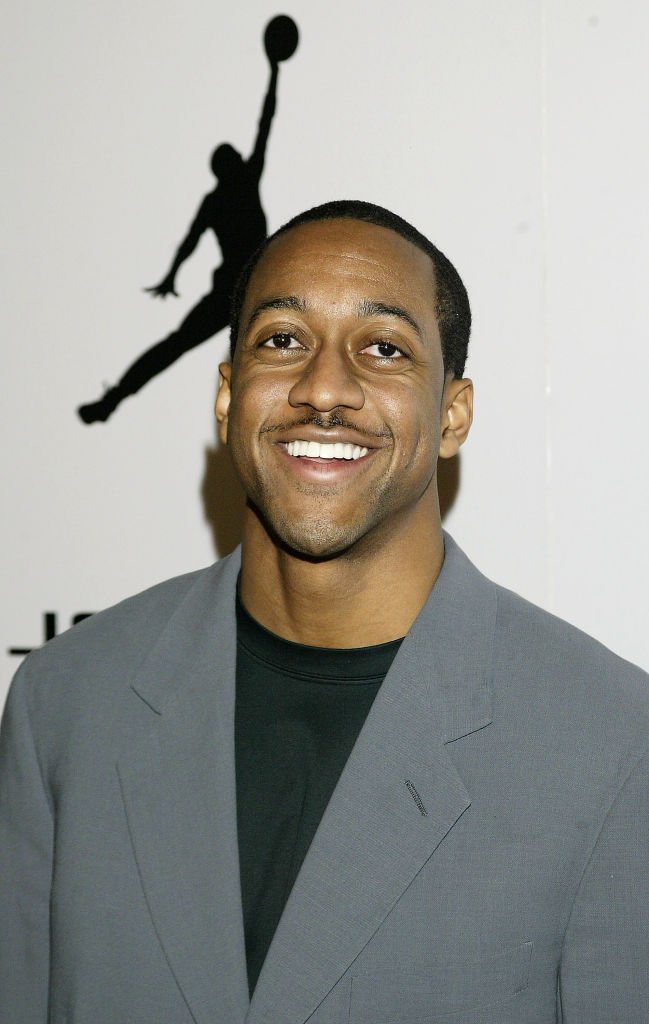 ---
He worked as a Writers Guild of America writer for Imagine Entertainment and the Disney Channel Television after graduating, and then resumed his acting career. He starred on the short-lived sitcom "Grown-Ups," had a pivotal role in "Dreamgirls" opposite Jamie Foxx and Beyonce, and more prominently in "Boston Legal" in 2007.
His presence in the latter cemented his reputation as an adult actor, leaving his "Family Matters" years behind. He's also known for voicing the video game character "Sonic, the Hedgehog." In 2018, he was cast in Clint Eastwood's "The 15:17 to Paris." He's currently playing Chris Spring-Lake on "Raven's Home" and starring in the sitcom, "Me, Myself, and I."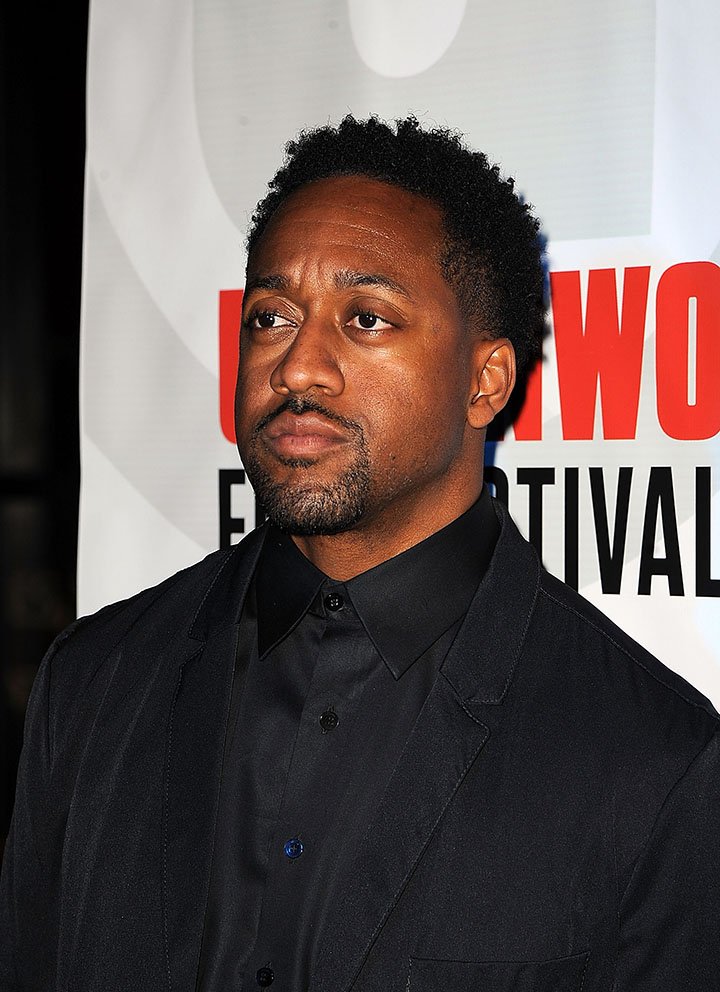 ---
JO MARIE PAYTON
The 69-year-old actress played Harriette Baines Winslow, Carl's wife, and the mother of their children Eddie, Laura, and Judy. She was a conservative and strict woman who took on many jobs during the duration of the series. After "Family Matters," she continued leading a most prolific career, with more than 50 acting credits to date.
Though the original matriarch of the Winslow fam left the show before its finale (Judyann Elder replaced her), she continued to guest star on shows, including "Will & Grace," "Moesha," and "7th Heaven." Payton wanted to leave before the show's final season but wasn't contractually able to do so until the ninth season.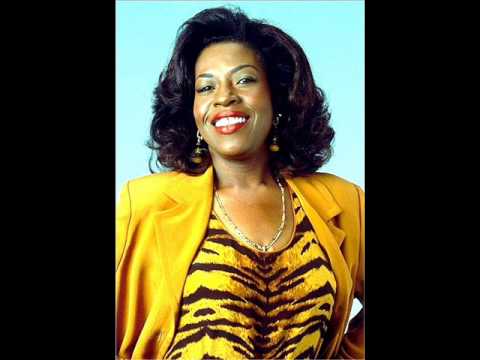 ---

 "I just wanted something else to do," she said about leaving the show. "Just to energize me a little bit more, on the creative side. I had just done my jazz album and all. And we agreed that I would come back just to kick off the [season]. I was to do half of a season, eight of the episodes. And I had an option out, and I exercised my option."
Payton voiced Sugar Mama in the classic Disney Channel animated series "The Proud Family," from 2001 to 2005. She is currently in talks with a cable network for a cooking/lifestyle series as well as developing a sitcom. Her last appearance was in the animated series "Blaze and the Monster Machines" in 2019.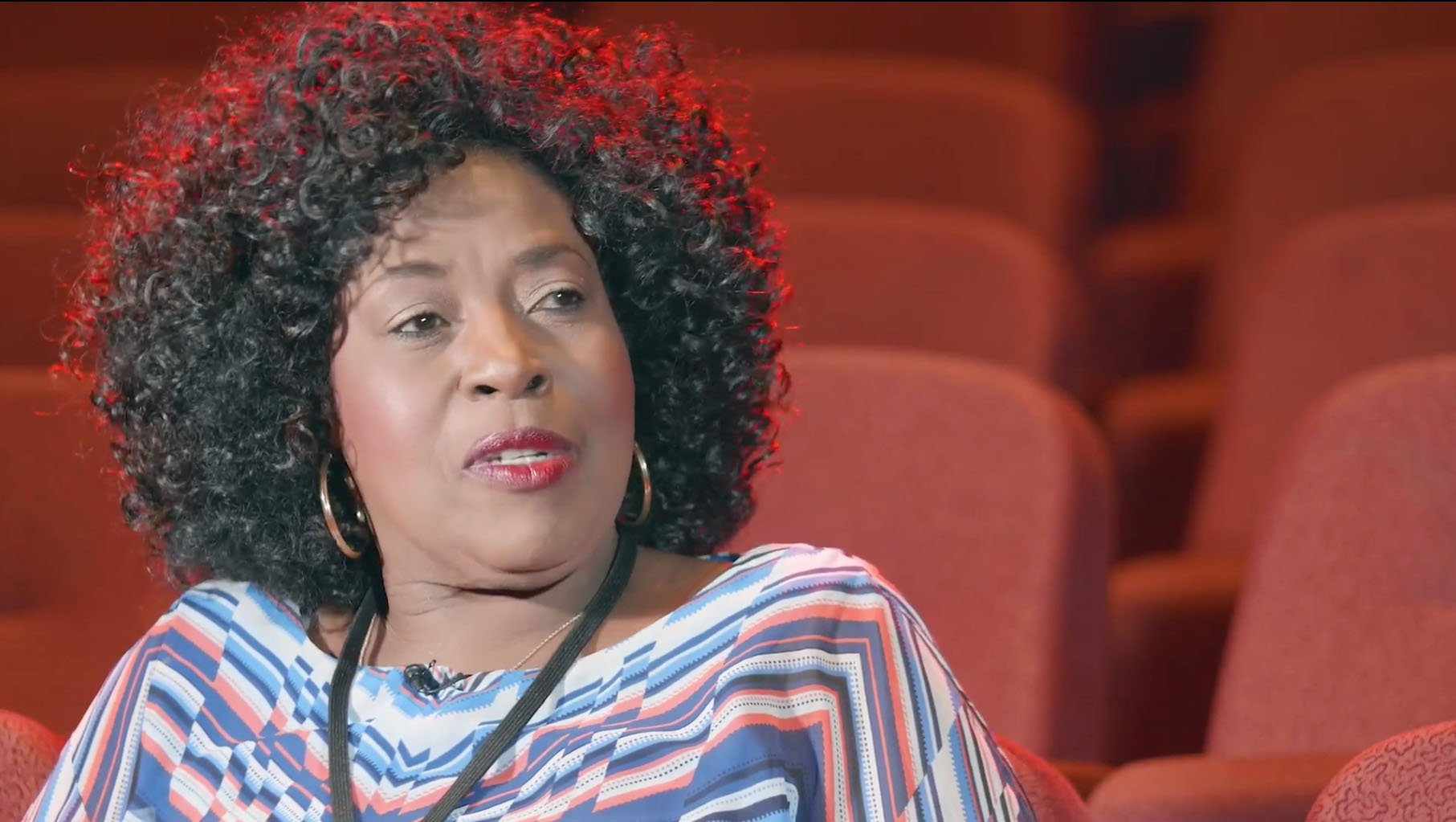 ---
DARIUS MCCRARY
The 43-year-old actor played high school jock Edward "Eddie" Winslow, the oldest child of Carl and Harriette. He wasn't concerned with school and was obsessed with beautiful girls. His lack of responsibility clashed with his old-fashioned parents. McCrary stayed busy in the years following "Family Matters."
He starred in UPN's "Freedom," and voiced Optimus Prime's partner Jazz in the 2007 "Transformers" film. In 2009, he had a two-year run on "The Young and the Restless" and played Donovan in "Anger Management," alongside Charlie Sheen. He founded FathersCare, a non-profit organization, committed to empowering fathers with resources, providing education, and practical assistance, as well as legal networks to better improve their relationship with their children.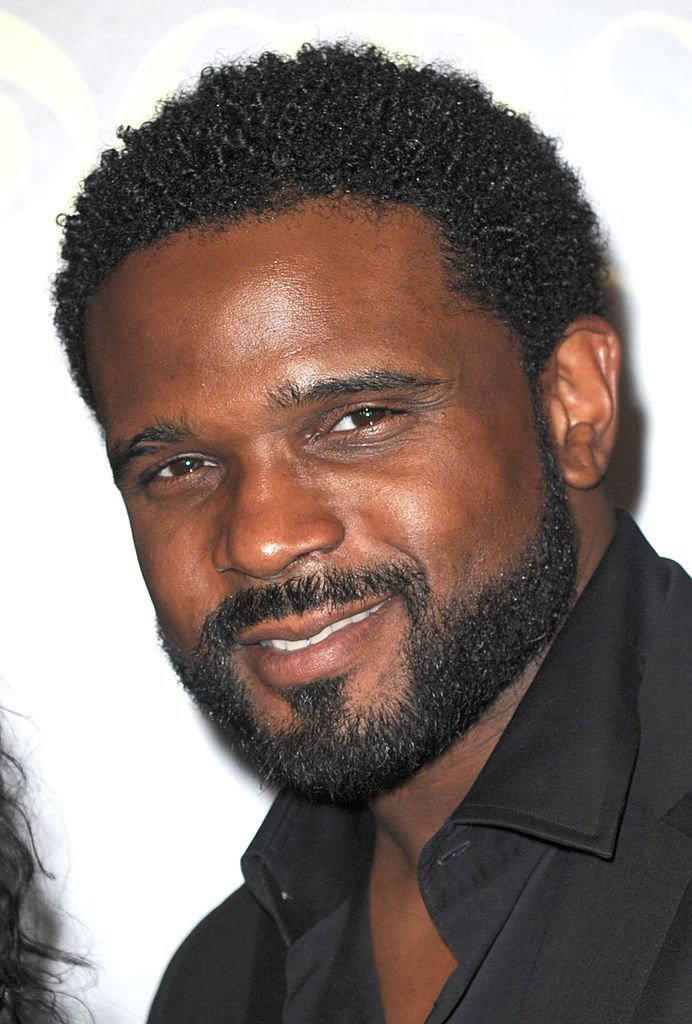 ---
FathersCare advocates the right of every child to have a meaningful relationship with their father, regardless of family structure status; as well as countering negative stereotypes of men and fathers. FathersCare is an organization under the McCrary Foundation umbrella, started by his father, aunts and uncles The McCrarys.
McCrary also had recurring roles in the series "Kingpin," and "Committed." Most recently, McCrary had a recurring role on Fox's "Star" in 2018, and is filming and executing-producing a new TV series for Urban Movie Channel, "The Experiment." He's also forging a career recording music. His latest single "Fresh Game Ova" is available via digital retailers.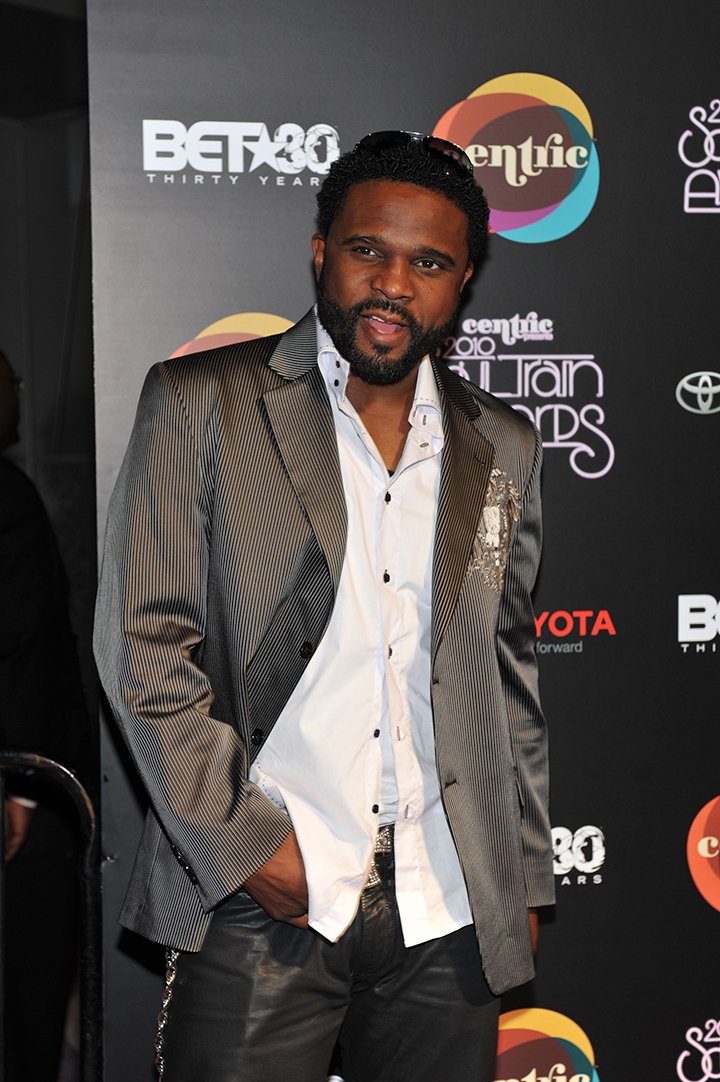 ---
KELLIE SHANYGNE WILLIAMS
The 43-year-old actress played Laura Lee Winslow, Carl and Harriette's middle child. She was the opposite of her older brother, Eddie. Laura was a career A student and a very centered and driven young girl. Williams maintained a regular acting career for a decade after the series ended.
She had a recurring role in "Moesha" from 1996 to1998, and performed in 21 episodes of "What About Joan" from 2000 to 2001, opposite Joan Cusack and Kyle Chandler, and was a guest host on "Clean House." She then appeared several times on "Eve" (2006). Her last film to date was the 2011 short "Aide-de-Camp."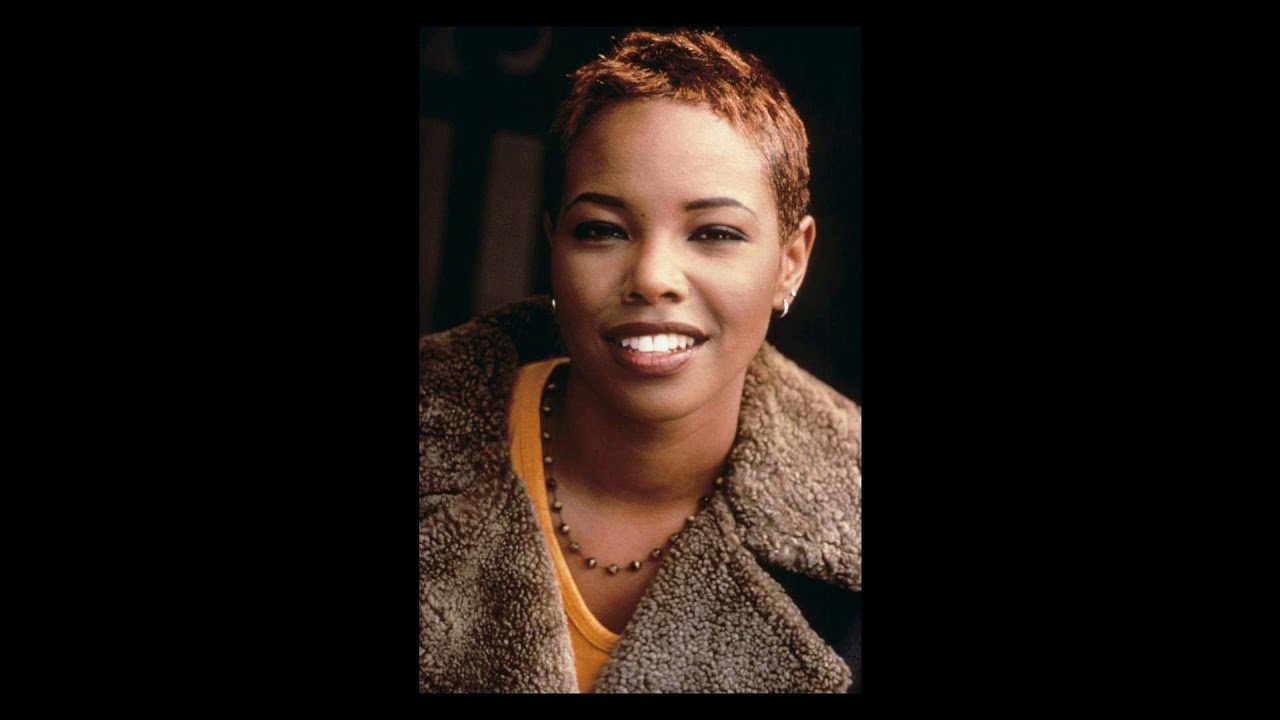 ---
These days Williams is devoted to her family, which includes her daughter Hannah Belle and son John Ervin. She splits her time between acting LA and philanthropy in Maryland. She engages in public speaking, and various charities, including the Kellie Williams Program, which she founded in 2006 with co-creator Jeff Rawluk.
The program provides Washington, DC metro students an opportunity to produce a television show for Comcast. She stated, "I wanted to create a program similar to the one I grew up with. I wanted to bring it to the masses, not to just people who were familiar with the arts but to people who had never experienced any art."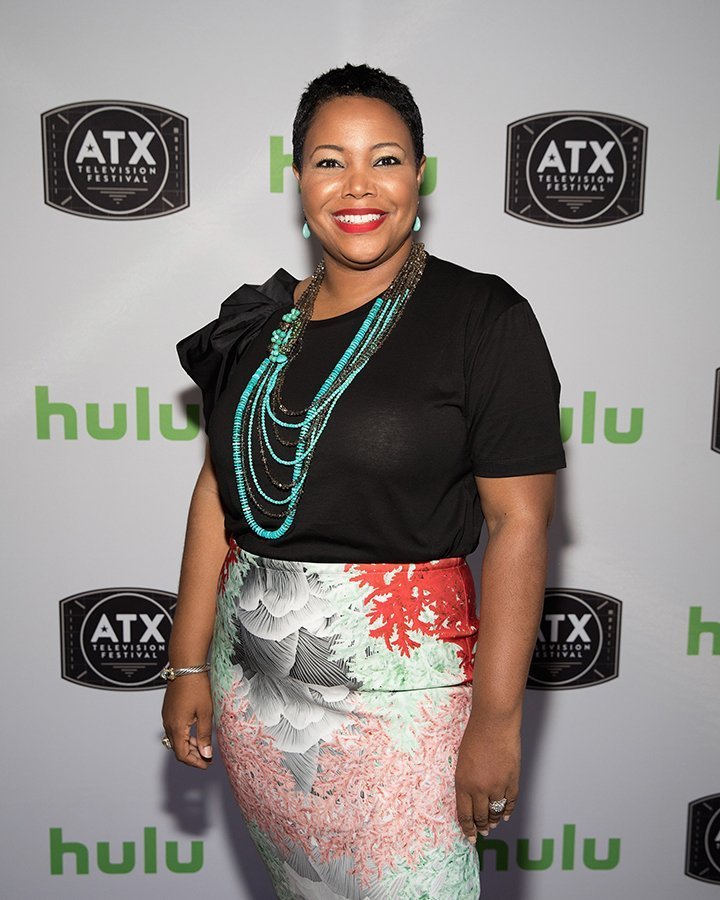 ---
JAIMEE FOXWORTH
The 39-year-old actress played Judith "Judy" Winslow, Carl and Harriette's youngest child. She was a nine-year-old Elementary school girl at the beginning of the series and appeared for four seasons before being written off. After her departure from the show in 1993, she virtually disappeared from the spotlight, eventually turning to adult films in 2001 under a different name.
She has since made a series of appearances as herself in talk shows like "The Oprah Winfrey Show" in 2006, "Celebrity Rehab with Dr. Drew" in 2008, and most recently, "The Dr. Oz Show" in 2016. She's currently focused on raising her son and working on a book about being a child actor.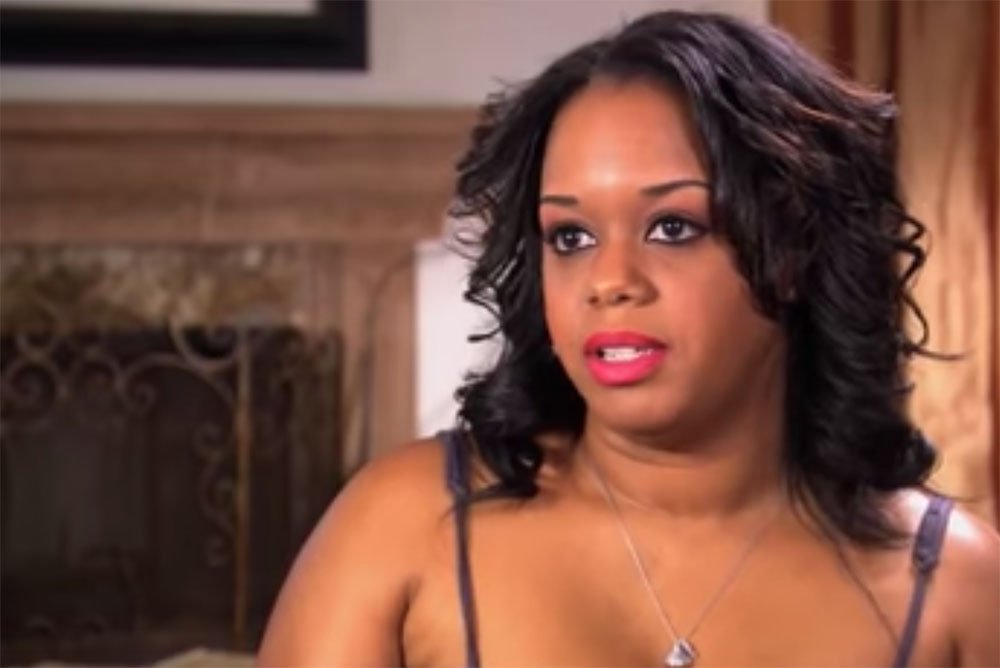 ---
TELMA LOUISE HOPKINS 
Hopkins was a seasoned actor when cast as Rachel Baines–Crawford, Harriet Winslow's widowed younger sister and the owner of Rachel's Place. Since "Family Matters," Hopkins has earned the most impressive film and television resume of her cast-mates. Most recently, she appeared in the movies "The Wood" and "Running Out Of Time." 
As lead actress, Hopkins starred on "Getting By" from 1993 to 1994. In recent years, she was a regular on "Half & Half," portraying Phyllis Thorne, "Are We There Yet?," and short-lived "Partners." She also appeared on the television series'nd the television series' "Dead to Me," "The Loud House," "Dear Whtie People," and "Family Reunion."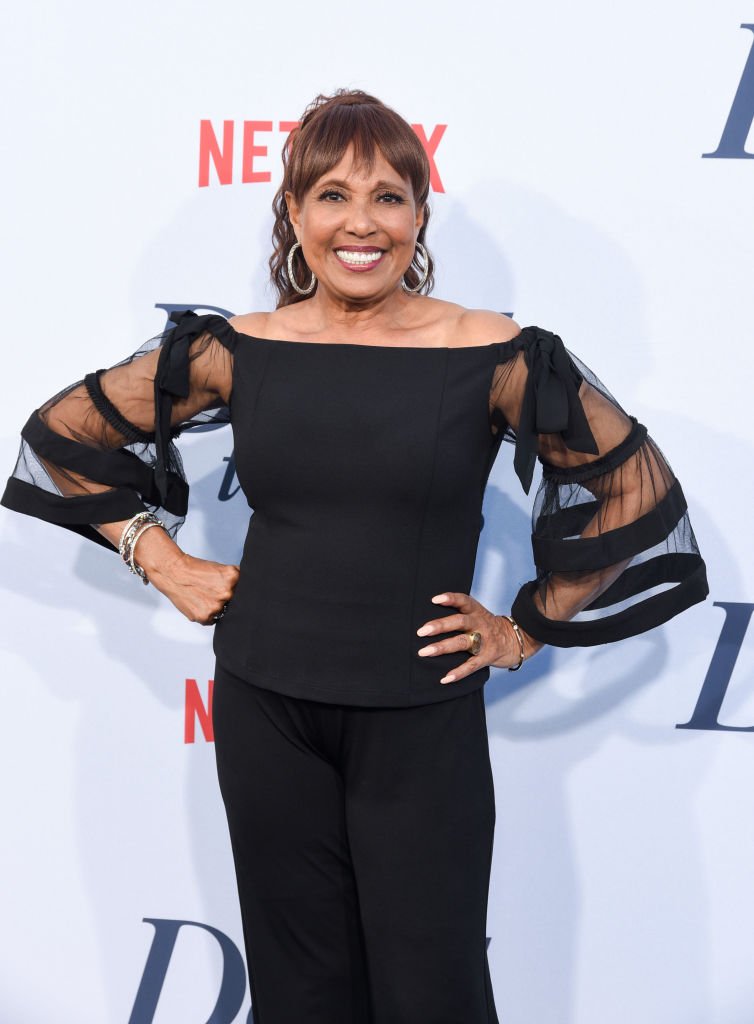 REBOOT NATION!
Reboots are the norm these days. We have "Fuller House," "Will & Grace," "Roseanne" (later rebranded "The Conners"), and talks of a reboot of "Living Single." We're all hoping for a "Girlfriends" reboot, and now, there might be a "Family Matters" reboot, too! McCrary told TooFab in October that he "had a great meeting" with Jaleel White.
He also said that Kellie Williams would be meeting with him and White. "We might be putting the band back together," McCrary said.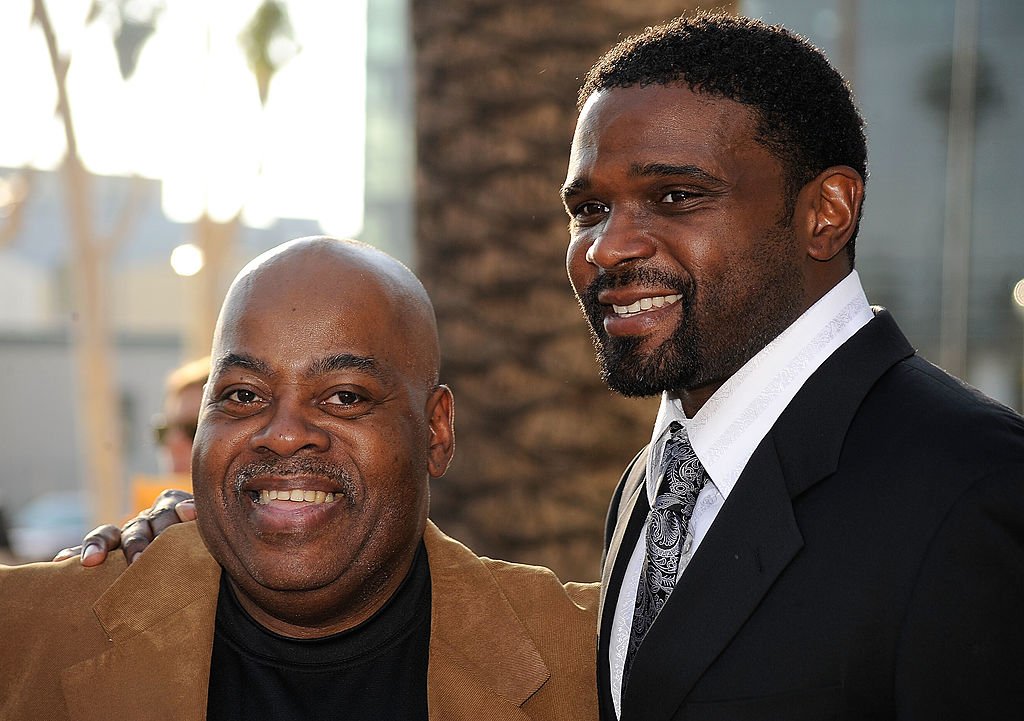 Back in the 90s, had there been a tenth season, the storyline was set: Steve Urkel and Laura Winslow got married. Instead, we saw them get engaged in the series finale. Is that what a potential reboot has in store for us? The Urkel family, with little, clutzy babies with giant glasses? What do you think?
Sources: Revolt, Mental Floss, Essence