Amy Schumer Reveals She Had Lawyer Draft Joke Cease & Desist Letter to Personal Trainer over His Hard Workouts
Amy Schumer isn't taking things lightly as she served her trainer a cease and desist letter in her latest Instagram post.
When it has to do with staying fit through exercise, Amy Schumer is known for sharing cheeky updates and posts.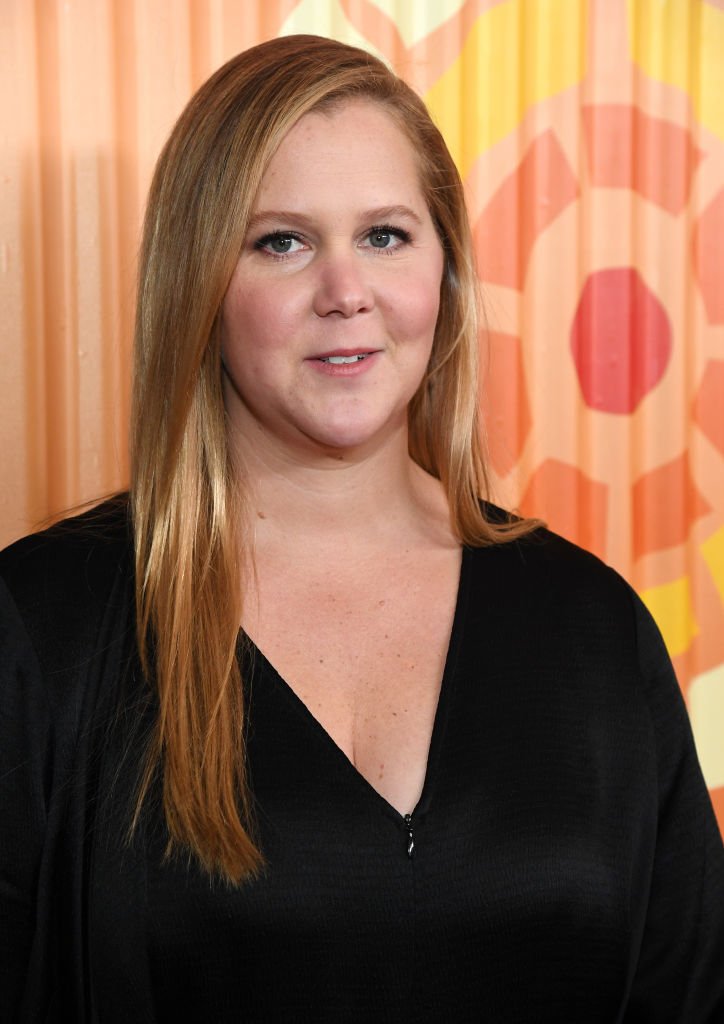 The most recent update came when PEOPLE reported a hilarious cease and desist letter from her lawyer. According to the site, Amy had playfully asked her lawyer to draft a cease and desist letter to her trainer, AJ Fisher, due to her intense training.
The post, which came with a legal document that referred to AJ's workouts as a "violation of her human rights," was captioned:
"On @3girls1keith this week I mentioned that as a joke I had my lawyer and who I love, draft a cease and desist to my trainer @ajcorectology because I thought the workouts were so hard. I jokingly threatened to do it during our workouts for months. This is it!"
The "I Feel Pretty" star went on to explain that although the letter was a waste of time, she loved everything about it. Fans will recall a similar situation when PEOPLE shared that Amy dedicated a cheeky post to actress Jessica Simpson.
Four months after she welcomed her baby, Gene, with husband Chris Fischer, the actress uploaded a picture that showed her rocking a bikini.
Amy had called out Jessica in the captions. Jessica was a hot topic for weeks after it was revealed that she lost 100 pounds after welcoming her daughter, Birdie Mae, in March.
Meanwhile, ET Online revealed that Amy's motherhood journey had changed her perspective on life.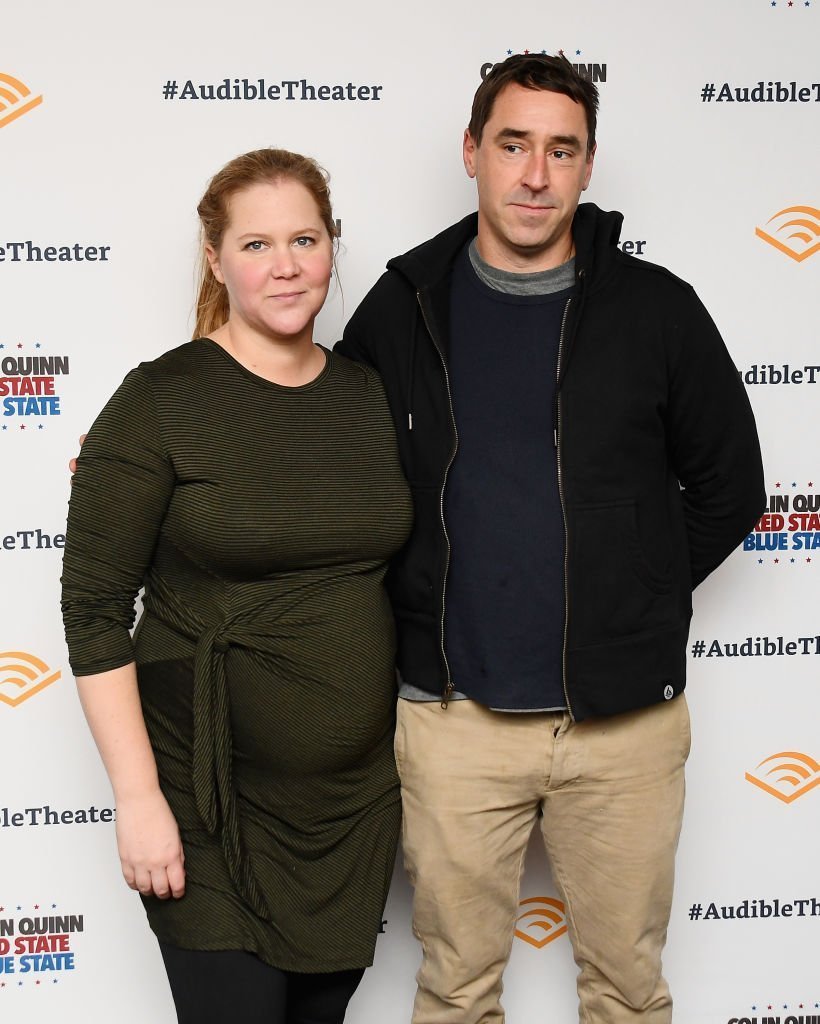 The revelation came when she graced the red carpet during the charity event dedicated to the Charlize Theron Africa Outreach Project in New York. In her
words
:
"I didn't know I could love someone that much no offense to my husband, who's here. But yeah, I think we're both shocked by the level of love that's possible."
The mother-of-one, who went back to work five months after she welcomed her son, sat with PEOPLE for an exclusive interview.
During the sit-down, the "Trainwreck" actress explained that her return to work made her feel like she had regained "a piece of herself." The stand-up comic also expressed the mixed feelings she had as regards going back to work soon after she welcomed her son.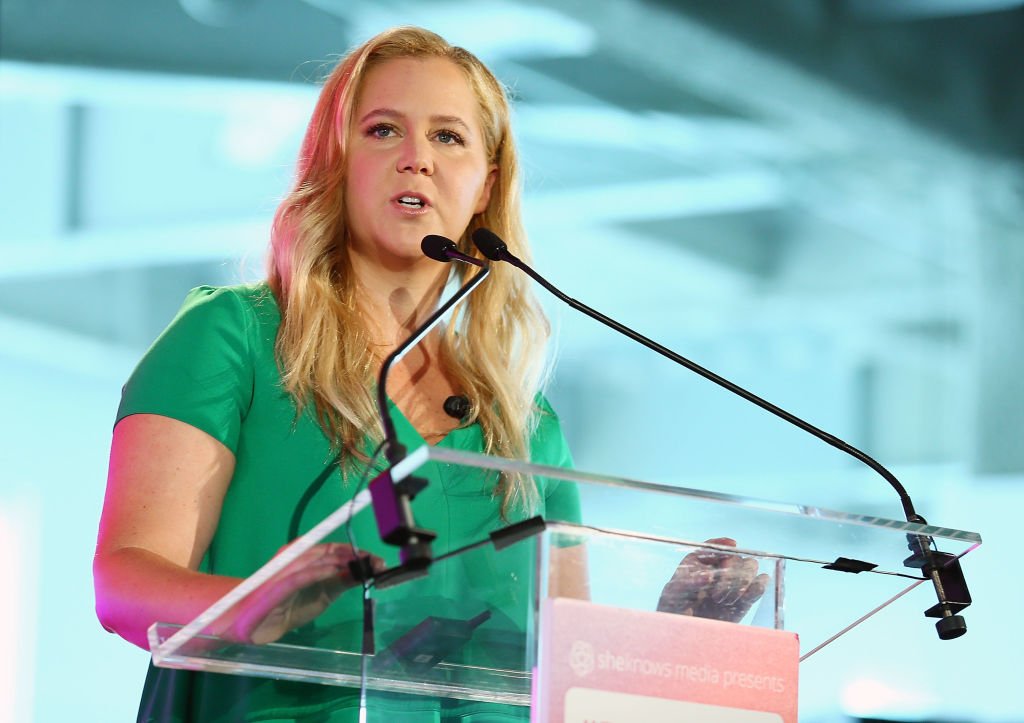 Despite that, Amy is glad to be back at work and pushing twice as hard at her commitments.