'Where You Are' Singer Jessica Simpson Leaves Cheeky Comment on Amy Schumer's Post Celebrating 10-Lb Weight Loss
Jessica Simpson responded cheekily after Amy Schumer shared her 10 lbs. weight loss on social media, following the birth of her son.
Jessica Simpson recently made headlines for losing 100 lbs. six months after giving birth to a daughter, Birdie Mae, and it seems her slow and steady approach inspired fellow new mom, and celebrity, Amy Schumer.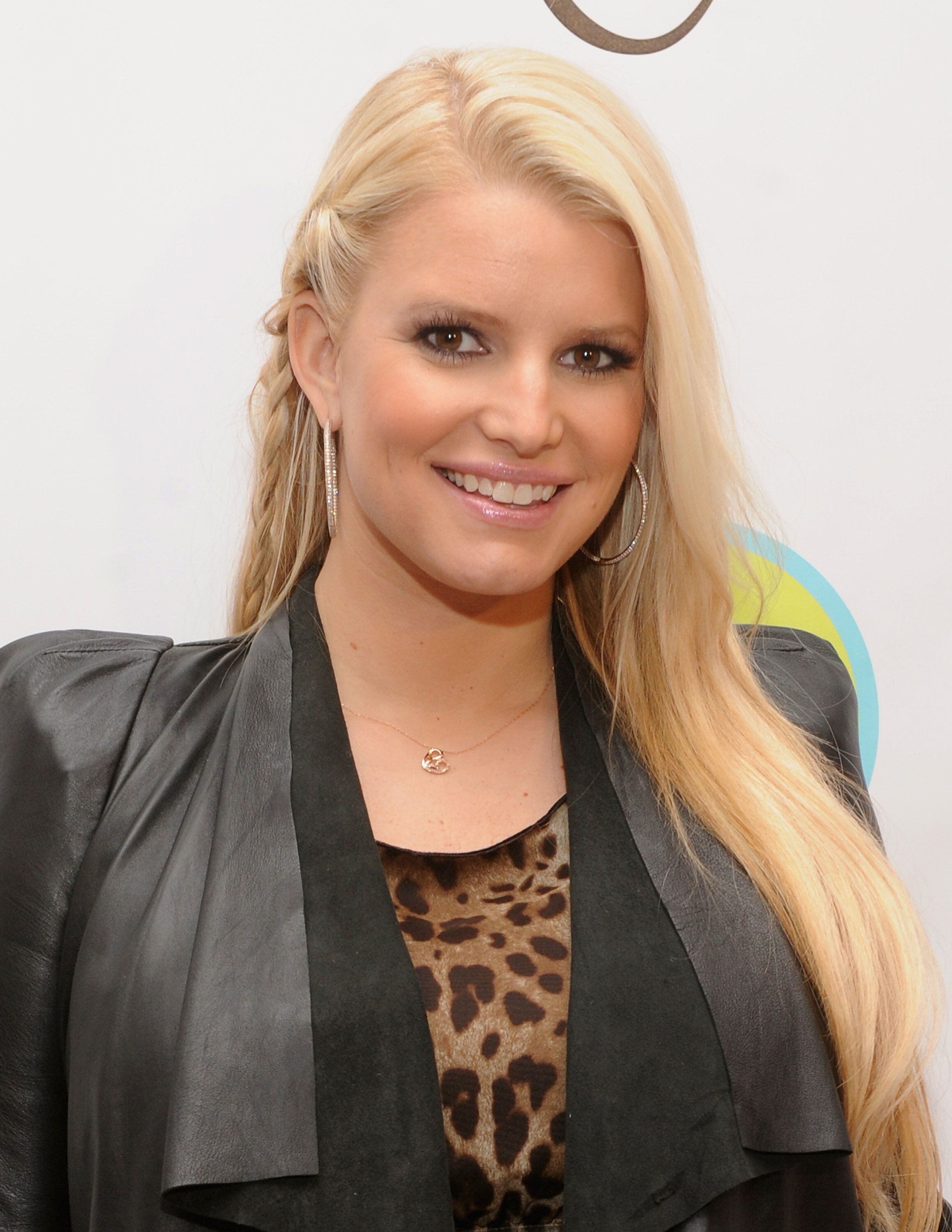 SIZE ONLY MATTERS TO MEN
In a post shared on Schumer's Instagram account, the comedian dressed in black two-piece swimsuit posed alongside her sister Kim on a beach. In the caption, she addressed Simpson's weight loss, writing, 
"Ok, Simpson! Well, I've lost 10 pounds and 100 dollars to my sister playing poker."
She added as a hashtag that she's not in a hurry to slim down, and Simpson responded to her words writing,
"You're hot! Size only matters when it comes to men."
SCHUMER SCORED POINTS FOR CANDOR
Other followers of the comedian applauded her for "Keeping it real." One person wrote, 
"Our poor new moms see the ridiculous example of most celebs wearing their jeans one week after childbirth. Thank you so much, [Amy] for setting this example for the everyday woman who should be focused on healing,"
While another commented,
"You reality and candor make women like me feel okay."
Schumer gave birth to her son, Gene Attell, with husband, Chris Fischer, on May 5th. The baby is the comedian's first child, and this is the first time she's working on getting her body back.
SLOW AND STEADY LEADS TO POST-BABY BODY
Simpson, on the other hand, is a mom-of-three; she shares sons, Maxwell, Ace, and baby Birdie Mae, with her husband, Eric Johnson. The singer-actress took her time in getting her post-baby body back after gaining 240 pounds. She worked with her trainer, Harry Pasternak, on an effective, and long-term plan.
Pasternak, who has helped Simpson after her three pregnancies, put the actress on a five-step daily plan. It includes walking 12, 000 steps, eating healthy protein and fiber filled meals, staying away from the internet for one hour, sleeping for seven hours, and full-body exercise. 
The plan worked, and the "Where Are You" singer celebrated with a photo of herself looking slim, trim, and beautiful. Slow and steady won the race for Simpson, and it will do the same for Schumer.