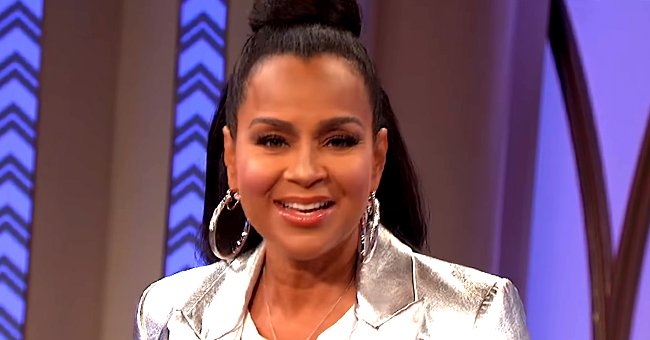 Youtube/The Wendy Williams Show
LisaRaye McCoy Shares Photo with Daughter Kai Morae Pace on Her 30th Birthday and They Look like Twins
LisaRaye McCoy's daughter, Kai Morae Pace, recently turned 30, and the actress took to social media to commemorate the milestone. Several fans could not believe Kai's age, however, and said as much in the comments.
LisaRaye has a reputation for blowing audiences away with her youthful look, and now, it appears her entire family holds the secret to that fountain of youth.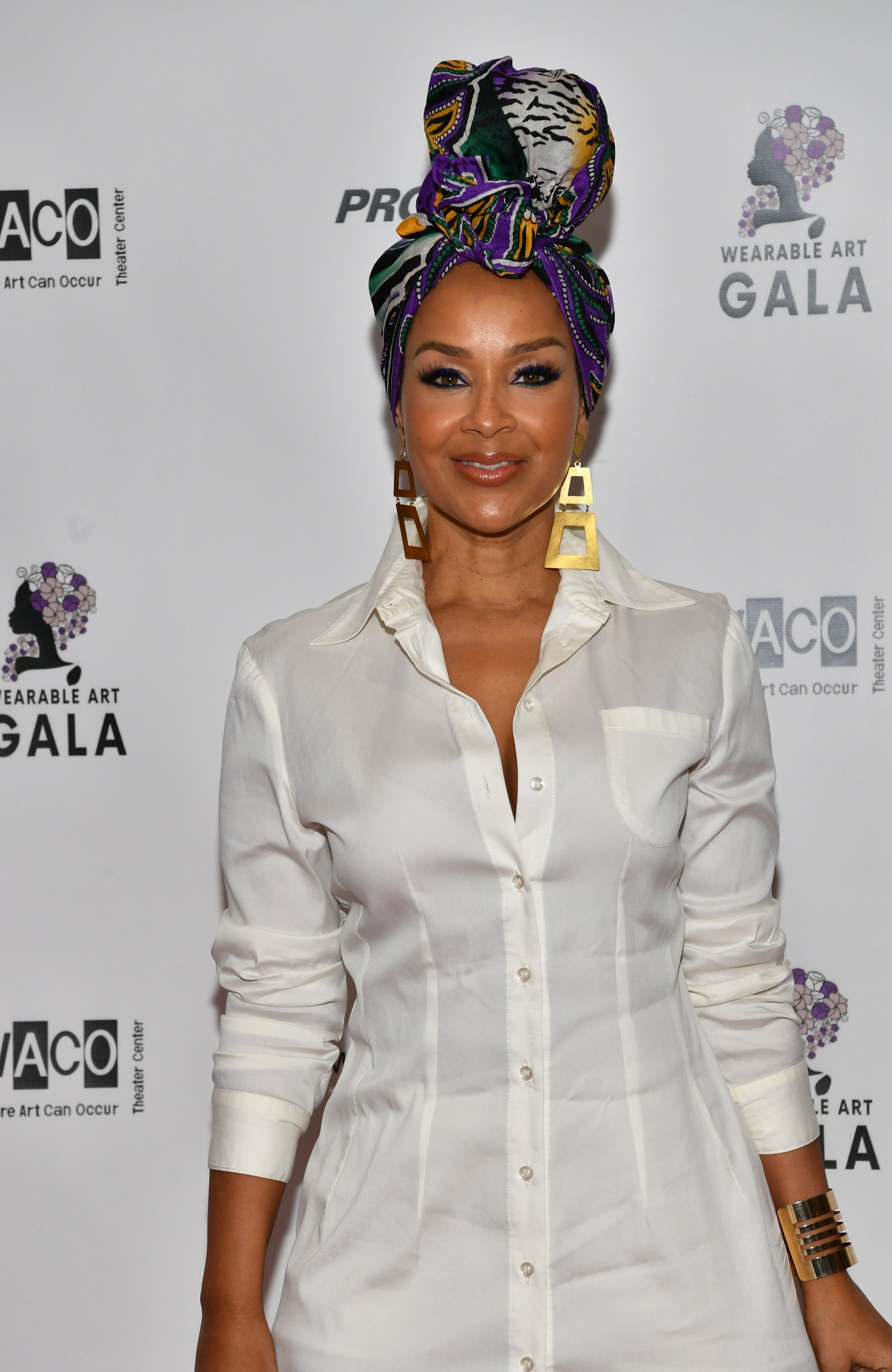 LisaRaye McCoy at WACO Theater's 2nd Annual Wearable Art Gala on March 17, 2018 in California | Photo: Getty Images
The "All of Us" star took to Instagram a few days ago with a picture of herself and Kai looking like twins in matching hairstyles and heart-melting grins. Their identical face structure could also not be overlooked.
Since Bella's birth, LisaRaye has been the ultimate doting grandma, sharing precious moments with the little one
The birthday girl wore a black outfit accessorized with a single strand of pearls on her delicate neck. LisaRaye also looked splendid in a white piece, stud earrings, and some light makeup.
The 52-year-old Hollywood actress gushed:
"This one here birthday is today. My baby @kaimorae turned the BIG 30!!! Happy birthday to you. Keep moving forward, be wiser and count your blessings. Love u."
Fans and celebrity friends trooped to the comment section, wishing Kai a happy birthday. Most were shocked at the young lady's age, however, with at least one person confessing she thought Kai was a teenager.
"30? You don't even look 30?!" raved one Instagram user. "Happy birthday."
"30!!!? I swear I thought she was 13 till I read the caption," echoed another.
Kai is LisaRaye's only child, a result of her previous relationship with Kenji Pace, who, per TV OverMind, is a motivational speaker and entrepreneur. The pair were never married but remained civil with each other for Kai.
In 2016, Kai welcomed her daughter and LisaRaye's first grandchild, Bella Rae Jeune. The now-toddler was born on December 17, and Kai quickly announced her birth via social media.
According to Essence, Kai shares little Bella with her longtime boyfriend Joe, who was also present at a baby shower hosted by LisaRaye for the duo in September 2016.
The "Single Ladies" star went all out for the event held at the luxurious House of Macau in Los Angeles. Fellow actresses like Elise Neal and Kym Whitley, were reportedly there to celebrate with the then-mom-to-be.
Since Bella's birth, LisaRaye has been the ultimate doting grandma, sharing precious moments with the little one and taking her along almost everywhere she goes.
In December 2018, the actress and Bella attended the LA Auto Show and posed for photos afterward. Bella will also be turning three in a few days, and we'll not be surprised to see LisaRaye pulling out all the stops.
The family sure has a lot to celebrate this December before Christmas comes. Happy birthday to Kai Morae Pace.
Please fill in your e-mail so we can share with you our top stories!