Scott Baio from 'Happy Days' Shares Video of Daughter Bailey Playing a 100-Year-Old Piano
Scott Baio shared a sweet video of his daughter playing a 100-year-old piano, and it got his fans talking.
Actor and television director Scott Baio made his mark when he appeared as Chachi Arcola on the sitcom "Happy Days" and its spin-off "Joanie Loves Chachi."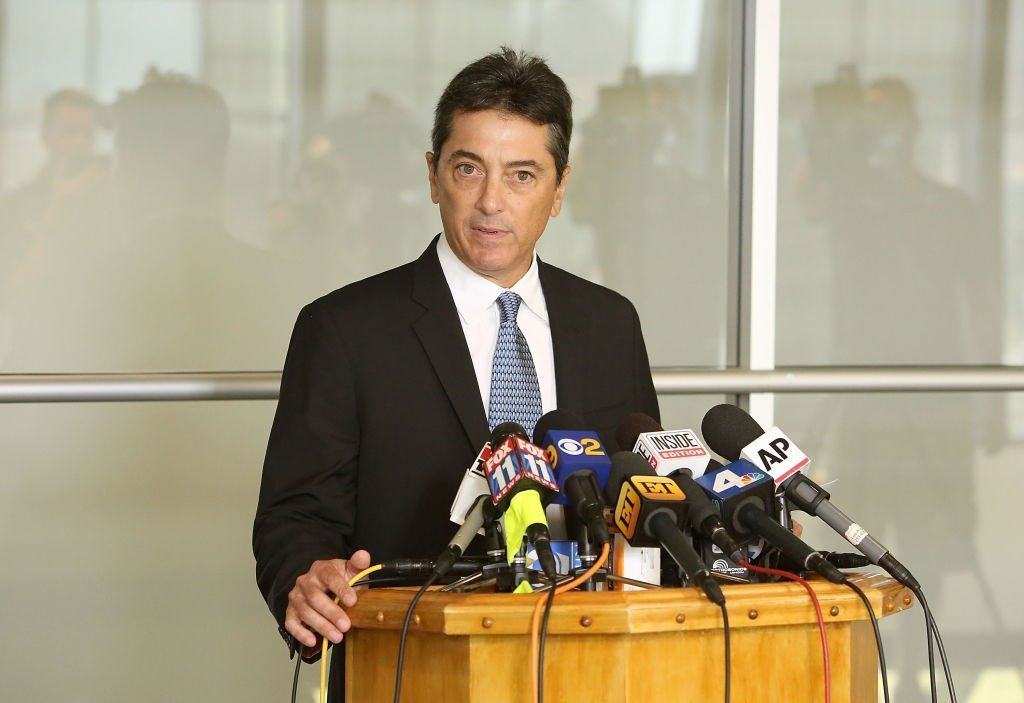 However, the actor recently made headlines after he
shared
a video of his daughter, Bailey, playing a 100-year-old piano via Twitter.
In the minute-long clip, Bailey is seen and heard playing Beethoven's "Moonlight Sonata," which many have referred to as a rite of passage for a pianist. Scott explained in the tweet that Bailey was playing at her aunt's house.
At Renee's sister's home in NJ. BB playing a 100 year old piano. pic.twitter.com/Qx3XvzT7th

— Scott Baio (@ScottBaio) December 8, 2019
Fans took to the actor's mentions to not only talk about the piano but to praise his daughter's playing skills. According to one fan, Bailey
was
a "talented young lady"
Very talented young lady! And what a lovely house too.

— Tina's tweets! 😎 (@curleycat248) December 8, 2019
Another person said: 
"I don't know if that's something that's taught or acquired, but I love how she physically commands the instrument."
The tweet from Scott came a few months after he took to Twitter to celebrate his daughter's golfing skills.
My daughter is getting better and better. 217 yard drive, par 5, on the green in 2. @rosemark_grips @adidasGolf her lucky @RickieFowler @PUMAGolf hat. @LPGA @LPGAGirlsGolf @MrsScottBaio pic.twitter.com/WrZEjkWtiU

— Scott Baio (@ScottBaio) March 19, 2019
In the tweet's caption, the TV director hailed Bailey for "getting better and better" at the game. From all indications, Scott and his family had come a long way since 2008 when PEOPLE published the exclusive interview that talked about their daughter's health.
During the meeting, Scott revealed the shock that he and his wife, Renee Sloan, experienced when they learned that their daughter tested positive for a potentially fatal disorder.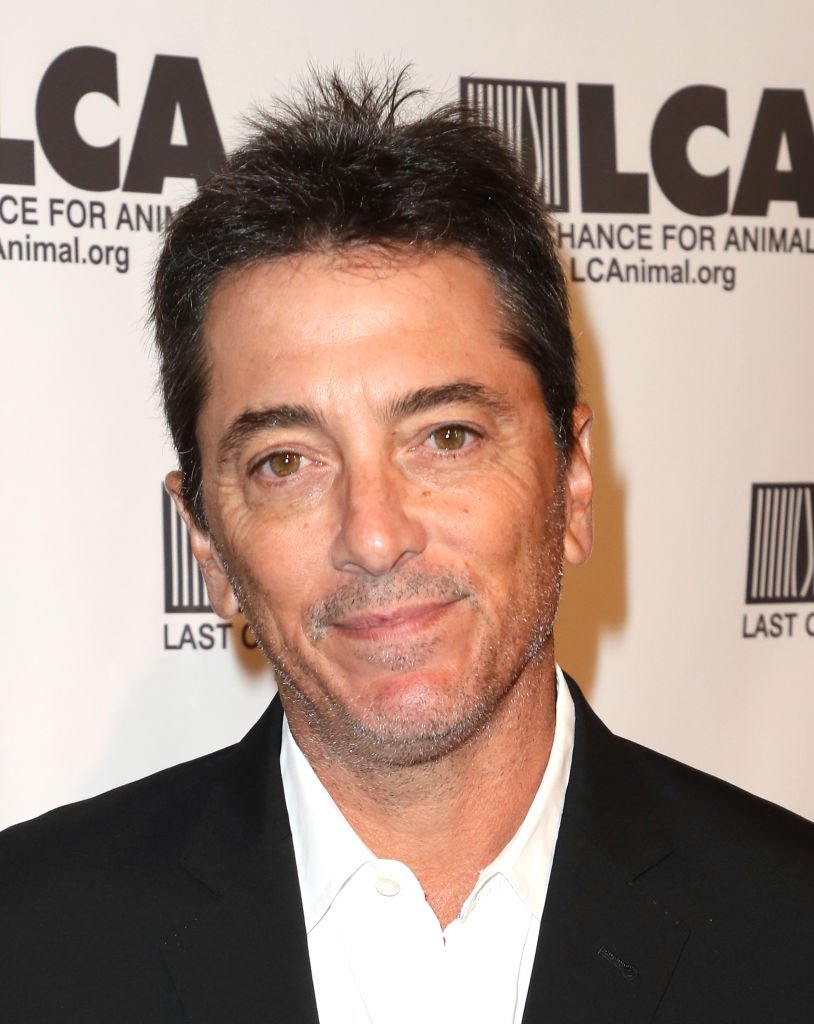 Luckily for his family, after ten weeks of testing, Bailey was given the all-clear by doctors who explained that the initial result was a false-positive.
That mishap led the couple to start an organization dedicated to helping children with metabolic disorders. The following year, Scott and his wife raised over $16,000 for their Bailey Baio Foundation per a report by PEOPLE.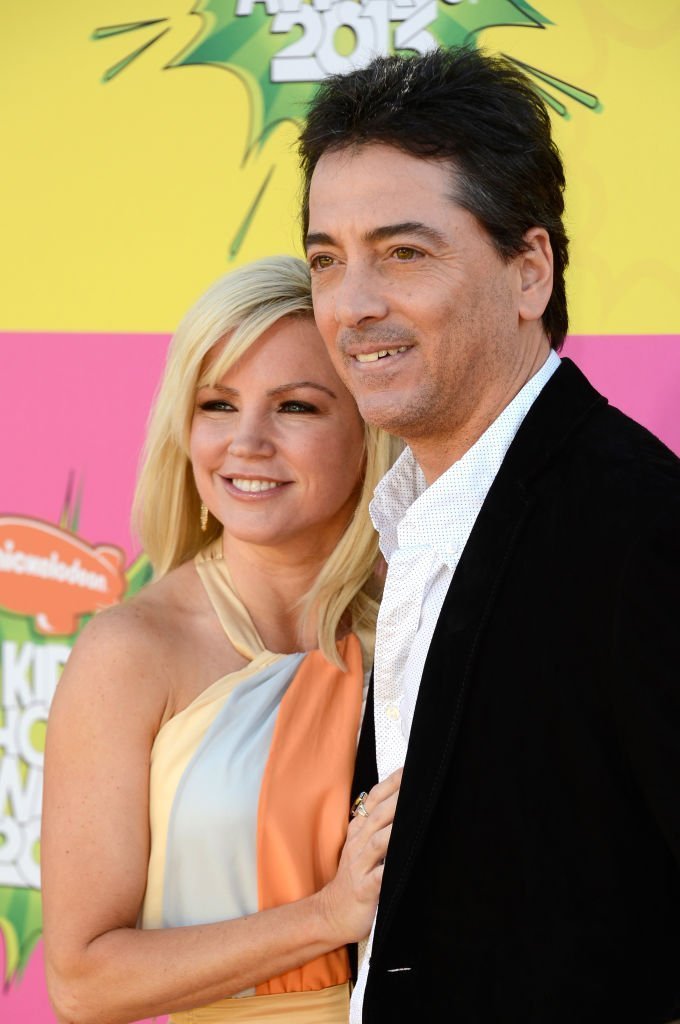 The site had reported that the couple achieved their goal by selling celebrity baby hand-me-downs, which included toys and new clothes that came from upscale L.A. baby boutiques.
The sale also had 500 new pairs of shoes donated by the event's primary sponsor, StrideRite. Unfortunately, things took a wrong turn for the "Charles In Charge" actor's family as CNN divulged that his wife had a brain disease.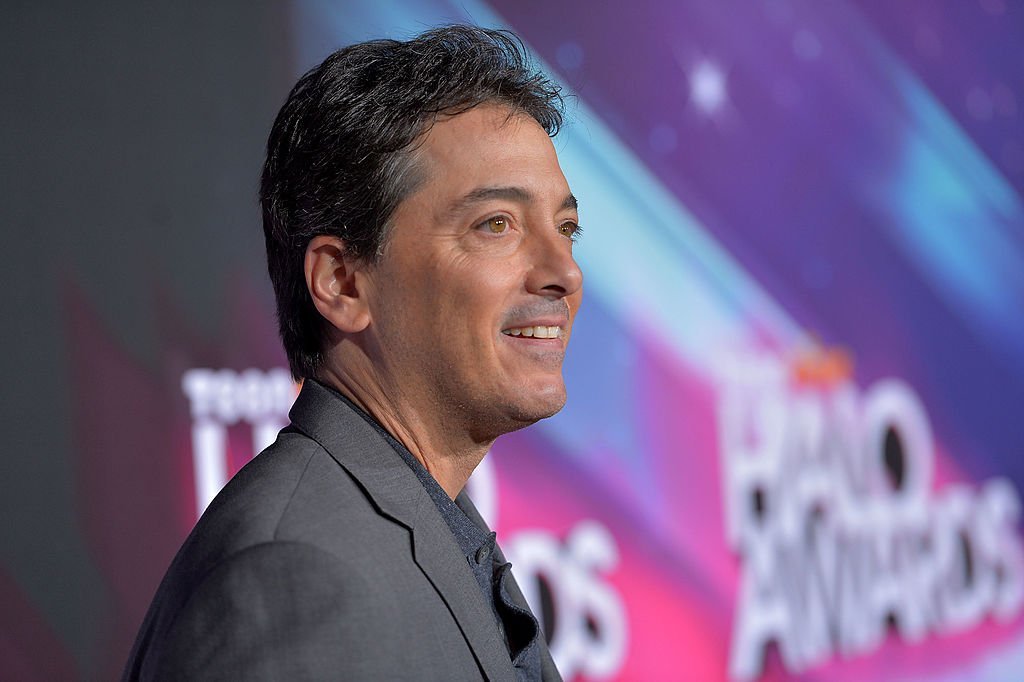 Scott's wife had shared the news after a Twitter follower asked how she was health-wise. In response the "Murder-Set-Pieces" actress wrote:
"Besides having 2 meningioma brain tumors, in Oct 2017 I also learned I have Microvascular Brain Disease."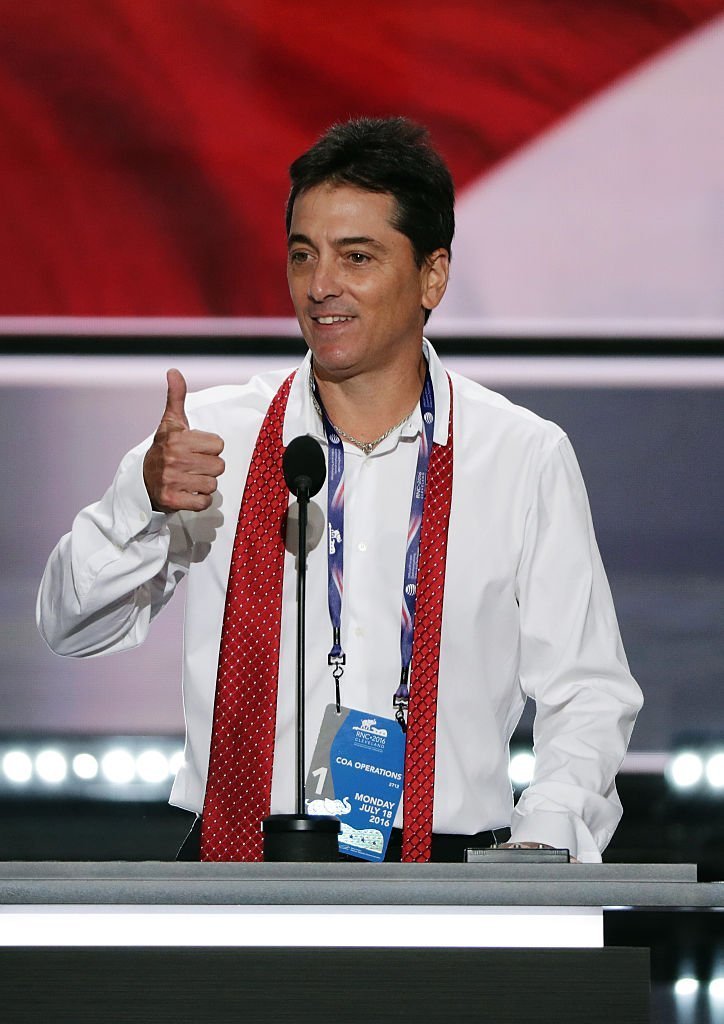 That piece of heartbreaking news, however, did nothing to separate the couple, who walked down the aisle in September 2007. According to Answers Africa, Scott dated some celebrities like Pamela Anderson, before he settled down with Renee.