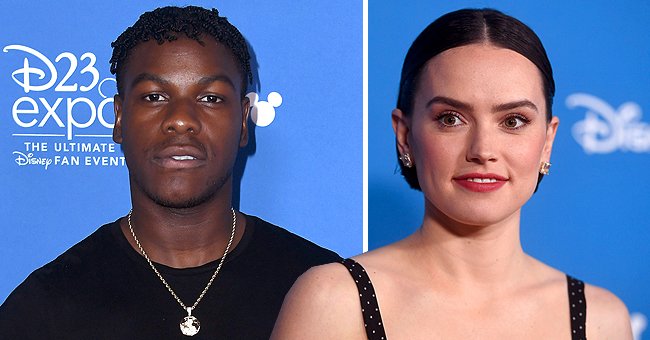 Getty images
Daisy Ridley from 'Star Wars' Criticized for Comparing Her Upbringing to That of Co-Star John Boyega

Twitter lashes out at "Star Wars" actress Daisy Ridley after she claimed she was not privileged in comparison to a co-star.
"Star Wars: The Rise of Skywalker" actress Daisy Ridley faces backlash on Twitter after a recent interview in which she said she was not more privileged than her co-star, John Boyega.
Her comments angered many, who know that Daisy comes from a well-to-do family, and John is the son of struggling immigrants.
Daisy went to a private school and attended the Birkbeck, University of London, where she studied classical civilization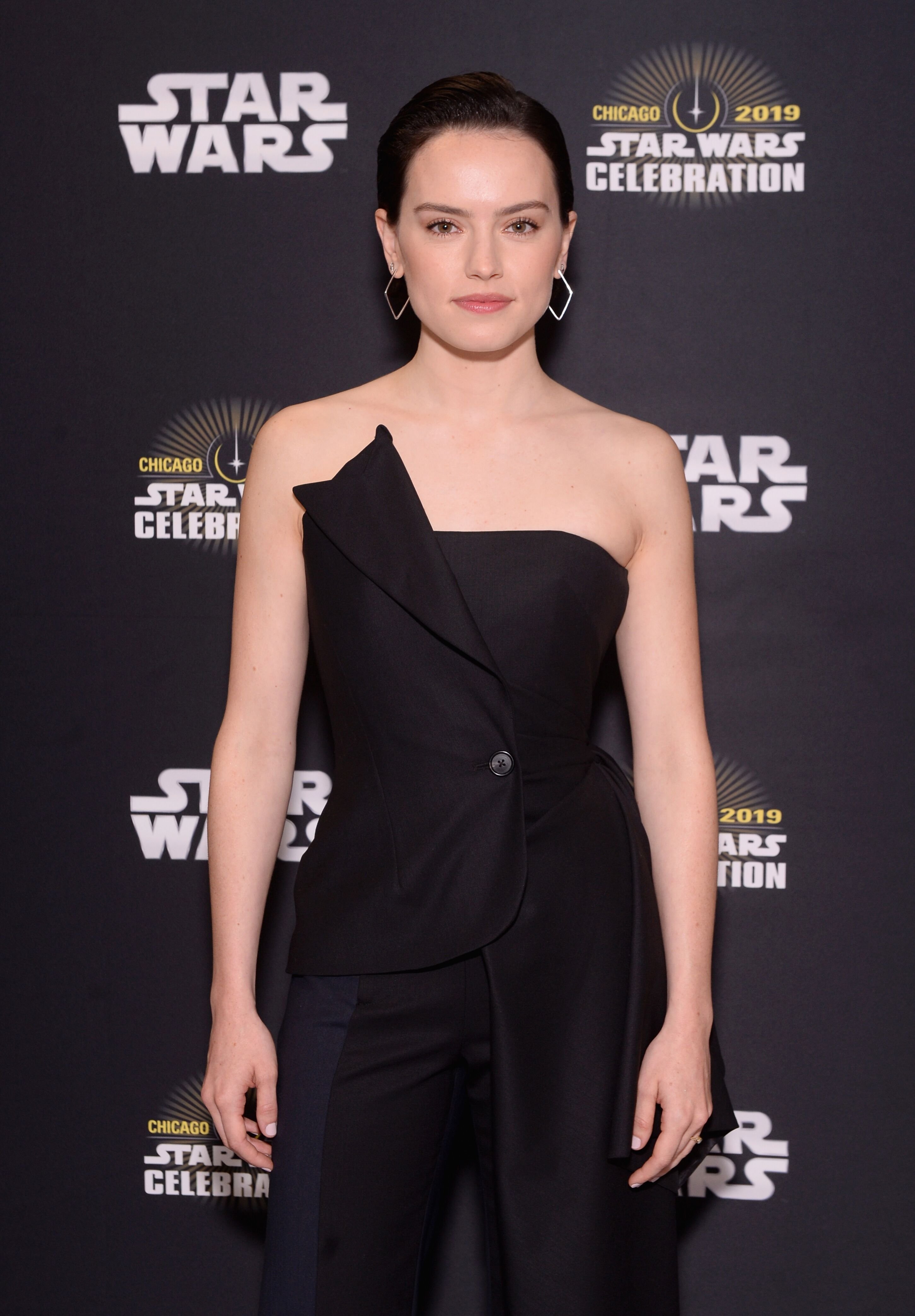 Actress Daisy Ridley at the 2019 Star Wars Celebration/ Source: Getty Images
DAISY RILEY - CHILD OF PRIVILEGE
To get an idea of Daisy's background it is important to note that her father is a banker; her great-uncle was renown actor and playwright Arnold Ridley; and her grandfather, John Harry Dunn Ridley, O.B.E., was head of the Engineering Secretariat at the B.B.C.
Daisy went to a private school and attended the Birkbeck, University of London, where she studied classical civilization before dropping out to concentrate on her acting.
JOHN BOYEGA - CHILD OF IMMIGRANTS
In contrast, her costar John Boyega is the child of Nigerian immigrants. His mother works with the disabled and his father is a Pentecostal minister. John applied for a hardship fund in order to join Theatre Peckham.
DAISY RIDLEY'S REPLY STUNS FANS
Daisy was asked if she felt her background and privilege had helped, making her ascension to fame different from John's, and replied :
""The privilege I have – how? No, genuinely, how? (...) John grew up on a council estate in Peckham and I think me and him are similar enough that… no."
TWITTER RESPONDS TO DAISY RIDLEY
Indignant Instagram denizens responded to Daisy's assertions on Twitter. Many pointed out that Daisy's denial of privilege showed guilt and defensiveness, while others questioned her grasp on the real world, and the problems facing so many.
Journalist Nola Mariana commented:
"Truly hope Daisy now realises that the fact she didn't think she was privileged and had never had to think about it is, in fact, a sign of her privilege."
Hopefully, her attitude won't affect the fans' appreciation of her excellent work on the "Star Wars" franchise.
THE LAST EPISODE OF "STAR WARS"
On December 20, 2019, 42 years after the launch of the first "Star Wars" movie, the epic saga comes to an end with "Star Wars Episode 9: The Rise of Skywalker."
Among the official cast will be actor Mark Hamill who played Luke Skywalker in the first three movies, and also in "Star Wars Episode 8: The Last Jedi."
Fans can look forward to seeing John Boyega (Finn), Oscar Isaac (Poe Dameron), Daisy Ridley (Rey) and Kylo Ren (Adam Driver), along with Domhnall Gleeson, Lupita Nyong'o, and Joonas Suotamo.
Joonas will be playing Chewbacca since Peter Mayhew passed away in April 2019. Fans can also say their last goodbyes to their beloved Princess Leia, as the production team brings back the deceased Carrie Fisher by including previously unreleased scenes in the new movie.
Please fill in your e-mail so we can share with you our top stories!