Serena Williams' Husband Alexis Ohanian on What His Parents' Loving Relationship Taught Him
Alexis Ohanian and Serena Williams' marriage is based on mutual trust, love, and a deep understanding of how a partnership should work. And according to the Reddit co-founder, he's just following the example set by his parents' marriage.
She's one of the greatest athletes in the world, and he's a self-claimed nerd that made it big after creating a website where people get to share opinions on different topics.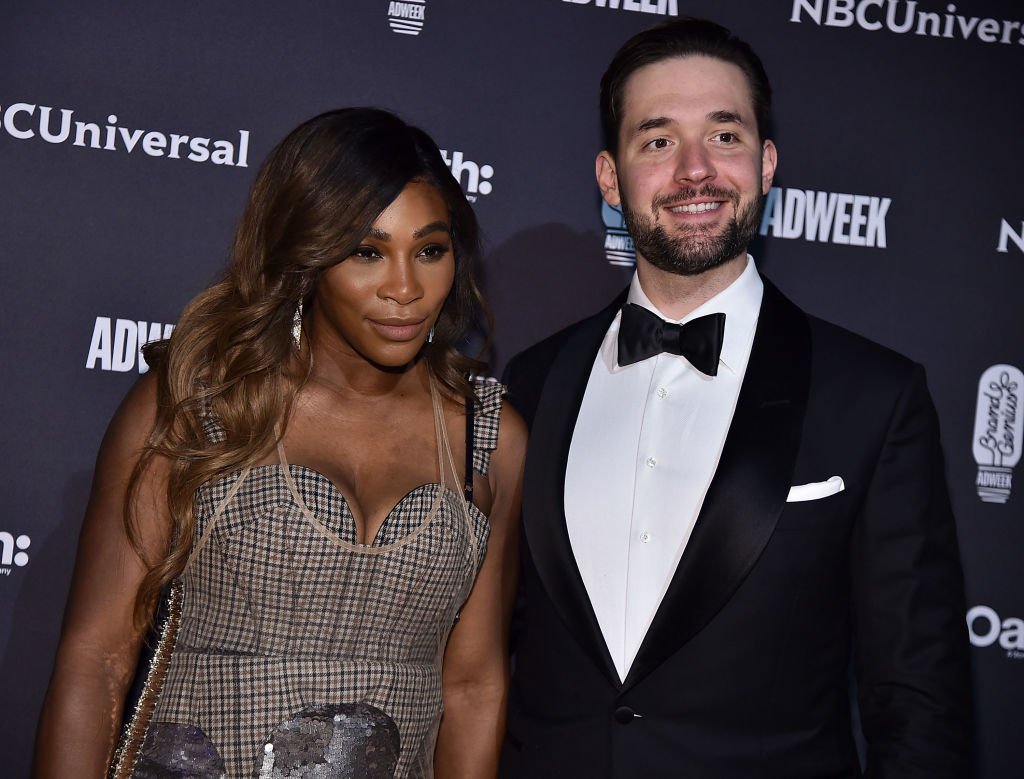 Although it may sound like an unlikely pairing, Serena Williams and Alexis Ohanian have proven in the past two years what a successful marriage looks like.
Although Ohanian claims he's not a perfect husband or father, and he has a long way to go, the entrepreneur also admitted that he and Serena want to set a good example for other couples. Just like his parents did for him.
ALEXIS OHANIAN'S GRAND GESTURES
In the past years, Serena Williams' husband, Alexis Ohanian, has proven just how committed he is to making his wife happy with some grandiose gestures like putting on a billboard to celebrate her first tournament after giving birth, and flying her to Italy because she was craving pasta.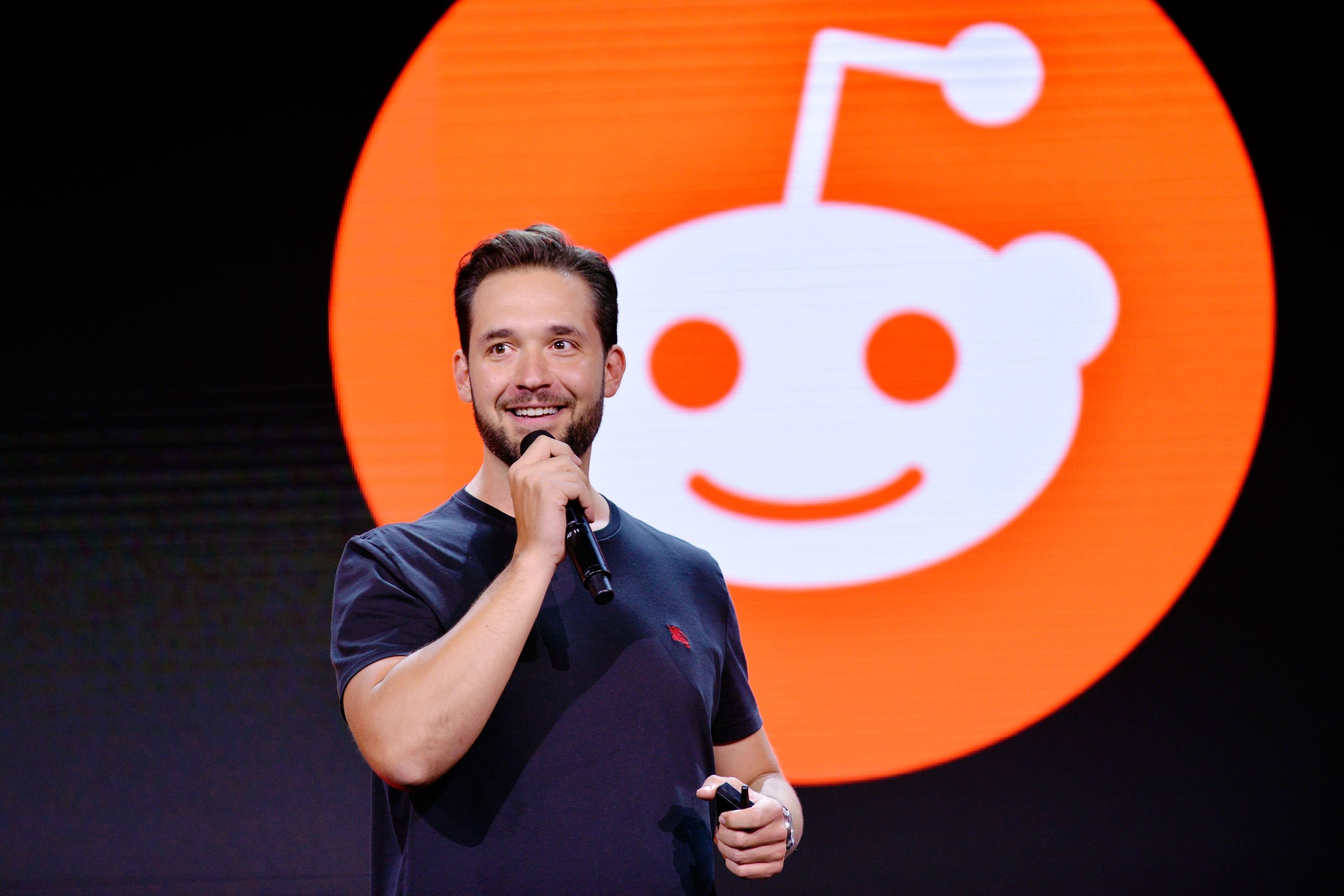 An invitation to watch Serena play led to more conversations and a second invitation to the French Open in Paris. Alexis accepted even though he believed she wasn't sincere with the invitation.
Ohanian's Instagram is also filled with loving tributes to the tennis champion, and their daughter Alexis Olympia has also taken front and center on their social media posts.
Although he recognizes that he's had displayed his love in some expensive ways—Ohanian's net worth is estimated to be $70 million, according to Forbes—the 36-year-old also believes the simpler things are more important.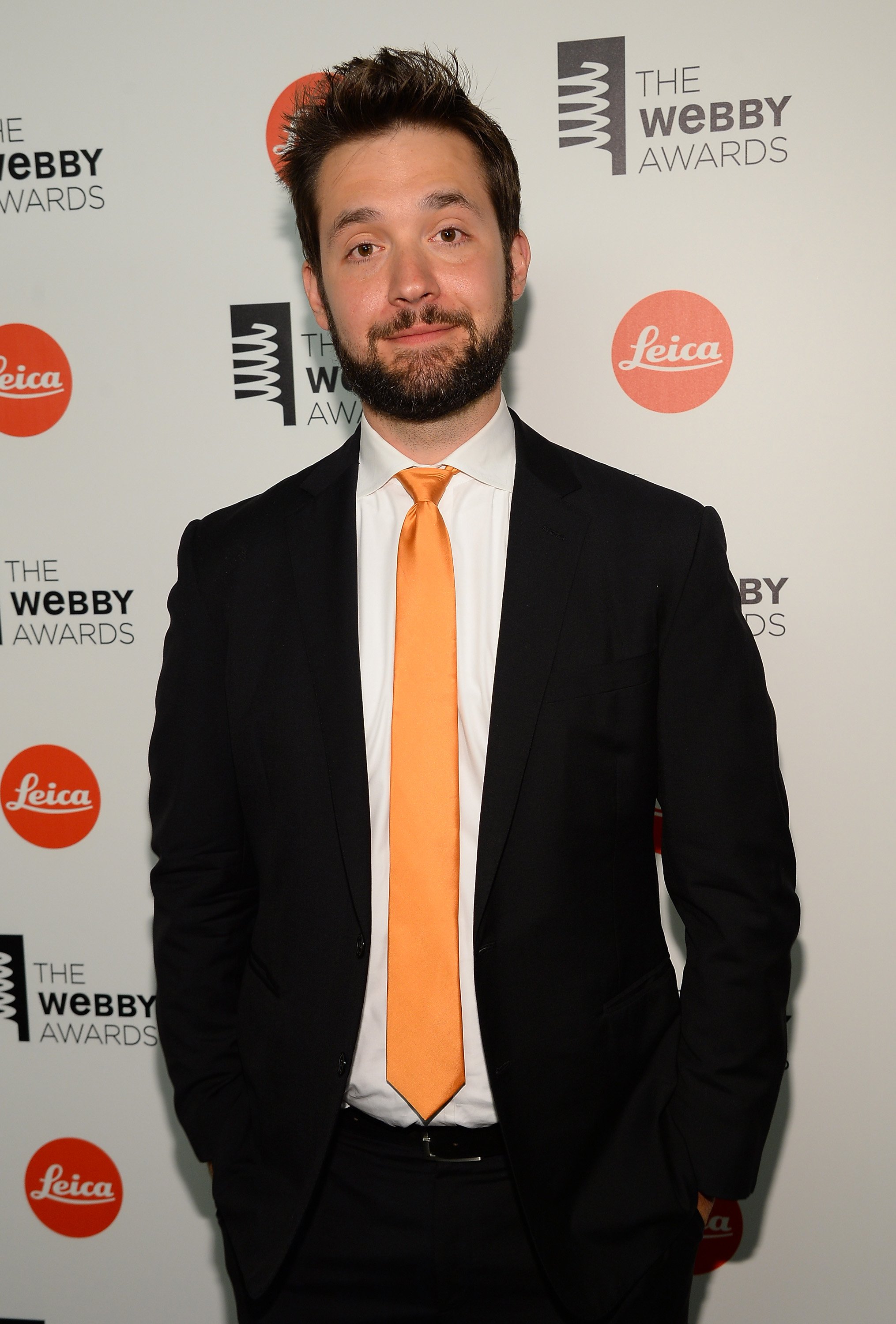 He credits his parents, Anke and Chris Ohanian, for setting the best example about relationships and partnerships.
WHAT ALEXIS OHANIAN LEARNED FROM HIS PARENTS
Anke, who came from West Germany, and Chris, an Armenian, met in Ireland, fell in love, and she ended up following him to the U.S, where she worked as an au-pair.
She had to reset her entire life. Back in Germany, Anke was almost credentialed to be a pharmacist, and in the U.S, she had to get her GED while working on side jobs to make end meets.
Eventually, she started working as a pharmacy technician to be around when little Alexis arrived home. Meanwhile, Chris worked long hours to provide for his small family, all without neglecting the sacred family time. As Alexis recalled:
"It wasn't always easy, but my parents were partners in the truest sense. By watching them up close, I learned what it means to be supportive, how to make compromises without sacrificing yourself, and how to show up in the ways that matter."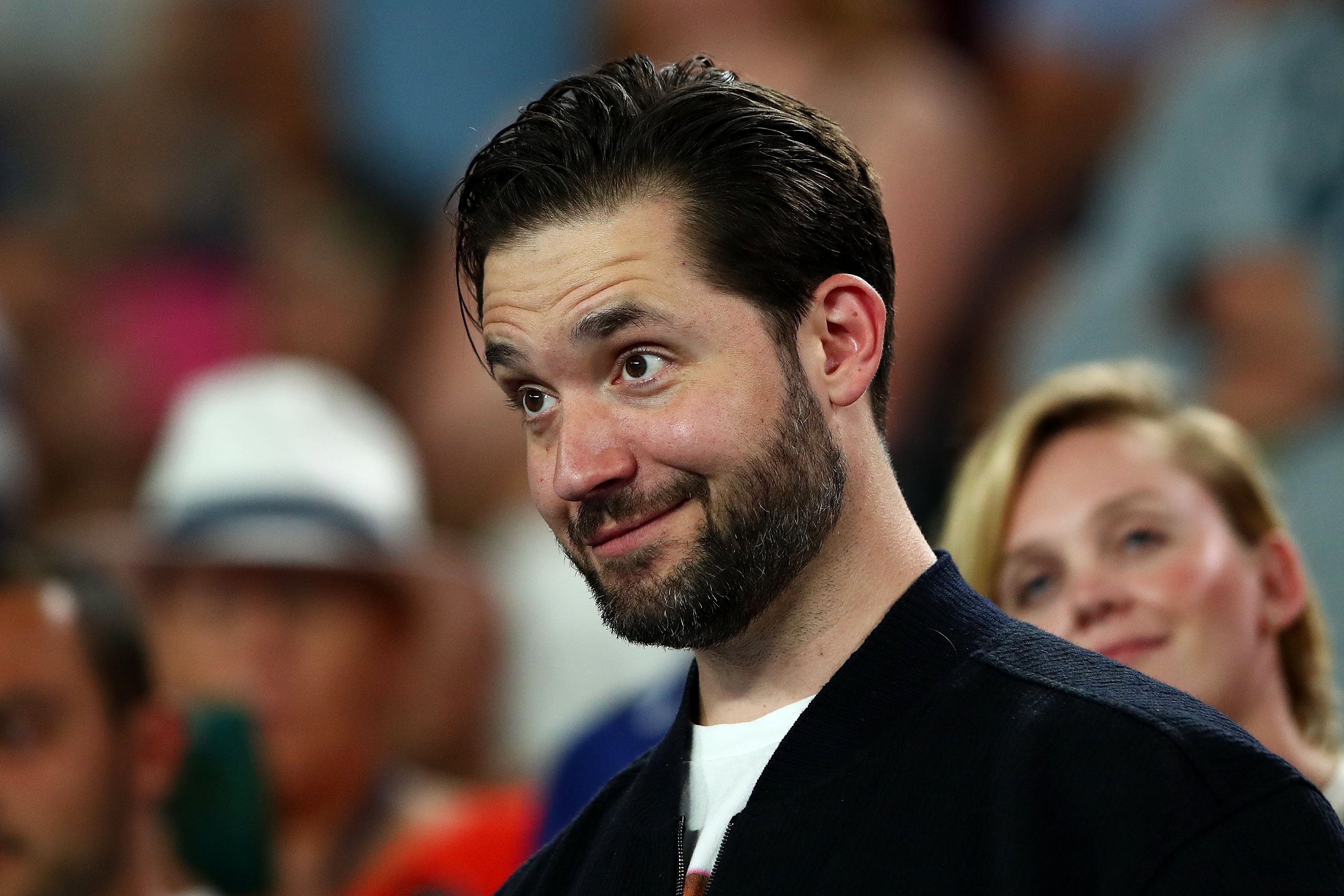 Anke and Chris would always show up at Alexis' football games, or plan family weekend getaways to  Civil War battlefields or antiquing: the first was his father's favorite, the second, his mother's.
"In short, I got the cheat code for partnership early on," Ohanian added.
HOW ALEXIS AND SERENA MET
Ohanian and Williams met by coincidence back in 2015 in Rome, Italy. She was there to play a tournament; he was there to speak at a tech conference.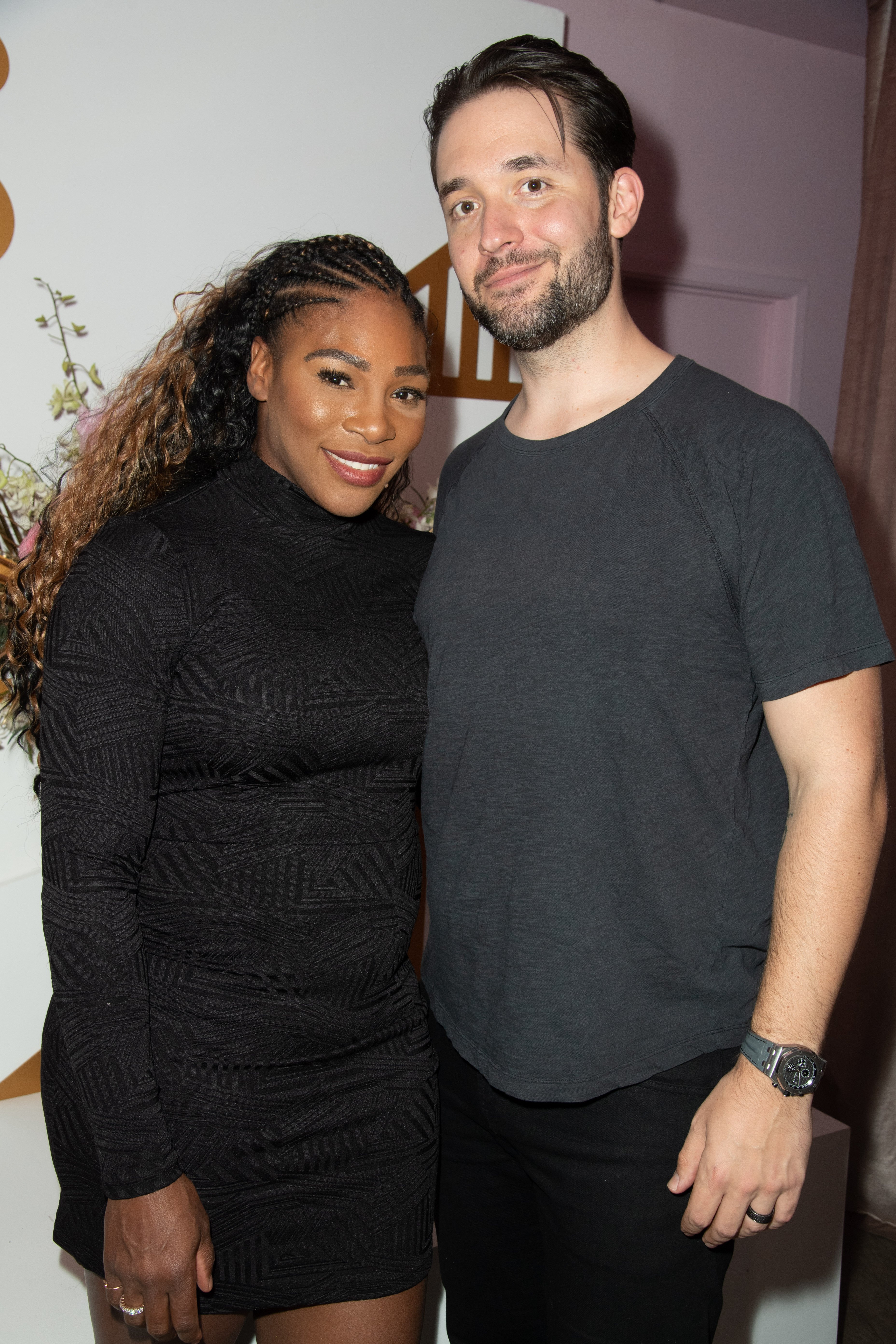 As the story goes, they were staying at the same hotel and the morning of their meeting Williams, who usually doesn't eat breakfast on a game day, decided to join her agent and other friends by the pool to order some food.
Ohanian was also looking forward to breakfast and without thinking about it, sat down at the table next to Serena's.
She and her friends were annoyed because more people from her entourage were expected to sit at that table, so they tried to get rid of Alexis by claiming there was a rat nearby.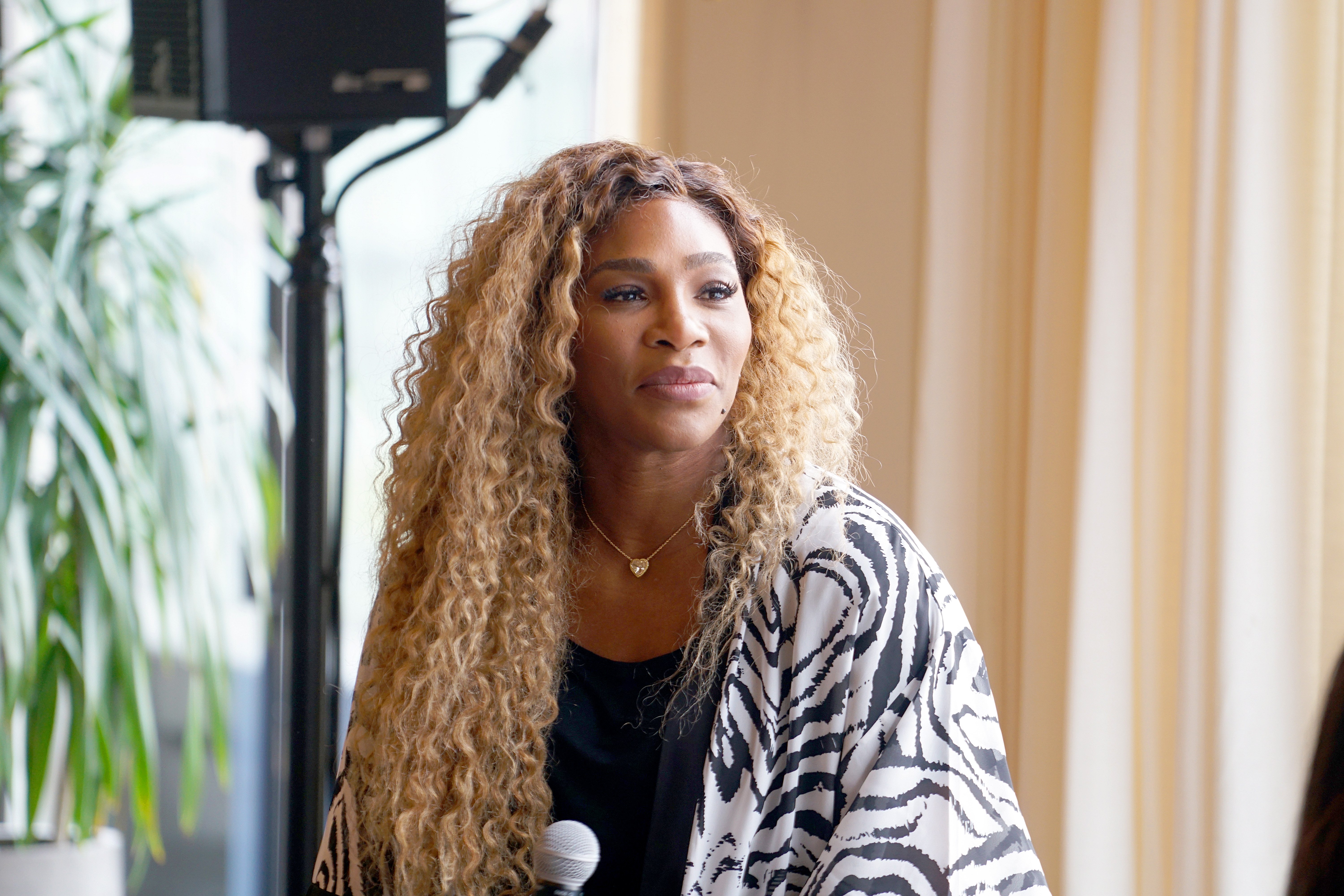 "I'm from Brooklyn. I see rats all the time," he told them, which prompted the group to invite him and sit with them.
Ohanian knew who Serena was, but he has admitted he had never seen a tennis match and had no respect for the sport. Williams, on the other hand, pretended to know what Reddit was, and ended up getting Ohanian's number in case she had "more tech-related questions."
FIRST DATE TO FOREVER
An invitation to watch Serena play led to more conversations and a second invitation to the French Open in Paris. Alexis accepted even though he believed she wasn't sincere with the invitation.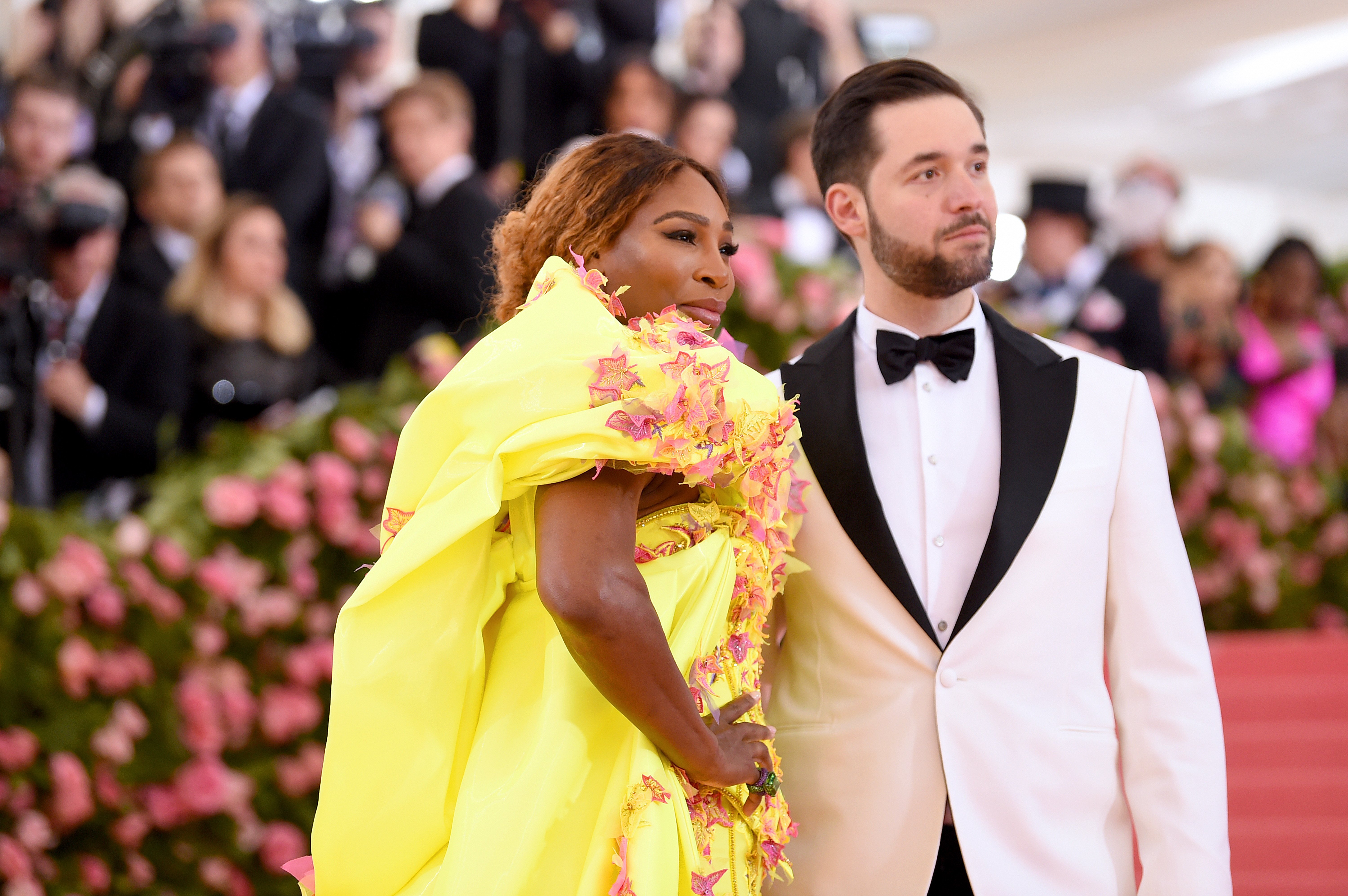 "Even if she blows me off and we don't even hang out, I'm still going to have an amazing time in Paris," he told Vanity Fair of his thoughts at the time.
Luckily, he and Serena met before the tournament began, and after taking a six-hour stroll around the city of love, they knew they had found something special.
ADDING TO THE FAMILY
The pair dated for almost two years before Ohanian flew Williams to Rome and proposed on the same spot they met. There was a toy rat by the table too.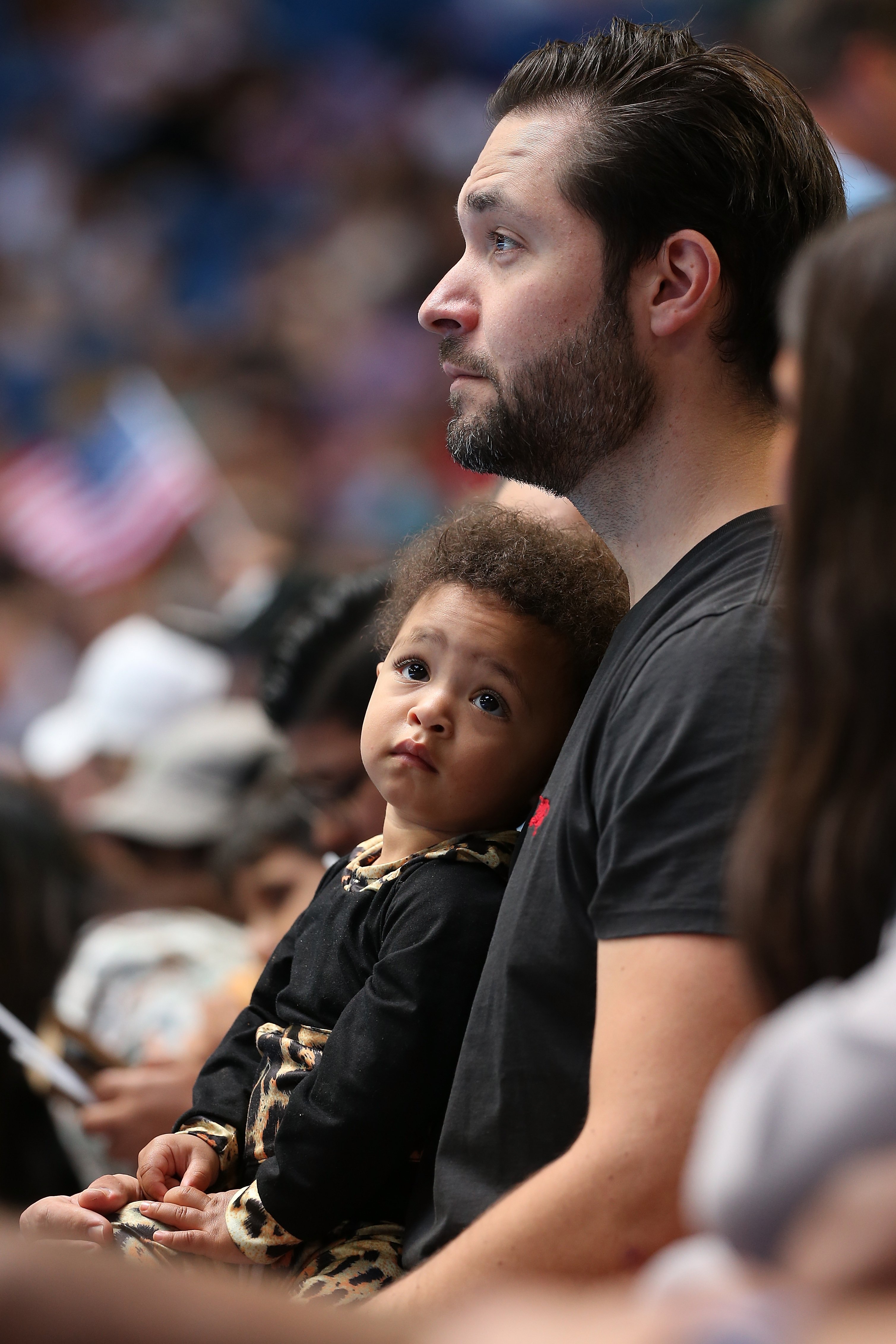 One month later, while Serena was gearing up to play the Australian Open, she found out she was pregnant. Still, she played and won the tournament being seven or eight weeks pregnant.
The couple welcomed daughter Alexis Olympia Ohanian Jr. on September 1, 2017. Serena faced several post-birth complications that put her life at risk and left her bedridden for almost four weeks.
But once she recovered, she and Alexis got married in a lavish ceremony in New Orleans in November of the same year.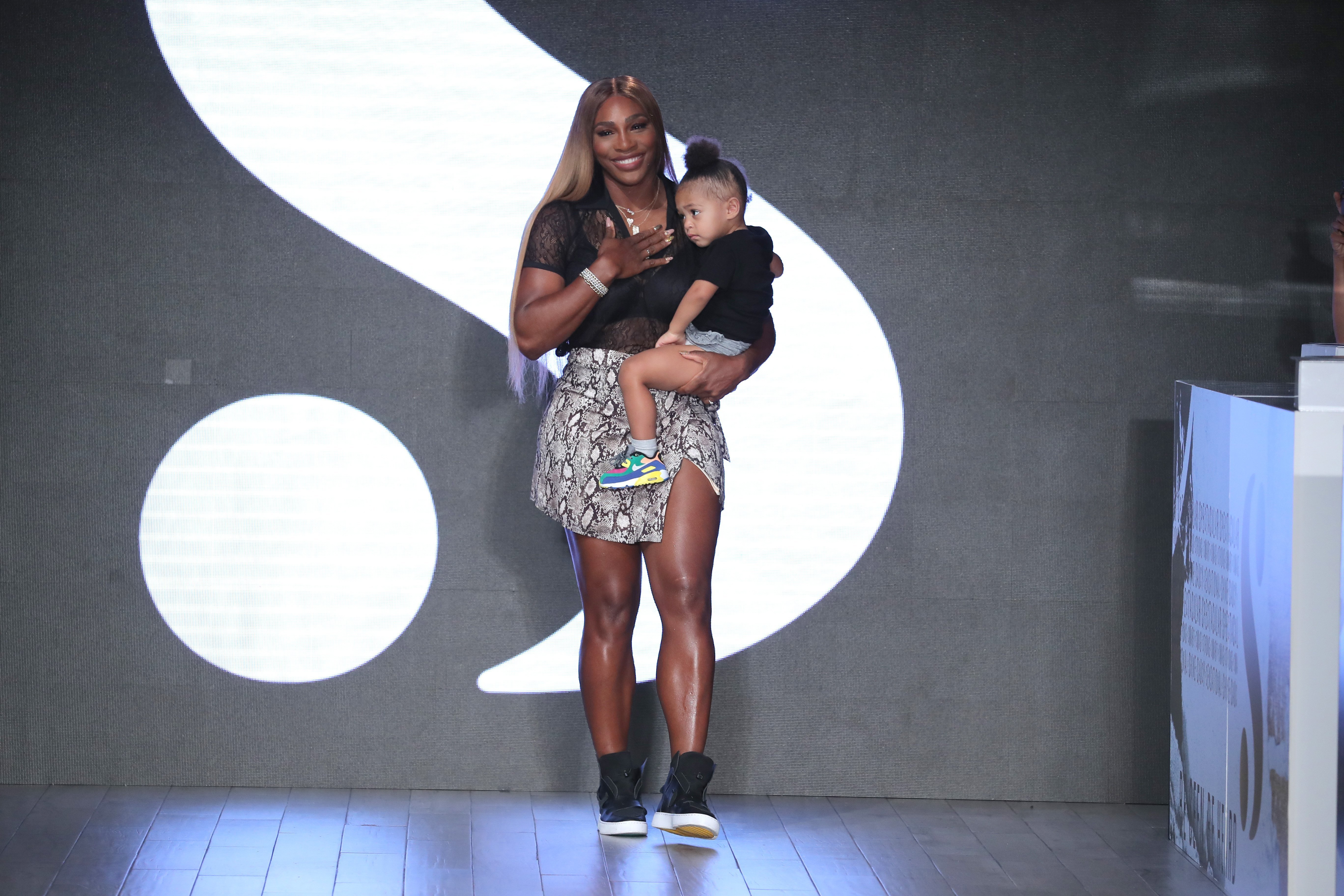 Nowadays, Alexis Ohanian has become an outspoken advocate for family paid leave, as he believes fathers and mothers should have the same privilege of spending time with their newborn baby without worrying about being fired from their jobs.
Williams, on the other hand, keeps making history in sports and her other business, all while raising her adorable daughter to be the best version of herself.