Darius McCrary from 'Family Matters' Is Now 43 and Proud Father of an Adorable Daughter Named Zoey
Darius McCrary, known for his role on "Family Matters," is now 43-years-old and the proud father of his adorable daughter, Zoey. While their relationship wasn't always the best, his recent Instagram posts prove that they are doing a lot better nowadays. 
It's been a couple of months since Darius McCrary was revealed to have been paying a meager amount of child support for her daughter Zoey.  
This was allegedly because the actor, who once played Eddie Winslow on Lee Daniels' show "Star," has not found consistent work since then. 
McCrary was demanded only $29 a month based on his reported income.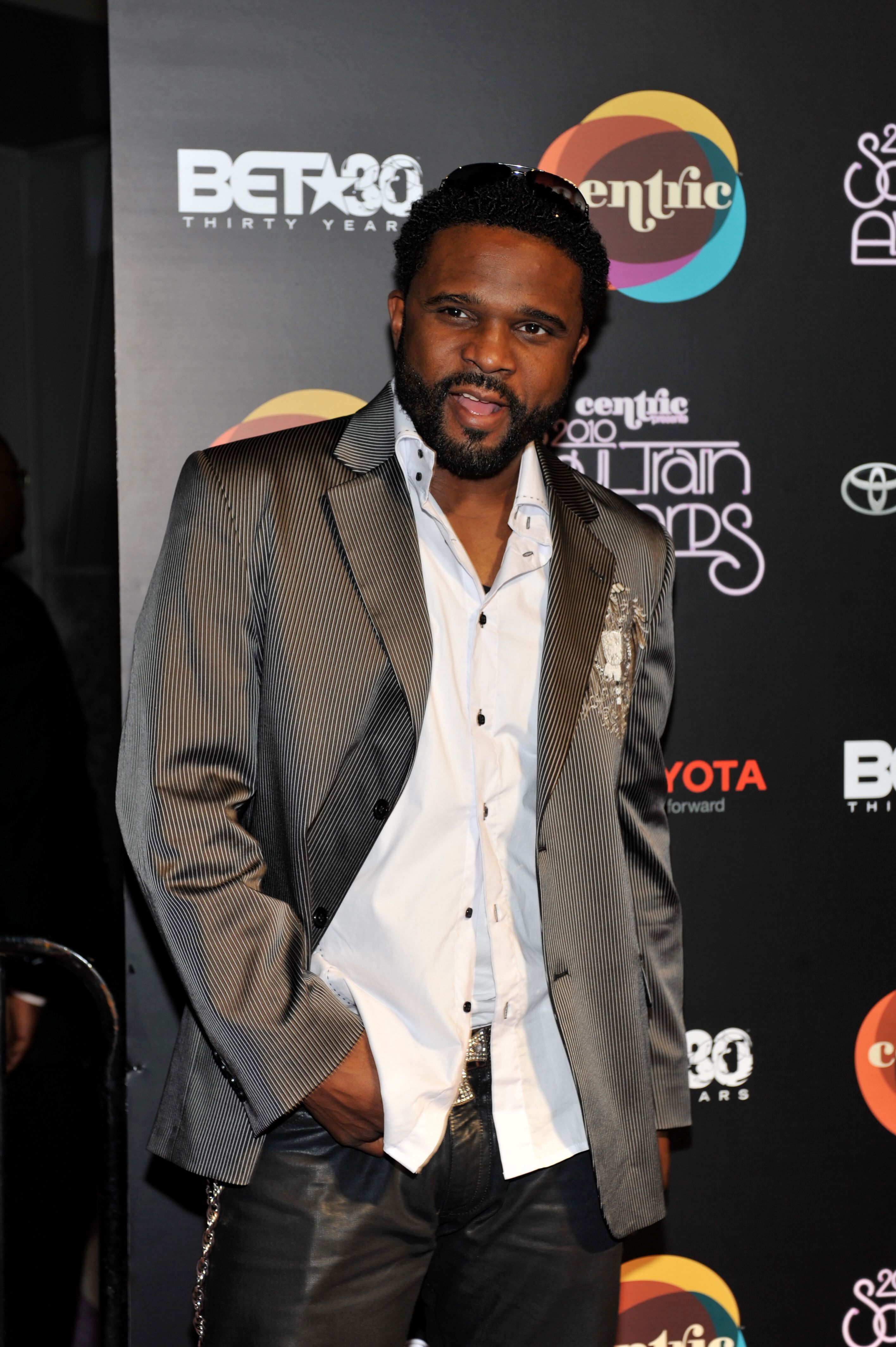 MAINTAINING A NORMAL RELATIONSHIP
Despite such a ruling, it seems it didn't affect his relationship with his daughter, whom he gets to see on a regular basis. In fact, the two are so close, it seems his daughter has a knack for imitating his dad's famous lines on TV. 
Their close bond is often seen on Instagram, where the proud dad and proud daughter both share snippets of their moments together for the rest of the world to see. 
MCCRARY'S CHILD SUPPORT PAYMENTS
McCrary was demanded only $29 a month based on his reported income of $462 per month, which was not exactly favorable in the part of Brawner. 
Aside from the $29 child support, however, he is also required to pay for 50% of Zoey's medical and health bills. 
DIFFICULTY FINDING NEW JOBS
The 42-year-old went to the courts to express his difficulty in finding new jobs, despite having his previous role on Lee Daniel's hit show. Now that not a lot of new projects have been lining up for the actor, he only rakes in $462 a month, which is definitely not a lot for him to be able to pay the bills and the child support that is demanded from him. 
Next year, he is set to appear on a film called "Way Out of Bounds," but it is unclear how much he will be raking in and if this would affect his current child support payments. 
FOCUSING ON HIS CHILD AND NOT THE COURT RULING
Nonetheless, money seems to be the least of Darius' problems as he tries to enjoy life with his daughter in the best way he can. 
Sometimes, he and his 4-year-old daughter even match!
"Because me and my dad had on matching coats! #LateNightsWithMommyandDaddy"