Jamie Foxx Says Movie Director Oliver Stone Called Him a Slave to Television during 'Any Given Sunday' Audition
Jamie Foxx revealed one famous director kicked him out of an audition because he was "horrible." Another star also says he too struggled with the said director.  
Jamie Foxx may be a superstar now in his own right but he was once looked down upon by a famous film director.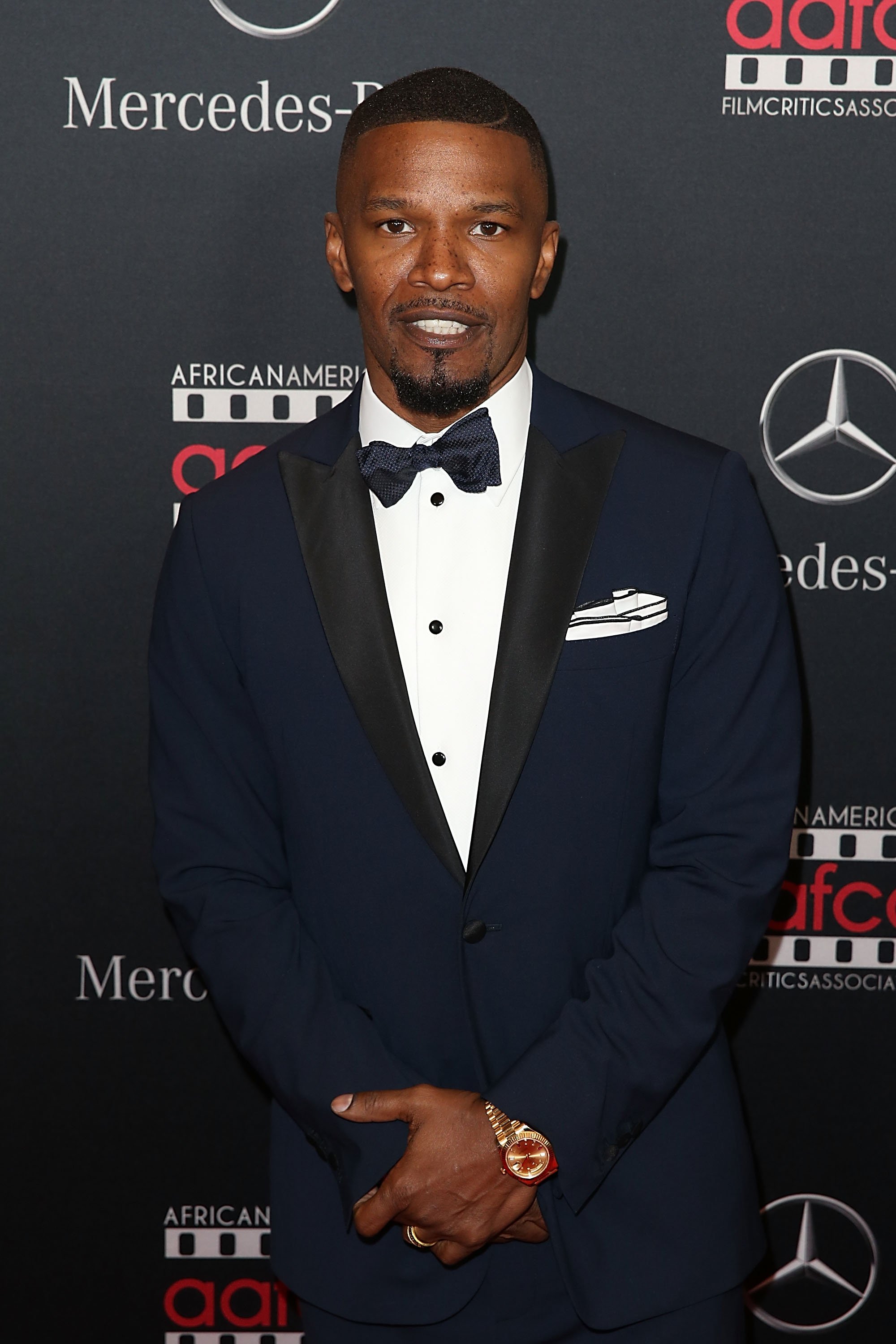 FOXX'S TOUGH AUDITION
Foxx was one of the men seated at Hollywood Reporter's Actor Roundtable when he opened up about the time he auditioned for a film and the director kicked him out. According to the 41-year-old, the director lashed out at him too and used some choice words to let him know that he was a bad actor.
Though it was unfortunate that Foxx's first audition didn't pan out as planned, he somehow snagged the lead role for that film.
"He was like, 'You're horrible.' And I was like, 'What?' (Because) I was a television actor so everything was loud... He was like, 'Just get the [expletive] out of here," Foxx told his co-actors at the Roundtable which included A-list stars Robert De Niro, Tom Hanks, Shia LaBeouf, Adam Sandler, and Adam Driver.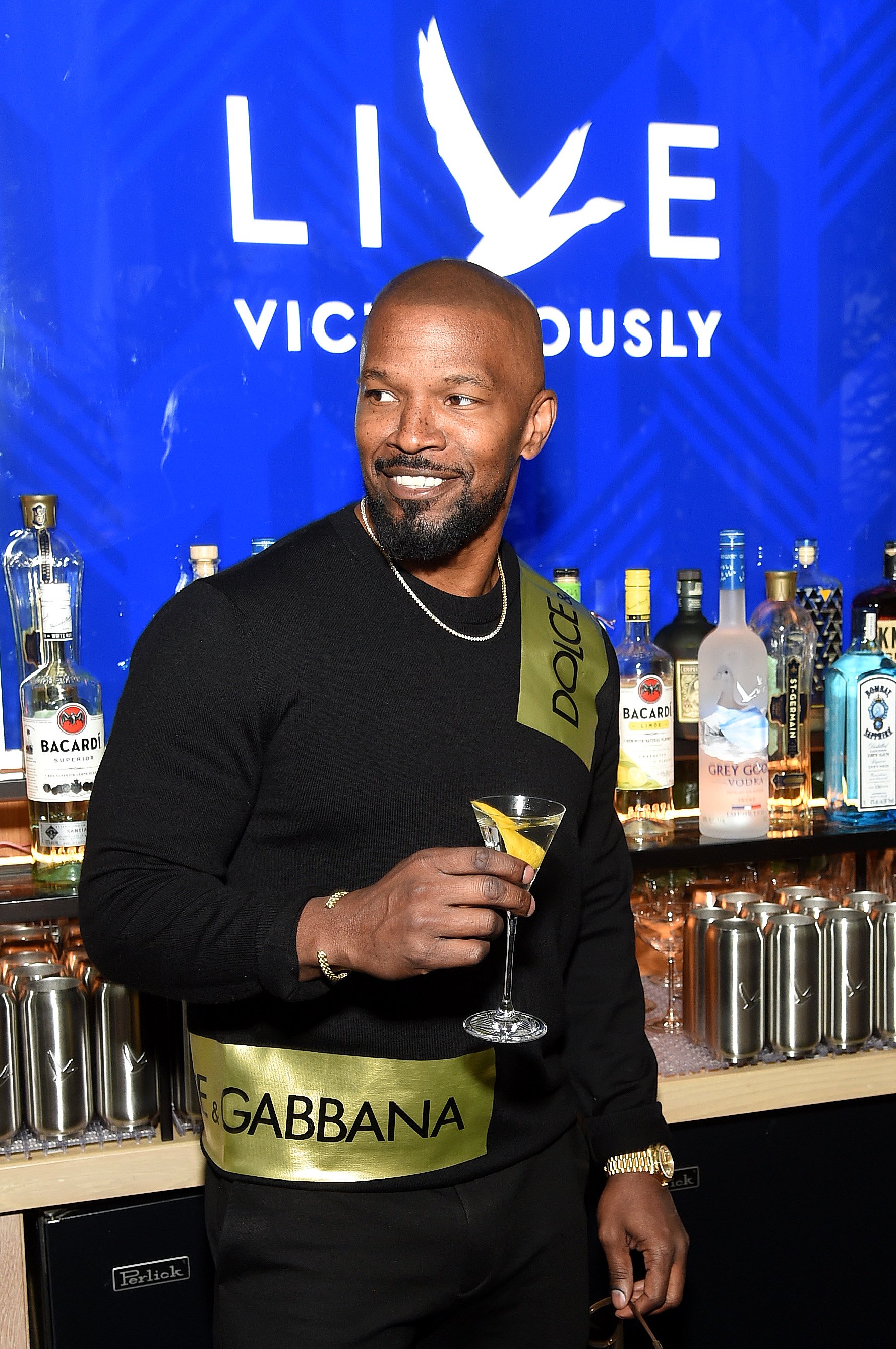 As he was walking out, he also recalled the director telling him "Jamie Foxx, slave to television." 
Though it was unfortunate that Foxx's first audition didn't pan out as planned, he somehow snagged the lead role for that film. That film was "Any Given Sunday" and the director was Oliver Stone.  How Foxx earned the part remains a mystery since he didn't disclose it in the interview.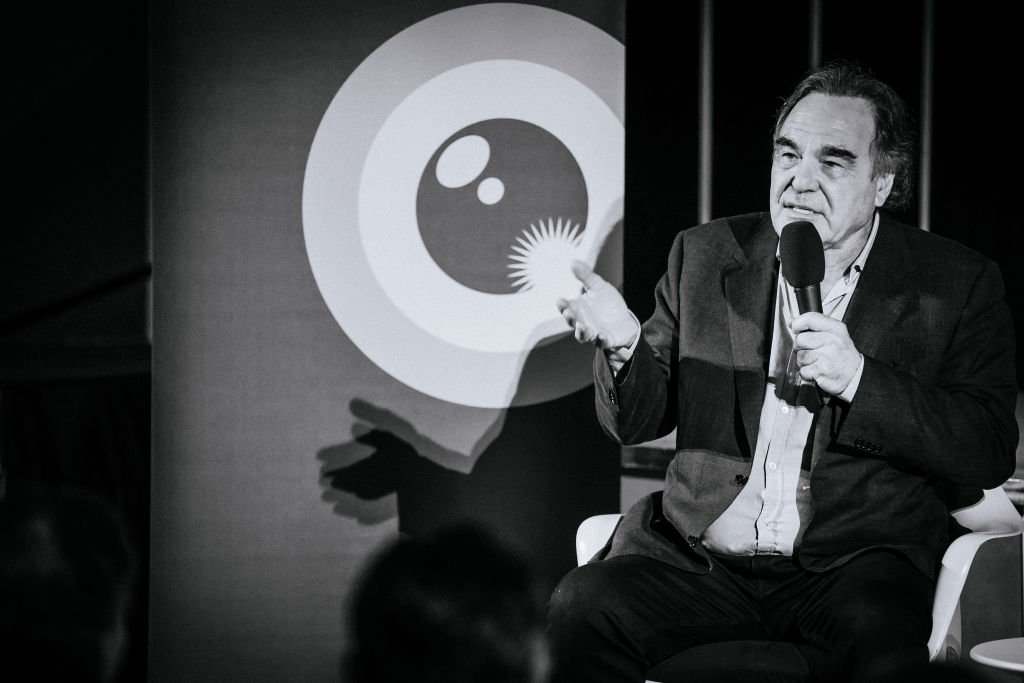 WHAT HE LEARNED FROM THAT EXPERIENCE
He did, however, speak about what that incident taught him – never to give his past self any advice. Because if he did, it may have changed the course of his career as we know it. 
He revealed having plans in the past of getting married and working at Kodak but that didn't push through. So he's now an advocate of figuring things out along the way. 
"You've got to live it and then look back and say, 'OK.' Anything could have set (me) in a different direction and I wouldn't be sitting here, and I wouldn't change sitting here for the world," he said.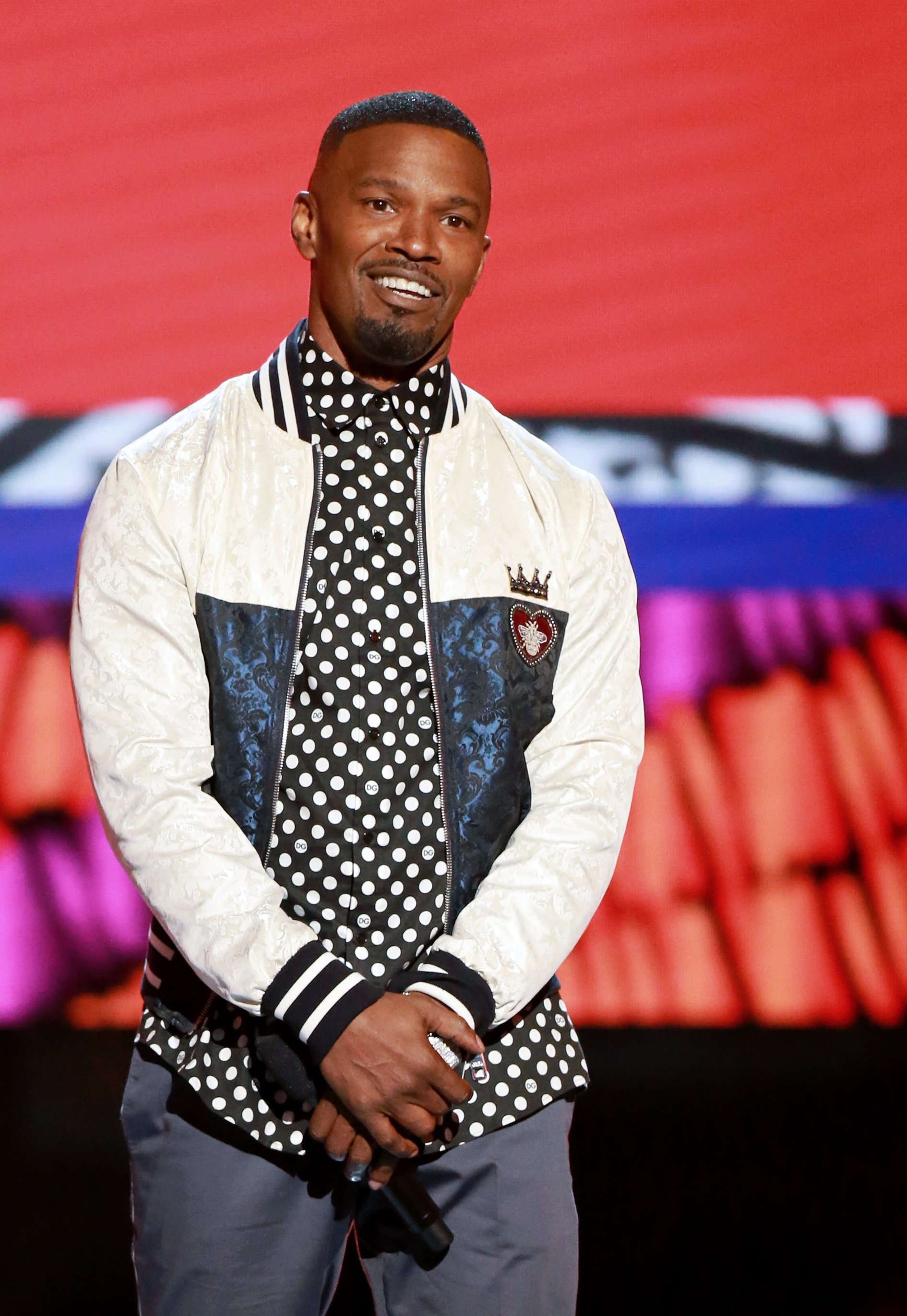 SAME DIRECTOR, SAME TREATMENT, DIFFERENT ACTOR
Meanwhile, Foxx wasn't the only actor in the table who had a negative experience with Stone. LaBeouf admitted he too struggled with the 73-year-old filmmaker. He recalled Stone never looking him in the eyes while filming "Wall Street: Money Never Sleeps." It was always his eyelid or above it.
This wasn't the first time LaBeouf spoke of Stone's tough treatment. In fact, in 2010, while promoting their film, the actor revealed the filmmaker also told him to "go [expletive] yourself," when he suggested to rephrase a line in the film's script. At least, Foxx isn't alone in this.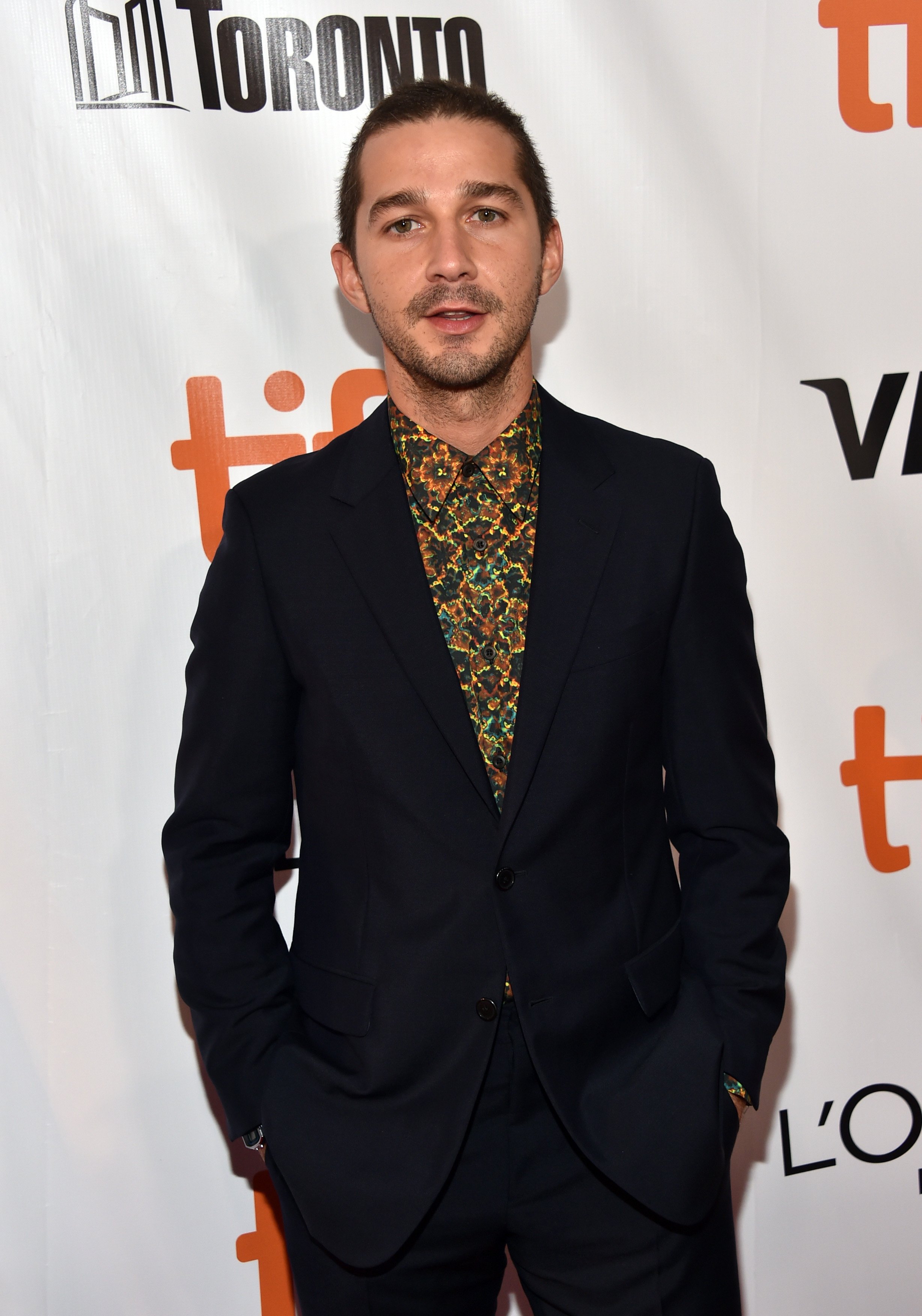 Regardless of Stone's treatment of his stars, he seems to get away with it due to his stellar record as a director. He has two Academy Awards for Best Director for "Platoon" and "Born on the Fourth of July," as well as an Academy Award for Best Adapted Screenplay for "Midnight Express."
Foxx likewise proved him wrong by earning himself a Best Actor award for "Ray" in 2005 and a Best Supporting Actor nomination for "Collateral."