Toni Braxton Shares New Photo with Her Sons Denim & Diezel and Fans Say She Looks like Their Sister
Famous singer and actress, Toni Braxton, flaunts her sons in a post on her Instagram page, and she received tons of compliments from fans.
On December 8, the American actress and singer, Toni Braxton, once again took to her Instagram to post a picture of herself and her two handsome sons Denim and Deziel Braxton-Lewis.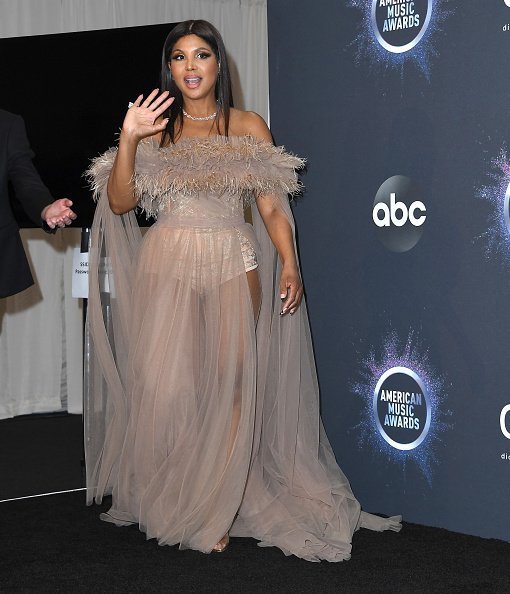 In the post, the boys were standing behind their mom; Denim is looking into the camera with an almost straight face, Deziel is smiling and holding up a rock sign while Toni is pouting as she does the peace sign. She captioned the post:
"The new GET FRESH CREW! Happy SONday ???"
Her fans took to the comments section and showered her with compliments saying they look so much alike and that Toni looks more like their elder sister than their mother.
"You look like their elder sister," someone said. "You look like the sister," another added. "You are a beautiful woman u are aging backward, and u got handsome sons," a third person said.
"Yow, why they look like you so much?" someone asked. The comments on the resemblance between Toni and her sons, especially her first son Denim, didn't start with this post.
It has been said severally that although he didn't take his mother's musical talents, he definitely inherited her good looks. 
Apart from the striking resemblance with her son, as her fans watched both sons grow, they constantly praised Toni that although her sons are growing older, she, on the other hand, doesn't seem to be aging.
Toni Braxton shares her sons with ex-husband Keri- Lewis with whom she was married for ten years before their divorce in 2013. Although both parents are American singers, neither of the boys picked interest in music. 
Both of them are athletes, but Diezel is also a producer, a model, and an actor like his mom. The proud mother of two, at every opportunity, gushes about her sons' and their achievements on her social media. 
When her youngest son, Diezel, signed with the Wilhelmina models, she proudly announced it on her social media. She wrote him a congratulatory message saying:
"Congrats diezy @diezel.braxton on signing to Wilhelmina Modeling Agency!!!!"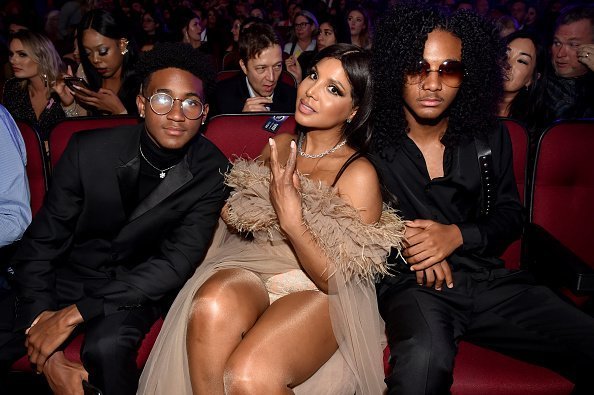 Also, when he won an award for the best young actor in the movie ANT, she put up a post of him on Instagram with the caption: "Giving praise on this #sonday to my rising star @diezel.braxton! He's an award-winner! #justlikemom @onirosfilmawards."