Toni Braxton shows off her natural beauty in make-up free video following rumored Birdman split
Toni Braxton delighted her fans with a make-up free video, ahead of the rehearsals for her upcoming tour. The songstress is rumored to have split her engagement with Birdman, but still hasn't confirmed or denied the reports.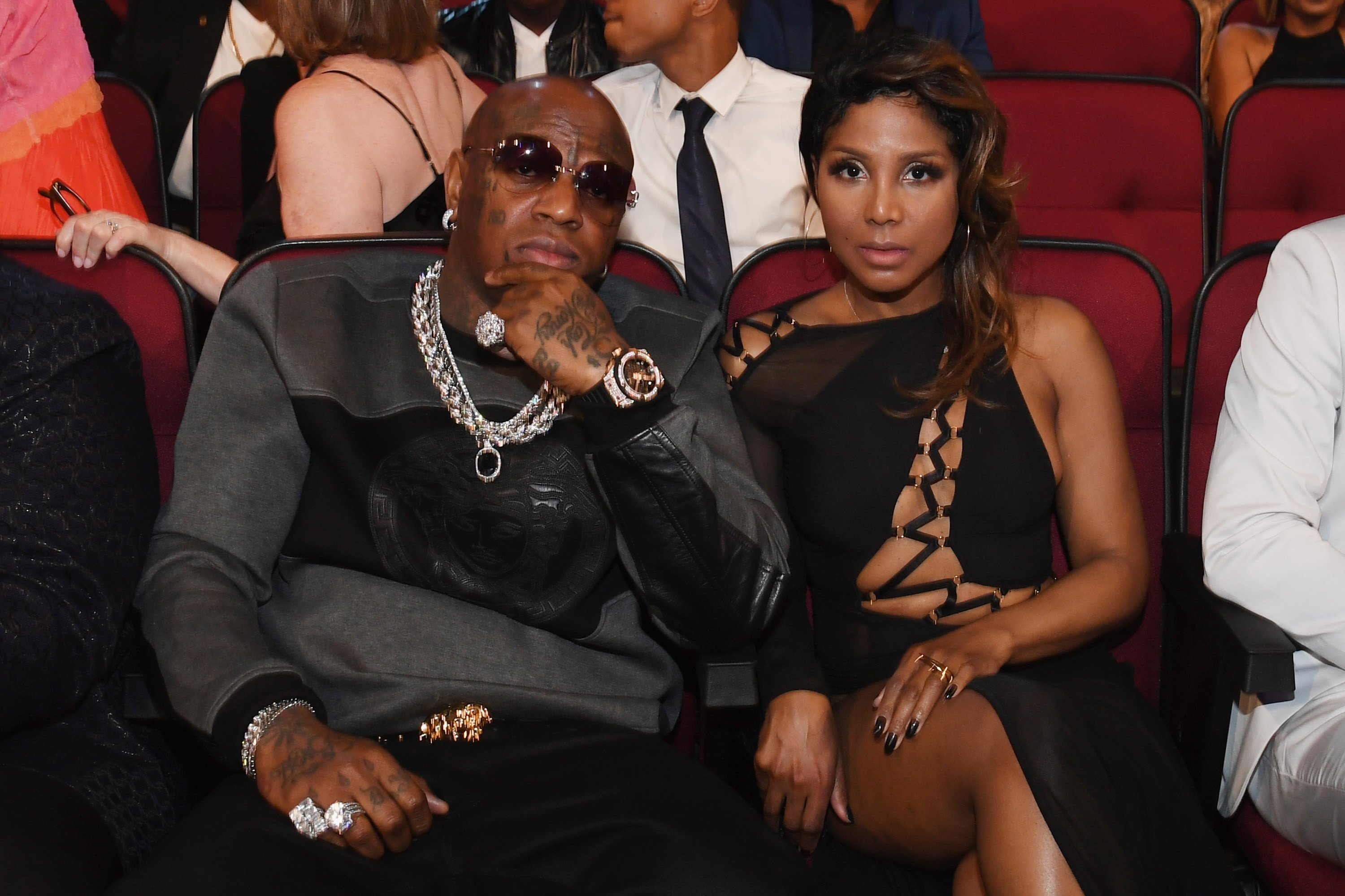 Toni Braxton might be going through a hard time if reports about her split from Birdman are true, but she still manages to look amazing, even after waking up. The 51-year-old star took to Instagram to share a short clip getting up from under the sheets, and she looks amazing even with no makeup on.
Wearing glasses and rocking her short hairdo, Braxton became a clear example of Beyoncé's verse "I woke up like this," looking flawless in a black t-shirt as she pushed herself to get ready for rehearsals.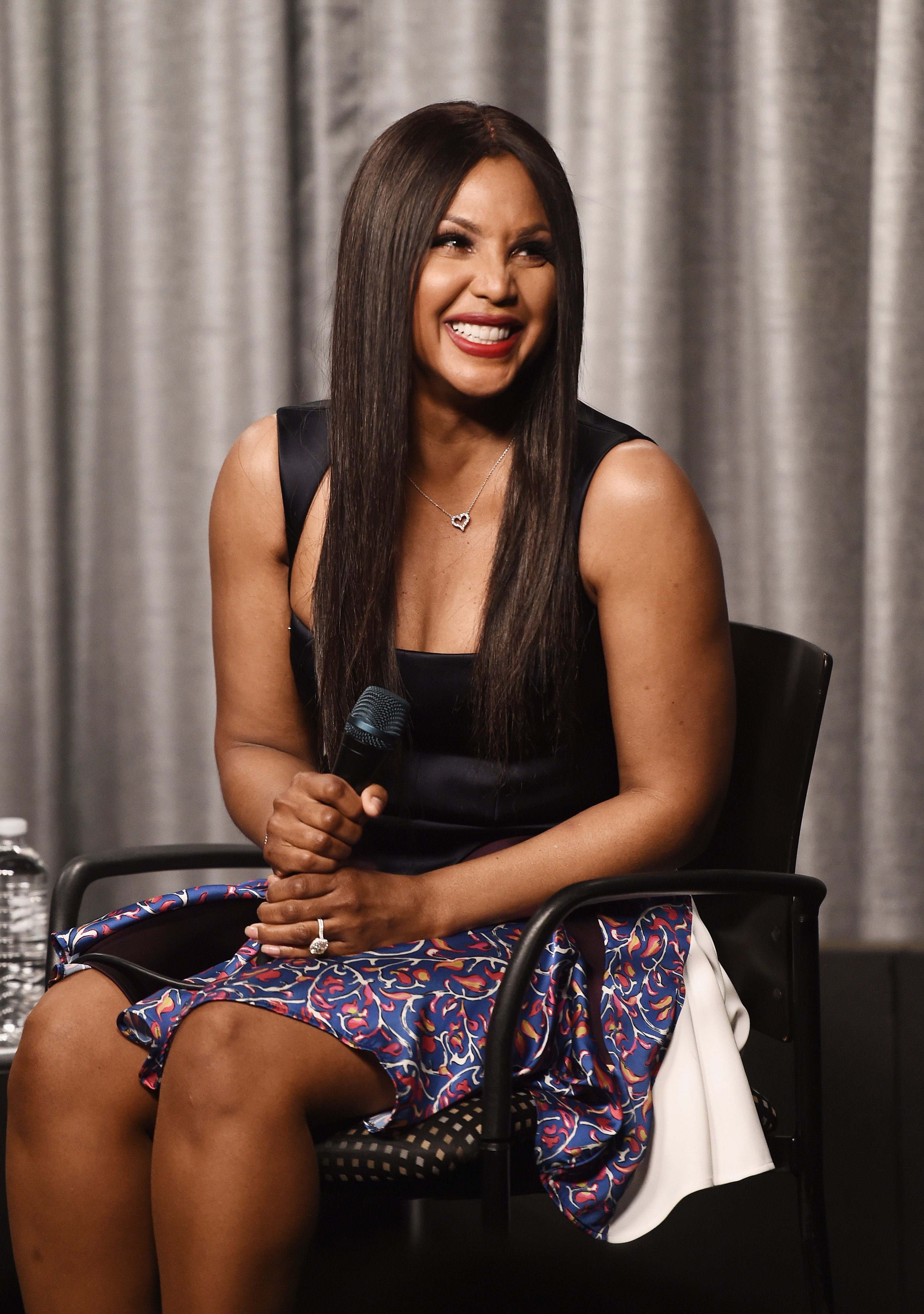 "It's Time to get up, & get ready for rehearsals... But I just need 5 more minutes!! #AsLongAsILiveTour," she captioned the clip.
Fans took over her comment section to gush about Toni's natural beauty and express their excitement about seeing their favorite singer live in the upcoming weeks. "Yes I love when you rock your shortcut," wrote one fan, and continued, "But you are just a naturally beautiful woman anyway no matter how you wear your hair."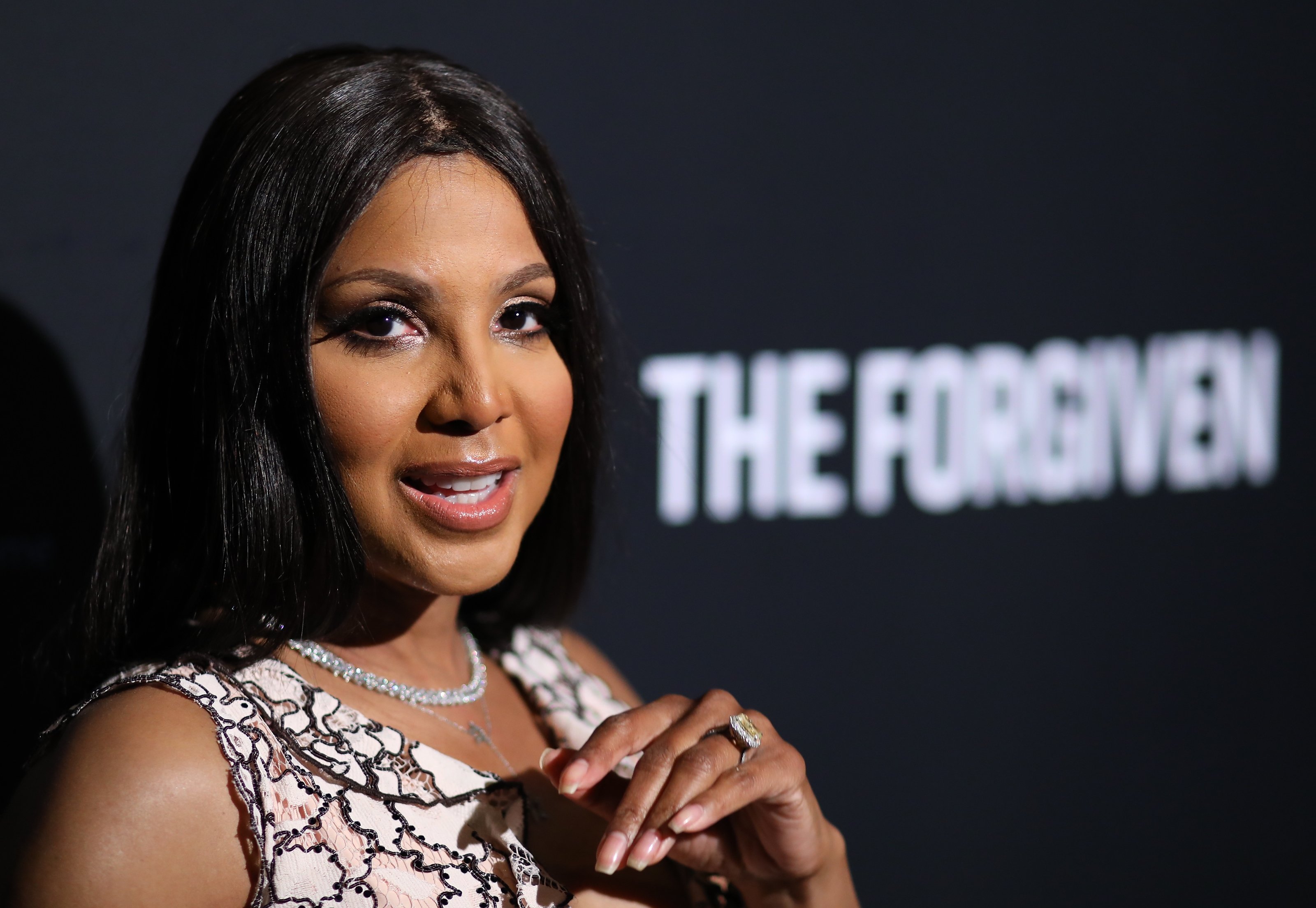 Another added,
"Toni you look great all natural, keep looking good on the outside and great on the inside because nobody gonna take care of you if not you."
And a third chimed in to say:
"Love the classic Toni short hair cut is back. I hope she keeps it for the tour. Looking forward to seeing her in Feb :)"
A FRESH START
The eldest of the Braxton sisters surprised fans back in New Year when she wiped off her Instagram account, posted a picture wearing a vibrant red gown and captioned it:
"Starting a new chapter isn't always an easy choice...but ALWAYS choose to be chosen. Cheers to a new year."
Before that, Birdman shared an Instagram story that said "It's over…" and then deleted the story and the rest of his pics. He and Tony also stopped following each other on social media, which has led fans to speculate they split up and called off their engagement.
From the looks of the their recent #Instagram posts, it looks like #ToniBraxton and #Birdman may have called it quits. - #Lovelyti2002 pic.twitter.com/sm0y1VmgtZ

— lovelyti (@lovelyti) January 2, 2019
Tony and the music mogul first met 17 years ago but remained as friends until 2016, when their relationship evolved into something more. Toni confirmed their engagement last February, and it was revealed Birdman gave her a diamond ring valued in $5 million that she later lost when her suitcase went missing on a domestic flight.
While Toni and Birdman have yet to confirm or deny the status of their relationship, many fans are speculating Braxton will maintain the mystery until the next season of her family's reality show, "Braxton Family Values."