Priscilla Presley on the Day She Met Elvis: 'He Had an Affinity toward Me'
Elvis Presley and Priscilla first met when she was a teenager and him, much older. Long after his demise, Priscilla Presley spilled on the truths surrounding their first encounter. 
Elvis and Priscilla's marriage may be described as one of the most notable celebrity weddings in the 20th century. Despite that, reports of the couple's relationship remained based on telltale as well as that which was evident under public scrutiny. Although Elvis is long gone, many still nitpick at the couple's relationship, primarily because of the significant age difference between them at the time. Reminiscent of their dove-like beginnings, Priscilla gently spoke of it in a recent interview.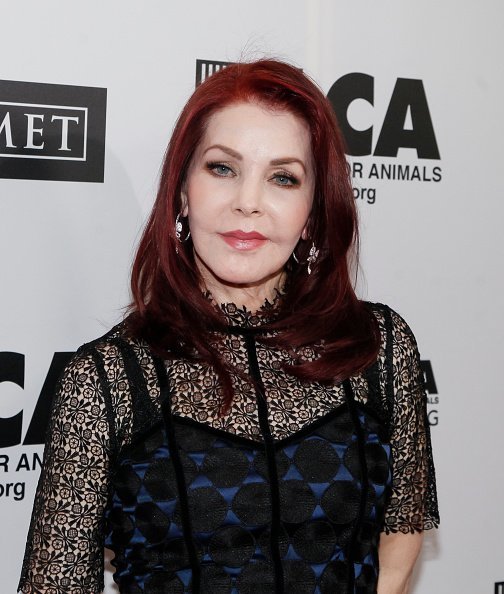 THIS IS HOW PRISCILLA FIRST MET ELVIS 
In 1980, three years following Elvis Presley's sudden death, Priscilla was interviewed by a now-deceased American journalist, Tom Snyder. It was there she disclosed the real beginnings of their relationship. At the time of their first encounter, Priscilla Presley was very young – 14 years old – and she attested to the widely known fact that she first met Elvis while he served in the army. 
She was hanging out at a local hotspot when a "gentleman" came over to introduce himself as a close friend of Elvis. Priscilla, however, shares that she didn't believe him until their second encounter when the man tried to convince her yet again.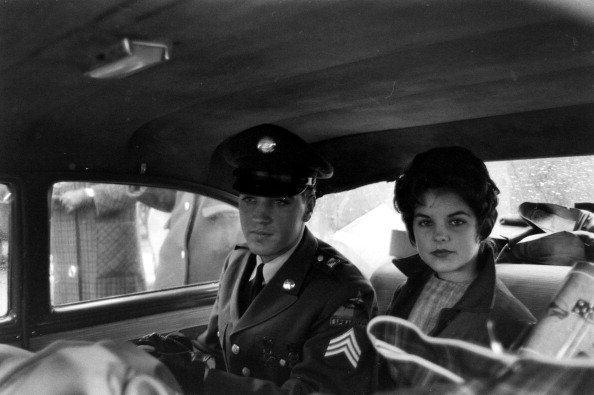 Priscilla shares that although it may sound offbeat, it was actually how it happened and that the man's determination prompted her to ask for her parent's permission. Priscilla:
"From that moment on, we started seeing each other. I didn't know at that time if it was ever serious… I mean he was very lonely, and I occupied a lot of his time, he had an Affinity towards me and had great care for me."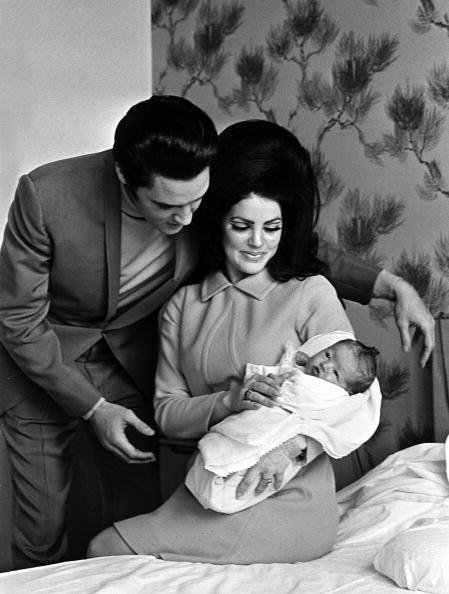 PRISCILLA SAYS ELVIS MADE SURE HE "KEPT THE RELATIONSHIP GOING" 
Priscilla went on to reveal that she never imagined becoming Elvis Presley's wife and that following the eight months they spent together, she thought it was over. 
But a young and smitten Elvis called and maintained their contact although he was now back in the United States. It was also during the interview that Priscilla shared that despite this, she didn't get to see him again until 1962 after he'd asked for her parent's permission to have her travel over. 
THEIR MARRIAGE CEREMONY ONLY LASTED EIGHT MINUTES 
According to Priscilla, the relationship quickly evolved, and she moved into the musician's famous mansion, Graceland, when she was about 16 years old. 
Priscilla Presley further explained that her parents' condition was that she had to be enrolled in a Catholic school so that her education was never put on hold. 
Although this resulted in a sheltered existence, Priscilla explained that she never felt limited by it and that she wasn't too close with her classmates enough to get questioned about her relationship with Elvis. In 1967, Elvis and Priscilla tied the knot in a low key ceremony that is famously reported to have lasted for only eight minutes!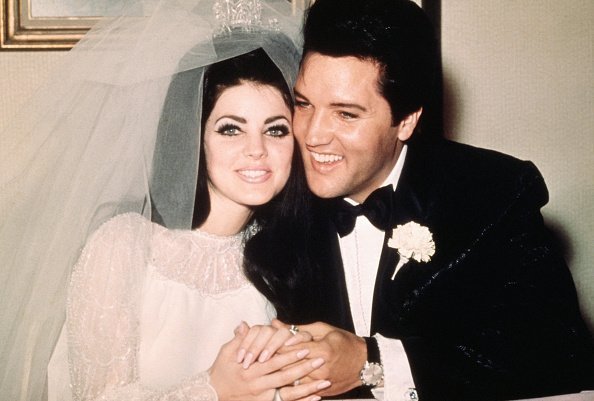 THIS IS WHY PRISCILLA AND ELVIS DIVORCED 
The couple's marriage lasted for only six years. Like the typical celebrity union, it was mired by numerous scandals with Elvis' outweighing Priscilla's. 
Rumor even had it that the singer had been forced to marry Priscilla and, thus, his wandering eyes. Although this was never affirmed, it is noted that his constant absence from home contributed to Priscilla resorting to having an affair and, eventually, their ultimate separation. 
ELVIS PRESLEY AND PRISCILLA'S UNION ONLY PRODUCED ONE CHILD 
Although they parted ways, the couple maintained a cordial relationship so that they could cater to their one child, Lisa Marie Presley's needs. Priscilla explained that it was like they "never divorced." Now widely regarded as Elvis Presley's only child and daughter and even more so, a musician herself, Lisa Marie Presley is of high status in the industry.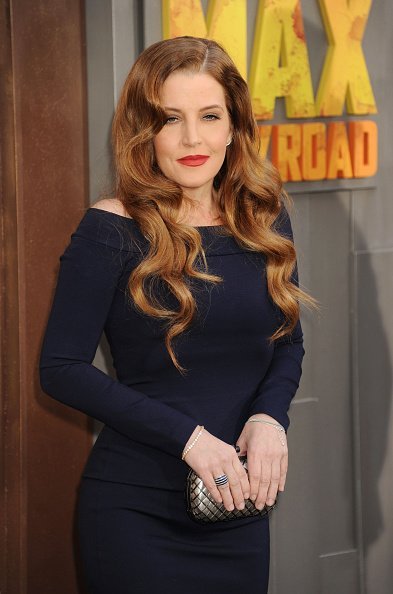 Through Lisa Marie's previous marriages, Elvis Presley has four grandchildren, grandson Benjamin Storm Keough and granddaughters Danielle Riley Keough, twin girls, Harper Vivienne Ann and Finley Aaron Love. 
PRISCILLA PRESLEY NOW (AGE AND NET WORTH) 
As of 2019, Priscilla Presley is aged 74. The media credits her with helping to protect Elvis Presley's million-dollar estate, Graceland, and making it into a notable tourist attraction. 
She is also an actress, and according to Celebritynetworth, her career has earned her a net worth estimated to be $50 million. As per her love life following Elvis' demise, Priscilla went on to start a relationship with entrepreneur Marco Garibaldi, with whom she has one child, Navarone Garibaldi.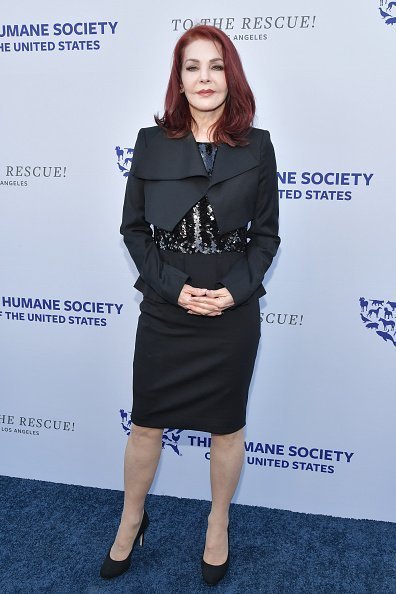 Not only has Priscilla helped protect Elvis' legacy, but she has also made sure that he remains immortalized through her many enterprises. That is no mean feat, and Priscilla can indeed be deemed admirable for it. 
What do you think of Elvis' relationship with a teenage Priscilla? If you loved reading this, remember to share it with friends who would like to read it too!