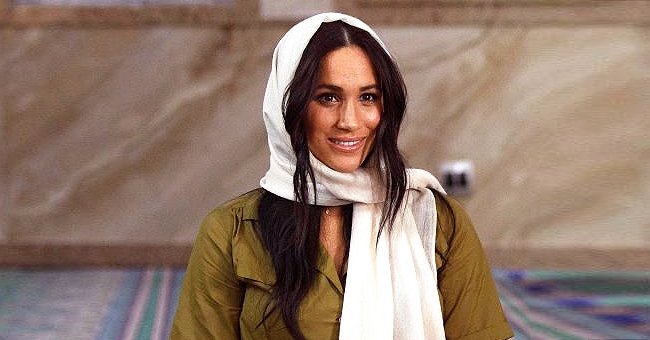 Getty Images
Meghan Markle Wears Baseball Cap in Photo as She Volunteered Incognito at a Toronto Charity
Meghan Markle goes incognito in a never before seen picture of her volunteering for charity in Toronto that helps to feed the homeless.
In an undated picture, the St Felix Centre in Toronto shared a rare image of Meghan Markle posing with volunteers at one of their kitchens, part of the caption said:
"Meghan was an active supporter and volunteer of St. Felix Centre during her time living in the city while working on Suits."
In the picture, Meghan looks casual wearing a baseball cap, striped shirt, and bomber jacket. She appeared make-up free and accessorized with a gold plated necklace.
The necklace appears to be the "Rachel Zane" gold chain, designed by jewelers, Sloane and Madison. It was made in honor of her character on Suits. She often wore the piece on the show and off-camera.
The St Felix Centre reveals during her time filming "Suits," she often volunteered as part of their "Community Meals Program."
She would donate food from the set, and one thanksgiving she brought so much turkey and other foods that she was able to feed 100 people at the kitchen.
The charity made special to nod to Meghan's work them because the royal couple have been chosen the St Felix Centre as part of her "Twelve Days of Christmas" initiative to highlight worthwhile charities.
Meghan and Prince Harry have chosen to highlight charities that are caring for people in need, especially those focused on helping people during the holiday season. They have also included Centrepoint, a former patronage for Princess Diana.
Recognizing the honor they have received to be chosen by the royal couple for the work they do for the community, the St Felix Centre added:
"We're happy to see she continues supporting vulnerable people now as a member of the Royal Family. We'd love for her to visit us again one day."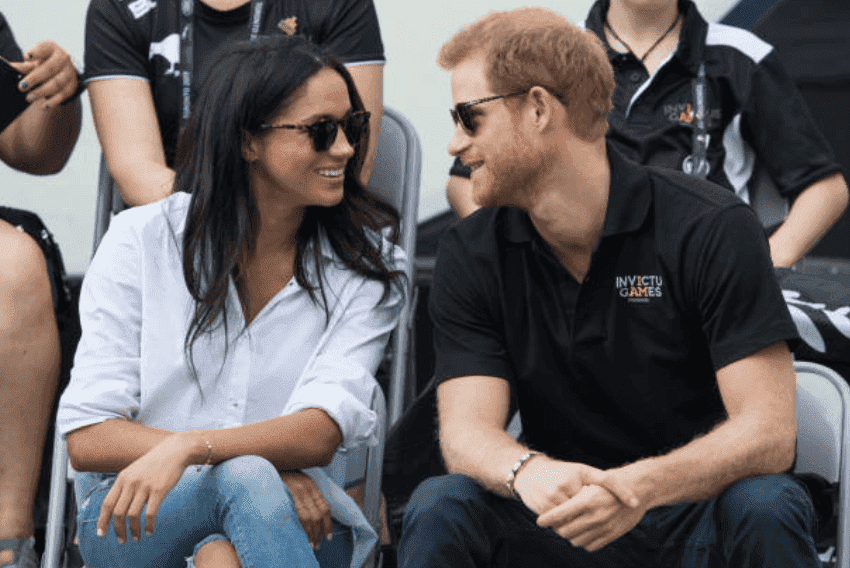 Meghan Markle and Prince Harry sit front row at the wheelchair tennis of the Invictus Games Toronto 2017, on September 25, 2017 in Toronto, Canada | Source: Getty Images (Photo by Samir Hussein/WireImage)
Prince William and Kate Middleton will also be working with charities over the holiday season. The couple is set to feature in a holiday special with Mary berry titled, "A Berry Royal Christmas."
The special will feature four of their engagements, during which they will cook meals to thank all the people volunteering and working towards helping people in need.
Please fill in your e-mail so we can share with you our top stories!