Duane 'Dog the Bounty Hunter' Chapman Shares Photo That Late Wife Beth Took from Their Colorado Home Last Winter
Duane Chapman started his holiday season with a throwback picture from last year when his wife was still beside him. He shared a photo Beth took herself, and it's gorgeous. 
Duane Chapman, 66, is heading into Christmas by reminiscing about the times he woke up in a winter wonderland in his family's Colorado home. 
The bounty hunter has been having a hard time since his wife Beth passed in June at age 51. In his post, however, he expressed some positive feelings for a change. It's found below.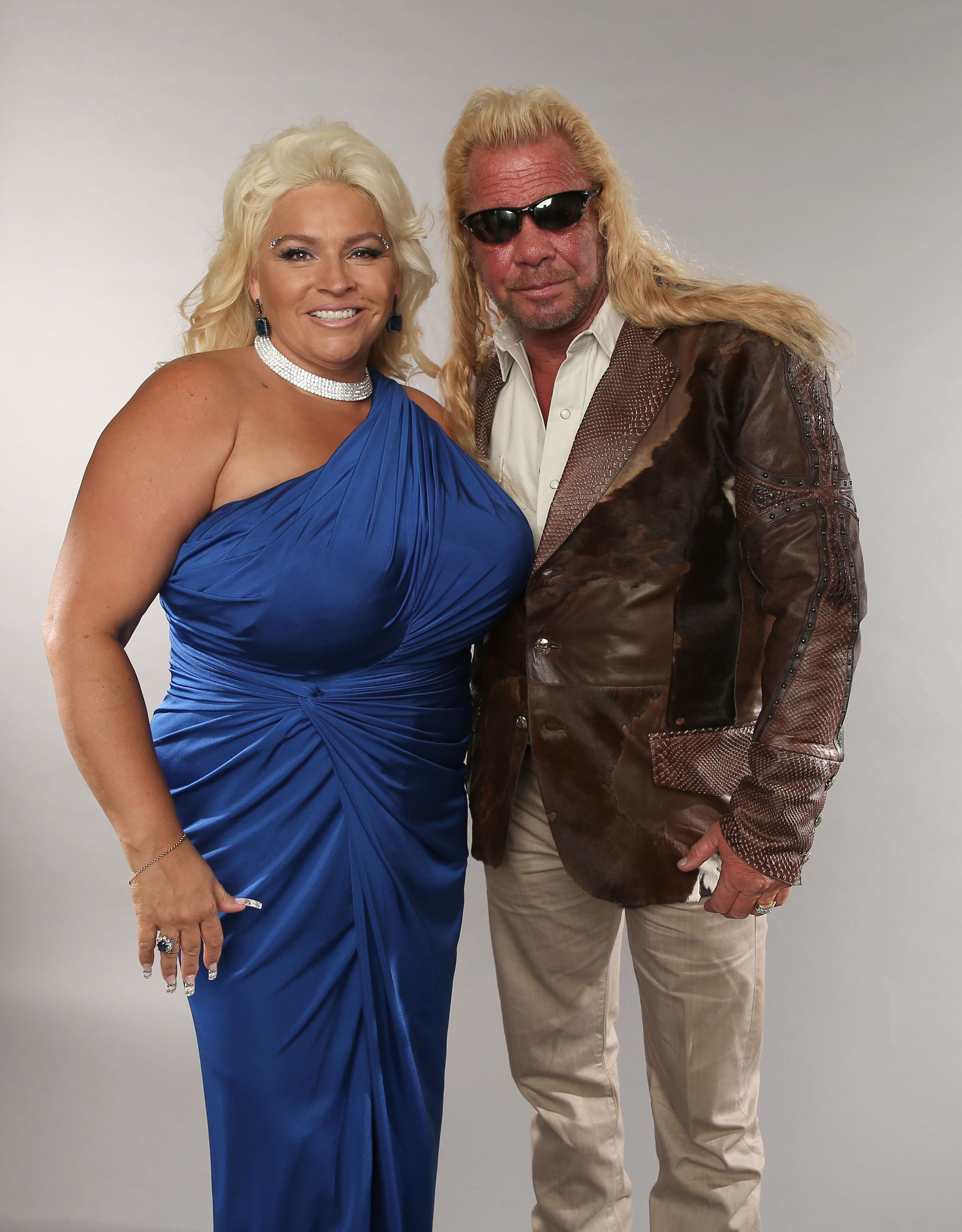 Duane's world is filled with memories
Duane and his wife shared residence between Hawaii and Colorado. It was the best of both worlds. Unfortunately, Duane's world is now completely changed. 
He at least has lots of old videos and pictures to look back at. He shared on Monday. IThe latest throwback consists of a view of some buildings behind some picturesque off-white and dark green trees.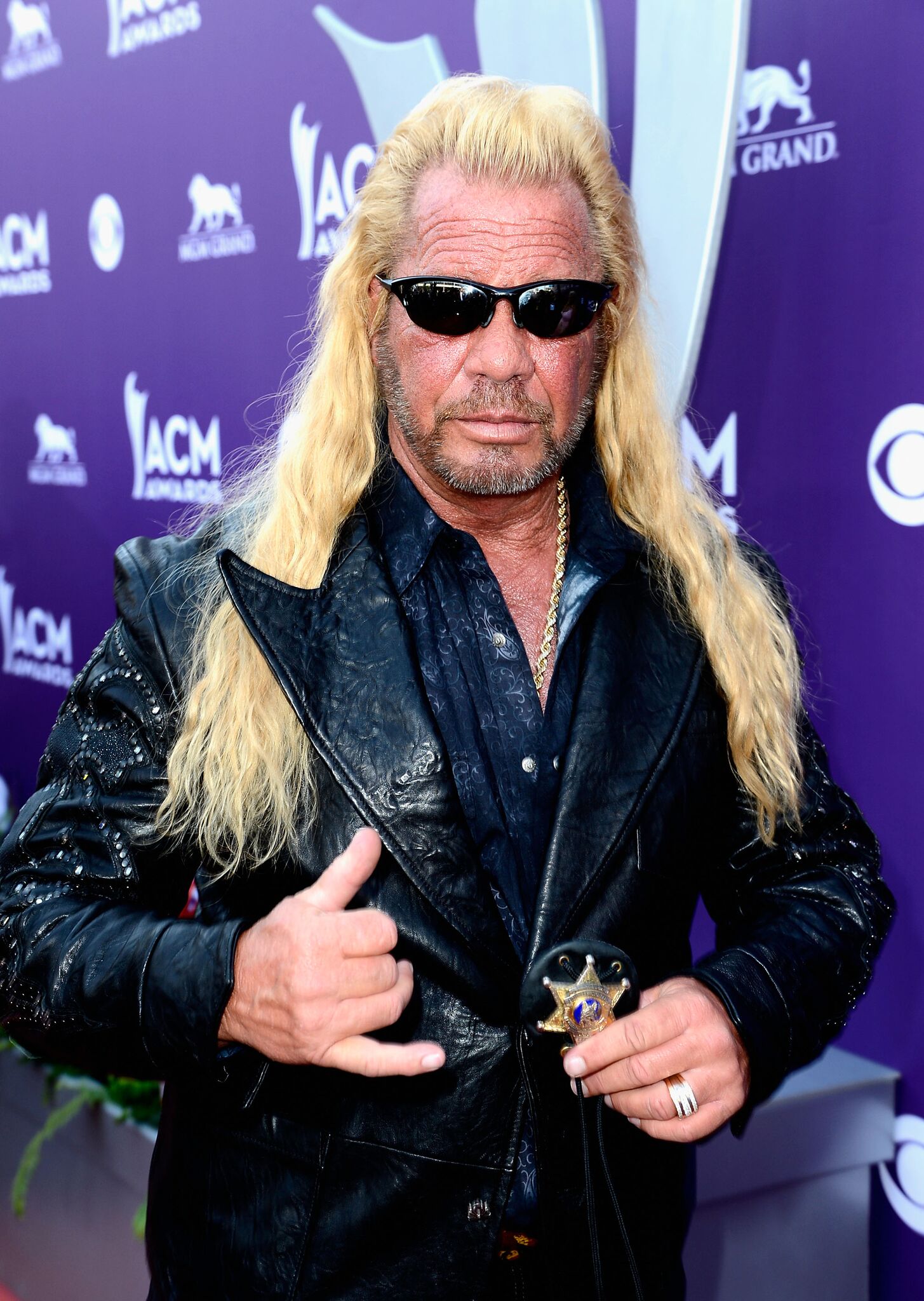 His and Beth's Colorado home is gorgeous
In the caption, Duane explained that Beth took the photo from their home. He added: "It's so beautiful I love waking up to this." Many fans reflected his sentiments in the comments. 
User "the.pessimistic.poet" just said, "beautiful." Another admitted they wanted to leave their own home in Indiana to go there. Yet another fan who lived in Colorado said they wished they'd never moved.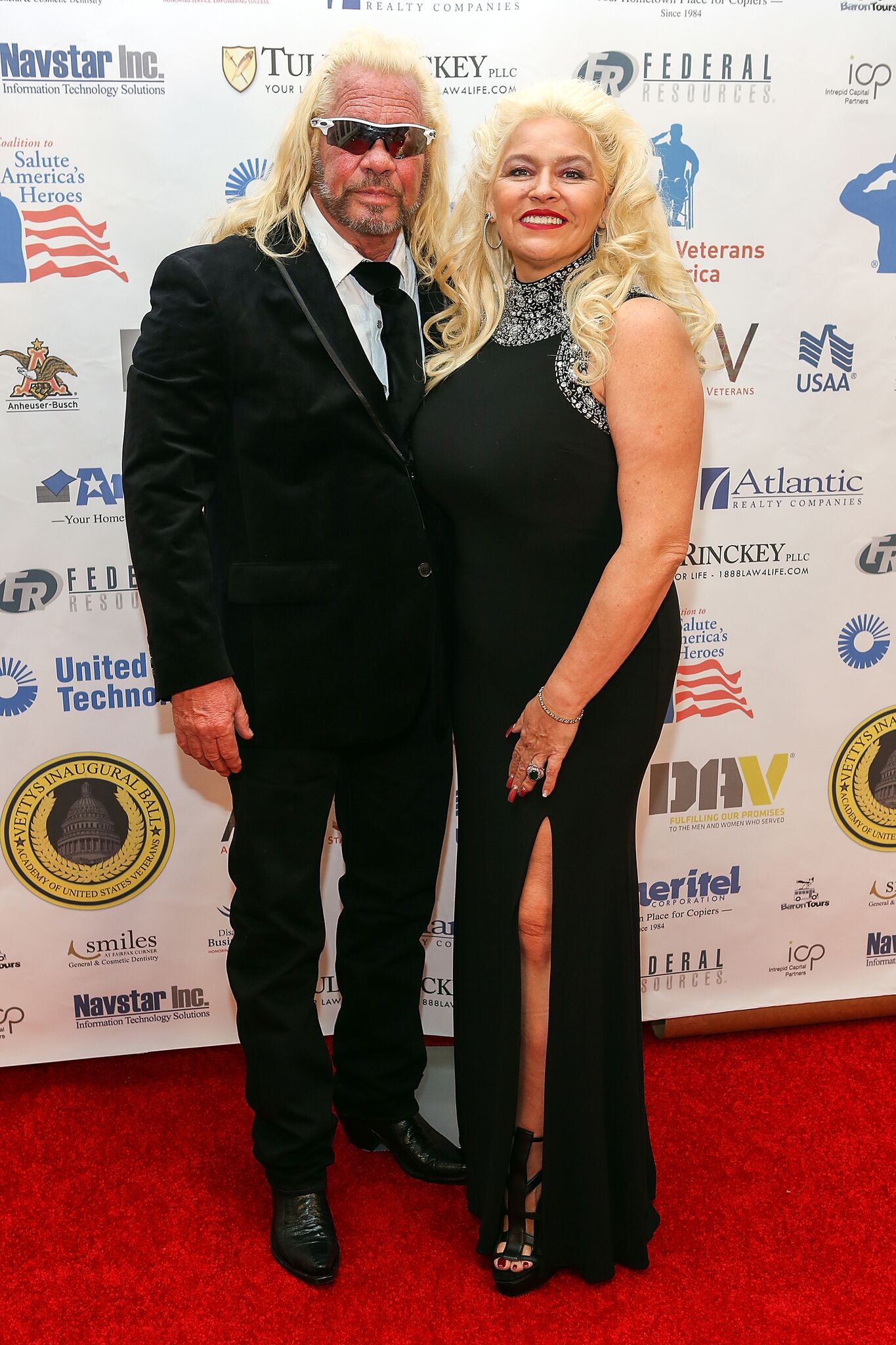 Beth could have been a photographer
"Gorgeous picture," one person added. Indeed, the photo, with its hazy shots of the tall hills in the background, was incredibly stunning. Beth definitely had a knack for photography. 
Back in October, Duane shared another throwback, this time of him and Beth. The couple sat on a couch with their arms locked together as they smiled for the camera. 
A blue throwback picture
They were both donned in blue wardrobe and looked relaxed in the sweet picture. The pair were married from 2006 and had a large, extended family. 
Duane, who was married four times before Beth, had 13 children in all. Among them is Lyssa, Beth's stepdaughter, who also shared a throwback picture this month. 
Lyssa remembers her stepmom
Lyssa worked with Beth on "Dog the Bounty Hunter" for a while, but the pair were thought to have a tumultuous relationship not long before Beth died. The family has since dispelled that belief. 
Lyssa's latest post showed her and Beth in action on the show as well as some still photos from around that time. "Really missing you," she wrote in the caption.
This Christmas will be the first the family has to get through without Beth, but we have hope they'll somehow make it. In the meantime, we hope Duane and his family can hang in there.