Gwen Stefani's Unexpected Emotional Reaction to 'Voice' Contestant Rose Short's Performance Has Fans Buzzing
Gwen Stefani had an emotional moment on live television during a performance by Rose Short, one of the final eight contestants on "The Voice," and fans are absolutely in love with her for it.
Viewers saw a different side to Gwen Stefani during Monday night's live episode of "The Voice" when she cried as one of the final eight contestants performed.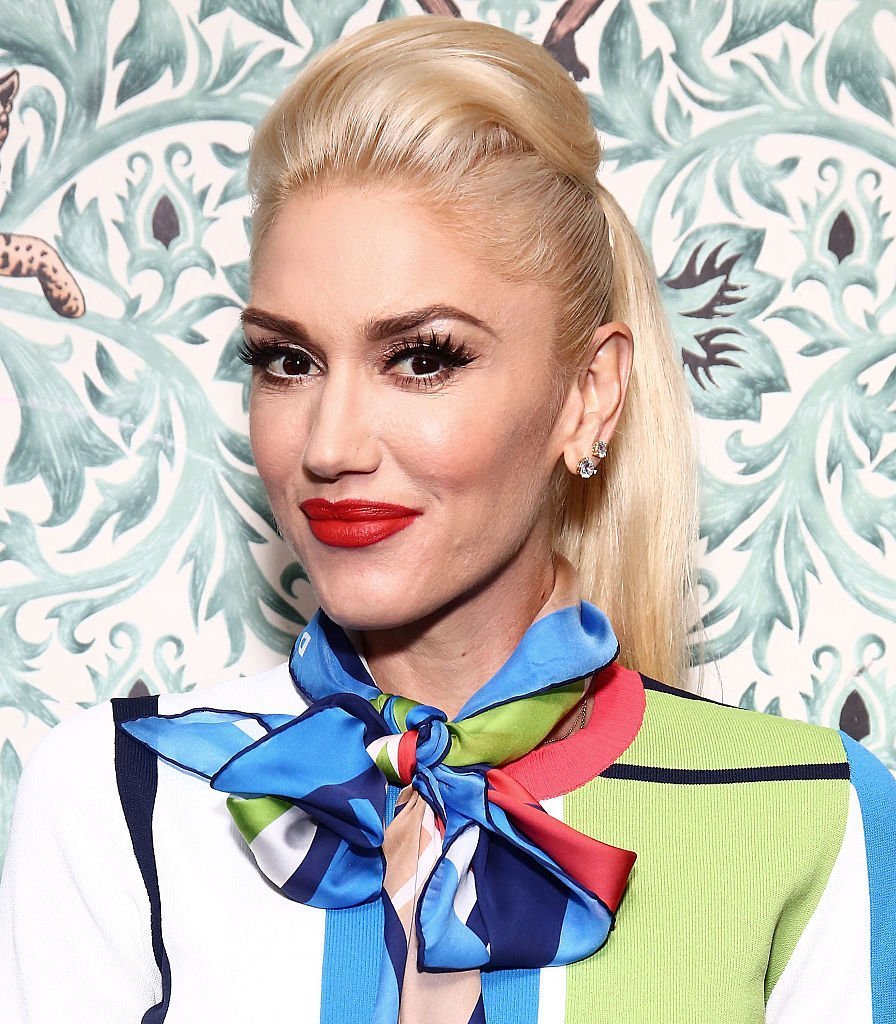 As shared by Pop Culture, Rose Short had sung a rendition of Foreigner's "I Want to Know What Love Is," which left Gwen in tears.
When it was time for the "Trolls" actress to talk about Rose's performance, she was so overwhelmed that she asked "The Voice's" team to "cut the cameras."
Although she covered her face, the singer was heard muttering:
"I'm not ready. Oh my God, I'm crying. That was unbelievable. I'm so in awe of you. I'm so honored to work with you. Cut the cameras!"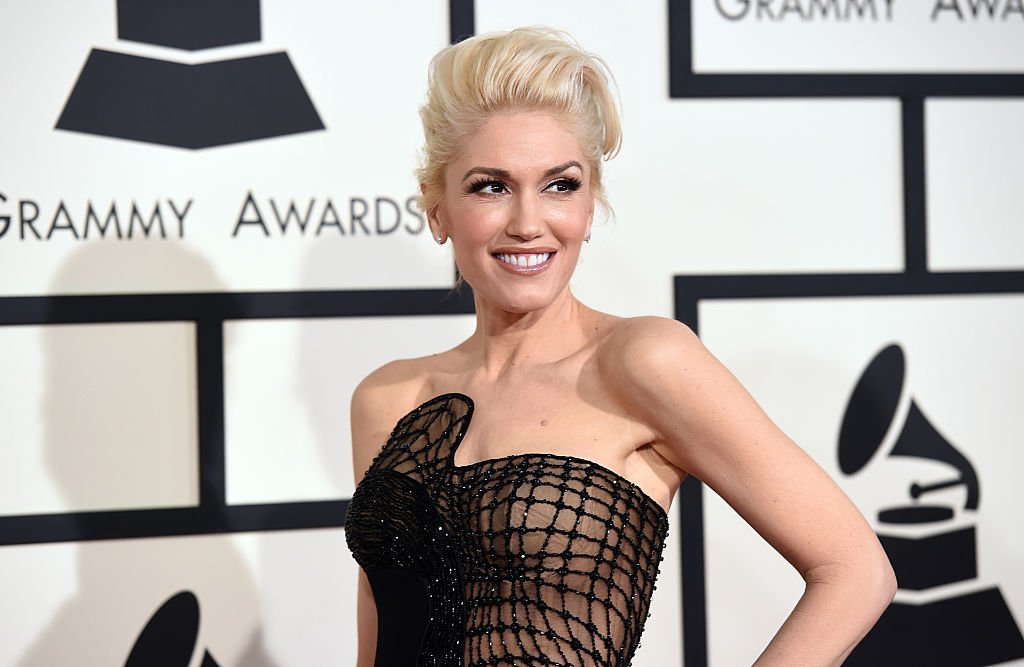 Fans, who were shocked by Gwen's reaction, took to Twitter to express their take on the incident. One person tweeted a gif of Gwen clapping while stating that "Rose did that."
I've never seen Gwen cry like that. Rose really did that. #powerful #TheVoice pic.twitter.com/kRKVY0gp7z

— Brittany Bohaty (@BBohaty) December 10, 2019
Another fan said that she was also crying as a third viewer told Gwen that her tears showed that she was also human.
Crying tonight showed you are human and have a heart. You're beautiful no matter what my dear.

— Cindy Trull Ward (@cindyward57) December 10, 2019
A fourth Twitter user who shared a gif of Anthony Anderson crying, mentioned that she had never seen Gwen cry before.
I've never seen Gwen cry before omg my heart ❤ pic.twitter.com/NWLutNONP4

— Alisha🌻 (@loveforgwen) December 10, 2019
A fifth fan praised:
"Gwen is so nice. she has a heart."
As it turns out, Gwen wasn't the only one who was touched by Rose's rendition. Daily Mail recounted that Kelly Clarkson told the contestant that she was "blessed."
Additionally, Daily Mail pointed out Rose's outfit, which made her appear like a "real winner." The contestant looked ready to perform like never before as she rocked a gorgeous black sequined gown, which she paired with her long, flowing hair.
Before this performance, PEOPLE had disclosed that Rose had outdone herself when she sang Paul McCartney's 1970 hit "Maybe I'm Amazed," back in November.
The 34-year-old had so impressed Gwen that the "Sweet Escape" singer had said:
"I feel like I'm on drugs! I don't do drugs, but if I did them, it would be Rose. That was incredible. I'm so honored to know you right now."
Although Rose's performances have hinted that she has stage experience, that is far from the reality of the Texan who was formerly a corrections officer. Rose has since quit her job at the prison so as to focus on doing music full-time.