Us Weekly: Blake Shelton Will Propose to Gwen Stefani, Claims 'Voice' Contestant Rose Short
"The Voice" contestant, Rose Short, told US Weekly that country musician Blake Shelton is about to get down on one knee for Gwen Stefani.
The musician couple Stefani and Shelton, sparked up engagement rumors when Stefani made an appearance on the 2019 People's Choice Awards adorning a diamond ring on her finger.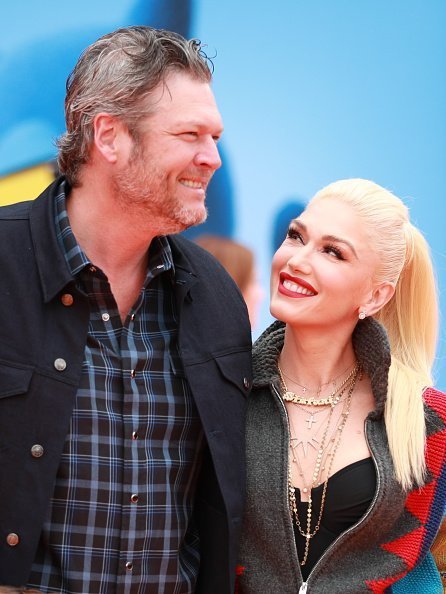 The alternative pop-rock singer has since come out to debunk this rumor, but fans are convinced that her beau is popping the big question soon.
"The Voice" contestant, Rose Short, seems to share in this sentiment as she spoke exclusively with "Us Weekly" during the season 17 Top 11 Artists live screening and red carpet in Los Angeles.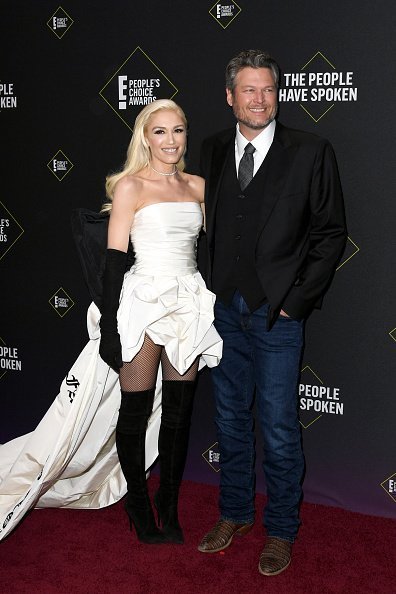 The 34-year-old Texas native recalled an intimate moment she observed between the couple. Rose Short told Us Weekly:
"Let me tell you something: it's coming. They had a moment."
The singer remembers that while everyone was getting ready backstage and Stefani was getting her makeup done, the country musician stopped in his tracks to look at her wearing a proud look.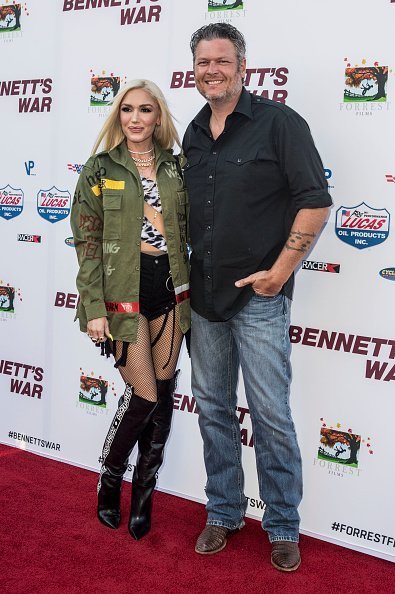 Rose Short continued:
"Nobody saw it but me — but he was standing there, and he looked at her like he was so proud. So it's gonna happen."
Stefani and Shelton first met during the ninth season of NBC's singing competition "The Voice" in 2015. The pair started dating shortly after in November 2015 after breaking off their previous marriages.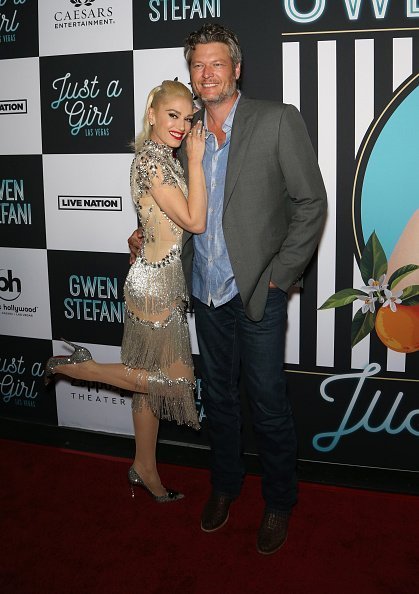 The "God's country" singer ended his four years of marriage to fellow country musician Miranda Lambert in the same year. Not too long after, Stefani and her ex-husband Gavin Rosedale announced their divorce. The estranged pair share three sons: Kingston, 13, Zuma, 11, and Apollo, 5.
The lovers have been basking in the euphoria of their love since 2015. The unlikely couple, even though belonging to different genres of music, wrote a Christmas song, "You Make it Feel Like Christmas" because they bonded over their love for Christmas at the beginning of their relationship.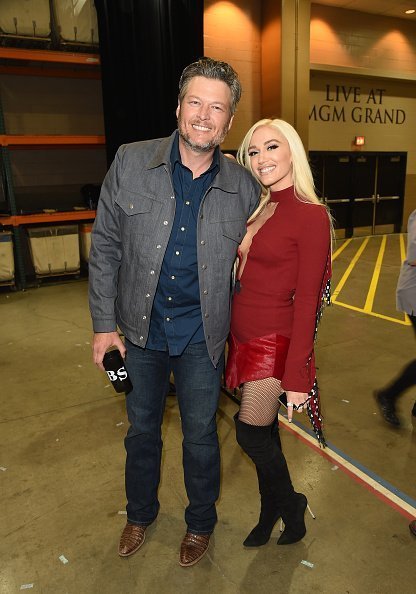 The visuals of the song were released on YouTube in 2018; it has since garnered over five million views. The country musician found fame with his debut single titled "Austin" in 2001 and has ridden on it to release several other worthy songs.
The lovebirds attended the Country Music Association Awards on November 12, where Shelton took home the award for Single of the Year for his song "God's Country."