Anderson Cooper Reportedly Gushes over WWHL Host Andy Cohen's Baby Boy Benjamin and Calls Him the Greatest Kid
Anderson Cooper seems to be in love with his BFF, Andy Cohen's son, Benjamin, whom he reportedly described as the "Greatest kid."
It's no secret that celebrity besties, Anderson Cooper of CNN, and Bravo host and creator of the "Real Housewives" franchise, Andy Cohen, have one of the best bromances in the entertainment world. 
To make things between the two more special, Cooper loves and has nothing but beautiful things to say about Benjamin, his friend's son.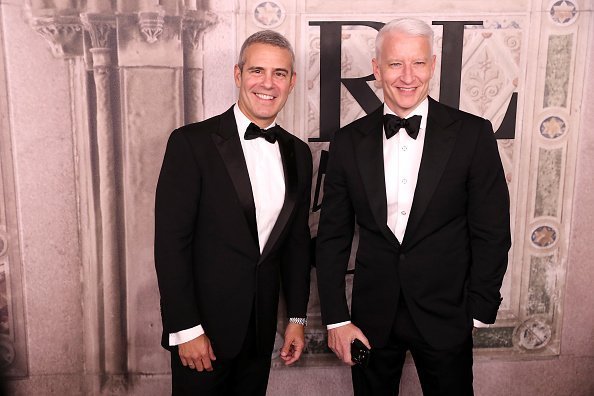 In an exclusive chat with Us Weekly during CNN Heroes: An All-Star Tribute at New York City's Museum of Natural History, the TV personality said that little Benjamin is the "Greatest kid," and it's such a joy to see him every day. 
The statement shows that the man called "Uncle Anderson" has a great bond with the little man. Cooper, along with some celebs like Kelly Ripa, was the first to meet Cohen's son after his birth. 
The "Watch What Happens Live with Andy Cohen" host welcomed his son via surrogate in February. The CNN anchor, the "Live with Kelly and Ryan" host, her husband, Mark Consuelos, and Cohen have been friends for a long time.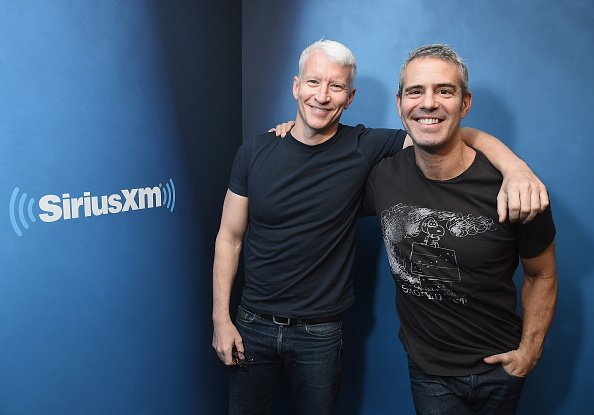 Speaking on their friendship, Cooper told the news outlet that the trio are the "Greatest friends" anyone could have, and,
"They're loyal, funny, smart, and give great advice, and a joy to be with."
Cohen has relied on his friends since he began his journey as a single father, and he adores his boy endlessly. In November, the TV personality said in an interview that he is excited about all the things he'll get to do with the 9-month-old boy once he is older.
The TV host, who is building a house on Long Island, wants to visit London with Benjamin, as well as theme parks, and he can't wait to move into his new home with his son. The "Love Connection" host is delighted to be a father and might soon give his son a sibling.
Cohen and Cooper's friendship began with a "Set up," which, in their case, was a blind date.
Another thing waiting for the toddler in the future is a possible relationship with the "Real Housewives of New Jersey" star, Theresa Giudice's 10-year-old daughter, Audriana. 
The future-matchmaking took place on WWHL after Caitlin McGee asked the TV host which of the housewives, he would want his son to be with if he grew up to like girls.
McGee advised the parents to set it up, and if nothing comes out of it, the children will become friends. Interestingly, Cohen and Cooper's friendship began with a "Set up," which, in their case, was a blind date. 
The latter explained it during a joint appearance on "The Tonight Show with Jimmy Fallon," saying,
"You know when straight people know two gay guys, they go like 'Oh, you guys should meet.'"
While the two didn't go an actual date, they formed a friendship that has persevered through the years, and have collaborated on different projects. 
The two continue to support each other, and Benjamin also has the support of his "Uncle Anderson."