Clint Eastwood Talks to Ellen DeGeneres about Turning 90
Clint Eastwood revealed how little he cares about his age as Ellen DeGeneres interviewed him in a hilarious segment. The famous actor certainly doesn't look 89.
On Monday, Clint Eastwood visited "The Ellen DeGeneres Show," where he spoke about his work ethic, being her studio neighbor, and more. At 89, Eastwood is still active in his industry. 
He's fresh off directing work on his latest film, "Richard Jewell," with his most recent appearance on the screen being last year's thriller, "The Mule." The interview clip is found below.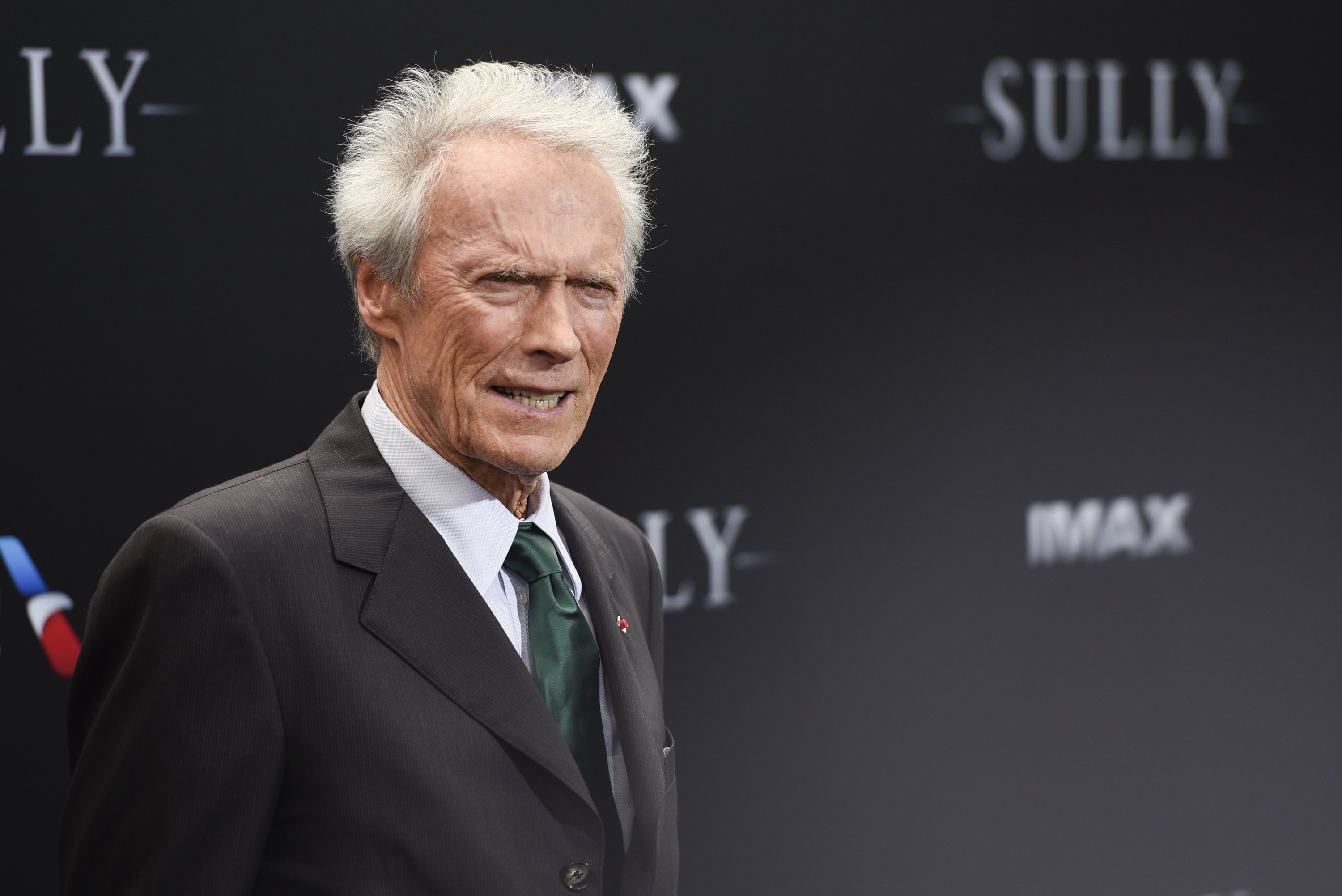 Clint Eastwood will soon be 90 
As Eastwood settled down for his interview with Ellen, she immediately reminded him of his age, joking that he may have forgotten he's 89. Eastwood played along. 
Then, Ellen inquired about whether or not the "Unforgiven" actor ever thinks about turning 90 — his birthday is on May 31. Eastwood revealed that he really doesn't think about it.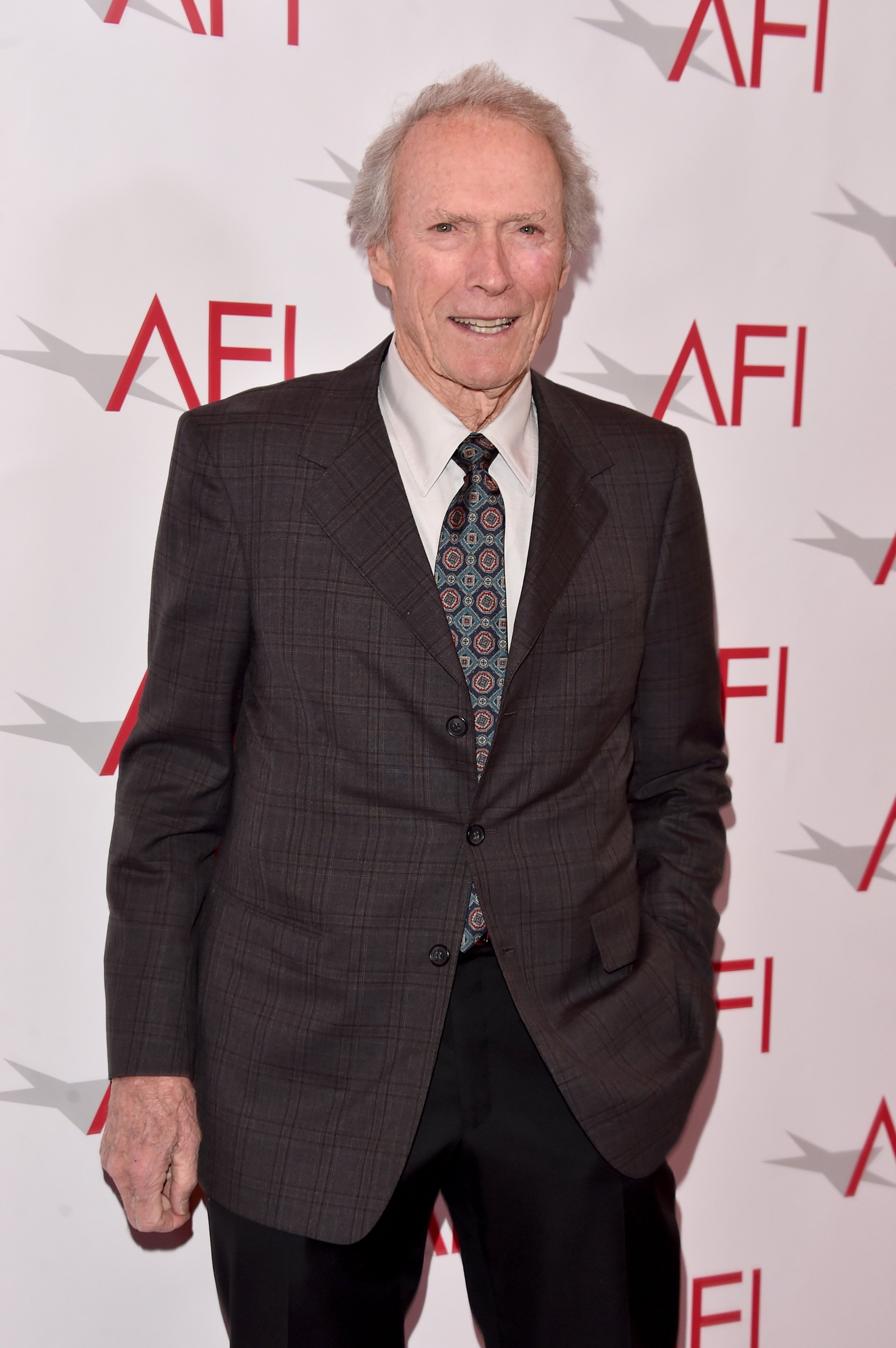 As a kid, he was perplexed by old age
He added: 
"I sometimes think, when I was a little kid, and I used to hang out with my grandfather who was in his 90s, and I thought, 'Jesus, who the h— would want to live this long.' "
Ellen was quick to respond, "Turns out you do." The talk show host is not unfamiliar with her guest as the two have Warner Bros. Studios offices that are in close quarters to each other.
Ellen and Clint are studio neighbors
The 61-year-old comedian let her audience in on Eastwood's work habits. She revealed that he sometimes lays nuts on his desk for squirrels to come in, which they do before they get bored and leave. 
Ellen also credited her fellow star with being a good, non-complaining neighbor. For that, she rewarded Eastwood with some Christmas decor in his office. 
Ellen gives back to Clint
She shared a clip of her staff as they set up the holiday decor, which included large Rudolph the reindeer and Frosty the snowman inflatables. 
Hopefully, the decor will be safe from any future disasters, such as the one that happened in mid-November. Of course, keeping Eastwood out of danger might prove a challenge once again. 
Clint is still a workaholic
Last month, the "Gran Torino" actor opted to stay at his studio even as the fire raged in the Hollywood Hills above it. Everyone was told to evacuate, but Eastwood insisted on continuing to work. 
His son, Scott Eastwood, shared a clip of the fire as well as a caption explaining his dad's reaction. It looks like age really has nothing on Clint Eastwood.