Michelle Williams Talks about Insecurities She Had about Her Voice While She Was Part of Destiny's Child
Michelle Williams of Destiny's Child has revealed that her battles with mental health stem from insecurities surrounding her voice. 
On the December 4 episode of famous FOX competition series, "The Masked Singer," Michelle Williams was revealed to be the singer underneath the Butterfly costume. 
Following this, the gorgeous singer granted Billboard an interview where she honestly admitted that she has always deemed her voice "commercially" unattractive. 
PEOPLE FINDING HER VOICE UNAPPEALING
Williams found fame as a vital member of the widely acclaimed American girl group, "Destiny's Child" but she explains that even back then, she suffered from low self esteem because her voice seemed to be the least famous amongst the girls. 
"Apparently I don't have the most commercially appealing voice or whatever. People have their favorites, but vocally I was not a favorite in the group, and that stuck with me."
The singer disclosed that thanks to critiquing comments on social media, she was well aware that a large number of their listeners thought her to be the least talented. 
THE INSECURITIES AND MENTAL HEALTH ISSUES
Her voice being the least liked by fans is one of the things that impacted Michelle's mental health. The singer disclosed that she suffered from depression which had caused her to make plans to go on hiatus. 
"The Masked Singer is probably one of the top three to five things I've ever done."
Williams, however, shares that when offered a chance to contest in "The Masked Singer," she found it an avenue to shine because her identity would remain hidden.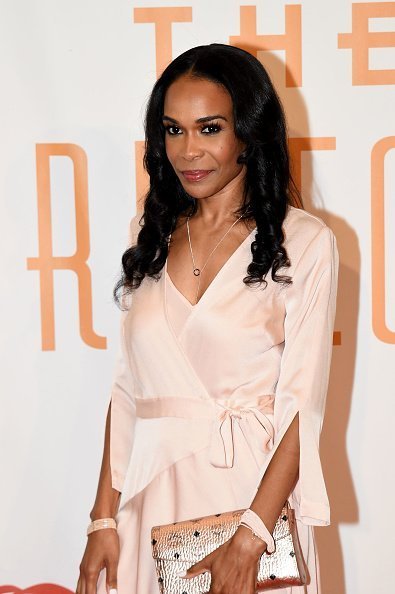 ONE OF THE BEST CHOICES SHE HAS EVER MADE
During her Billboard interview, Williams related that despite the troubles and responsibilities that came with becoming a contestant on "The Masked Singer," she had found it very thrilling. 
When asked her reason for deeming it one of the best things she has ever done, Williams said:
"The way they handle you, it's good energy. Everybody wants you to be your best. I miss people that worked on the show. And musically for me, it worked for me to do... I felt like I was able to shine a little bit."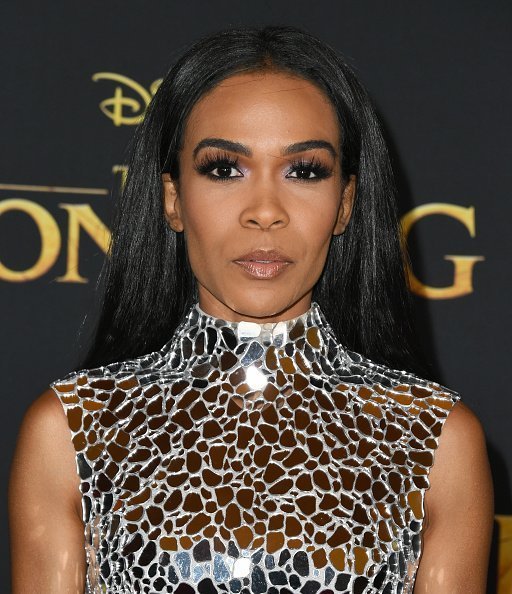 WILLIAMS SAYS SHE CAN FINALLY LET THE LIES GO! 
Michelle Williams also revealed that although she did her best trying to conceal her identity, she was aware that other members of Destiny's Child (Beyonce and Kelly) recognized her voice! It looks like her voice wasn't unnoticed after all! 
During the interview, Williams, who clocked 40 in May, disclosed that she was excited to finally be able to tell her close pals, Beyonce and Kelly about her time on the show. 
She explains that being a longtime fan of the Fox series, she considers her time on it very special and one she will come to treasure for a long time to come. 
The singer's hiatus will still be on hold as she joins the cast of a "Snow White Christmas" show which features Neil Patrick Harris, Jared Gertner, Garrett Clayton and many others.