Meet Famous People Who Were Born Today, December 12
A legendary musician, an iconic TV host, and many familiar faces from movies and TV share a birthday today. Some of them are no longer with us, but that doesn't mean we can't celebrate in their memory, take a look.
Happy Birthday to everyone born today, December 12. Here's a list of some famous people born on this day, so you can goat about sharing something with some of these incredible stars.

FRANK SINATRA (SINGER)
Frank Sinatra was born in 1915 and passed away on May 14, 1998. He would've been 104 this year.
Known as one of the most influential musicians of the 20th century, Sinatra sold over 150 million records worldwide in life.
Some curious facts about Sinatra are that he was a germaphobe, had ties with the mafia that led the FBI to monitor him for years, and he hated rock & roll music.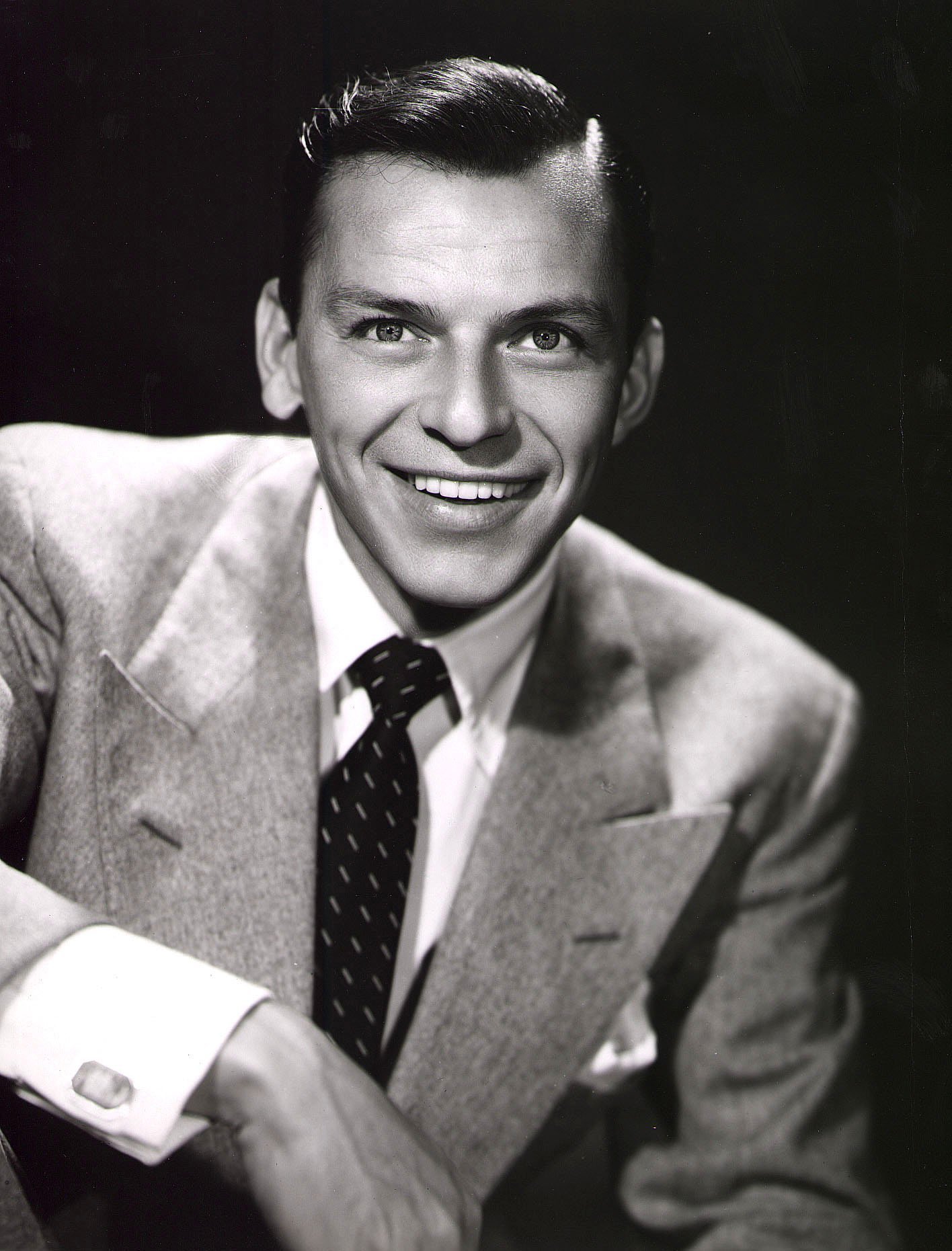 BOB BARKER (TV HOST)
Bob Barker, better known as the host of the game show "The Price Is Right," was born in 1932, and he's celebrating his 96th birthday today. That's a huge milestone.
Barker hosted "The Price is Right," the longest-running daytime game show in U.S history, from 1972 to 2007. He also hosted "Truth or Consequences."
He has received 14 Daytime Emmys and is a known animal activist. After hosting the Miss USA pageant from 1967 to 1987, he finally stepped down from the position when the production refused to remove the fur prizes from the show.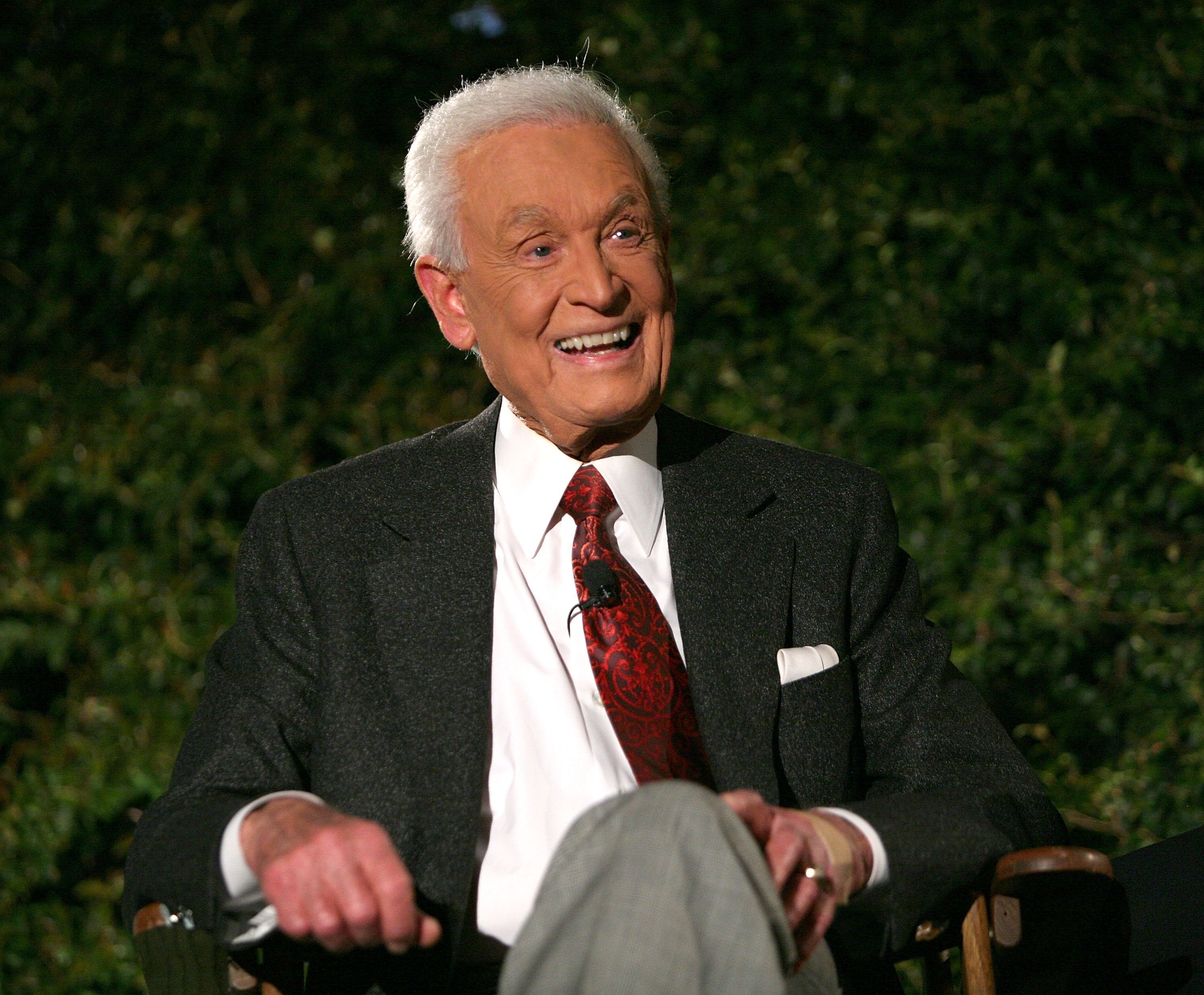 MÄDCHEN AMICK (ACTRESS)
Amick, better known for her role as Shelly Johnson in the cult series "Twin Peaks," was born in 1970 and is celebrating her 49th birthday today.
These days Amick is starring on The CW's "Riverdale," where she gives life to Alice Cooper, the mother of Betty Cooper.
Aside from being a talented actress, Madchen is also a musician and knows how to play piano, bass, violin, and guitar. She's also a mother of two children: son Sylvester and daughter Mina.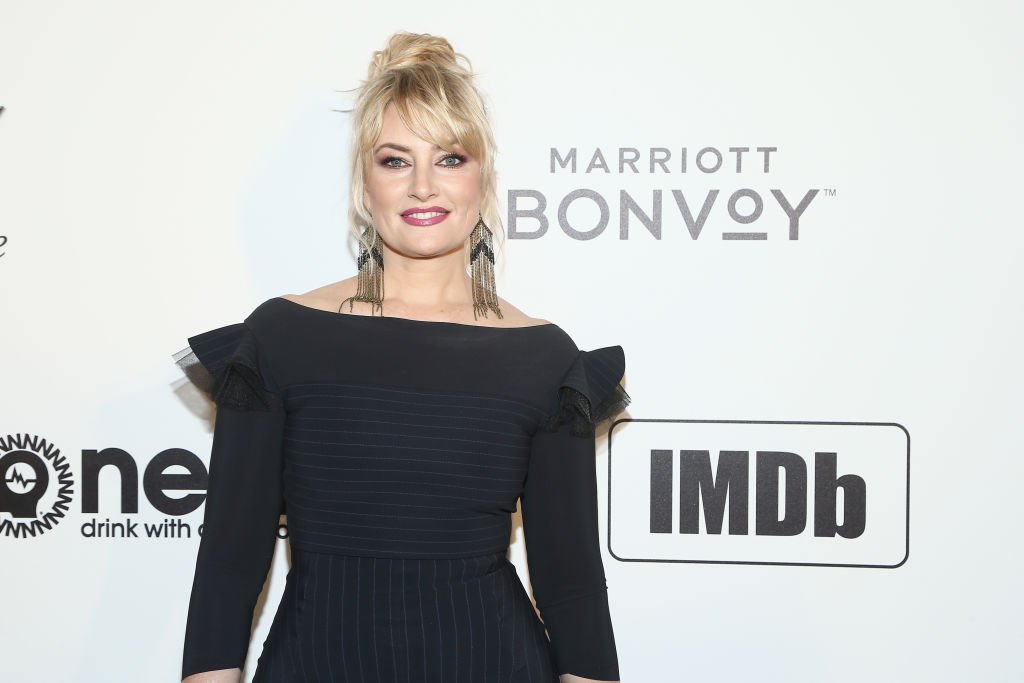 CONNIE FRANCIS (SINGER)
Pop singer and former actress Connie Francis was born in 1937, and today is her 82nd birthday.
She was a top-charting singer back in the '50s and 60's, even releasing songs in Spanish, Italian, Japanese, and German.
Sadly, her life was marred by tragedy on two occasions. First, when she was sexually assaulted and almost suffocated to death by a man at a hotel in Jericho, New York, and seven years later, when her brother George Franconero, Jr., was murdered by Mafia hitmen.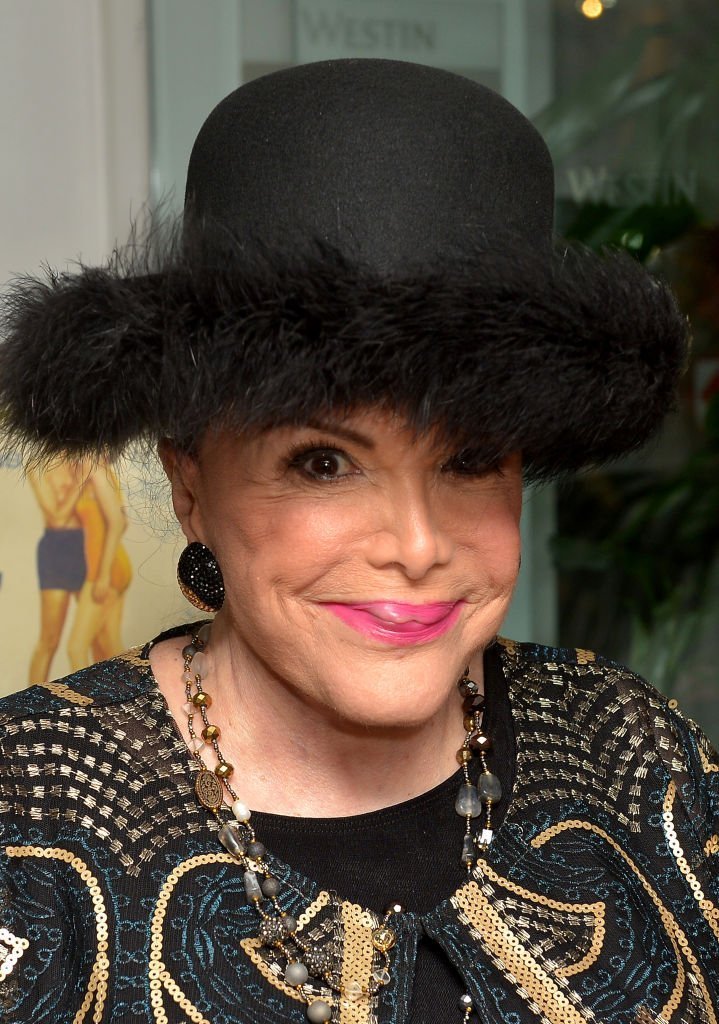 MELISSA FRANCIS (TV ANCHOR)
Melissa Francis, who started her career with a childhood role as Cassandra Cooper Ingalls on the series "Little House on the Prairie," was born in 1972 and is celebrating her 47th birthday.
These days, she works as a commentator for the Fox Business Network and Fox News in shows like "After the Bell," "Happening Now," and "Outnumbered.
Melissa is married and is the proud mother of three children: sons, Greyson and Thompson Thorn, and daughter Jemma, who was born via a surrogate.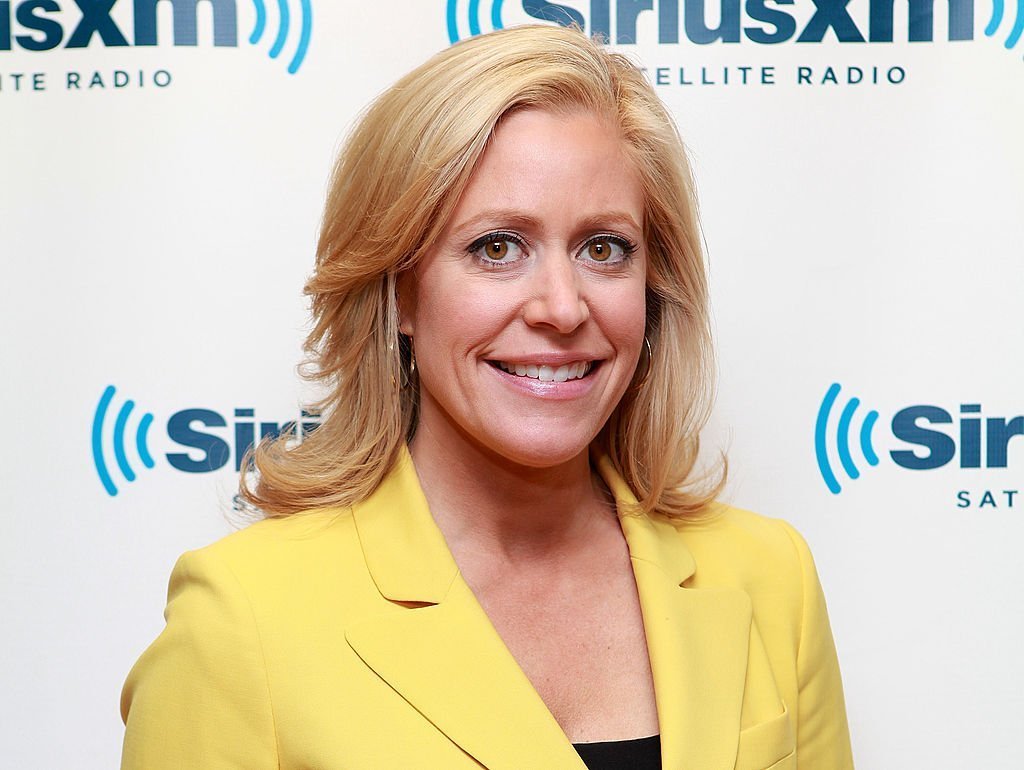 HANK WILLAMS III (SINGER)
This country and rock singer was born in 1972, and it's his 47th birthday today.
He comes from a legendary family of successful musicians. His grandfather was Hank Williams, and his father is Hank Williams Jr, two of the greatest country stars of all time.
Williams is known for his versatility and unpredictability in the music industry. He can quickly go from a country tune to punk rock and heavy metal with his band, Assjack.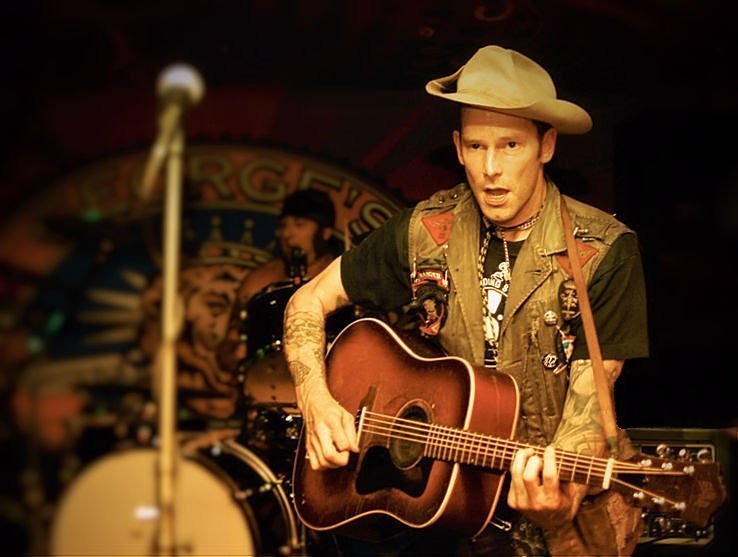 DON GUMMER (SCULPTOR)
Gummer is not technically a celebrity, but he's married to one: the one and only Meryl Streep.
Don, a sculptor, was born in 1946, and today is his 73rd birthday. He has been married to Streep for over four decades, and they share four children: son Henry and daughters Louisa, Mamie, and Grace.
Don and Meryl are known for being active philanthropists, always ready to give back to their community through different non-profits organizations.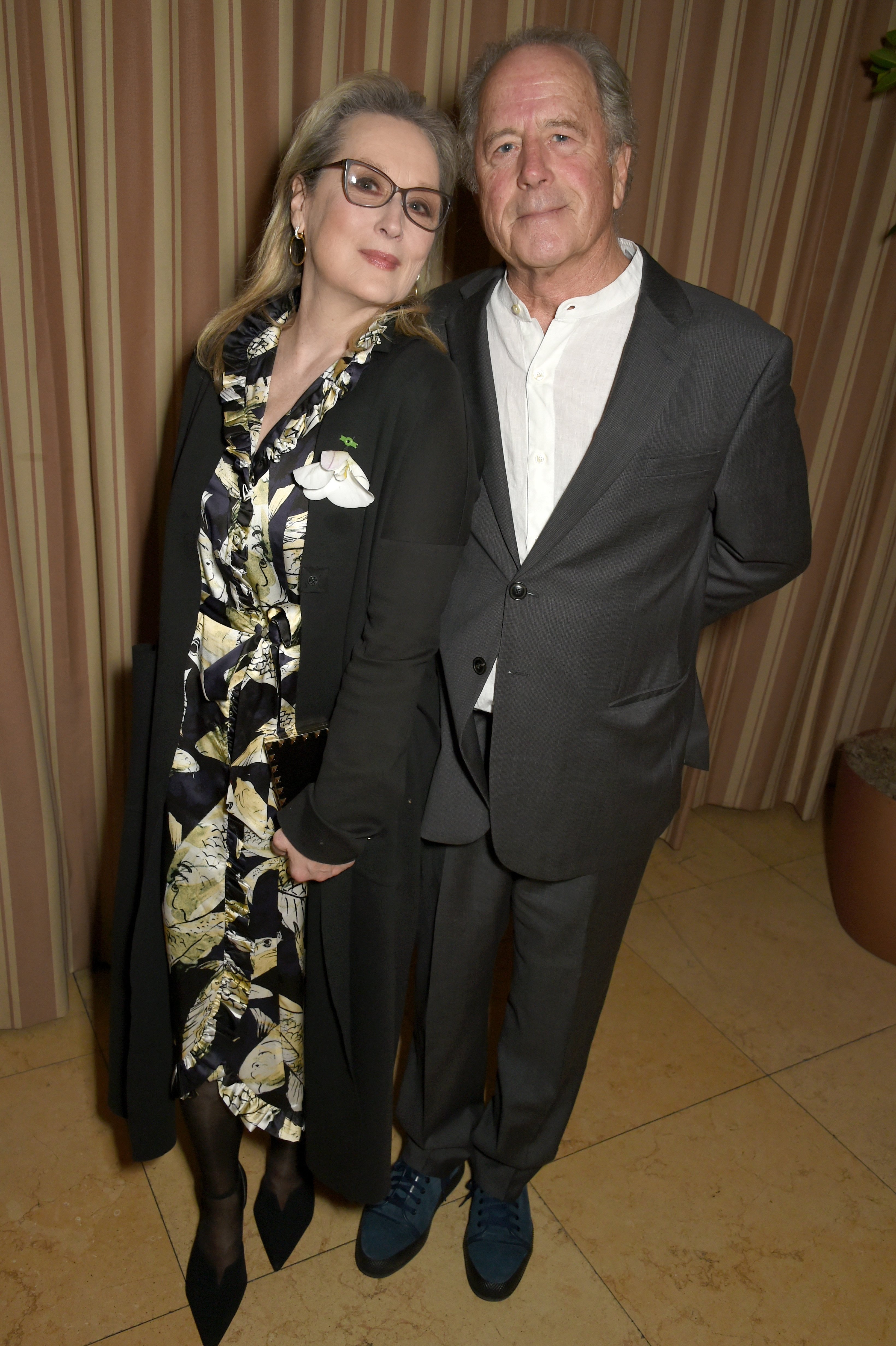 SHEREE J. WILSON (ACTRESS)
She's better known for her roles as April Stevens Ewing on "Dallas," and as Alex Cahill-Walker on "Walker, Texas Ranger."
Wilson was born in 1958, and it's her 61st birthday.
She learned to ride horses and even won the first place riding cutting horses in the 1995 National Multiple Sclerosis Rodeo. Later on, she created White Bridle, a non-profit that serves the community through equine programs that enable people to live happier, more productive, and rewarding lives.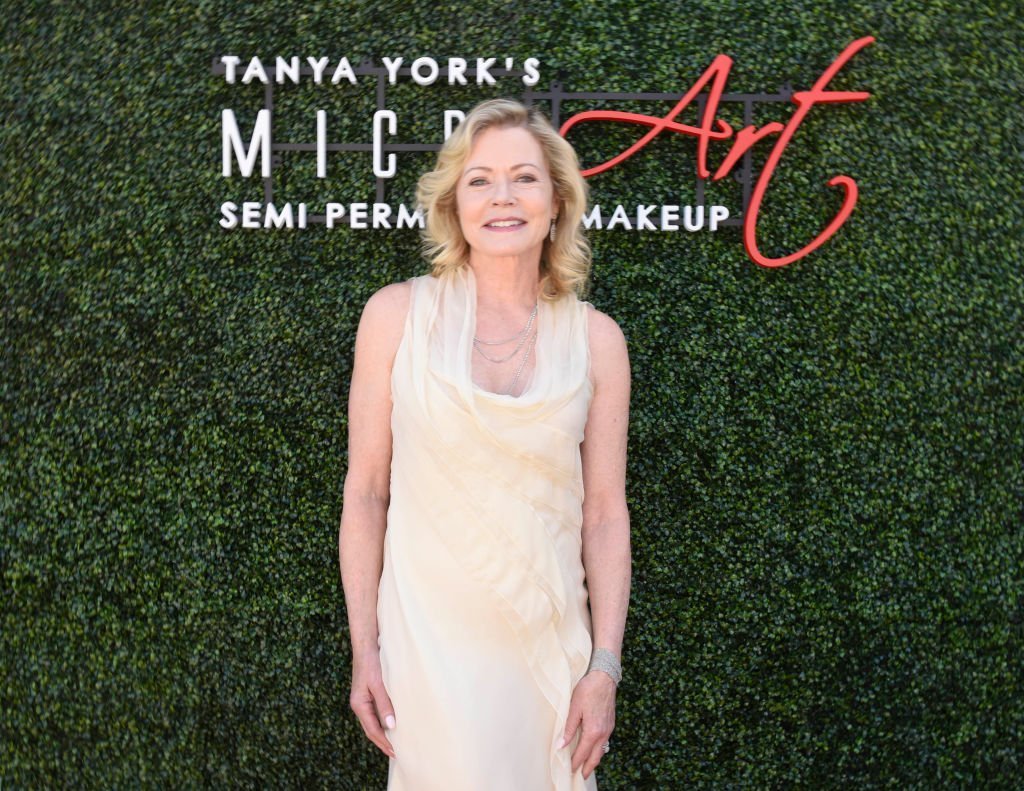 SARAH DOUGLAS (ACTRESS)
Sarah Douglas is an English actress better known for her role as Kryptonian supervillain Ursa in the films "Superman" and "Superman II," as the evil queen in "Conan the Destroyer," and Pamela Lynch on "Falcon Crest."
She was born in 1952 and is celebrating her 67th birthday.
Douglas has made some voice work for animated superhero series, and last year was cast on the series "Supergirl," as the producers have made it a tradition to hire former Superman stars on the series.