Rob Kardashian Shares New Photos of Daughter Dream in a White Outfit & Fans Say She Is Dad's Mini-Me
Reality star Rob Kardashian shared new delightful snapshots of his little girl, Dream, and fans gushed over the daddy-daughter resemblance.
Rob recently took to Instagram to post new cute images of his pretty daughter, and fans showered their compliments on the little girl while also pointing out the striking resemblance with daddy.
While some fans thought that Dream was Rob's twin, some couldn't help admiring the resemblance.

A fan mentioned how beautiful the little girl was while also adding that she looked more like the Kardashians.

PEOPLE reports that Dream seems to have gravitated towards her younger cousin, True, who is Khloe Kardashian's daughter. According to the news site, the little girls are inseparable and could be tagged BFFs.
In a recent snapshot shared on Rob's Instagram account, the pair looked cute in their summer outfit while on vacation.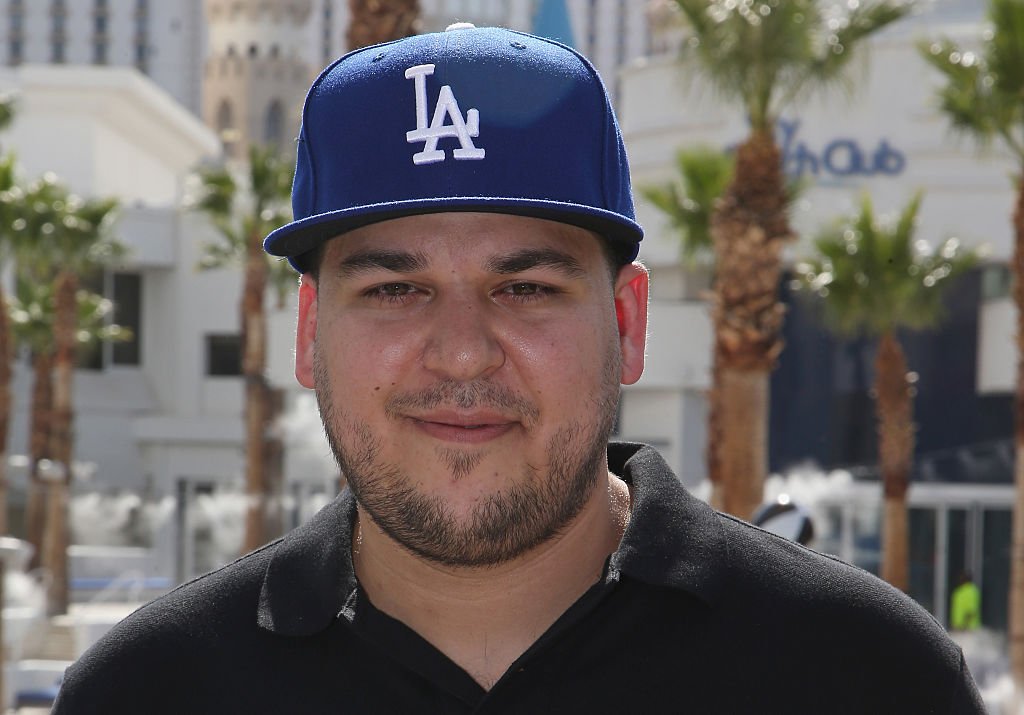 In the photos, the celebrity kids showed affection for each other as they posed for the camera.
ET gathers that doting dad, Rob Kardashian, is working towards living a healthier lifestyle after several episodes with diabetes.
The TV Personality shares his daughter, Dream with ex-fiance Blac Chyna, and although the two have called it quits, they are working towards a good co-parenting relationship.
A reliable source for ET said:
"Rob wants to be around as long as possible for his daughter, Dream, and in doing so, knew he needed to take control of his health. Rob has lost some weight, but has a long way to go."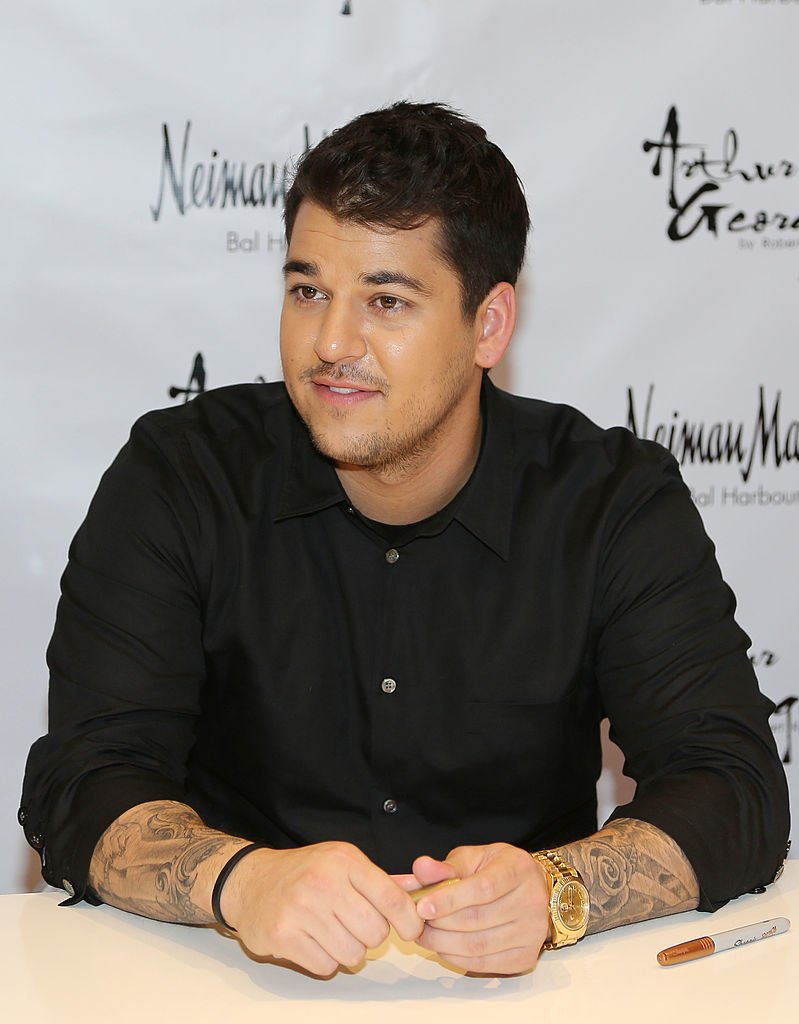 The Kardashians are a close-knit celebrity family, and the older family members have made sure to extend a close relationship to their young children.
According to CHEAT SHEET, True Thompson and Dream Kardashian are quite close, and their parents have confirmed this.
Speaking with US WEEKLY, Dream's mom, Blac Chyna, revealed that her daughter has chosen to be close to True.
In a recent birthday celebration for Dream, PEOPLE reports that the Kardashian family gathered together to throw a bash for Rob's daughter as she turned three.
The news site further reports that although Rob has been off the spotlight for a while, he regularly shares adorable images of his daughter to the delight of his Instagram followers.