Megan Fox Talks about Her Kids with Brian Austin Green and Reveals They're Learning to Be Environmentally Friendly
Megan Fox and Brian Austin Green approach their roles as parents with serious consideration towards authenticity, consideration, and care. Encouraging their children to be "whoever they are," the couple also equips them with environmentally friendly values.
To Megan, being a parent is more about releasing control and supporting her children for who they are instead of trying to mold them into what she thinks they should become.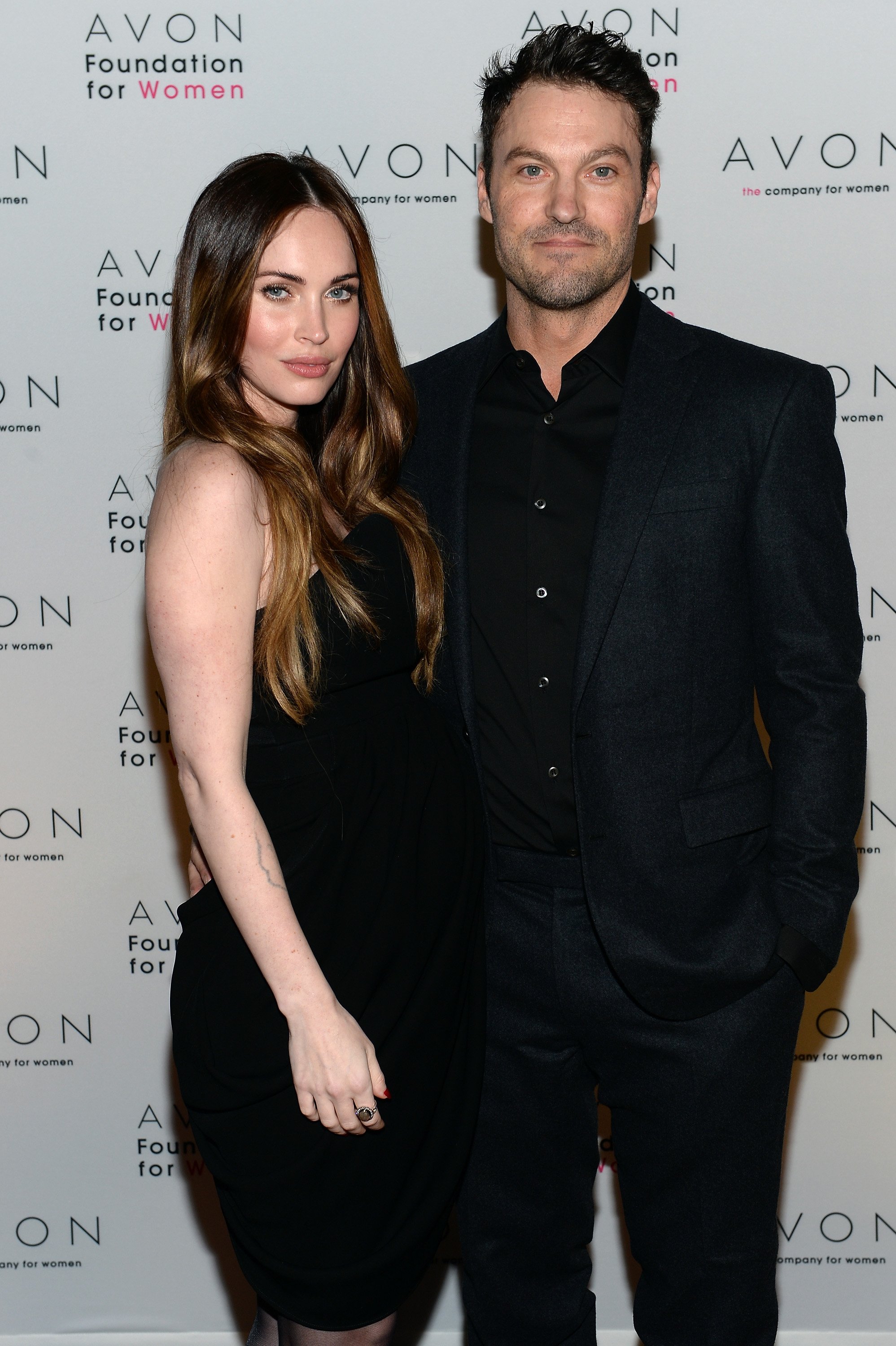 THEIR SUPPORTING ROLES AS PARENTS
"It's [about] being of that mindset of realizing that they come as the teachers to us," Megan told PEOPLE on Monday. "We're here to keep them alive, but we're learning all the lessons from them."
Over time, Brian admitted that even though their children are still young, as their eldest Noah is seven years old, followed by five-year-old Bodhi and three-year-old Journey, that he can see they are people in own right.
SUSTAINABLE LIFE LESSONS
While Brian and Megan support their children's authenticity, they also make sure the kids learn how to respect nature from an early age as Megan explained:
"We send them to an organic, sustainable, vegan school where they're seed-to-table, they plant their own food. They grow it, they harvest it and they take it to local restaurants to sell it, so they understand how all of that works."
Apart from learning about the wonderful gifts of nature and how to utilize it sustainably, Megan is also "very specific" about the children not harming the plants and animals sharing our world.
From valuing the life of an ant to admiring a beautiful flower in its natural state, Megan wants to make sure her children have an understanding and respect for the plants and animals around them.
"I teach them that plants are sentient beings — they have feelings, thoughts, and emotions — so that's what we're doing," Megan added.
LESSONS IN SELF WORTH
Because of Brian and Megan's supportive parenting approach, their son Noah freely explores his love for fashion and his sense of style. Megan previously shared that Noah often wears what he wants to school, and sometimes its dresses.
Despite the ill reception he received from classmates that "boys don't wear pink" or that "boys don't wear dresses," Noah continued to cloth himself as he pleased. As harmful as actions like that can be, Megan wanted to make sure Noah understood the value of self-worth.
"So we're going through that now, where I'm trying to teach him to be confident no matter what anyone else says," Megan said.
It turned out that others had a lot to say. Megan previously posted pictures of her children where Noah is wearing a dress, and netizens responded with mom-shaming. They questioned why she would allow her son to wear girls' clothing, and in another picture, Megan got berated over the length of her children's hair in a beach shot.
MEGAN KEEPS HER CHILDREN OUT OF THE MEDIA
The actress keeps her three boys away from the watchful eye of the press, while social media posts featuring Megan Fox's brood come along now and then.
However, when the family took a trip to Disneyland in October, Megan couldn't help but share a sweet snap of the family, embracing the spirit of Halloween.in their favorite costumes.