NeNe Leakes from RHOA Reacts to WWHL Host Andy Cohen's Criticism of Her Recycled Dress
NeNe Leakes has never been one to hide her feelings, and this time, she's calling out "The Real Housewives of Atlanta" executive Andy Cohen after he threw shade at her recycled dress on his show.
Sunday's episode of RHOA saw Leakes rocking a lacy red Marchesa Notte dress, per PEOPLE. Cohen's "Watch What Happens Live" aired afterward, and the show host spotlighted the recycling.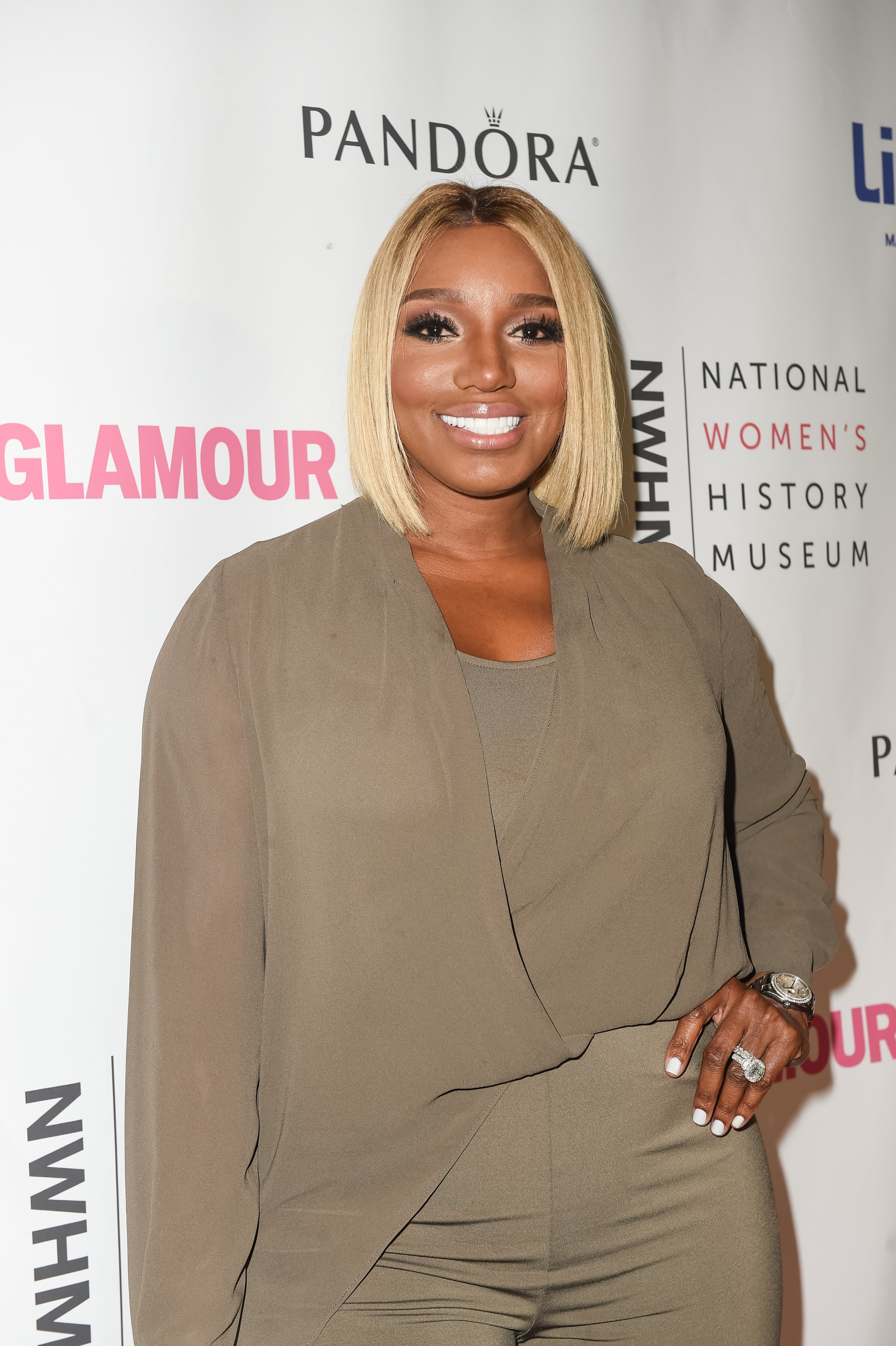 Leakes was not happy about the apparent shade and went off on the Bravo executive in an Instagram post. "Can somebody please tell me what was the point of this?" she asked alongside a clip of Cohen's statement.
Cohen didn't seem to be perturbed, however, and proved that by replying to a fan's tweet with a GIF of none other than Leakes
Leakes explained that she had worn the red dress only once, and that was two years ago. The OG housewife wondered why it was a problem that she decided to rock the outfit again.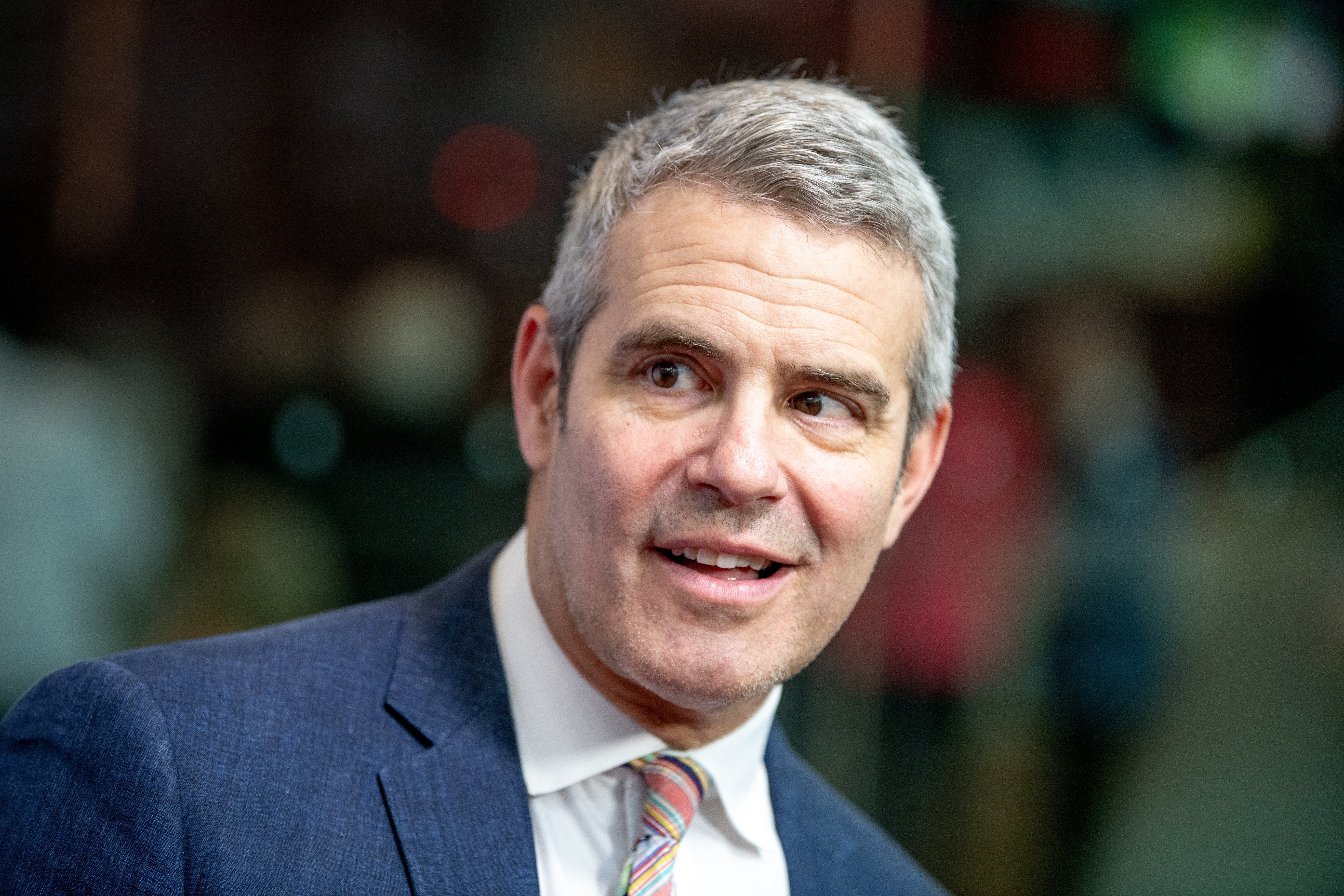 Describing Cohen's actions as "pointless" and "messy," Leakes continued:
"It's enough that we #RHOA ladies come for each other and now we have to worry about executives coming for us! No I mean coming for me! It's not cool. Wasn't you interviewing those girls? What you mad about? Y'all stay coming for me but soon as I say something or do something I'm wrong. I DONT APPRECIATE THIS AT ALL."
Cohen's statement did appear to have been made to poke fun at Leakes. The talk show host noted that the RHOA star's red dress was the same she wore to a WWHL special in Los Angeles.
"[It's] the same dress she wore to our big doorbell show in L.A. where the strap broke," Cohen said. "So, I guess she fixed her strap, which we love."
When the show guest, Ashanti, and fellow RHOA cast member Eva Marcille burst out laughing, Cohen added: "Was that shady? I didn't mean for that to be shady."
Per ET Online, Leakes wasn't backing down and followed up her initial post with another featuring several screenshots of an article about famous women like Michelle Obama, Kim Kardashian, and Kate Middleton, repeating outfits.
The interaction had social media users weighing in, with many wondering why Cohen chose to put Leakes on blast the way he did. "Please tell me why you are turning on housewives like NeNe when they have been an integral part of your success," one tweet read.
Cohen didn't seem to be perturbed, however, and proved that by replying to a fan's tweet with a GIF of none other than Leakes saying: "I said what I said."