Kate Gosselin Tells Daughter Mady to Study Hard as She Looks All Grown up in New Photo from College
Mady Gosselin's mother, Kate Gosselin, dished out some helpful advice after the teenager posted a picture on her Instagram feed, recently.
When Mady Gosselin and her sister, Cara, shipped off to college in July, both their mother and fans were excited, and months later, it seems that Mady's mother, Kate, still has a ton of advice for her.
Yesterday, the 19-year-old posted a grown-up picture of her and a friend which her followers have commented on and liked. Amongst the comments was one from Kate, who asked her daughter to "study hard."
Just before her daughters left for college, Kate had sat with PEOPLE where she revealed her reservations about the occurrence.

In her words:
"It is the biggest mixed bag of emotions and stress I have ever faced. Mady and Cara really steered the ship in terms of applying to colleges; they knew what they wanted, and I trusted them. That same feeling is going to have to carry me through my fears now when I think about them going off on their own, fending for themselves, being alone for the first time."
Unfortunately, the same couldn't be said for her daughters who were both "excited" to start on the new phase of their lives.
However, during their last few days at home, the duo ensured that they enjoyed acting like teenagers while pushing their mother's buttons. Meanwhile, Cheat Sheet added that the teenagers wouldn't be attending the same college.
The duo, who has kept the names of their schools private, would live in New York even if they aren't in the same school. The pair first became familiar faces when they appeared "Jon & Kate Plus 8" at the age of 6.
The reality show revolved around their parents, Jon and Kate after they welcomed a set of twins and sextuplets.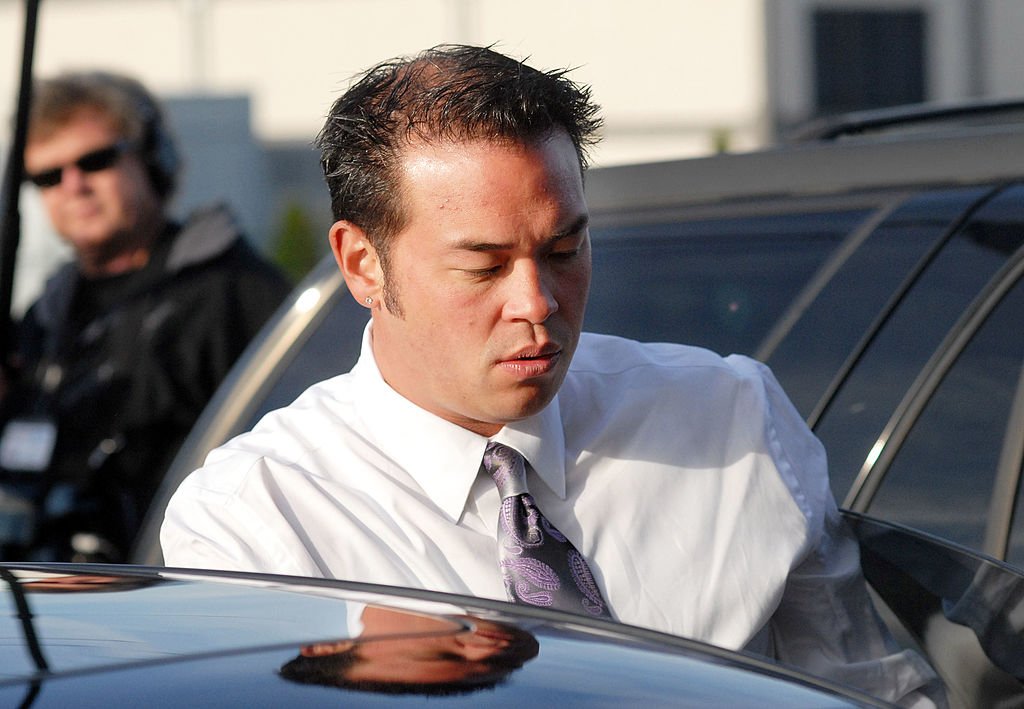 When it began airing in 2007, "Jon & Kate Plus 8" quickly became a fan favorite as viewers loved watching them tackle day-to-day life with so many little children.
Cara and Mady cemented their place in people's hearts in 2009 when their parents became divorced as they stopped communicating with their father.
During an interview with PEOPLE, Mady boldly stated that if Jon wanted a relationship with them, he would have to put in the work. Despite their disagreement, their father reportedly dedicated a post to them on their birthday.