Nicole Kidman Talks about 2nd Golden Globe Nod for Best Performance by an Actress for Her 'Big Little Lies' Role
Starring on the HBO series "Big Little Lies" as Celeste Wright is proving to be very fruitful for actress Nicole Kidman. For the second year in a row, the actress received a Golden Globe nomination.
On Tuesday, while attending the "Bombshell" premiere at Regency Village Theatre in Westwood, California, Kidman revealed how she and her team felt about the honor. She said:
"We were just so, so happy and thrilled because Big Little Lies is such a passion for all of us. And to have it acknowledged in this way by the Hollywood Foreign Press was just, it was so important."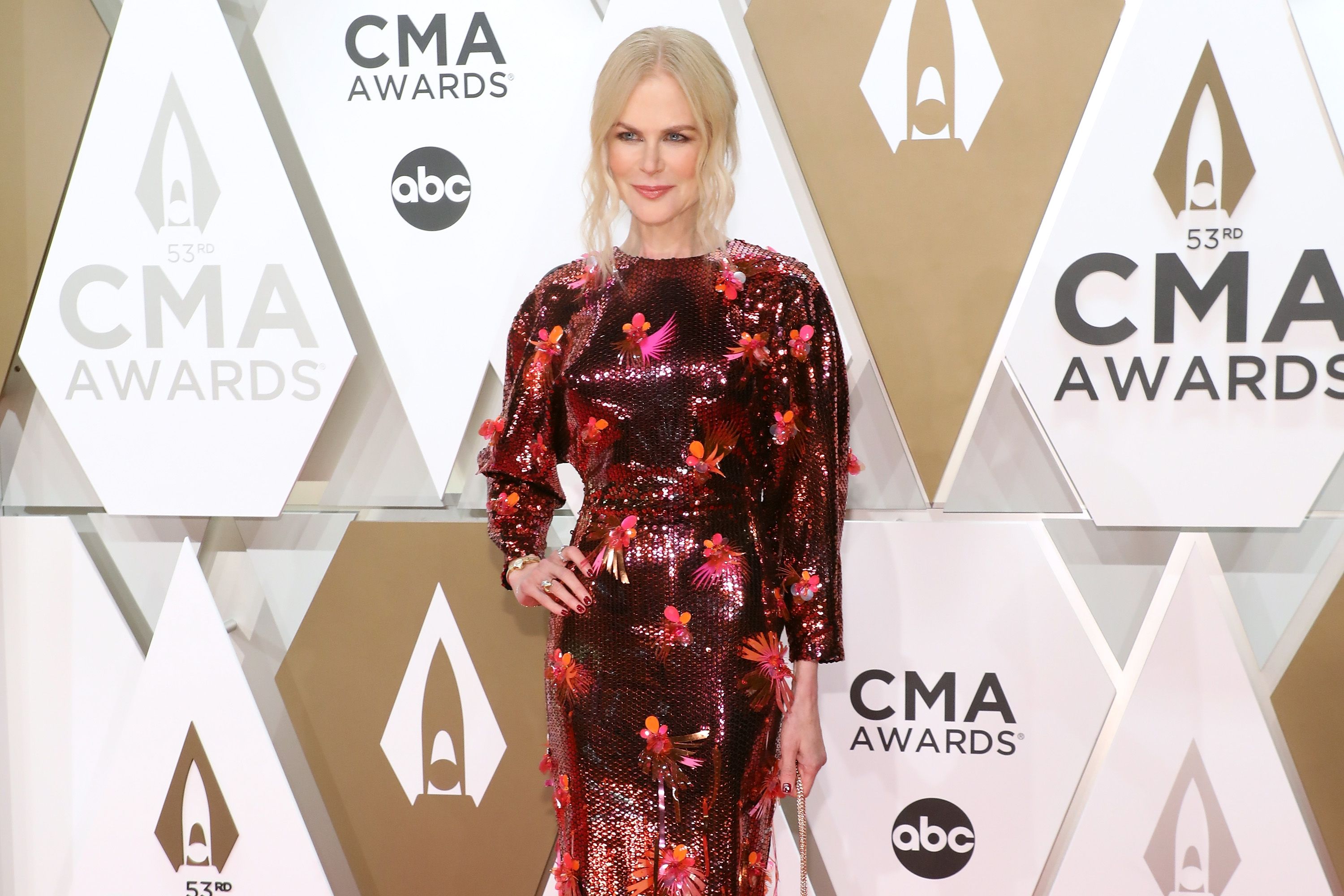 KIDMAN'S GOLDEN GLOBE WINNINGS
The actress also acknowledged the Critics Choice nomination and other noting how they validated the show's purpose. In 2018, Kidman won the Golden Globe for Best Performance by an Actress in a Limited Series or a Motion Picture Made for Television for her "Big Little Lies" role.
So far, she's won four Golden Globes!
HER ROLE IN "BOMBSHELL"
In "Bombshell," the actress portrays Gretchen Carlson. The drama focuses on the story of the women at "Fox News" who exposed the Roger Ailes sexual misconduct scandal.
Kidman, 50, has been on a press tour for the film with co-stars Charlize Theron and Margot Robbie. "Bombshell" is set to hit theaters on December 20, 2019.
"BIG LITTLE LIES'" PAST NOMINATIONS
Two years ago, "Big Little Lies" racked up the nominations. All-in-all it collected 16 nominations and Laura Dern, Shailene Woodley, and Alexander Skarsgard all earned supporting actor category mentions.
In her nomination category that year, Kidman was up against co-star Reese Witherspoon. The actress revealed how she and Witherspoon handled the announcement and finding out they shared a category.
HIGHEST EMMY NOMINATIONS IN THE PAST
She explained how they'd texted each other. Kidman shared, at the time, how she hoped the nominations would clear the way for the series to get the go-ahead for another season.
The nominations proved to be more than enough and the series was renewed for a second season. The shows that had the highest amount of Emmy nominations in 2017 were "Saturday Night Live" and "Westworld."
They both managed to amass 22 nominations each.