Jeannie Mai Opens up about Experimenting with Drugs in Her Youth after Running Away from Home
Jeannie Mai revealed that she took a variety of drugs as a teenager when she was going through "dark times" in her life. She explained why she did it and what made her stop. 
On Tuesday's episode of "The Real," Jeannie Mai was put on the spot by close friend Adrienne Houghton regarding her use of drugs as a teenage girl. 
Mai opened up quickly about the time when she was having trouble within her family life and decided to move out. She lived in San Francisco where drugs of all types were available.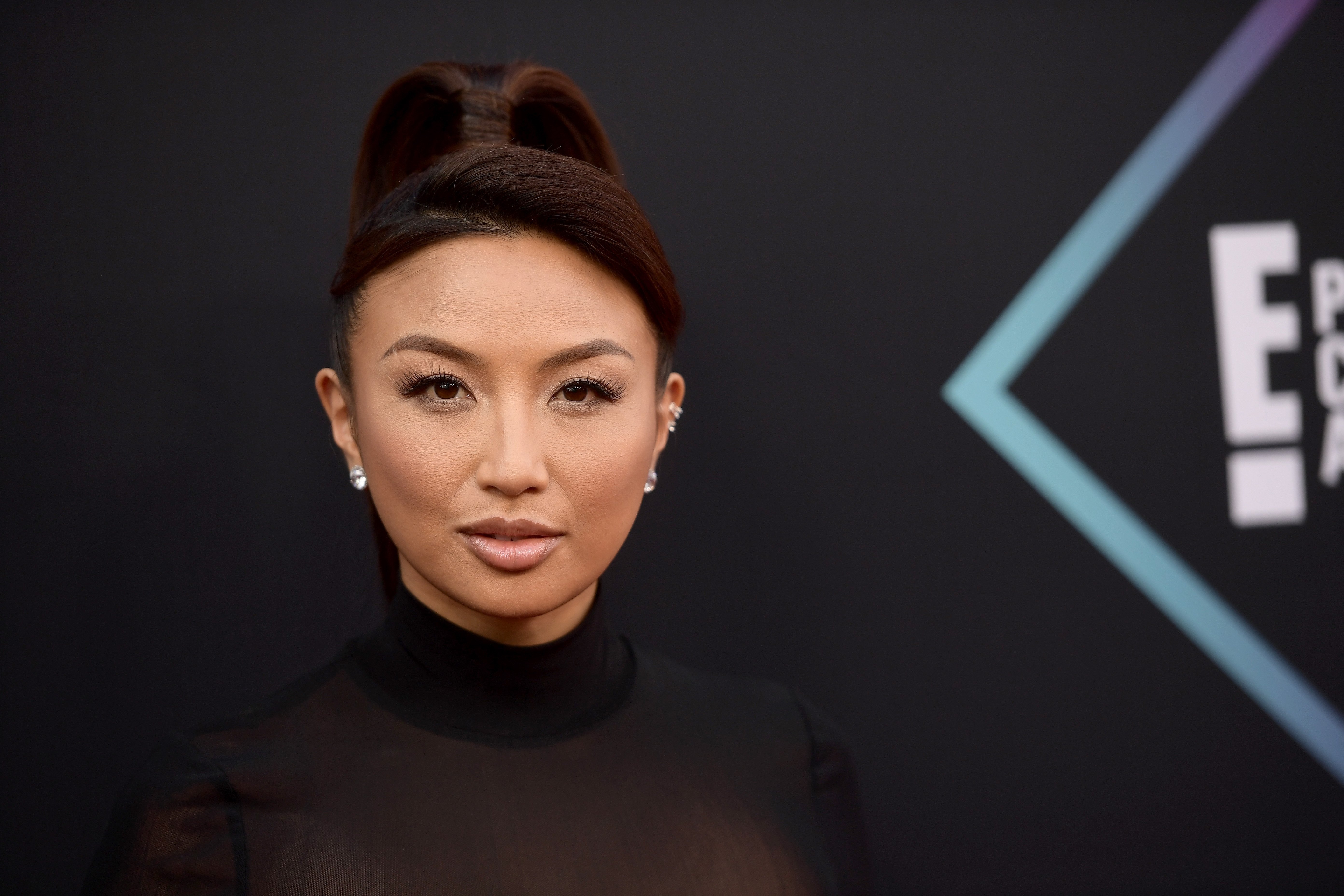 Drug use is glorified
Mai, now 40, did some of it until a crash gave her a rude awakening and she realized she needed to stop. Co-hosts Tamera Mowry-Housley and Loni Love joined in on the discussion.
The women discussed how artists reference drugs as if it were nothing in rap songs along with the music videos. Mai pointed out how hip hop culture casually talks about the stuff which could kill people. 
When the youth see and listen to these songs, they're not aware of just how dangerous that lifestyle is. For Mai, in particular, she arbitrarily enjoyed the act of rebellion. 
Mai has always been a rebel
Even today, she likes to go against the grain. However, she's now more aware of the risk, and she thinks that even young girls like she was should learn to be wary before it's too late. 
Mai still didn't quite get things right following her 10-year relationship to Freddy Harteis, which eventually ended in divorce. Last month, she spoke of how she didn't follow her instincts with her ex. 
She speaks on her divorce
The talk show host told People magazine that the divorce from Harteis was "draining." She also admitted that she ignored what her guts were telling her. She described her and her ex as incompatible. 
Mistakenly, the couple didn't live together or get that intimate during their time together. That came back to bite them both. These days, Harteis has moved on with girlfriend Linsey Toole. 
He just welcomed a baby boy with her. The pair also have a daughter. Mai is also exploring the dating world and has been publicly dating rapper Jeezy.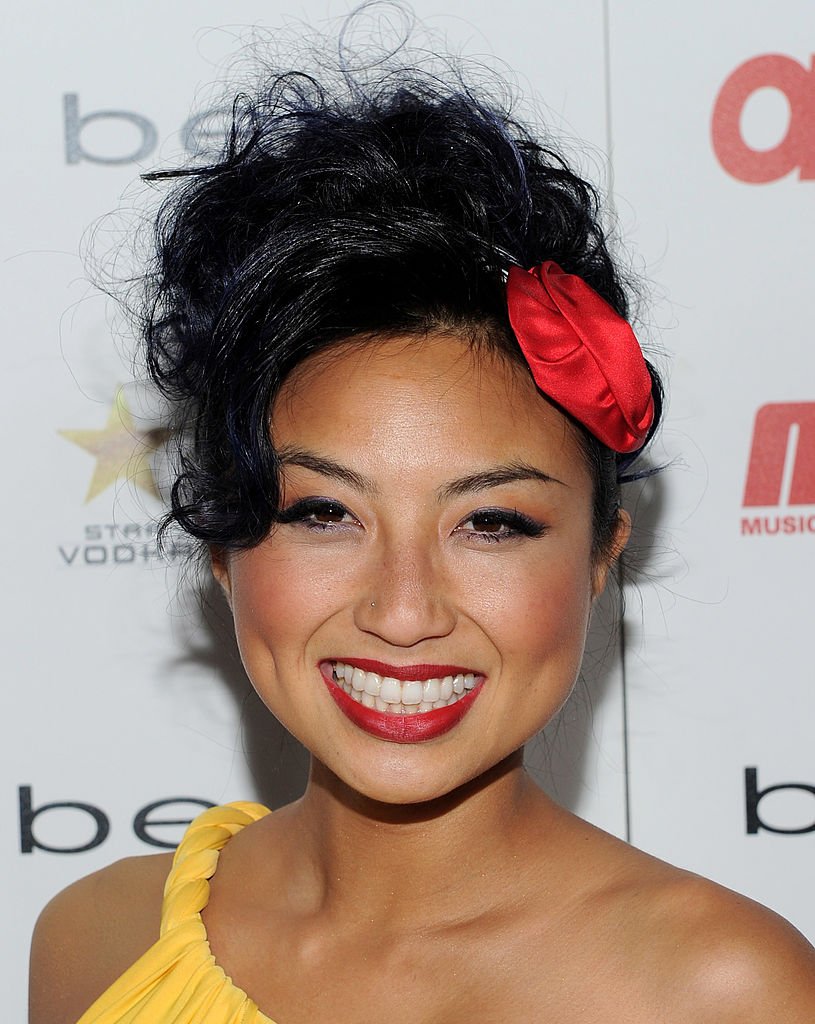 Mai's horrific childhood
Mai's drug use and heartbreak are not without a dark past. Last year, the tv personality revealed that she was sexually abused as a child. Unfortunately, her mother didn't listen to her at the time. 
The two were estranged for eight years later on until Mai decided to forgive her mother. The pair made a heart-wrenching video about what had happened and shared it on YouTube. 
Mai also decided that her platform works as a way for her to help others by sharing her story with others who may have experienced the same thing. We hope her message on Tuesday gets through to the youth.