Jeannie Mai's Mom Broke down in Tears Detailing Childhood Trauma in a Recent YouTube Video
In a recent sit-down with her daughter, Jeannie Mai's mom opened up about her experience growing up in Vietnam.
While Jeannie Mai is known as a co-host on the syndicated talk show, "The Real," but what many don't know is that her mom, Olivia TuTram Mai, endured a traumatic childhood.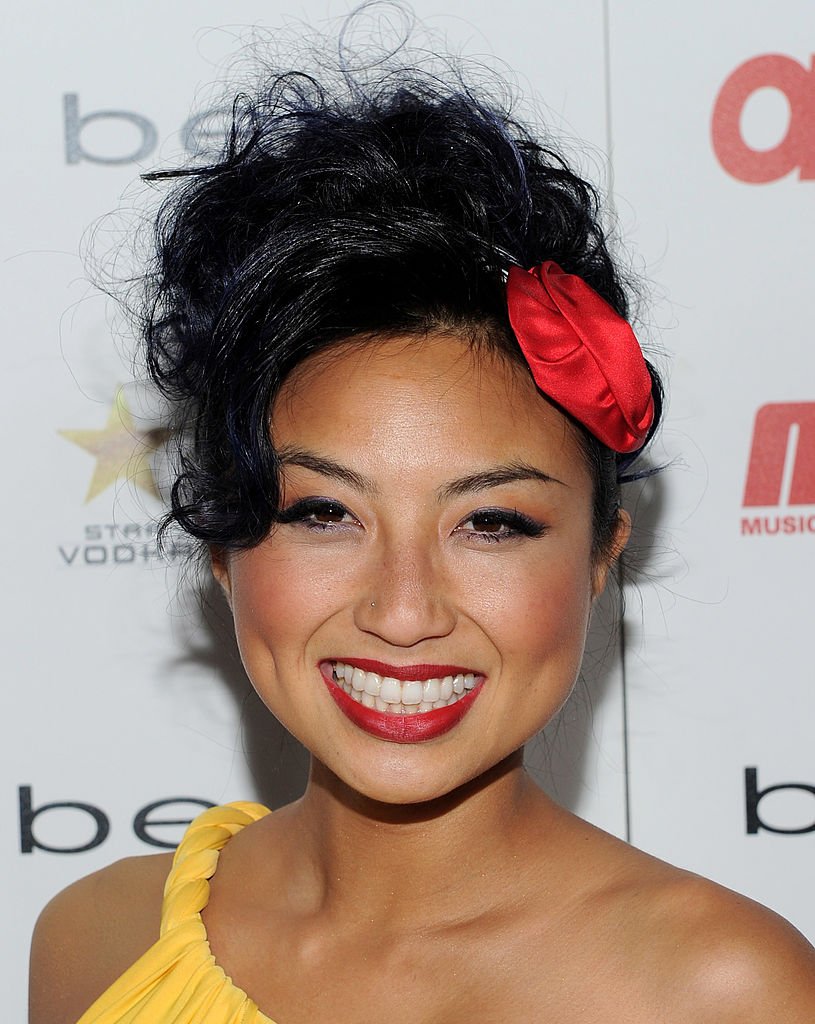 Olivia's revelation came during a conversation with Jeannie on her Vlog, "Hello Hunnay with Jeannie Mai."
According to the 60-year-old, she suffered verbal and physical abuse at the hands of her father. These injuries led her to run away with James Mai, an assembly line manager that she met in Texas.
However, things became even worse for the young girl when she got pregnant for James. Upon finding out that Olivia was pregnant, Olivia's father told her to either get rid of the baby or keep it and never come back home.
Olivia made the tough choice to keep the baby, even though she occasionally had doubts about her life. Eventually, she and James chose to stay together and they had two other children – Daniel and Dennis.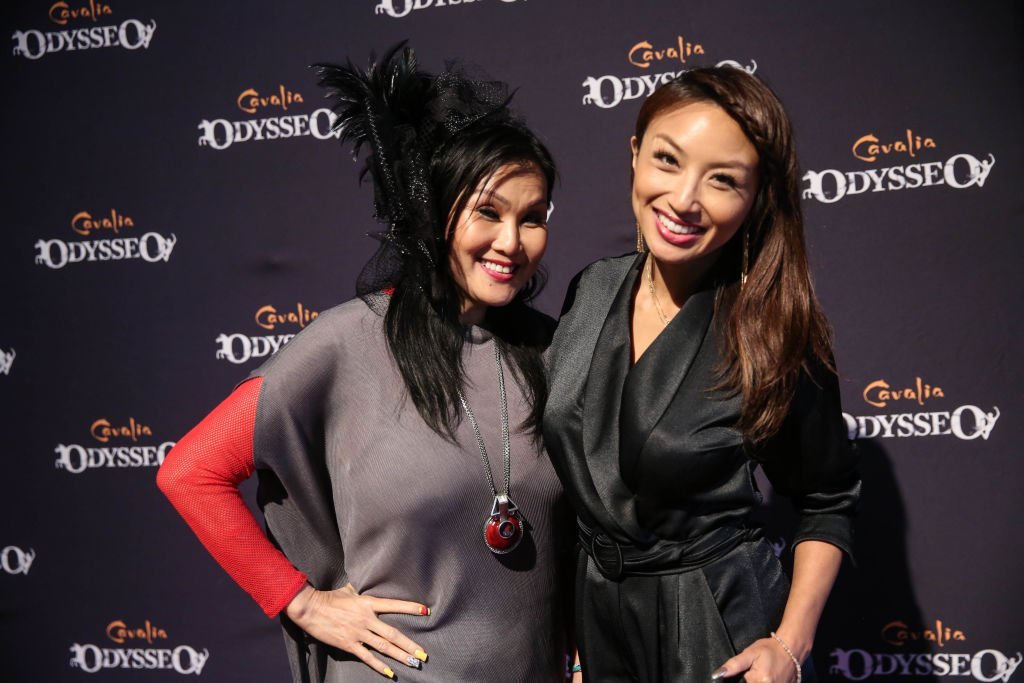 Jeannie, who expressed her shock during the talk, took to Instagram to talk about how challenging the episode was for her. In her words:
"This was not an easy episode. It shatters an unspoken pledge of silence my culture bears, a pledge I have painfully learned I want nothing to do with. Mom, I'm proud of you and thankful you have taught me, and anybody who chooses, to Own Our Truth."
Fans who were also moved by the conversation between mother and daughter stated how proud they were of the duo. Maybe this conversation will help Jeannie in forgiving her mom for her meddling in her love life.
Madame Noire revealed that Jeannie claims her mom wants to know all the details of whomever she is dating.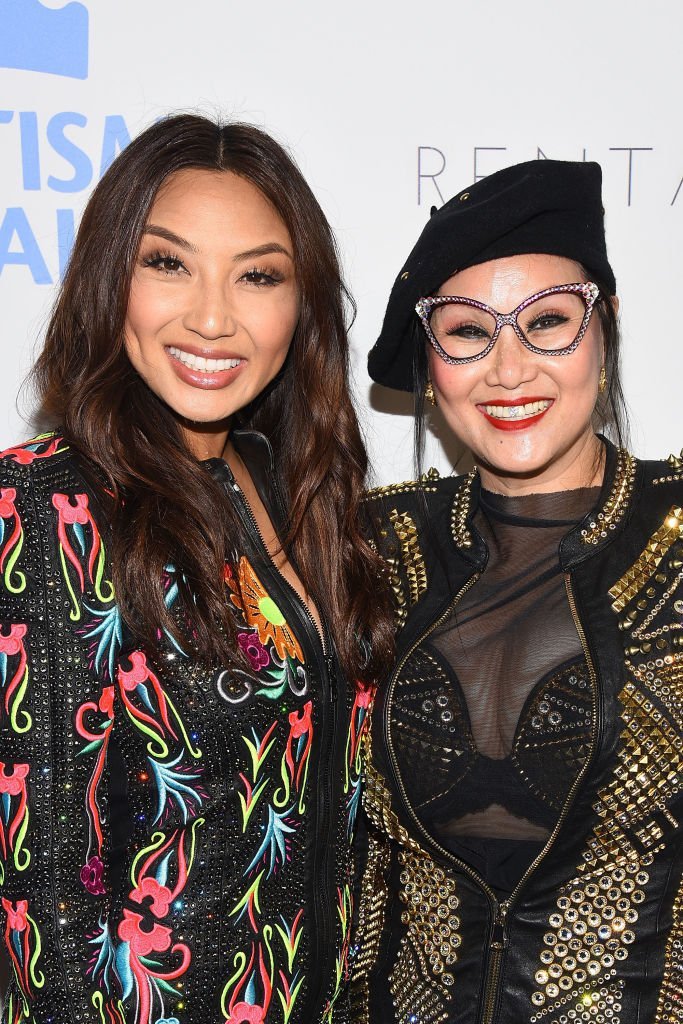 The duo shares a sweet relationship, but that wasn't always the case as pointed out by E! Online.
The report by E! states that Olivia and Jeannie suffered an 8-year separation after a family member sexually abused the latter. After the incident, Jeannie mentions that she attempted confiding in her mother, but she 'didn't get it.'
Her mom's dismissal of the issue made the then 16-year-old to leave home, as PEOPLE
adds
. Luckily, the fall out with her mom led her to God, which isn't shy to talk about with fans and followers.