Meet Famous People Who Were Born Today, December 14th
Congratulations are in order for Tori Kelly, Leland Chapman, and the rest of the celebrities who were born today, only that a bunch of years ago.
As fans, we love to know as many details of our famous actors, musicians, and TV personalities as possible, and their birthdays are indeed an essential aspect of them.
That's why we bring you a list of some of the most famous people born today, December 14, as well as a few interesting facts about them.
Tori Kelly
Born in 1992, Tori Kelly, who turns 27, is one of the youngest members of our list. She is an actress and singer who attracted a lot of attention through the video she posted on YouTube as a teenager.
She went on to appear in the ninth season of "American Idol," but didn't reach the Top 24.
Tori didn't let that setback ruin her dreams, and, nowadays, she one of the most famous singers under 30 years old, with two Grammy Awards and nominations to BET, MTV Music, and Teen Choice Awards. At the moment, she is married to André Murillo.
Patty Duke
Born in 1946, Patty Duke was a talented artist who won an Academy Award for Best Supporting Actress aged 16. She would have turned 73 today, but she passed away on March 29, 2016, of sepsis from a ruptured intestine.
Although her career was filled with success, winning Golden Globes, Primetime Emmys, People's Choice Awards, and more, her personal life was a roller-coaster shortly after she was diagnosed with bipolar disorder in 1982.
She was married four times and had three children. One of them is actor Sean Patrick Astin, known for the "Lord of the Rings" trilogy.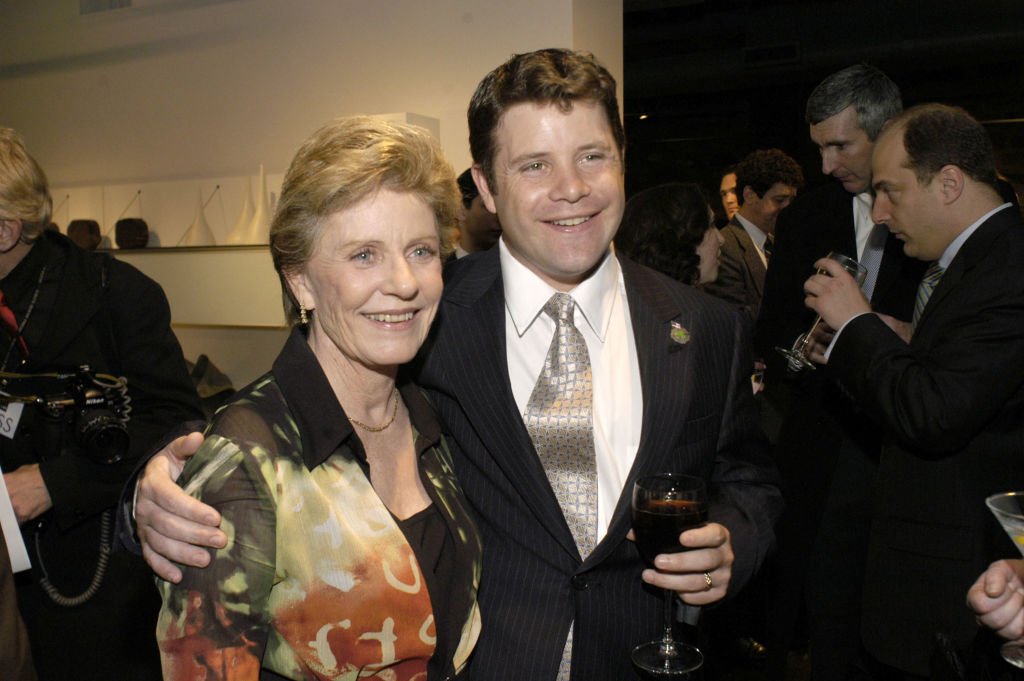 Leland Chapman
Born in 1976, Leland Chapman is one of the children of Duane "Dog" Chapman. The TV personality, who was born today 43 years ago, is best known for working next to his father on "Dog the Bounty Hunter."
Nowadays, he is married to Jamie Pilar Worley, who used to work as a police dispatcher and even started modeling when she was a teen. She is not Leland's first wife, though. He was married to Maui Chapman for 12 years.
At the moment, the bounty hunter is the proud dad of three children, Dakota, Cobie, and Leiah.
Lee Remick
Born in 1935, Lee Ann Remick was an actress best known for her performance in the 1962 movie "Days of Wine and Roses," for which she received an Oscar nomination.
Lee would have turned 84 today, but she passed away from kidney cancer on July 2, 1991, when she was only 55 years old.
The actress was married two times. Her first husband was Bill Colleran, and her second one was Kip Gowans, with whom she was married between 1970 until her death. She left behind two children, Katherine and Matthew Colleran.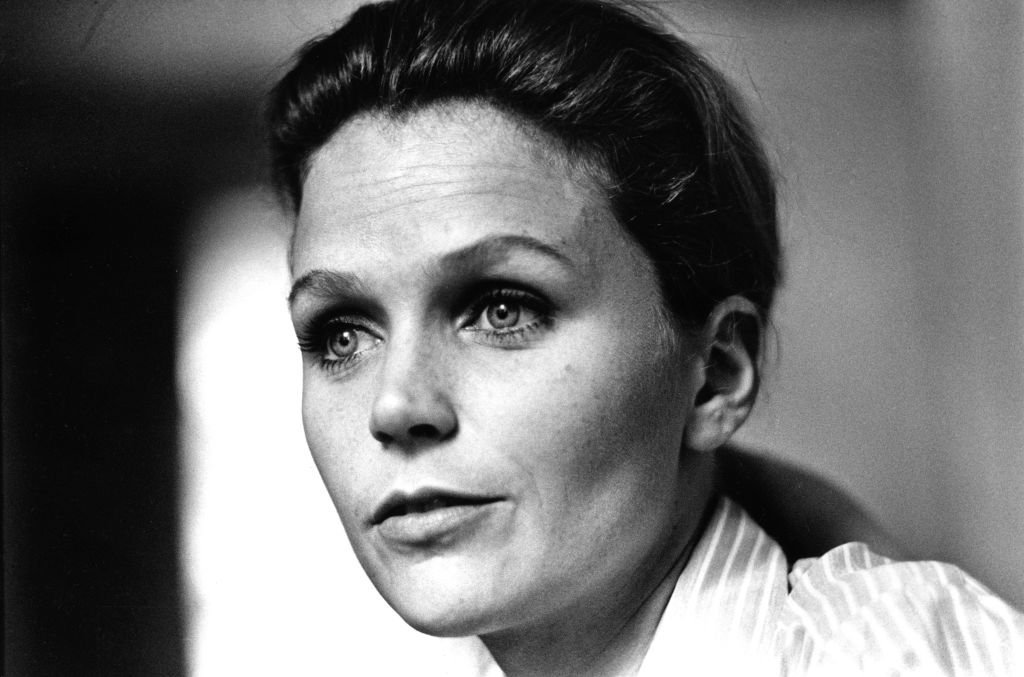 Charlie Rich
Country music singer Charlie Rich was born today but in 1932. He was a very talented musician who surprised his audience, releasing songs in different genres, including rockabilly, jazz, blues, soul, gospel, and country.
Charlie would have turned 87, but he passed away on July 25, 1995. The singer died in his sleep in a motel in Hammond, Louisiana, due to a pulmonary embolism. He was 62 years old.
He was survived by his wife of four decades, two sons, and two daughters.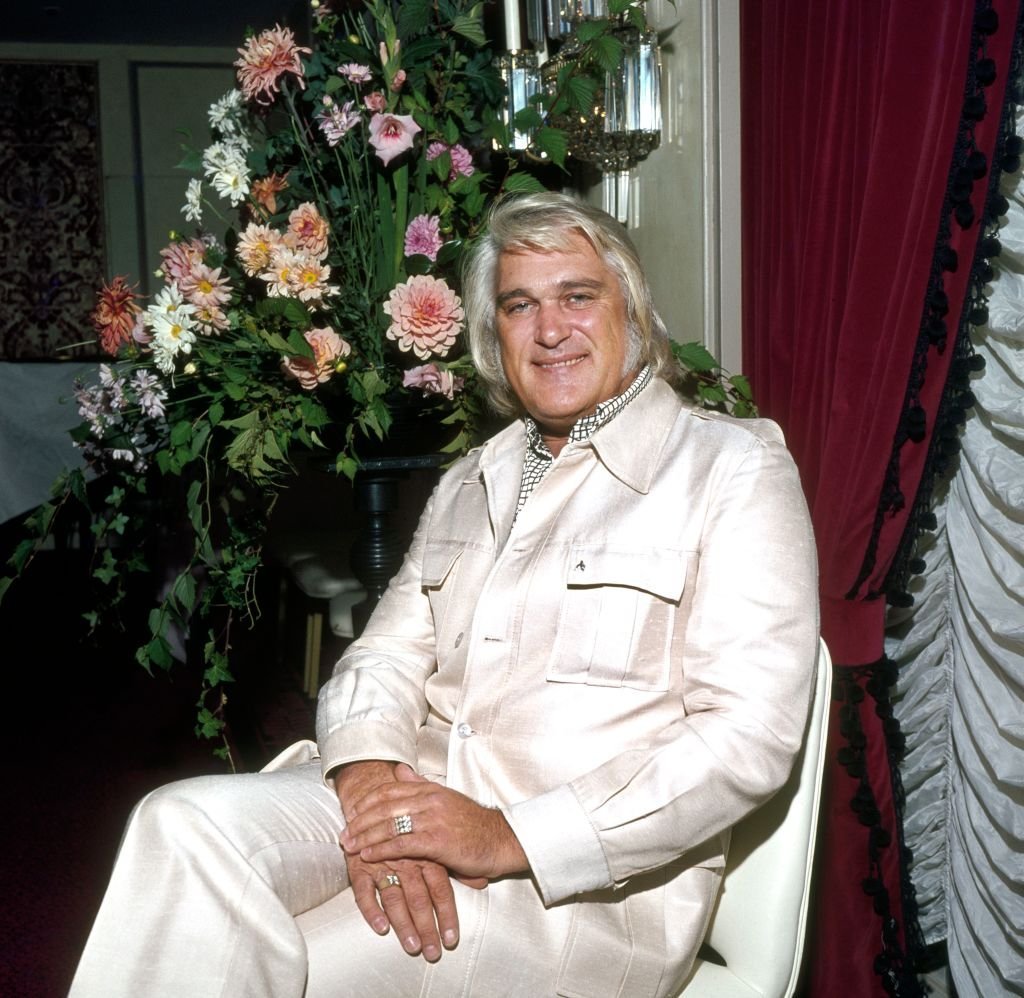 Mason Dash Disick
Kourtney Kardashian's son, Mason Dash Disick, is the youngest member of our list. He is turning ten today, and his famous parents, who rose to fame thanks to the reality show "Keeping Up with the Kardashians," are probably throwing a huge party.
For his ninth birthday, Kris Jenner, his grandmother bought him a Versace puffer coat worth $3,125. This year's celebration is expected to be huge!
Sunshine Kiki Brown
Clayne Crawford's wife, Sunshine Kiki Brown, is turning 39 today. The couple has been married for more than a decade, and they have had two children together so far: Joey and Cold Crawford.
Sunshine is a successful businesswoman who has focused her time in fashion, more specifically designing shoes.
Happy Birthday, Sunshine, Mason, and the rest of the people born today!