Melanie Griffith Has Not Always Been Close with Mom Tippi Hedren - Here's a Look at Their Relationship over the Years
Melanie Griffith and her mom, Tippi Hedren, seem to have a wonderful relationship. The mother and daughter duo have had their fair share of ups and downs, but they moved past it to nurture a loving bond.
Melanie Griffith, 62, and her 89-year-old mom Tippi Hedren have been through some rough patches in life but they have come out stronger on the other side to form a strong bond.
According to a source close to the mother-daughter duo, Griffith and Hedren both decided that they wanted to improve their relationship, which had turned sour, and simply started working toward it.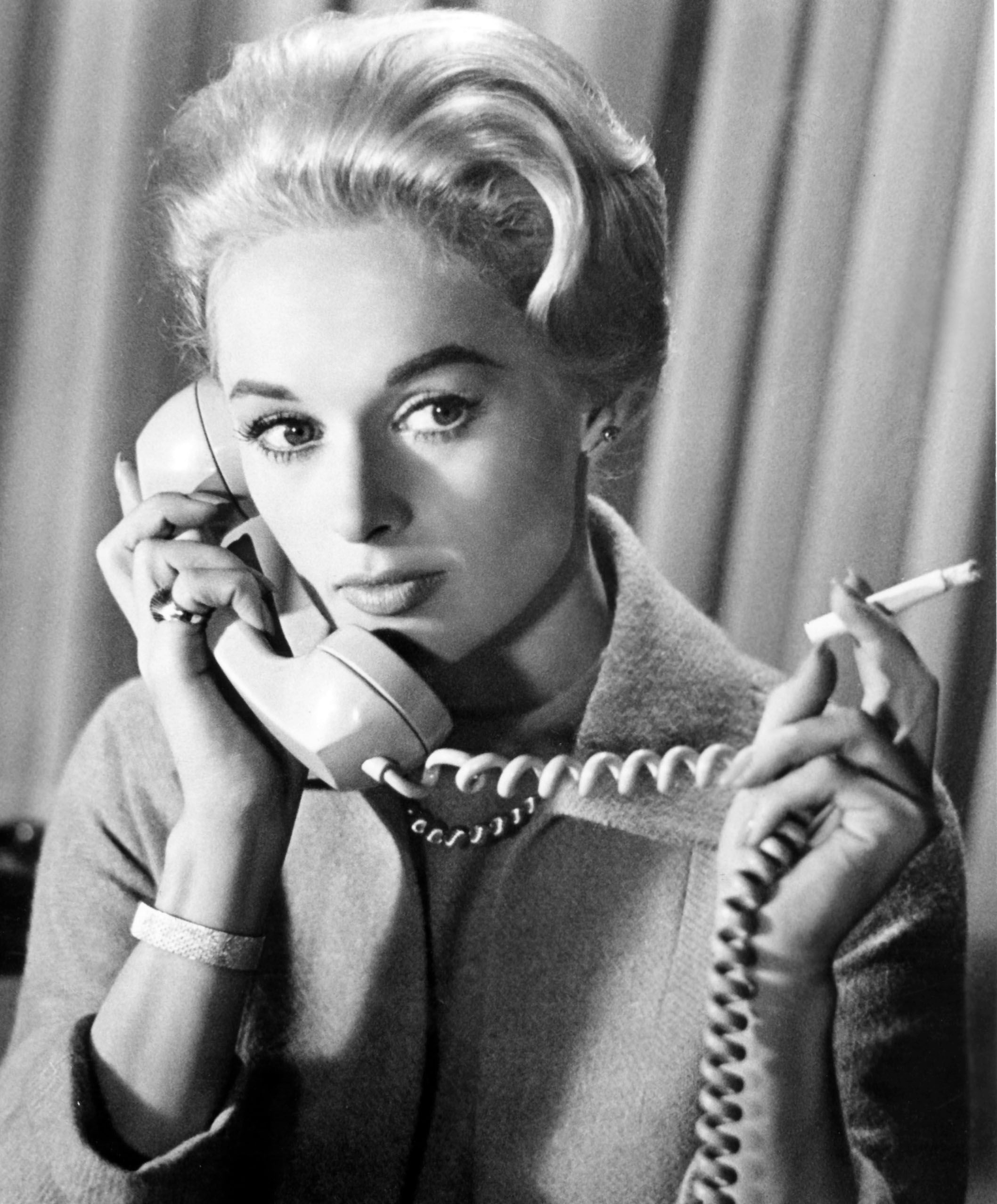 CHOOSING LOVE OVER DISAGREEMENTS
After deciding that they wanted to be close to each other rather than be distanced, their relationship started to grow stronger. Hedren even became a dedicated grandmother to Melanie's three children - Alexander Bauer, 34, Dakota Johnson, 30, and Stella Banderas.
Gradually, the bond between the mother and the daughter became so strong that they are now closer to each other than ever before. It is easy to forget today that there was once a considerable distance between them when Griffith was just a young girl.
An insider for "Closer Weekly" revealed why the mother-daughter duo had once become estranged from one another.
"[Griffith] felt her mother was not what she needed, more reserved and colder and not as warm as Melanie is. It was a troubled relationship, but she loves her dearly."
CLOSER THAN EVER
The source also credited the duo's newfound closeness to Griffith's forgiving nature. It was reported that Griffith was prepared to let go of the disagreements between them and accept her mother for what she is.
"Melanie is a forgiving person and now [she] cherishes her Mom and vice-versa," the source further reported to "Closer Weekly."
Only about a month ago, Griffith proved her love for her mother with a sweet birthday tribute for her. The "Body Double" actress took to her official Instagram to share the special message of love. "Forever and always. You are amazing!" Griffith captioned the post.
Earlier this year, in October, Griffith and Hedren were spotted together during a casual family outing in Beverly Hills. As the duo held hands to wave to their fans from their vehicle, the sweet bond between them was more than apparent.
THREE GENERATIONS OF SUPERSTARS
Griffith and Hedren are both fabulous actresses, a legacy that is now being carried forward by Griffith's daughter, Johnson. The proud grandmother Hedren shared her thoughts about Johnson's arrival as a Hollywood star with "Fifty Shades of Grey" with "Telegraph."
"Isn't it awesome? And I didn't push for it, ever. I came home one day and Melanie said: 'Mom, I've got a job'."
A couple of years ago, the entire three generations of actresses came together for an explosive interview where they talked about life in Hollywood.
During the talk, Griffith, Hedren, and Johnson also opened up about the sexual harassment allegations against Harvey Weinstein.