Nicole Kidman Has Sexual Misconduct Talks with Daughters after Her 'Bombshell' Role
Nicole Kidman wants to shed light on real-life topics, and with her new film "Bombshell," she does just that. But the role also helped the Oscar-winning actress teach her daughters to distinguish between right and wrong, and how to stand up for themselves.
The film follows the story of female network employees as they made sexual harassment claims against the former Fox News CEO, Roger Ailes. While attending the "Bombshell" premiere on Tuesday, Nicole shared how she approached the subject of harassment with her daughters.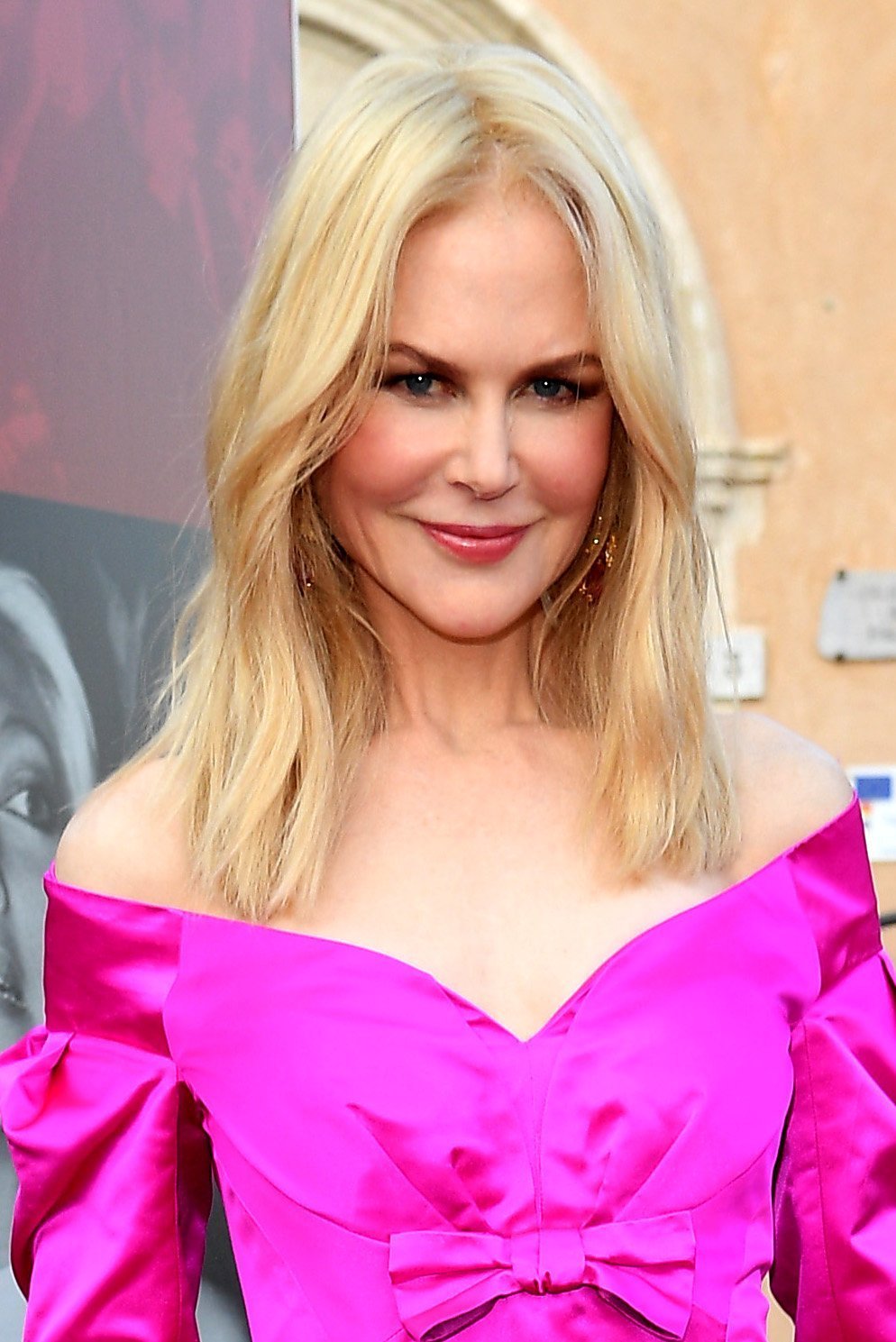 PREPARING HER DAUGHTERS FOR THE REAL WORLD
"I have already ventured into those topics but in a very… you know, when you deal with young girls and what's appropriate and what's not appropriate, and having the right to say 'no,' and having the self-esteem and all of those things," Nicole told PEOPLE.
The 52-year-old actress shares 8-year-old Faith and 11-year-old Sunday Rose with her husband, Keith Urban. While she had already "embedded" those values in her daughters, Nicole chooses to reiterate the issue because sometimes people don't even realize something more "insidious" is going on.
PROTECTIVE OVER ALL OF HER CHILDREN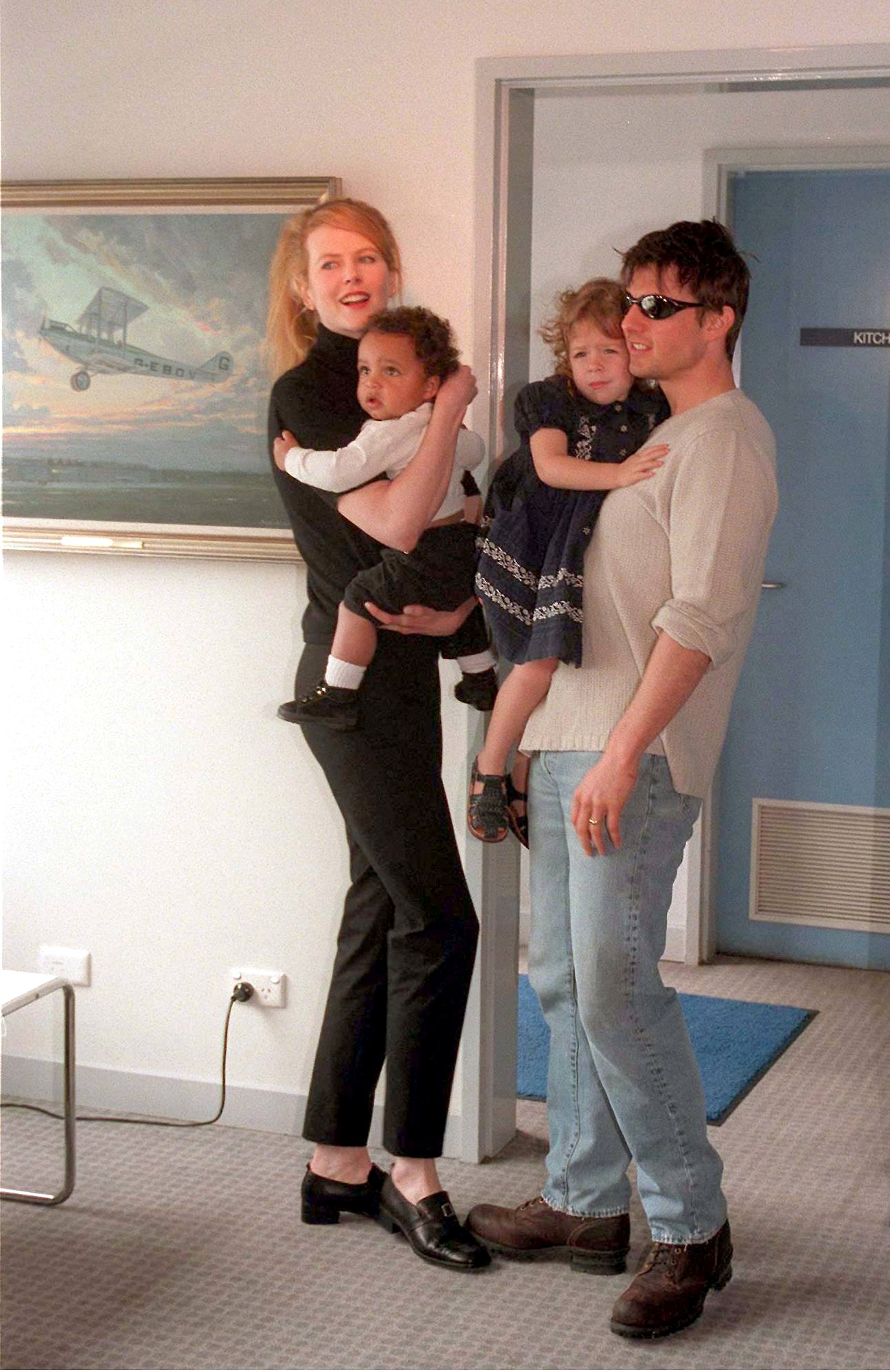 With her ex Tom Cruise, Nicole shares two adopted children Isabella now 25, and Connor 23, whom she is equally protective and notoriously private over, as she said: 
"I'm very private about all that. I have to protect all those relationships. I know 150 percent that I would give up my life for my children because it's what my purpose is."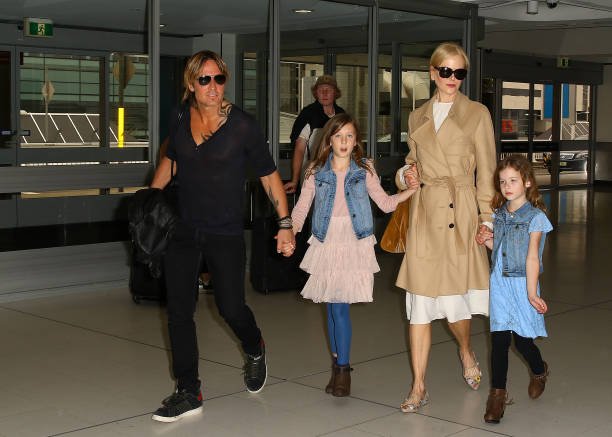 With Connor and Isabella adults now, she allows them to follow their own way in life while she, as a mother, offers her continual unconditional love. A firm believer that it's essential to a child's wellbeing, Nicole sees it as her main job as a parent.
"I think that's so important because if that is taken away from a child, to sever that in any child, in any relationship, in any family – I believe it's wrong. So that's our job as a parent, to always offer unconditional love," Nicole added.
A TRIP DOWN MEMORY LANE
Relatedly, Connor Cruise revisited his childhood years in August when he shared an adorable snap of himself and his sister, Isabella, from their childhood.
The throwback picture showed Isabella as a toddler and Connor as a baby; she lovingly held her brother while sitting on a blanket outside. "Day 1 homies," Connor captioned the sweet photo.