Bill Cosby's Wife Camille & His Reps Say They Will Continue to Fight the System after Being Denied Appeal
Bill Cosby's wife, Camille, and his representatives are faulting the system after an appeal to the superior court in Pennsylvania was denied.
Following his conviction on aggravated indecent assault on Andrea Constand, Bill Cosby's legal team sought an appeal of the decision imprisoning him for 3 to 10 years in June.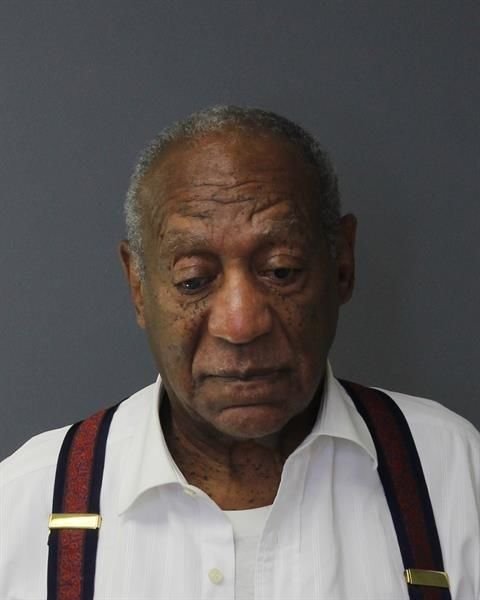 ATLANTA BLACK STAR reports that the team's plea was based on the ground that the testimonies that came from five women against the 82-year-old were not applicable to the case.
This, they claimed, was because the incidence was over 15 years ago. Also, the publication disclosed that Bill's team maintained that the allegations from the women that testified against him didn't match that of the main case. However, the ruling still didn't end in Bill's favor.
According to ATLANTA BLACK STAR, the previous pronouncement to imprison Cosby was upheld after the appeal court stated that the testimonies matched the comedian's "unique sexual assault playbook."
Thus, leading to the reactions from his team. Using the 82-year-old's Instagram page, Cosby's legal team showed their dissatisfaction with the ruling.
The team shared a post that featured an image of Cosby with his fist clenched and raised up. The photo was followed by a caption that referred to the turn out of the appeal as "appalling and disappointing." 
As seen from the post's caption, the legal team also alleged that the state's judicial system was corrupt and that Cosby was a political prisoner. 
Bill's wife, Camille Cosby, also followed suit with a tweet that slammed the appellate court ruling. The tweet saw Camille urging a "purge" of the Pennsylvania criminal justice system that put her husband in jail.
She also made it clear, as seen from the statement that the fight was far from over as her husband struggles to regain his freedom.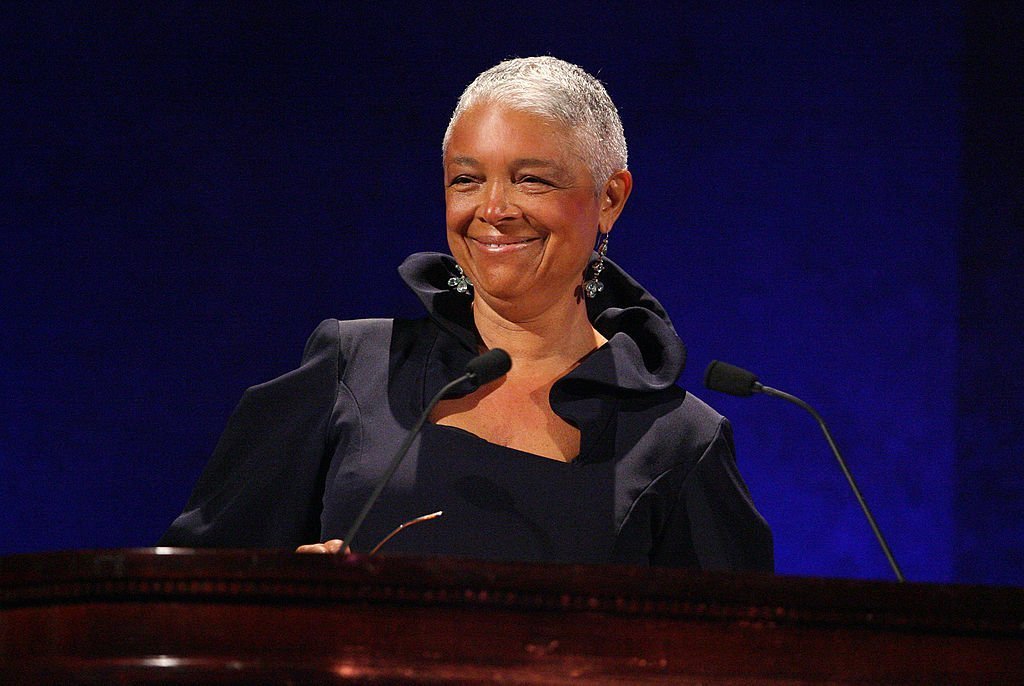 However, while the Cosby team fumed, his accusers rejoiced, as revealed by DAILY NEWS.
The outlet reported that Beth Ferrier, who also accused Cosby of drugging and sexually assaulting her over three decades, said that the court's decision was "great."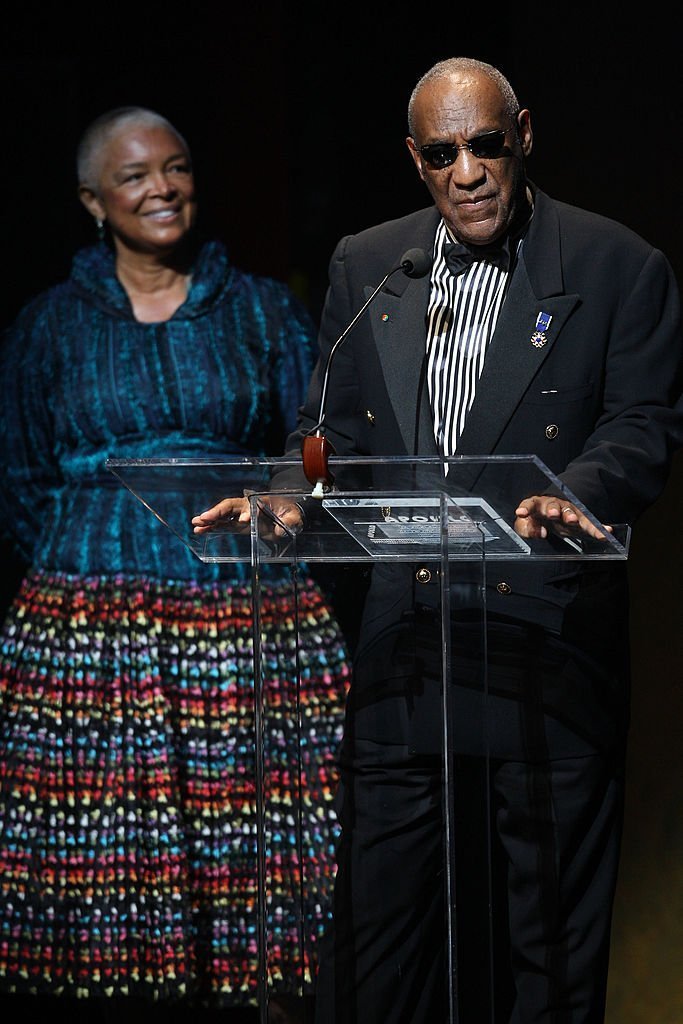 DAILY NEWS also
reported
Ferrier to have said:
"For centuries it's been, 'Oh these poor men. They're so talented with so much potential. It's going to ruin their lives.' But no one was talking about the women's lives that were ruined." 
Andrea Constand, whose claim got Cosby imprisoned, accused the comedian of drugging and sexually assaulting her back in 2004.