Bill Cosby Is Suing His Lawyers for Reportedly Charging Him $1 Million per Month
Bill Cosby is suing his former lawyers for charging him $1 million per month for legal defense when he did not have a clear understanding of the payment agreement because of his blindness.
According to court documents obtained by The Blast, Cosby filed a petition on Friday, April 19, to reverse an arbitration award given to his former law firm of Quinn Emanuel Urquhart & Sullivan.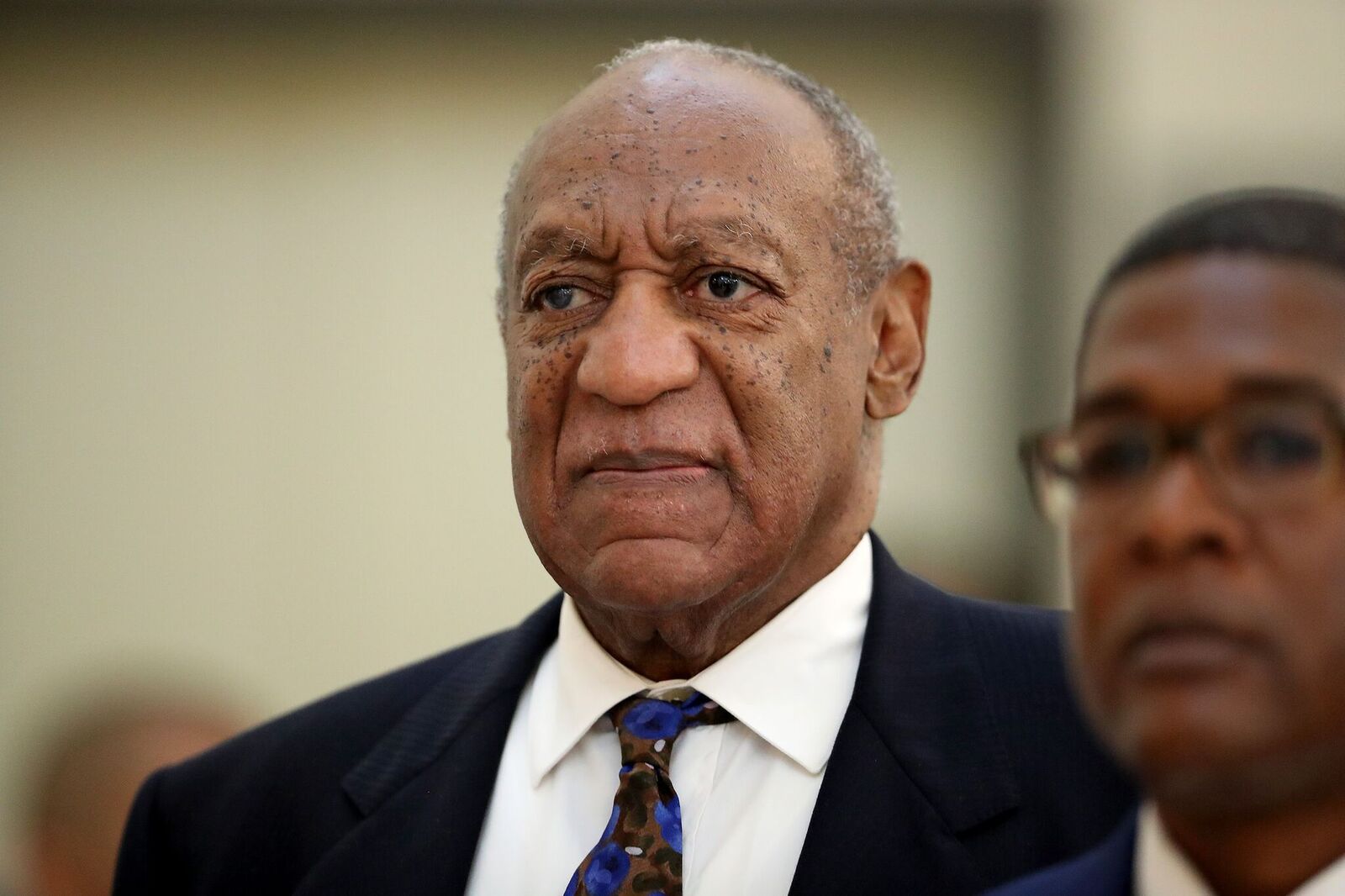 The firm represented Cosby, 81, until 2016 and both parties have been fighting in arbitration over attorneys' fees since then, reports the outlet.
A judge awarded the firm $2.4 million in January 2019, but now, the comedian/actor is claiming his lawyers charged him nearly $9 million in nine months.
The court documents contain a breakdown of the amount, including over 11,000 working hours and 28 attorneys that were hired across five cities to handle Cosby's case.
Bill Cosby is reportedly suing his lawyers after they charged him millions to defend him in court & claims he wasn't fully aware of his agreement. pic.twitter.com/Sw1w0AnJAu

— Studio 10 (@Studio10au) April 22, 2019
Cosby, however, insists that he did not have a clear understanding of his agreement with the lawyers because of his blindness. He claims he could not read the contract and that no one read it to him either.
"Mr. Cosby did not settle any cases with anyone. He is not paying anything to anyone, and he is still pursuing his counterclaims."
"Quinn Emanuel's staffing decisions and billing practices were egregious and resulted in fee [sic] that were totally and completely unconscionable," he reportedly said in the petition.
Bill Cosby Explains How Him Being Blind Made Him Not Realize Law Firm Charged Him $9 Million To Represent Him (Video) https://t.co/UqG6KefcQS pic.twitter.com/ys12a7aHHE

— Robert Littal BSO (@BSO) April 21, 2019
Meanwhile, the law firm argues that the amount is justified because Cosby's case (parts of his criminal case and ten different cases related to sexual assault) was a high-stakes one:
"The amount at stake was monumental. Cosby retained Quinn to represent him in a criminal case which he faced the possibility of what would effectively be life imprisonment, along with the loss of his legacy and reputation. He also faced exposure to substantial and punitive damages in civil cases."
"At one point three of his accusers demanded that Cosby establish a 100 Million dollar fund to pay settlements," the firm added.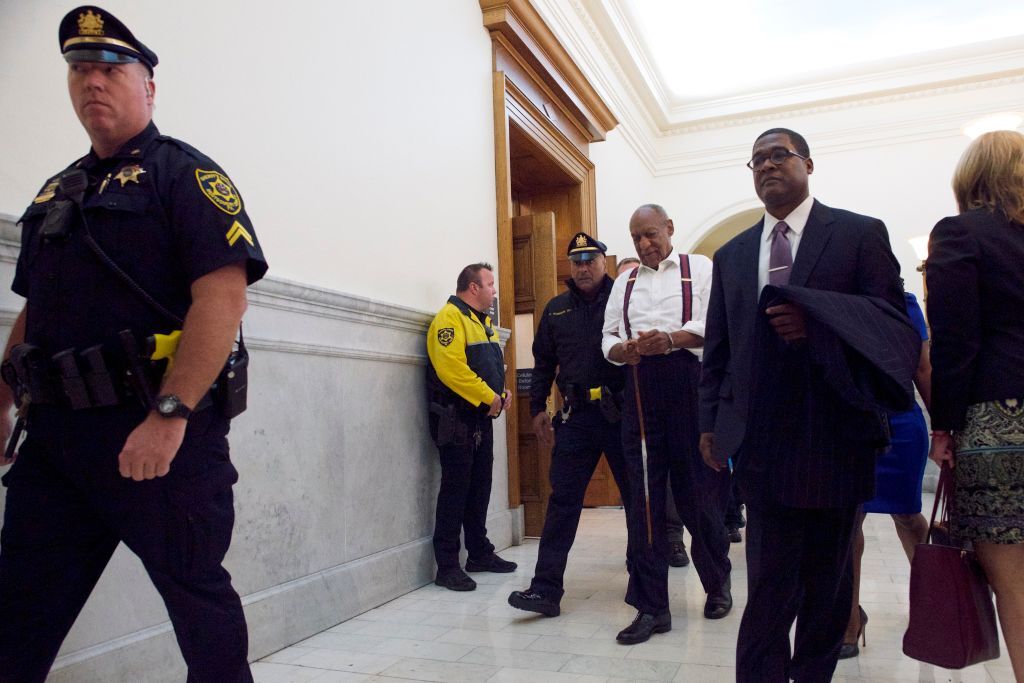 Cosby questions the firm's long hours on his cases since he eventually had to pay settlements to his accusers and is currently serving 3-10 years in prison after being convicted of aggravated indecent assault in September.
Cosby and his present legal team believe his former law firm financially abused the disgraced star and that they have a conflict of interest presented in their relationship with Cosby's insurance firm, AIG; the same insurer that has been paying settlements to Cosby's accusers without his approval.
Bill Cosby is Suddenly Concerned with Informed Consent.https://t.co/59yTecsvpL pic.twitter.com/ea0D8jolLW

— The Root (@TheRoot) April 6, 2019
Earlier this year, Cosby denied reports of making the settlements in a statement to USA Today through his spokesperson, Andrew Wyatt.
"Mr. Cosby did not settle any cases with anyone. He is not paying anything to anyone, and he is still pursuing his counterclaims. AIG (Cosby's insurance carrier) decided to settle these cases, without the knowledge, permission and/or consent of Mr. Cosby."
Bill Cosby is mad his insurance company didn't ask for consent https://t.co/HXsQjhydBu pic.twitter.com/1VbMYyZcgT

— Page Six (@PageSix) April 17, 2019
"Mr. Cosby vehemently denies the allegations brought against him in these defamation suits and he maintains his innocence," the statement concluded.