Kate and Jon Gosselin's Complicated Relationship That Didn't End Well
Kate and Jon Gosselin rose into fame after having sextuplets and their own reality show that unfortunately didn't end well after their messy breakup.
The Gosselin family became known to almost every home in America because of their reality television show that featured the daily lives of Jon and Kate with their eight kids.
Initially, Kate dealt with infertility issues, which had her and Jon seeking help, but in the end, they had twins and sextuplets. Here's a look at their relationship.
THE FIRST MEETING THAT MADE THEM FALL IN LOVE
After Jon returned home from a backpacking trip across Europe, he returned to work at a hotel which Kate's company so happened to be hosting a picnic at. 
Admittedly, Kate said she spotted Jon walking by the grass with a pair of shades and immediately wanted to meet him -- and won't leave until she does.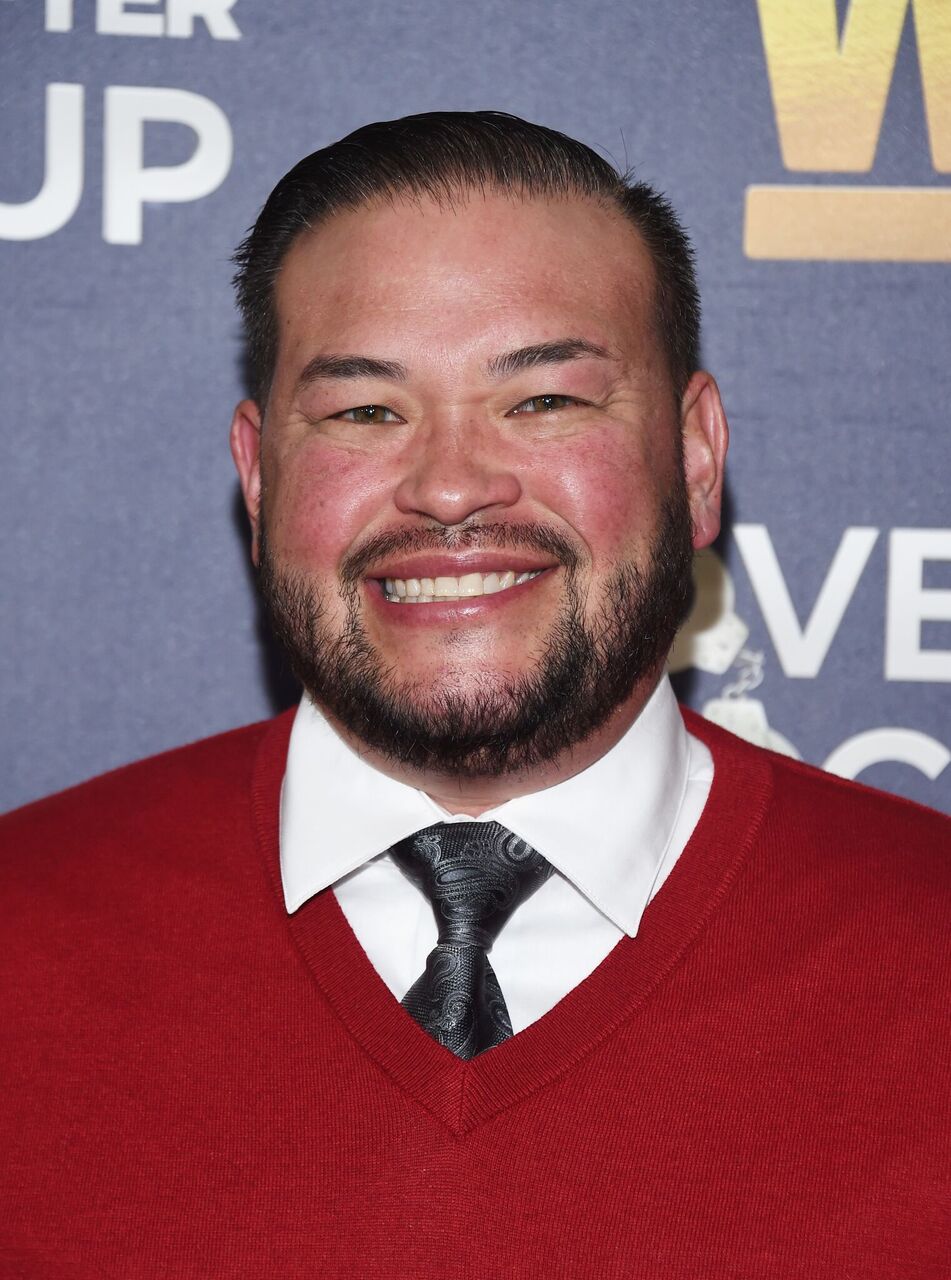 There was an instant spark the moment they met and didn't take long before starting their romantic relationship.
After meeting Kate, Jon stopped dating other people to make things serious in their relationship, and the two became almost inseparable.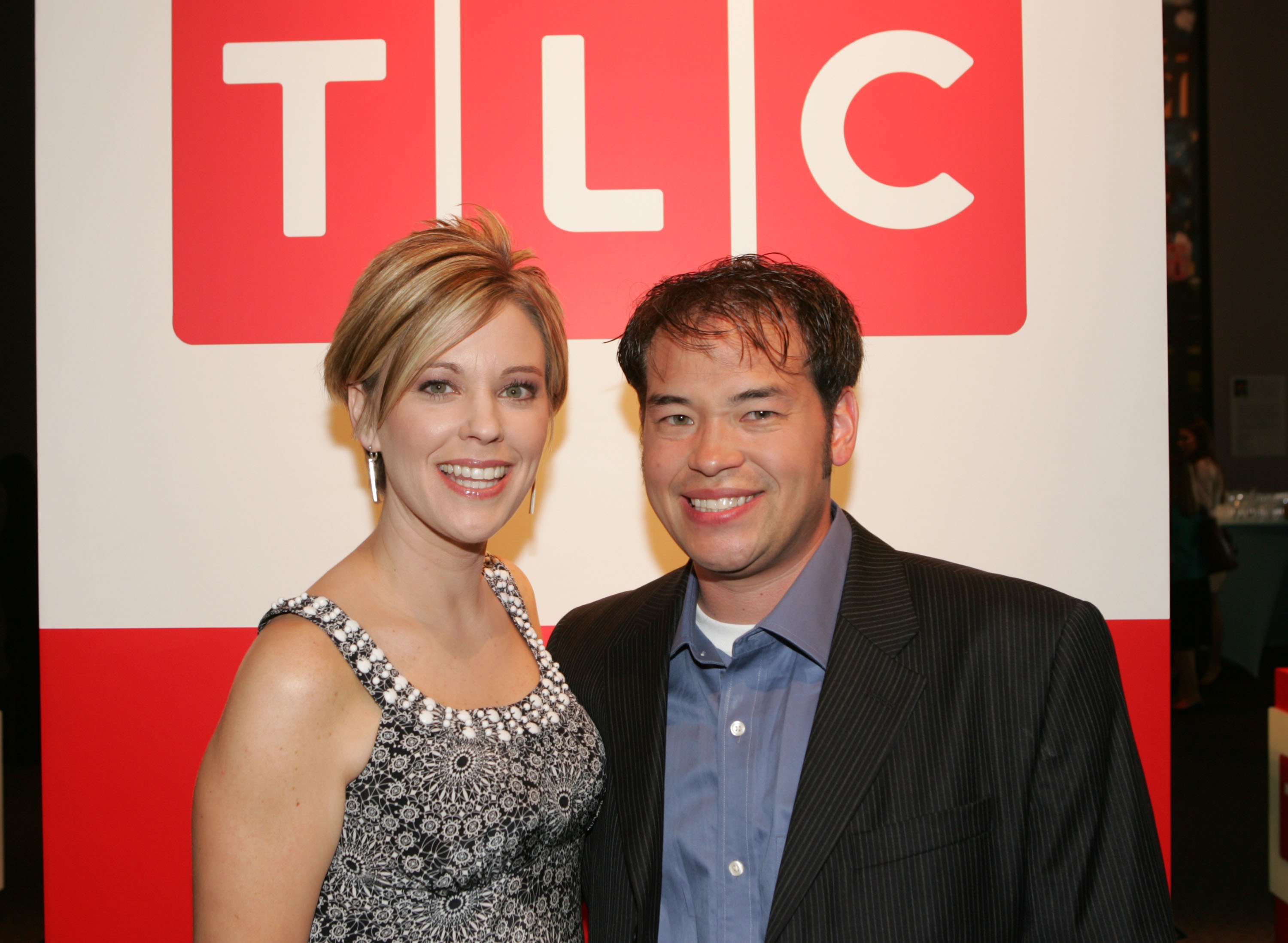 STARTING A FAMILY AND BECOMING PARENTS
It only took less than two years for the couple to realize they wanted to settle down, despite their young age at 22 and 24, with Kate being older.
Although they didn't have enough finances to splurge on a wedding, they had a magical ceremony at their friend's backyard mansion and were happy to be married.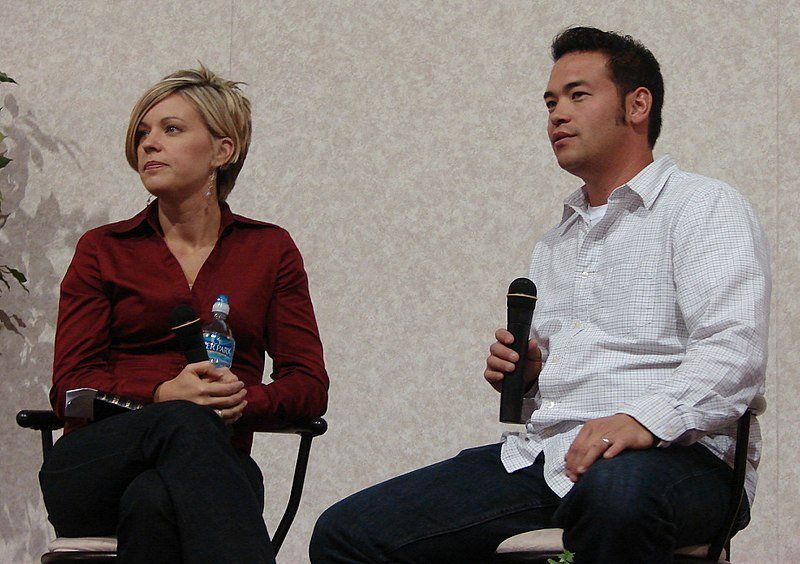 The couple eventually discovered Kate's fertility struggles due to polycystic ovarian syndrome; hence, they turned to treatments for help.
In 2000, the pair welcomed their firstborn twins, Cara and Madelyn. Four years later, Kate became pregnant again, but this time with sextuplets.
Within months, the parents-of-two became parents-of-eight, adding Alexis, Hannah, Leah, Aaden, Collin, and Joel into their family.
Being a rare family with sextuplets, the Gosselin's had their own reality television show called "Jon and Kate Plus 8," which premiered in 2007 and became a hit.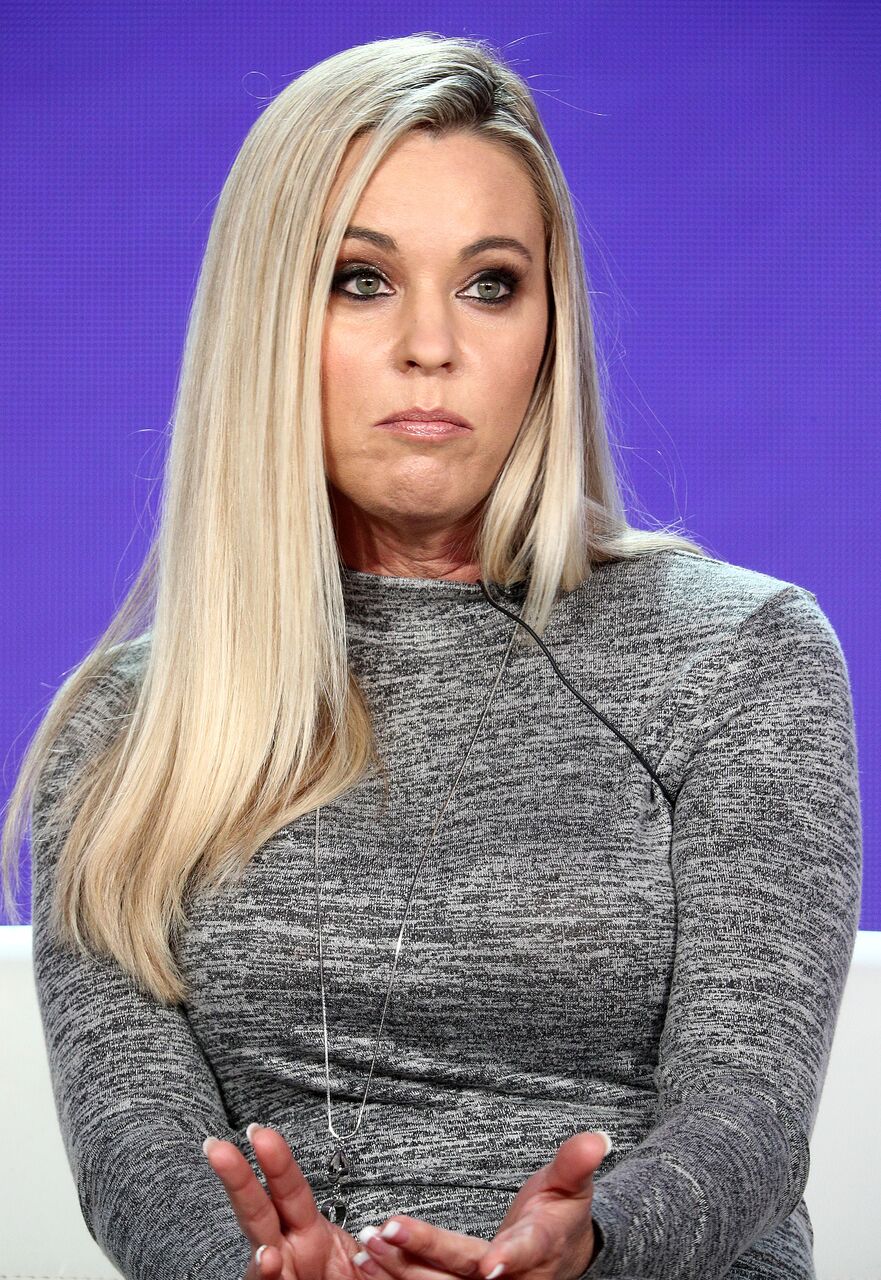 ANNOUNCING THEIR DIVORCE DUE TO INFIDELITY
In 2009, the once power couple announced their divorce, based on the allegations that Jon was unfaithful to Kate.
News circulated that Jon had an affair with a grade school teacher named Deanna Hummel, whose brother denied the allegations. He said:
"This isn't healthy for her. But she is refusing to help herself, so here I am trying to help her myself. I hope this clears the air."
The family patriarch decided to leave the show; hence, the new name of the series "Kate Plus 8," which lasted until 2017.
By the end of 2009, the former couple's divorce was finalized with shared physical custody granted, while Kate had full legal custody.
JON DRIFTS AWAY FROM HIS CHILDREN
In 2016, Jon revealed that he has grown apart from his kids and haven't seen them for roughly three years. He told Entertainment tonight that his twins suddenly stopped seeing him. He shared:
"I was just like, 'Hey, do what you want, be with your friends,' and then it just became, 'They're not coming. Then I had six. I was just focusing on the ones that did come, and then a couple of years went by, and then Collin stopped coming."
In 2018, one of the sextuplets, Hannah, decided to move with her father permanently after an argument emerged. The same year, Jon filed for full custody of his son Collin, which was approved by December.
He was granted sole physical and legal custody after the other party did not show up in the court hearing that day.
Within recent years, Kate was given her own show entitled "Kate Plus Date," which focused on the matriarch's love life instead of parenthood. 
Jon, on the other hand, seems happy with his life as a DJ, his kids who are with him, and with his girlfriend of three years.