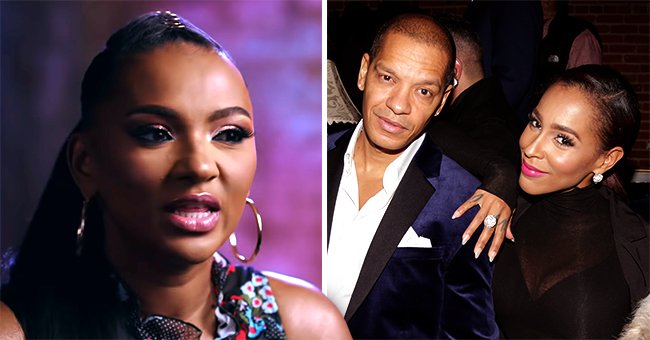 Youtube/VH1 GettyImages
Tara Wallace Talks about Her Time on LHHNY and Her Current Relationship with Amina Buddafly
On a new episode of "VH1: UnVeiled," Tara Wallace opens up about her time on "Love & Hip Hop: New York," and her current relationship with Amina Buddafly following their love triangle with Peter Gunz.
Being on a reality TV show is never easy, but for Tara Wallace, it was extra painful having to go through a messy love triangle with her ex-boyfriend Peter Gunz and his ex-girlfriend Amina Buddafly.
What made matters worse, was that at the time, she didn't know something was going on until she realized she was being followed around by cameras.
Now, she opened up about the whole ordeal, and how five years later, she's doing a lot better than she was.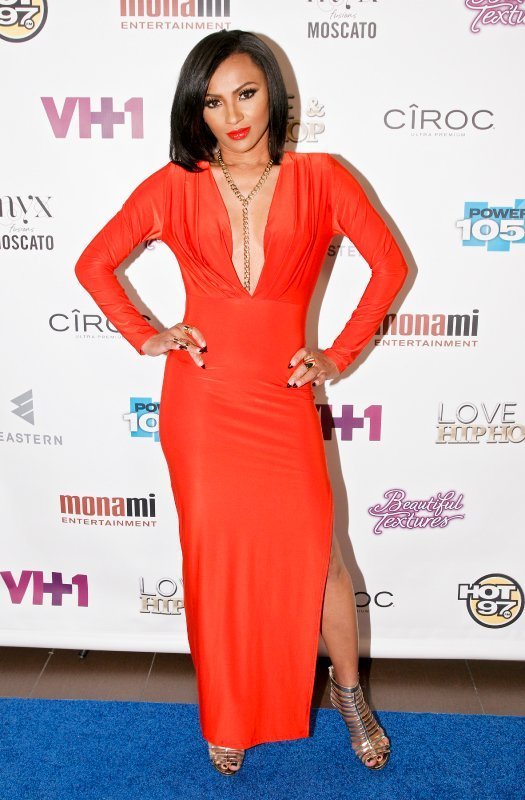 Tara Wallace smiles at the red carpet of a VH1 event | Source: Getty Images/GlobalImagesUkraine
THE MESSY "LOVE & HIP HOP: NEW YORK" LOVE TRIANGLE
While her love triangle was messy, it led to a newfound relationship with Amina Buddafly.
Their love triangle, which had fans seeing physical fights, three pregnancies, and unwarranted embarrassment on the part of Tara, led to many sleepless nights and heartbreak that she did not show on television.
LOOKING OKAY EVEN IF SHE WASN'T
On the YouTube series "Unveiled," she disclosed how she really was during those days:
"The biggest misconception that everyone has of me is that I was okay. I wasn't. There was a period of time where I was not okay."
TARA WOULDN'T HAVE JOINED "LOVE & HIP-HOP" IF SHE KNEW THE TRUTH
It turns out, Peter Gunz was hiding something from her during the time they joined "Love & Hip-Hop," and that was the fact that he and Buddafly were in a relationship and even got married.
In the end, if she knew what she knows now, she would not have done the show, especially since she would much rather handle personal troubles at home, where no one can see.
A NEWFOUND RELATIONSHIP WITH AMINA BUDDAFLY
Now, though, Tara is in a much better place, and her priority is her children. While her love triangle was messy, it led to a newfound relationship with Amina Buddafly as they both decided to let go of the past and move on.
"I just got to a point where I just let it all go. I just stopped worrying about who was right and who was wrong, because I didn't want to worry about me hurting all the time. Our kids are siblings. We've just got to find a way to get along."
Despite being on good terms with Amina, she and Gunz only interact because they co-parent, and nothing more. She wants her children to grow up with the loving care of their father, regardless of how she felt in the past, and that's something admirable of her.
Please fill in your e-mail so we can share with you our top stories!