Zoe Saldana of 'Guardians of the Galaxy' Fame Shares Adorable Video of Her Son Dancing While Playing with a Guitar
It's holiday season and actress, Zoe Saldana and her son Zen are in the merriment mood. The proud mom took to Instagram to show off a video of her 2-year-old grooving as he played the guitar. 
A few days back, fans of the "Star Trek" actress, Zoe Saldana, were offered a few seconds of 'thrill.' This was as the actress uploaded a previously unseen post on her Instagram page.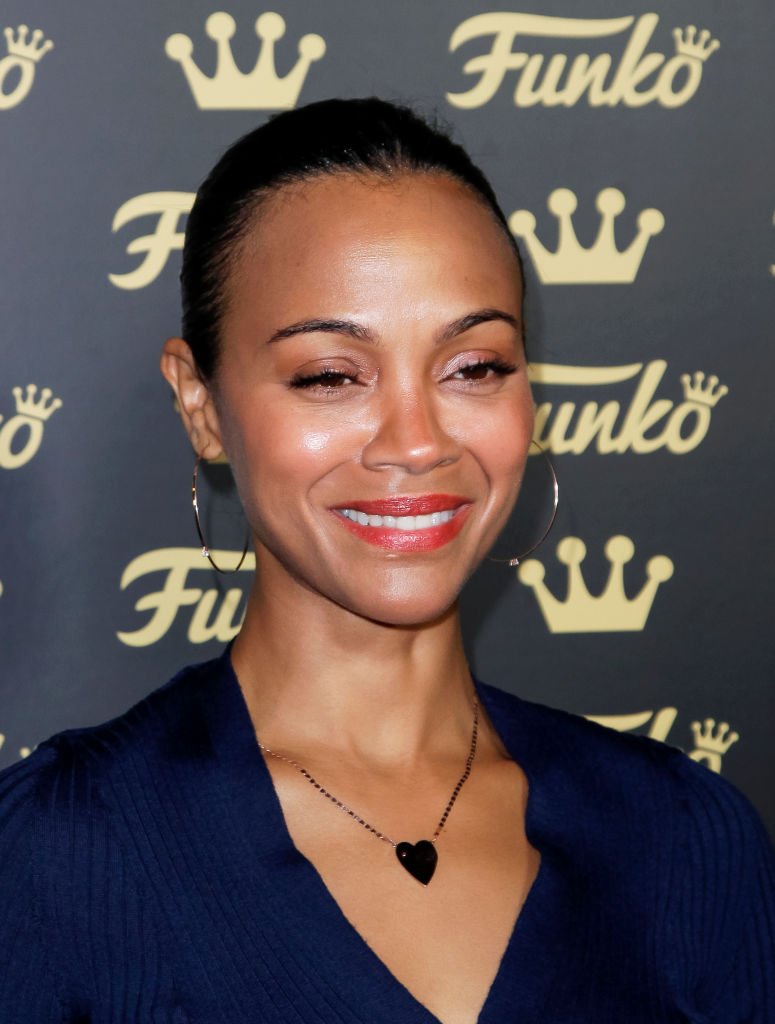 The post featured an adorable video of her toddler, Zen, 2, dance around as he played around with what appeared to be a red mini-guitar. 
Although the clip didn't capture the 2-year-old's face, he could be seen wearing a blue long-sleeved shirt and grey shorts with patterned trousers underneath.
Also, an older woman could be seen on the far side as she sang to the toddler's guitar music. 
Zoe, who thought to share the clip followed it with a caption which
stated
:
"At least someone in this family gets excited about #mondays," after which she ended with the hashtags: " #zenlife #rockstar" 
Of course, admirers found the video amusing and followed up with reactions in the actress's comment section. One person commented that the toddler was the "new Kurt Cobain" while another lauded his gorgeous hair. 
Zen is Zoe's third child alongside twins: Bowie and Cy, 4, with her husband, Marco Perego Saldana.
As revealed by OPRAHMAG, Zoe and Marco are raising their boys in a "gender-neutral environment" as they have their reservations towards traditional gender roles. 
OPRAHMAG
reported
Zoe to have said in a previous
interview
with US WEEKLY:
"We have a very gender-neutral environment where my husband participates in a lot of tasks that were normally given to women and vice versa." 
On whether the actress and her husband will have more kids, the answer is negative.
PEOPLE disclosed that Saldana described having more children as "irresponsible" on hers and her husband's part. 
The reason she gave for this is that the pair run a hectic day to day schedule. 
Zoe's husband, Marco Perego, is an artist, according to OPRAHMAG. He and the actress got married at a private ceremony in London in 2013.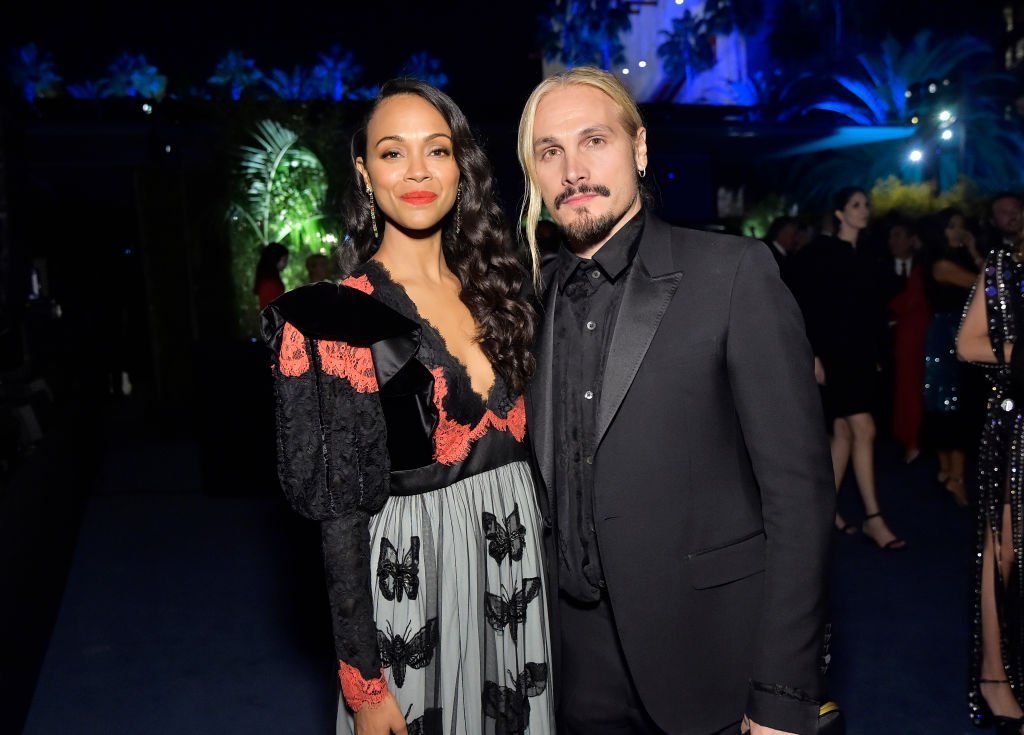 You can call the pair the perfect couple as their ideals appear to be in perfect harmony.
This includes the joint decision to have their children grow up in a gender-neutral household, THE SUN writes.