Seal Went on 'The Masked Singer' to Make His Four Children Laugh, Says Executive Producer Izzie Pick Ibarra
After Seal was disclosed as Leopard on "The Masked Singer," the show's executive producer Izzie Pick Ibarra says he went on the show to make his four children laugh. 
"The Masked Singer" is an interesting show that has famous musicians wearing extravagant costumes that hide their identities.
When Seal was revealed as the Leopard on the show, it turns out his children with Heidi Klum were left in the dark about his presence on the show and had no idea he was competing. 
SEAL WENT ON "THE MASKED SINGER" TO SURPRISE HIS KIDS
To make things a lot more interesting, showrunner Izzie Pick Ibarra says Seal really wanted to do the show to surprise his kids. 
"Leopard wanted to do the show because he wanted to surprise his kids. They still didn't know that he was on when the episode reveal aired. He did the whole thing to surprise his kids and make them laugh."
ALWAYS DEDICATING HIS WORK TO HIS KIDS
Seal's introduction as the Leopard was an amazing sight to see. He went on to say that he participated in the competition for his children, the same way he's dedicated most of his work to his children through the years. 
How exactly did Seal keep his identity away from his children? It was through non-disclosure agreements. Once he decided they wouldn't be a part of those given NDAs, there was no turning back.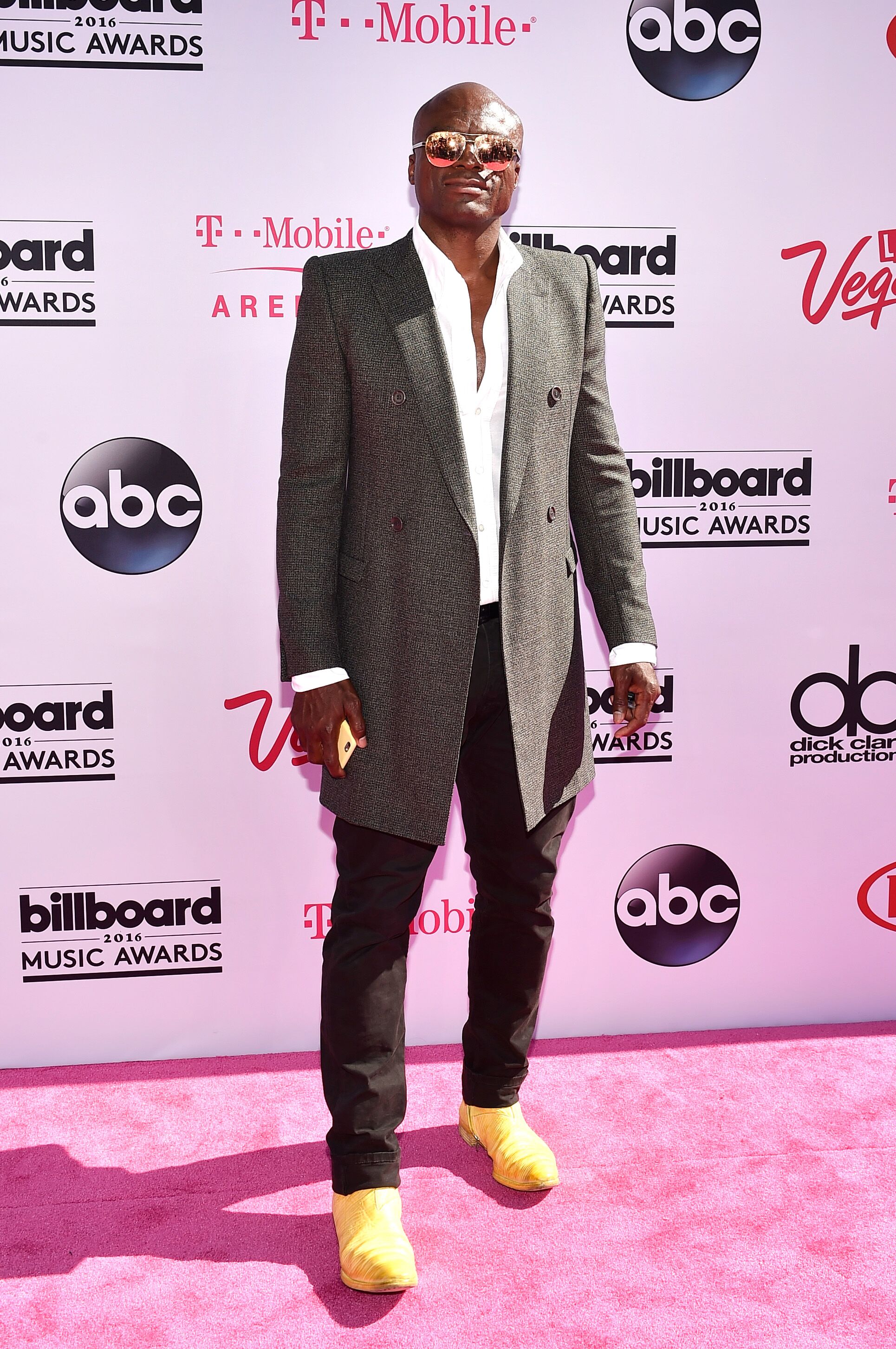 REVEALING THE THINGAMAJIG
As the final showdown of "The Masked Singer" is drawing closer, the celebrities behind "Leopard" and "Thingamajig" were revealed. After giving stellar performances throughout the season, it was quite surprising to find out who were behind the masks. 
The Thingamajig was revealed to be NBA player Victor Oladipo, and now his fans know one fact about him - he doesn't just play basketball, he sings, too! Of the experience, he says: 
"It has been a rough year for me but to be able to come out here and put smiles on people's faces and just do something fun for once and get away from the game has been awesome. It's nothing but a blessing for me."
REVEALING THE LEOPARD
Meanwhile, the "Leopard" character had people guessing multiple times, with judges thinking he was the likes of Eric Benet, Billy Porter, to Jeff Goldblum. When he was finally revealed, he said on his final statement: 
"It's certainly one that I won't forget, that's for sure. But it was a lot of fun and [I'm] kind of sad that it's over. I thought that this would be a great opportunity to make them laugh and make myself laugh."
While he said his kids had no idea he was on the show, he's not quite sure whether or not they've had hints especially since they know his voice pretty well.