Kylie Jenner of KUWTK Fame Shows off Champagne and Skittles Vending Machines Installed at Kylie Cosmetics Offices
Kylie Jenner is making dreams a reality as she shows off champagne and skittles vending machines located in her office. We wish this could be place of work. 
Kylie Jenner, 22, is working in the ultimate office. It comes complete with bottles of champaign and all flavors of skittles. Jenner shared a photo of just how luxurious her life is on Thursday.
She took to Instagram to treat fans to a mouth-watering display of her latest black and pink office additions. Her post is found below.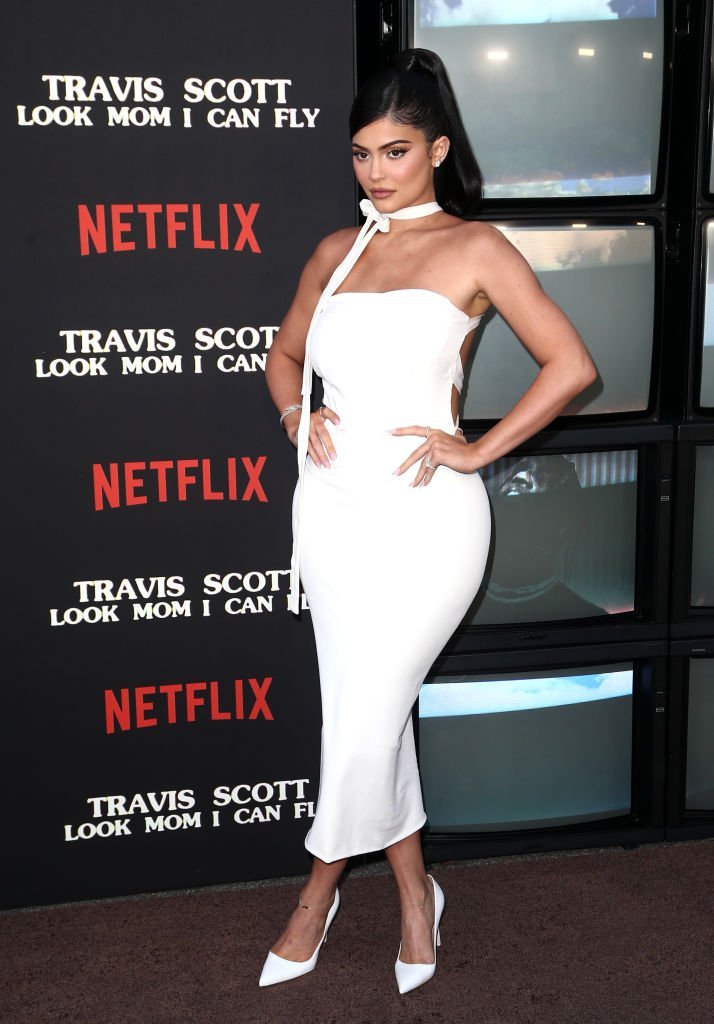 In-office champagne bottles
In a single shot, we see a black vending machine to the left and a pink one on the right. The black is filled with bottles sporting gold and pink covers. 
The Kylie Cosmetics brand logo is printed underneath the number pad on the outside of the machine. To the right, the logo lies underneath the clear class of the pink machine.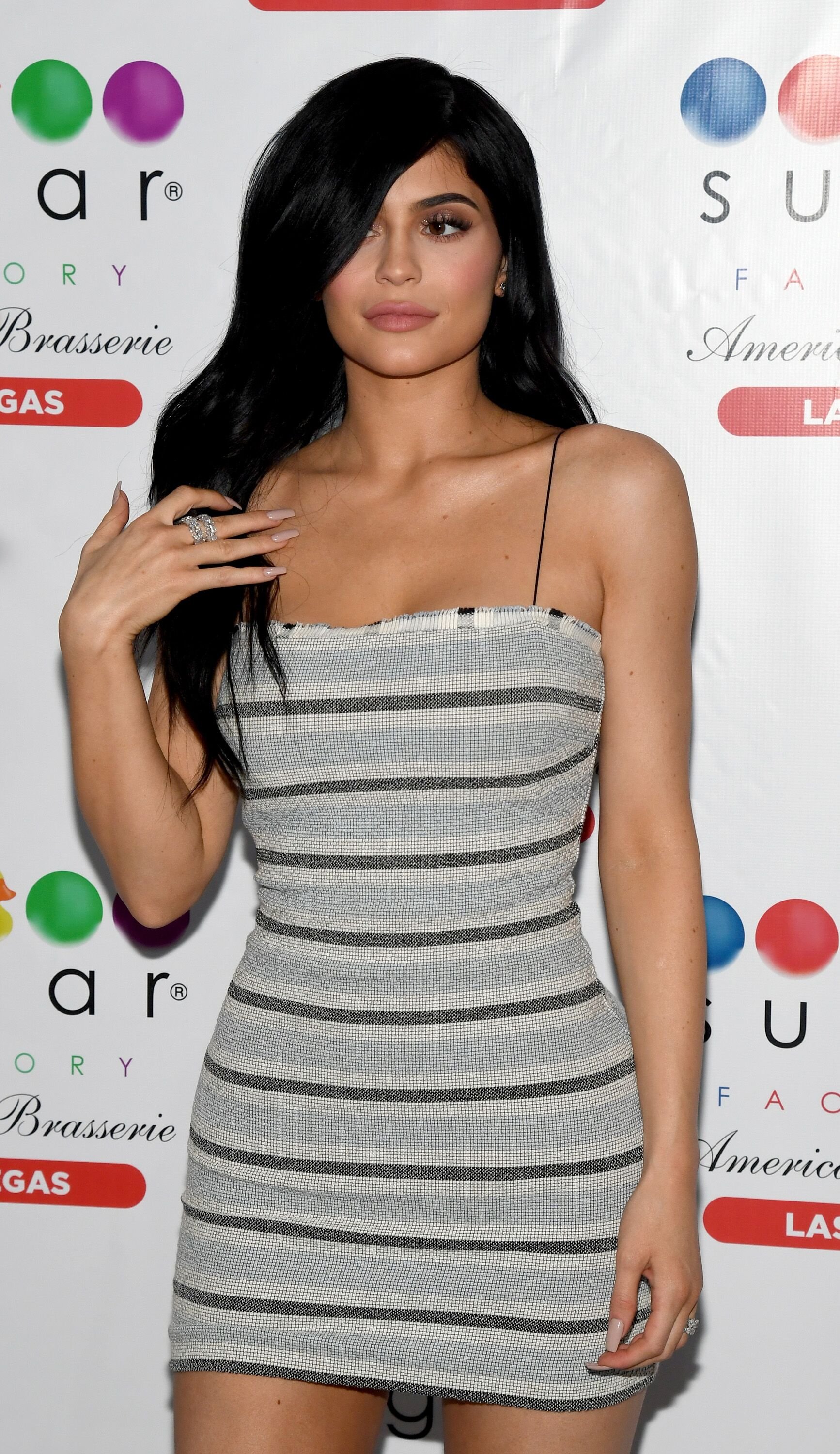 The new pink vending machine
This pink one has a large silver bow resting on the top right corner. A large sign reading "Skittles" stands above the machine. Inside, we see candy of various colors in several tubes. 
"Champagne and skittles anyone?" Jenner wrote in her caption. Us Weekly spoke to a Skittles spokesperson about the beauty mogul's exciting development.
Skittles talks about the move
The company said the machine was "designed to fit perfectly" with Kylie's office look. They also revealed that flavors in the machine include Wild Berry, Tropical, and original.
The machine was created just for Kylie and is not on sale for purchase otherwise. As for the other machine, it's been there since October and distributes Moët & Chandon champagne.
Kylie Cosmetics vending machines exist
Jenner also has vending machines that distribute items from her cosmetic brand. Back in November, she shared a photo of the first ones in Las Vegas. 
The chic black machines currently stand in McCarran International Airport at two terminals. Jenner's big moves in business has brought her worth to $1 billion. 
Kylie looks like a snow queen
Not only does her working space look the part, but Jenner herself consistently delivers stunning looks to her followers. As her own boss, she has no limit to what she can try. 
Last week, she stepped out in a skintight, almost sheer one-piece during a Utah ski trip. The reality star looked like a million dollars rocking the snow-themed ensemble.
She posed in a wintery landscape complete with snow-covered trees for the ultra-chic shot. Her emoji seemed to suggest that she was, quite appropriately, calling herself a snow bunny. 
In another post, she teased fans with a "Frozen" reference, which some fans didn't appreciate. Nonetheless, most agreed that she looked amazing.